Looking for things to do in Charleston? We've got you covered with some special food and stage & screen events, as well as a little wizardry and witchcraft.
Wizard Pub Crawl
"I solemnly swear I am up to no good." — "Harry Potter and the Prisoner of Azkaban"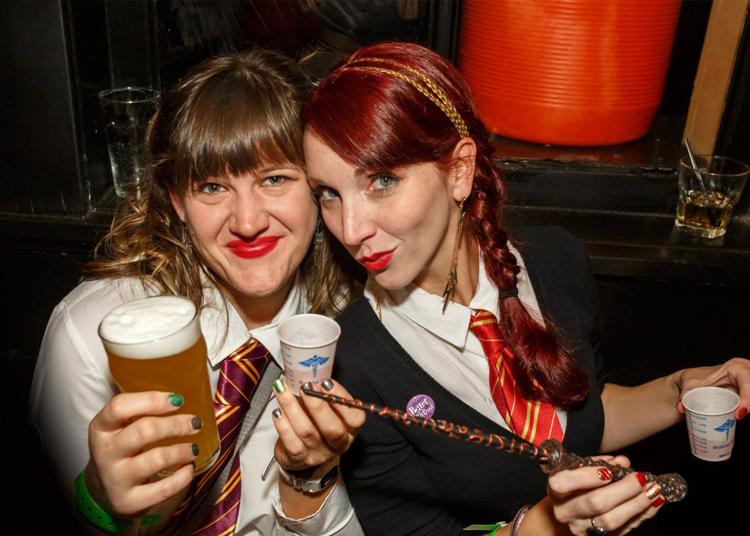 Harry Potter isn't just for the kiddos, y'all. Markster Con Productions is bringing the Wizarding World to Charleston for the first time on Saturday with its Wizard Pub Crawl, so have your wands at the ready.
Wizard Registry will begin at Carolina Ale House and eight pubs within walking distance are participating in the fun and games. Attendees will earn House Points with a scavenger hunt-style checklist along the way, ending with the Graduation Gathering and announcement of the House Points Competition winners at Uptown Social. There will be a Best Butter Brew contest and (very clever) wizard-themed drink and shot specials that include, but are not limited to, Giggle Water, SlytherGin, The Shot Which Shall Not Be Named and Cherry Potter. If you don't already have your own wand (yes, I have one), signature wands will be available at Mynt (Markster's Wand Shop).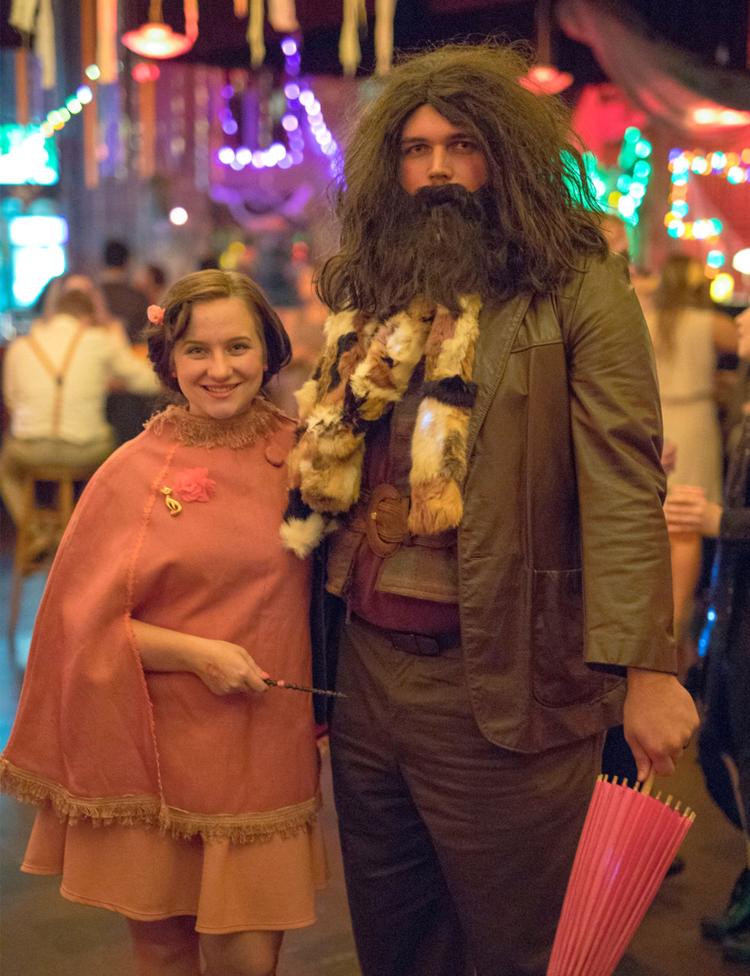 In addition to the aforementioned venues, other participating Leaky Cauldrons on the crawl include Ink N Ivy (Lion's Den), Big Gun Burger Shop & Bar (Snake's Pit), Charleston Beer Works (Badger's Burrow), Burns Alley (Dragon's Den) and Pour Taproom (Eagle's Nest).
Costumes are highly encouraged, so be sure to wear your house colors. Merlin, Gandalf and other famous wizards are also welcome. Obvious note: This event is for ages 21 and older only.
WHEN: 4-8 p.m. registration at Carolina Ale House, Jan. 12; event will continue until 11 p.m. at Uptown Social for the Graduation Gathering
WHERE: Start at Carolina Ale House, 145 Calhoun St., downtown Charleston; end at Uptown Social, 587 King St., downtown Charleston
PRICE: $25
MORE INFO: CrawlCharleston.com
Shep Rep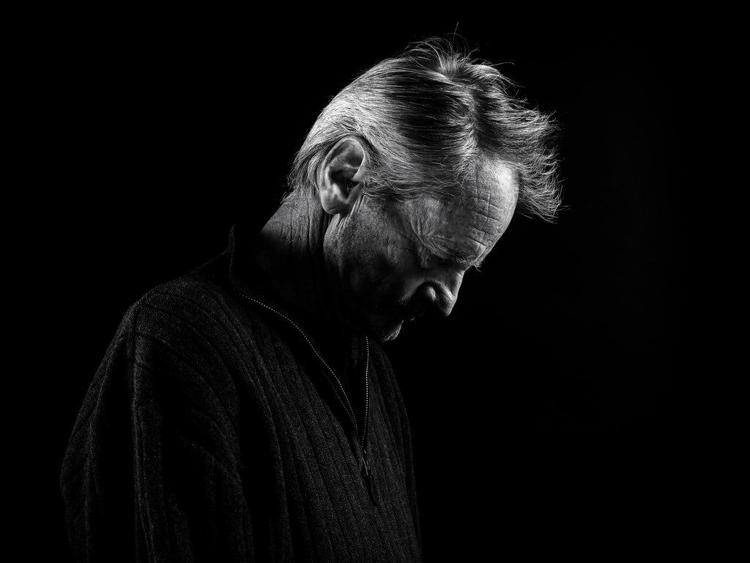 Beginning Friday, PURE Theatre will start its 16th season by celebrating and honoring the life and work of Sam Shepard with "The Shep Rep: 'True West' & 'Fool for Love'" at the new Cannon Street Arts Center. Shepard, who died in 2017, was a well-known actor ("The Right Stuff," "Baby Boom," "Black Hawk Down"), but he also was a prolific and Pulitzer Prize-winning playwright, his first works dating back to the 1960s. In a New York Times story published after his death, Shepard's plays were described as "(redefining) the landscape of the American West and its inhabitants."
"True West" has been labeled a character study that examines the relationship and clash between two brothers, sons of an alcoholic and wandering father. Shepard once said, "I wanted to write a play about double nature, one that wouldn't be symbolic or metaphorical ... I just wanted to give a taste of what it feels like to be two-sided … I think we're split in a much more devastating way than psychology can ever reveal. It's not so cute." Previous stage stars of "True West" include Tommy Lee Jones, Ethan Hawke, Philip Seymour Hoffman and John C. Reilly.
"Fool for Love" centers around two former lovers who meet up again at a rundown motel in the Mojave Desert, coming to terms with the reality that they can't live without each other. About this play, Shepard once said, "Falling in love is such a dumbfounding experience. In one way you wouldn't trade it for the world. In another way it's absolute hell." Previous stage stars of "Fool for Love" include Ed Harris, Will Patton, Bruce Willis, Julie Walters, Juliette Lewis and Sam Rockwell.
The Charleston productions will feature local and Los Angeles-based actors, as well as members of PURE's core ensemble. "True West" will open on Friday, Jan. 11 and "Fool for Love" will open on Saturday, Jan. 12, and both will run through February 2.
WHEN: Multiple evening and matinee performances, Jan. 11-Feb. 2
WHERE: at PURE Theatre at Cannon Street Arts Center, 134 Cannon St., downtown Charleston
PRICE: $28-$35
MORE INFO: 843-723-4444, puretheatre.org
Restaurant Week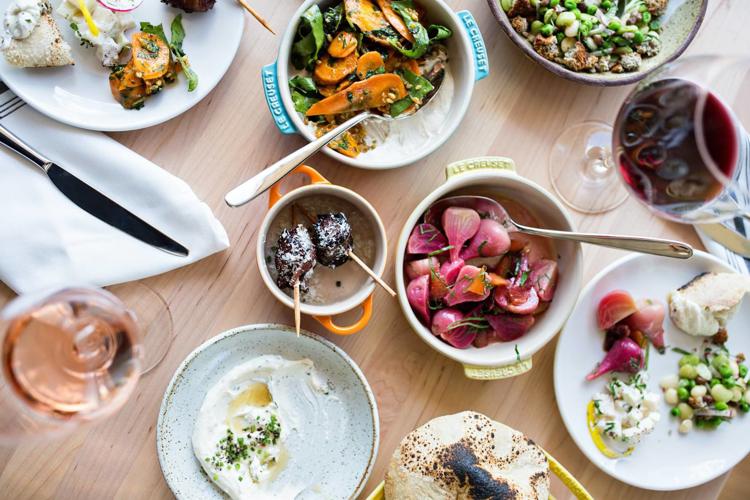 The January installment of Charleston Restaurant Week, presented by the Greater Charleston Restaurant Association, kicked off Wednesday and will continue through Jan. 20. Around 100 area restaurants are participating, offering discounts or deals on dishes for diners, such as two or three menu items for $15, $25, $35, $45 or some similar variation thereof.
The options are extensive, with venues ranging from downtown Charleston to Kiawah Island, Mount Pleasant to Summerville, Folly Beach to North Charleston and so on. New this year are Nico, Josephine Wine Bar, Swig & Swine (downtown), Tradd's, Henry's and Bourbon N' Bubbles. Check the website for details on the restaurants and special offers. 
WHEN: Daily through Jan. 20
WHERE: Various
MORE INFO: restaurantweeksouthcarolina.com/city/charleston
Asbury Shorts Film Concert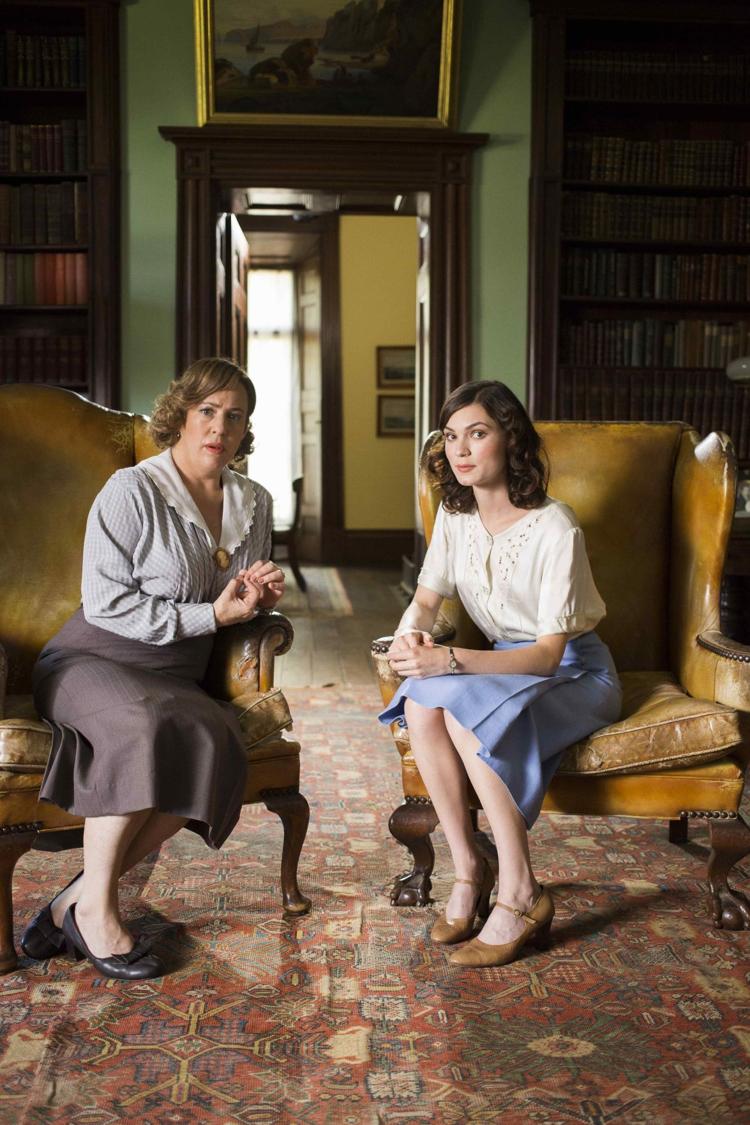 A self-described "evening of the world's best short films," The Asbury Shorts Film Concert returns to the Charleston Music Hall on Wednesday. In its 37th year, this "eclectic" exhibition combines shorts from the past with new international festival honorees, so that attendees can have a true big-screen cinema experience, as opposed to watching on a phone or laptop. The lineup includes Oscar nominees, U.S. film festival winners and other global favorites.
This year's presentation celebrates the work of women directors, featuring the dark comedy "The Suitor" (Kate Riedl), set in the Australian Outback; a "heartwarming" look at the role reversal between a daughter and her aging parents in "The Drive" (Corinne Kassor); and the documentary "Pickle" (Amy Nicholson), which looks at the "complicated relationships" people have with their pets.
Here's the real headline for you: Christian Senger, aka Holy City Sinner, will be the guest host for the evening.
WHEN: 7 p.m. Jan. 16
WHERE: Charleston Music Hall, 37 John St., downtown Charleston
PRICE: $10-$12
MORE INFO: 843-853-2252, charlestonmusichall.com
Shuckin' on the Cooper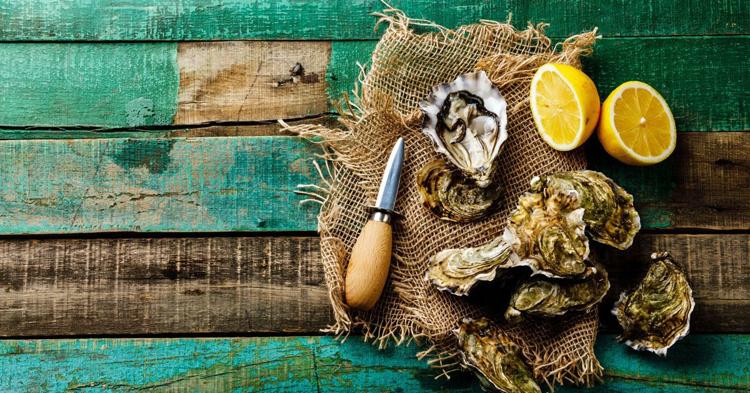 There's no Parade of Boats this time around, but you can still get your fill of steamed oysters and live entertainment at Shuckin' on the Cooper at the Mount Pleasant Pier on Saturday. The poor weather in December canceled pretty much everything everywhere, but Charleston County Parks was able to postpone this party. $10 buckets of oysters from Charleston Bay Gourmet will be available, as well as "a variety of hot dogs" from Dave 'N' Dubs, and local alternative folk singer-songwriter Joshua Jarman will provide the music. Adult beverages and additional food and snacks will be available for purchase.
WHEN: 1-4 p.m. Jan. 12
WHERE: Mount Pleasant Pier, 71 Harry M. Hallman Jr. Blvd.
PRICE: $8-$10
MORE INFO: 843-795-4386, ccprc.com/3260/Shuckin-on-the-Cooper