Haley Mae Campbell has made the familiar music move from Charleston to Nashville, a typical track for local artists looking to make it big outside of the Lowcountry. 
The country singer and guitar player guest hosts The Fringe this week with Zach Manno, her Nashville band guitar player, while she's back in town for spring break and her EP release show Friday night at the Purple Buffalo. 
The new EP, "Lovers Lottery," has a more country lean compared to her previous pop sound. Campbell says she tried to avoid singing country music, but it drew her in. She gives us some enlightening commentary and laid-back wit throughout the entire episode, as well as more information about her new songs during an interview.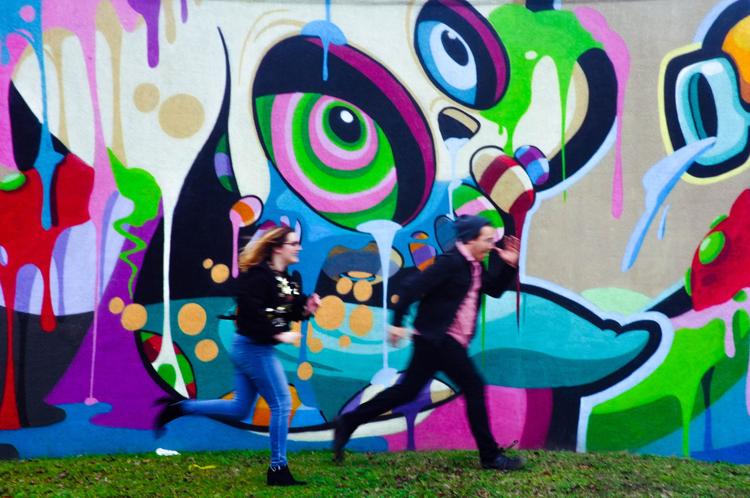 In addition to guest hosting, Campbell and Manno play "Lose My Number" live in the studio, and we also play a song from the new album, "Oughta Be." 
You'll also hear tunes from Little Stranger, Psycho Psycho, Avi Jacob and The High Divers as well. Tune in now. 
Discover more about Haley Mae Campbell at haleymaecampbell.com or facebook.com/haleymaecampbell. Follow her on Twitter and Snapchat at @haleymcampbell and on Instagram at @haleymaecambpell.
Access The Fringe weekly at www.charlestonscene.com and follow The Fringe on Soundcloud at www.soundcloud.com/thefringepodcast and on Facebook at www.facebook.com/thefringepodcast. You can also listen to The Fringe on iTunes and Stitcher. Follow this season's photographer, Taylor Czerwinski, on Instagram at 9to5mag.