Suddenly, it seems, poetry has emerged as a major pillar of the local arts community.
Some spoken word events already have taken root, along with public readings and luncheons. South Carolina's poet laureate, Marjory Wentworth, already has made a splash or two with touching, politically tinged works composed in the wake of tragedy.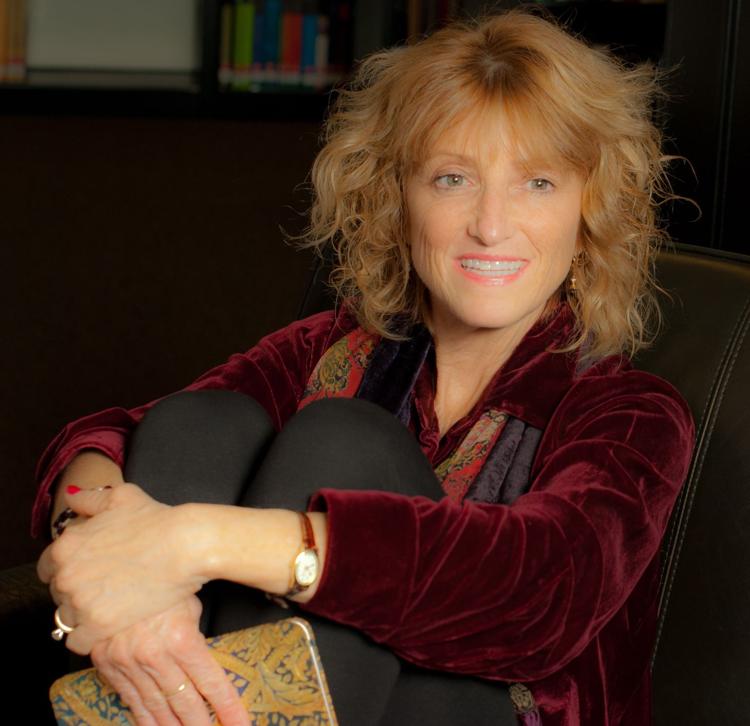 But there has been nothing like this: a full month of literary events putting poets in the spotlight.
It has happened in large measure thanks to the enthusiasm and commitment of Marcus Amaker, a young writer-performer who was named first poet laureate of Charleston in June 2016. Mayor John Tecklenburg said he wanted to spread the word, so to speak, to make poetry more accessible, and he knew that if anyone could do it, Amaker could.
Quickly, the concept of a poetry festival was tossed around, and Scott Watson at the Office of Cultural Affairs embraced the idea.
"I've always felt that literature deserves love, and people should value literary events more than they do now," Amaker said. "It's very important to me that poetry gets to the forefront."
The inaugural Free Verse Festival, which runs from Sept. 29 through Oct. 31, includes a variety of events and projects that fall into three broad categories: "Poetry as Public Art," student workshops and programming, and "Poetry At Night" events. It was largely inspired by the O, Miami Poetry Festival, a monthlong, multifaceted event in April, and by the three-day Deckle Edge Literary Festival held in Columbia in February.
The O, Miami project includes lots of public displays of poetry, often in unusual locations including rooftops and airports.
"Even if you don't know there's a festival going on you will encounter poetry, and that's what I want to do with Free Verse," Amaker said.
So he teamed up with Charleston Moves and arranged to put poetry on bicycles. And he partnered with Enough Pie to put poetry on buildings, and with restaurants to put poetry on napkins.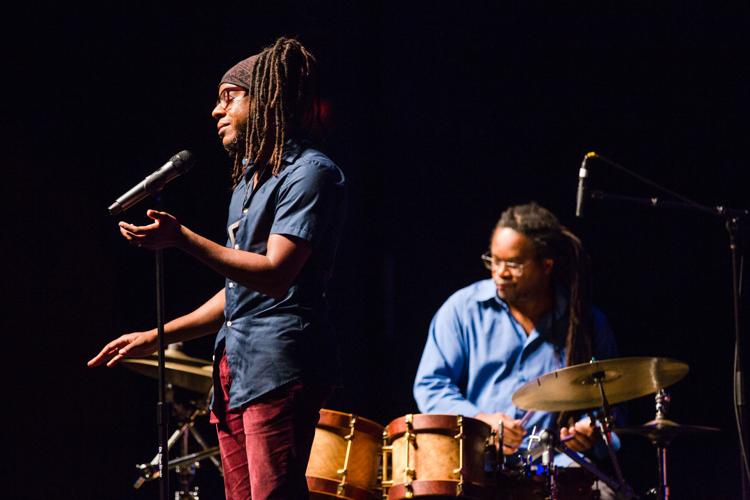 "It's an open source festival," he said. "People came with lots of ideas."
Almost all of the poetry meant for public display was produced by students participating in writing workshops, Amaker noted.
"I think it's important that young people see that poetry is cool."
Cathryn Zommer, executive director of Enough Pie, an arts nonprofit focused on Charleston's upper peninsula, collected proposals for poetry installations and displays and this week worked with collaborators to put the poetry in place.
The Harbinger Café and Bakery on upper King Street will display a poem in its window. A King Street resident will add poetry to a wall over which a creeping fig is making its way. Some will mount poetry signs; others could write out student poems on sidewalks or highway columns with chalk.
Poet Matthew Foley will conduct a free workshop for the residents of Joseph Floyd Manor, then frame and display the poems they write on an art wall in the building. The theme is "Sense of Home."
Zommer said she expected that at least a dozen such temporary poetry projects would be produced in October.
Enough Pie is co-producer, helping participants secure locations and adhere to safety protocols. They receive a modest stipend to help cover the cost of materials, Zommer said.
"We're taking everybody's own ideas and helping to realize them, and sometimes making them bigger and more fantastic," she said.
Marcus, who has led poetry workshops in the schools for years, said it's a good way to encourage and identify talented kids.
"I'm trying to find our next poet laureate, who's in one of these schools," Amaker said.
Festival events are numerous and include: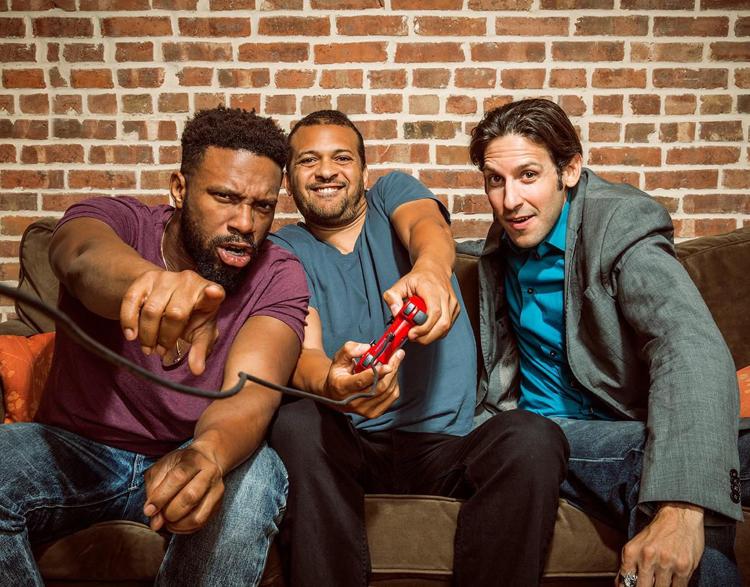 The John L. Dart Library on Upper King Street will host a youth poetry workshop at 1 p.m. each Saturday of the festival. A Youth Poetry Slam and two programs featuring The Mayhem Poets and The Unspoken Word are scheduled for Friday, Sept. 29 at the Gaillard Center, and an open mic poetry event for students is planned for Oct. 13.
Evening programs include Poetry Jazz Society at 7:30 p.m. Oct. 4 at the Dock Street Theatre, which features drummer Quentin Baxter, Amaker and several other poets. This is one of three events shared with the MOJA Arts Festival.
A Poet Laureate show, featuring Amaker, Marjory Wentworth and Ed Madden of Columbia, is scheduled for 6-7 p.m. Oct. 6 at the City Gallery.
Poetry Society of South Carolina presents Ann Herlong-Bodman, Dennis Ward Stiles and Maria Martin at 7:30 Oct. 12 at The Schoolhouse, 720 Magnolia Road, West Ashley.
A program called "Rainbow Rowed" featuring Very Hypnotic Soul Band and Charleston Sticks Together, will examine the contradictions between how the city is marketed globally and what residents think of it. In organizing the show, Amaker said he was inspired by the Broadway hit "Hamilton." Hip-hop and poetry combine to present an intimate and subjective history of Charleston, 7:30 p.m. Oct. 15 at Pure Theatre.
Savannah-based poet and performer Jerome Meadows will orchestrate a mixed-media program called "Blank Page Poetry: Words & Shadows — Legacies Disrupted," an examination of the impacts of gentrification. Meadows said poetry will take center stage at 6 p.m. and 8 p.m. on Oct. 14 at Pure Theatre, but it will include movement choreographed by Kristin Alexander of Annex Dance Company and word shadows.
Poet-performers will recite their works behind a backlit scrim, their shadows — and the shadows of their words — projected onto the surface.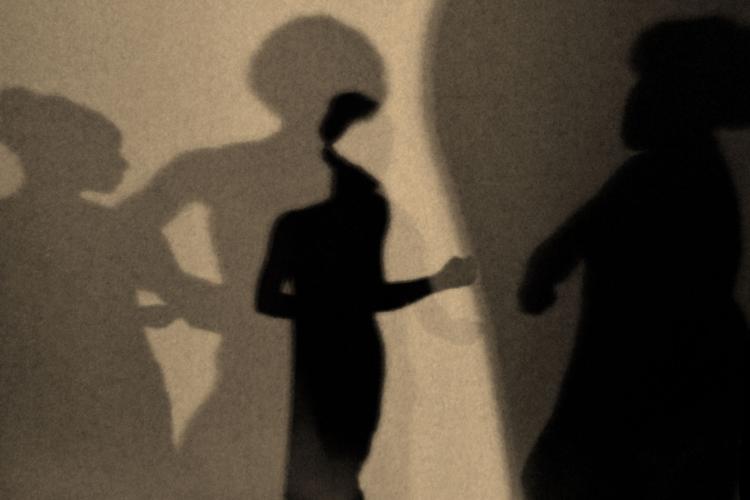 "Gentrification has a long history in our country," Meadows said, suggesting it began in North America with Christopher Columbus and the colonization of the Western hemisphere by Europeans. In recent decades, various ethnic groups have settled in an area only to be replaced, a result of economic and social forces. Hurricane Hugo in 1989 also was "a major disruptor of communities," he said.
It's this bigger dynamic of change that he hopes the "Legacies Disrupted" program can examine, a show that might engender "a broader understanding, and even perhaps a more empathetic view, of what it means for a community to go through this," Meadows said.
All told, there are 29 individual programmed events. Tickets are $5 or $11 depending on the show. Many of the events are free. Go to www.freeversefestival.com for more information.