While the Spoleto USA Festival will be bringing higher-budget fine arts consumers into town for two weeks in May and June, a smaller, more affordable festival coincides with the larger entity.
Piccolo Spoleto features reasonably priced performances within the arts realm. Theater, comedy, literature, music and visual arts are represented. 
And there are even some free events that have wormed their way into the mix. Here are our selections of no-cost Piccolo Spoleto events, from annual traditions to some exciting new ventures.
Sunset Serenade
8 p.m. May 25, U.S. Custom House, Concord and East Bay streets
The annual kick-off to Piccolo Spoleto features the Charleston Symphony Orchestra at sunset on the steps of the U.S. Custom House. The free event (there are buckets passed around for donations) is a musical spectacular under a majestic sky, weather permitting. This year, music director Ken Lam and principal pops conductor Yuriy Bekker will lead the symphony in popular selections from Leonard Bernstein, Aaron Copland and John Williams. 
Family Day at Marion Square
10 a.m.-3 p.m. May 26, Marion Square, King and Calhoun streets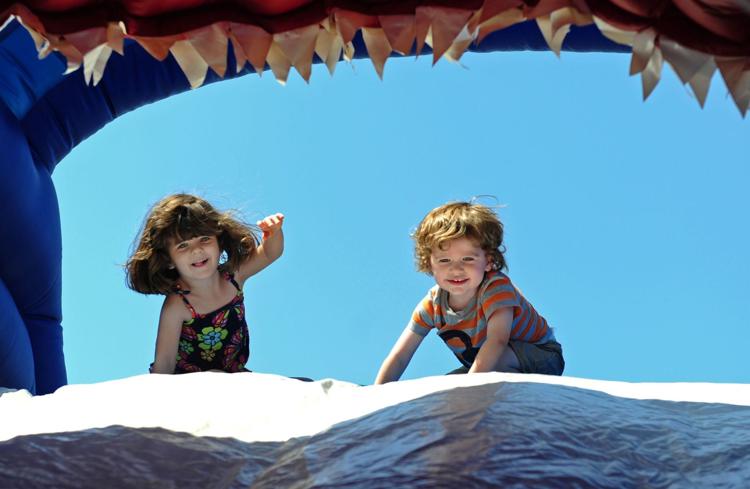 For some kid-friendly free fun, head to Marion Square on the first Saturday of Piccolo Spoleto for some creative displays. There will be live music including a show from the colorful Seed & Feed Marching Abominable band, arts and crafts, and activities coinciding with the weekend farmers' market. During Piccolo Spoleto, the farmers market also is extended to Sunday. 
Sand Sculpting Competition
9 a.m.-1 p.m. June 9, Isle of Palms front beach, Ocean Boulevard
Coming into town for Spoleto and need a day of R&R? Head to the beach for a Piccolo tradition, the annual sand sculpting contest at Isle of Palms. The front beach will be filled with talented shore art, and artists will be competing in six different categories, so expect a lot of it... until the ocean washes it away, that is. 
Piccolo Spoleto Festival Finale
5-10 p.m. June 9, Hampton Park, 30 Mary Murray Blvd.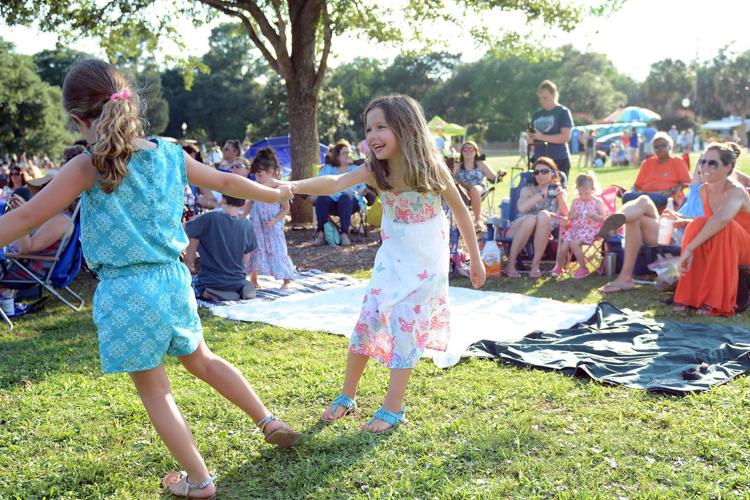 Tradition runs deep when it comes to Piccolo Spoleto, and one of our favorites is the free finale show at Hampton Park. The Saturday evening wrap-up features local bands and food trucks in the beautiful, grassy oasis of the park. Bring your lawn chairs or picnic blankets and enjoy a sweet sunset and starry night for the final night of festivities. 
Sundown Poetry Series
6:30 p.m. May 29-June 1, June 5-June 8, Dock Street Theatre Courtyard, 135 Church St.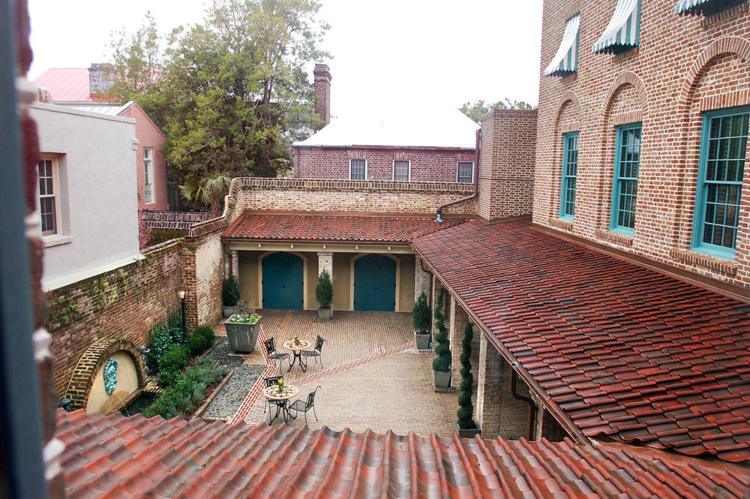 One of the most enjoyable literary events at Piccolo Spoleto is the Sundown Poetry Series in the Dock Street Theatre Courtyard. As the colors are painted across the sky, enjoy a variety of local and traveling poets as they share their words. Participating poets include Kate Daniels, Horace Mungin, Rich Ferguson, Ann Herlong-Bodman, Gary Jackson, Ellen Rachlin and Susan Ludvigson. 
Piccolo Fiction 
5 p.m. May 27, Charleston Music Hall, 37 John St.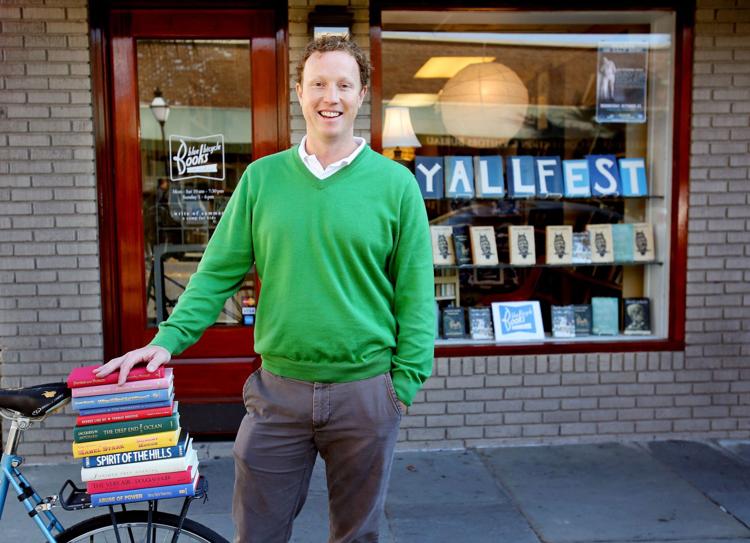 Another popular free literary event, which also happens to be the festival's longest-running event, is Piccolo Fiction. Hosted by Blue Bicycle Books' owner Jonathan Sanchez at Charleston Music Hall, this one-night-only spotlight will feature readings of short stories incited by the writing prompt "I ducked into the alley..." This year's participants include a former playwright, a fiction author, a MFA candidate in creative writing at the College of Charleston and an Edisto author. 
Poetry at McLeod: Marilyn Nelson
2 p.m. June 3, McLeod Plantation Historic Site, 325 Country Club Drive, James Island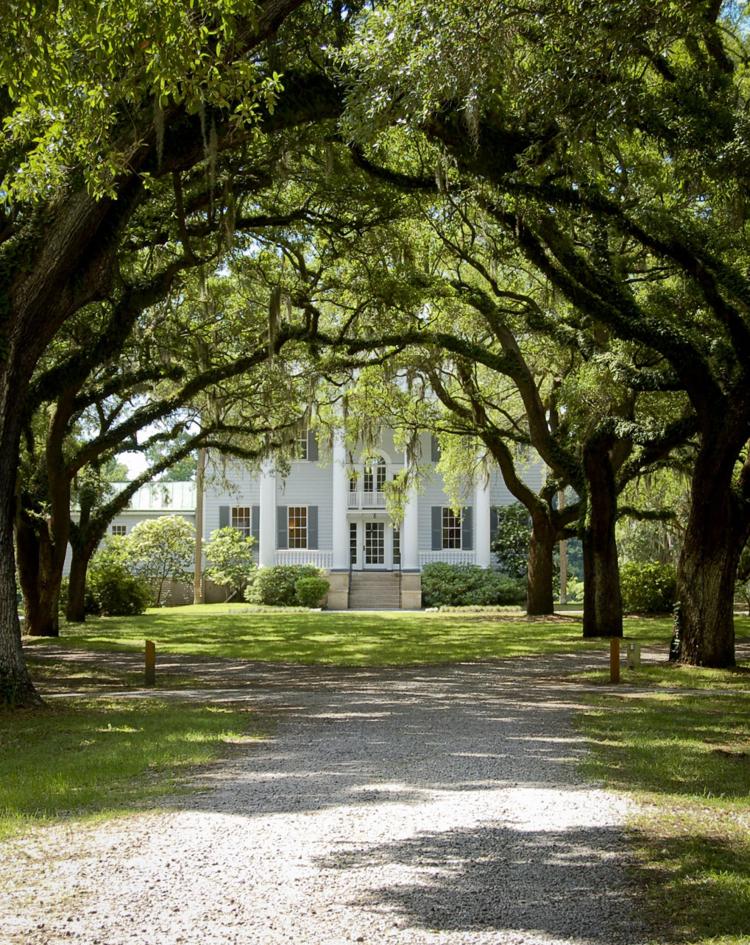 An innovative Piccolo Spoleto program this year is bringing African-American poets to a Gullah heritage site to illuminate Charleston's history of slavery. Marilyn Nelson, daughter of a Tuskegee airman and finalist for several National Book Awards, will be a part of the conversation. The first 50 arrivals will get in free, while those following will have to pay just admission to the site. Charleston County Parks Gold Pass members will get in free (for up to four people per pass). 
The In-Between with Marcus Amaker
6 p.m. May 30, Holy Trinity Windermere, 95 Folly Road, West Ashley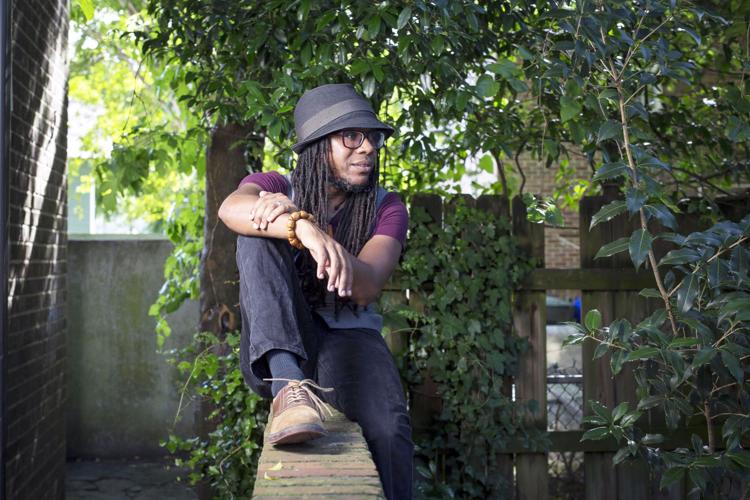 Charleston's poet laureate Marcus Amaker has teamed up some jazz aficionados for a special performance of spoken word and music. Jill Terhaar Lewis, Robert Lewis and Gerald Gregory will be accompanying the poet for world-premiere compositions. 
A Dialogue in Black and White
11 a.m.-4 p.m. daily May 25-June 9, City Gallery, 34 Prioleau St.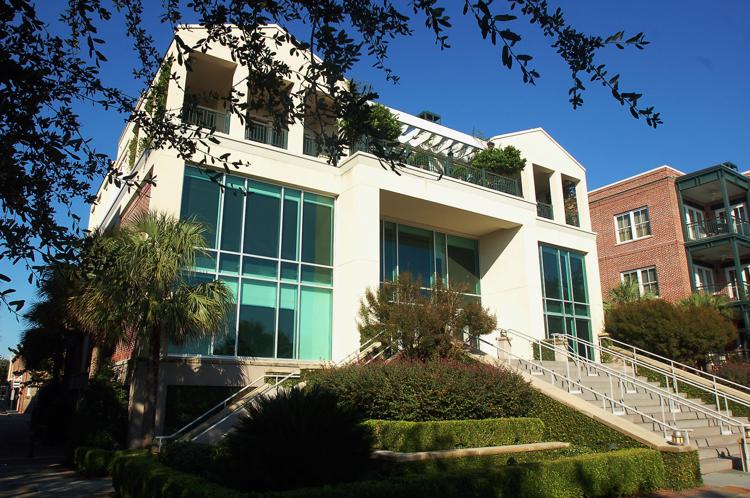 Partnered as duos, 66 artists will be featured in the City Gallery during Piccolo Spoleto as they contemplate 33 themes that reflect the issues of our time. Inspired by words frequently appearing in news headlines, the artists will focus on unity, politics, Black Lives Matter, white supremacy, terrorism, justice, forgiveness, community and more. Each team of creatives will feature one minority and one white artist, who will work independently in a variety of media to facilitate meaning to those words. 
O.N.E. 
5 p.m. June 6, 7 p.m. June 7, College of Charleston Theatre 220, 54 St. Philip St. 
College of Charleston playwright Nathan Cooper will present a staged reading of one of his current works in progress, "O.N.E." Free Piccolo plays are a rarity, so this is a true treat. As for content, the play focuses on the disruptions in different parts of the brain and the resulting physical and metaphorical representation of one person split into three parts of consciousness.