Twenty years and four Grammys into her career, India.Arie is still doing the same thing she's always done. 
She's being her authentic self, a rarity in the constantly evolving music industry, where personas and trends tend to dictate what pop stars do. But India.Arie never wanted to be a pop star. She wanted to create music with a political and social message that told her story. She wanted to stand up for the things she believed in. 
When she released "I Am Not My Hair" in 2006, she was standing up for black women everywhere and helped to invigorate the natural hair movement. 
"I am not my hair, I am not this skin," she professed. "I am not your expectations. I am not my hair, I am not this skin. I am the soul that lives within."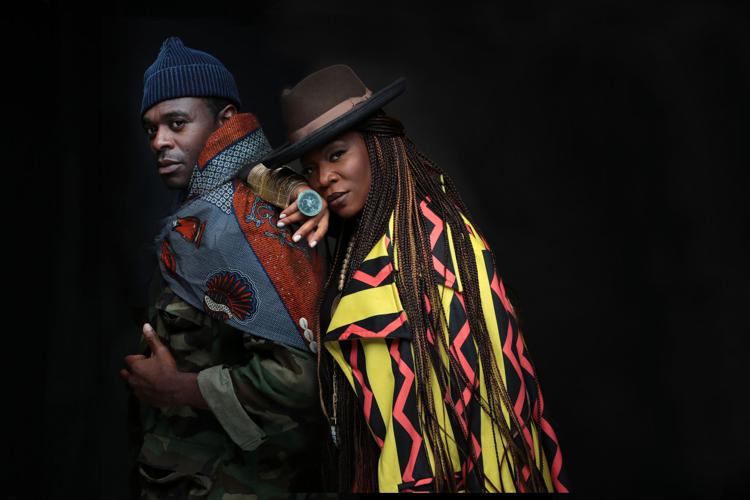 With her 2019 album "Worthy," which she'll be promoting with a tour stop in Charleston, every song has its poignant message, and two decades of experience has added depth and maturity to her music.
"I've never not had a political message, and I think there's this respect factor I'm now getting because of that," she says. 
In "Prayer for Humanity," India.Arie sings about loving yourself, protecting women and setting them up for success and, ultimately, living in harmony with those who might not have your same perspective. 
"Worthy" declares it's okay to say no to something that doesn't feel right, to assert yourself and to trust your feelings, because you should be respected. She cites the black activists of the civil rights movement who challenged the status quo. 
"What if Martin didn't stand up? What if Rosa didn't sit down? What if Malcolm didn't man up? Where would we be now?" she sings. 
With "Rollercoaster," she reminds us of the tragedies and injustices of the world— natural disasters, The Flint water crisis, Big Pharma, school shootings, misogyny, the prison system — and then encourages us to look at ourselves to make a change.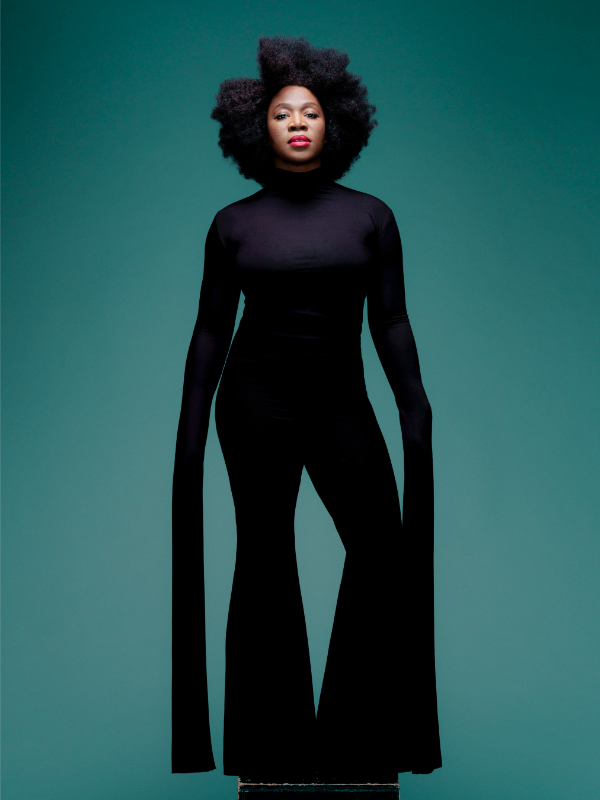 Self-awareness, self-growth and, most of all, self-love, are glaringly apparent in the lyrics India.Arie writes. 
"The reason why I sing about (self-love) so often is because I think it is the most important thing," she says. "So much comes down to how you love and respect yourself." 
India.Arie's personal growth also is evident in the way she approaches her touring performances. She calls the act of performing "songversation," which is also the name of a new podcast she's started.
"The paradigm is you're there (on stage) to sing to an audience and give them the songs they want, but for me, music is a spiritual work," India.Arie says. "I had to find a place where I could be me. So I speak and say whatever is on my heart or mind in the moment and I sing the songs that I want to sing. It gives me the space to be whatever I'm feeling that day, so some shows are quieter, some are longer, some have more talking and some have less." 
She says she recognizes that not all artists who are trying to be successful have the luxury to be themselves. To her, she wouldn't have had it any other way, radio success or not. 
"It's radical to tell people this is who I am, love me or leave me," she says. "In recent years, I have come to understand that so many artists have things inside that they can't express, because of the challenge that is the music industry. I've always thought, 'If I can't do me, I'm not doing this at all.'"