Toro y Moi is his stage name, but before he became a nationally acclaimed musician quintessential to the chillwave movement, he was known as Chazwick Bundick in Columbia. 
Bundick, who has since adopted the name Chaz Bear as his off-stage moniker, played in a band called the Taxi Chaps when he was 15 years old and from there moved on to his ever-evolving solo project and started producing. In a 2010 interview with Columbia-based music blog Scene SC, he cited his influences as everyone from The Beach Boys to Animal Collective to J Dilla. He was still evolving his style, and he hasn't stopped since.
At that point, he was beginning to ride the electronic wave, which propelled him into new ever-changing experimental musical territory that's garnered the attention of major music outlets like Rolling Stone, Pitchfork and NPR. He moved from South Carolina to Los Angeles to chase the dream and broaden his horizons shortly after.
Since then, he's released 2013's "Anything in Return," a floaty, frisky disc that delved into poppy R&B, and 2017's "Boo Boo," a funky synth-laced piece of the puzzle in his evolution.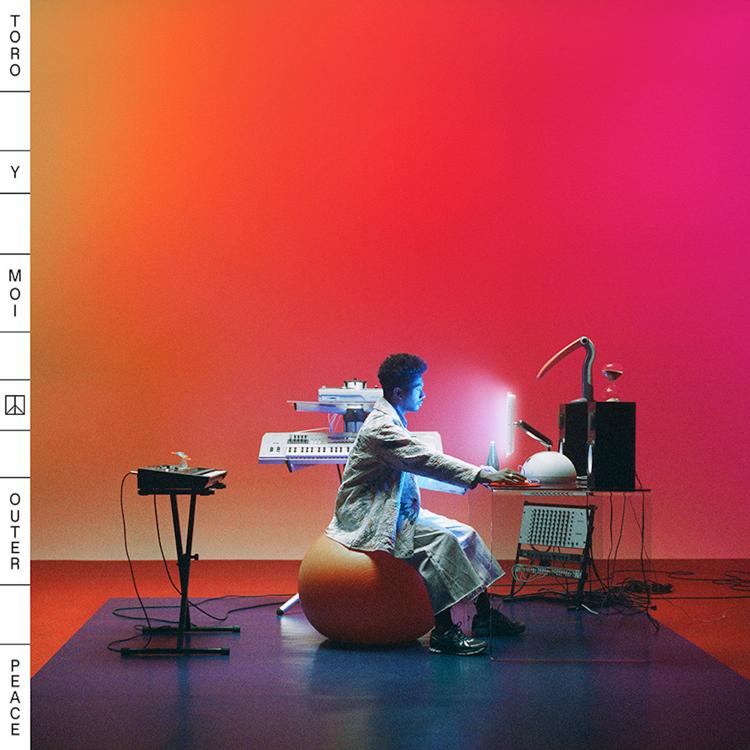 Most recently, after dropping the January album "Outer Peace" — a house-inspired groovy yet melancholy disc that Pitchfork dubbed "one of his best albums in years" — he was featured in an NPR Tiny Desk Concert, which are intimate audio sessions recorded live at the desk of "All Things Considered" radio show host Bob Boilen. 
For the acoustic performance, the synth-guided electronic arrangements featured on the disc were stripped back to intimate soft jazz with boisterous bass riffs and raw, emotive keys that serve as both the melody and the rhythm section in different places along the way.
For the session, Toro y Moi performed four songs from "Outer Peace": "Laws of the Universe," "New House," "Freelance" and "Ordinary Pleasure." 
Charleston husband-and-wife duo Shovels & Rope, the organizers behind the local High Water Festival, have also played a Tiny Desk concert. That was back in 2013.