It's been a long time coming. 
Mount Pleasant native Elise Testone placed sixth on the 11th season of "American Idol" back in 2012. Two years following her appearance on national television, she self-released her debut full-length album, "In This Life." 
Now, half a decade later, she's finally ready for her sophomore followup, "This is Love." 
Since her "American Idol" days, a lot has changed for Testone. Her rise to instant prominence in the music and reality TV sphere expanded the singer's fandom immediately. She gained around 70,000 followers on Twitter and Facebook just because of the exposure.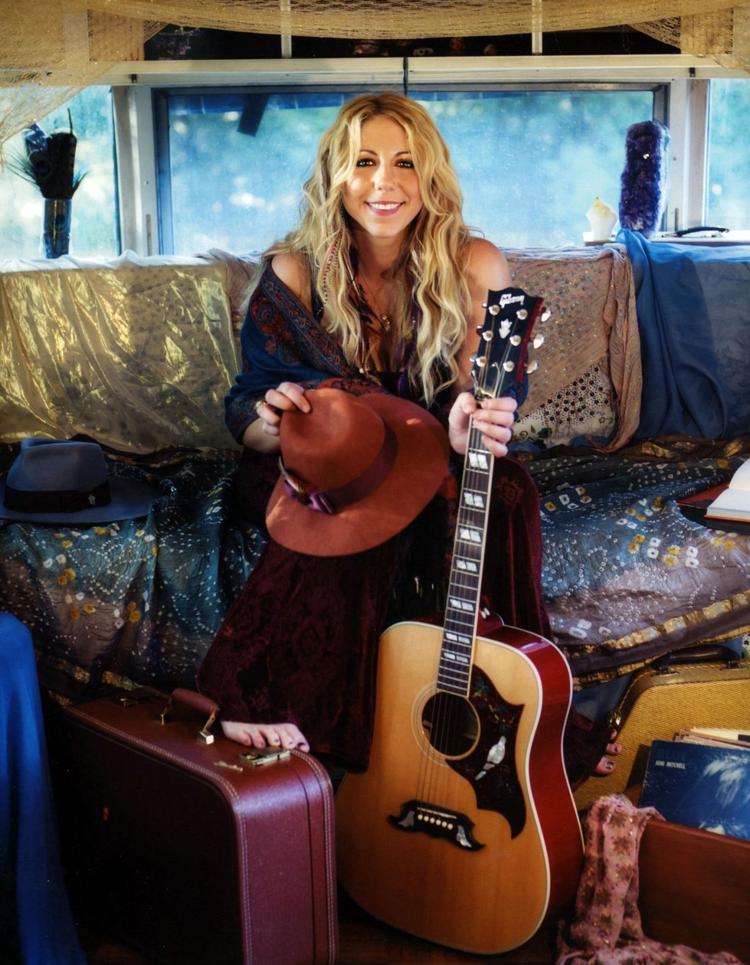 But after the show was off air things dwindled a little bit. And nothing officially came of "American Idol" as far as a record deal or top-tier fame. Testone had to continue to figure things out on her own. 
So she moved to New York City and built a network of skilled session players and collaborators. She's had some notable achievements, too, including singing with Stevie Wonder's drummer Stanley Randolph for a video that went viral.
"Being in New York City has really opened my eyes culturally, and I think that's affected everything: the sounds, the style, my perspective on life," Testone says.
And for her new album, she teamed up with producer Jesse Fischer, along with a slew of talented musicians. One is Brandon "Taz" Niederauer, a 16-year-old guitar prodigy who starred in the Broadway musical production of "School of Rock"; Daru Jones, a drummer who's played with Jack White; Pete Rock, a New York hip-hop emcee; and Robert Sput Seawright of Snarky Puppy.
"I assembled a band based on all the genres that I dip in and out of," Testone explains.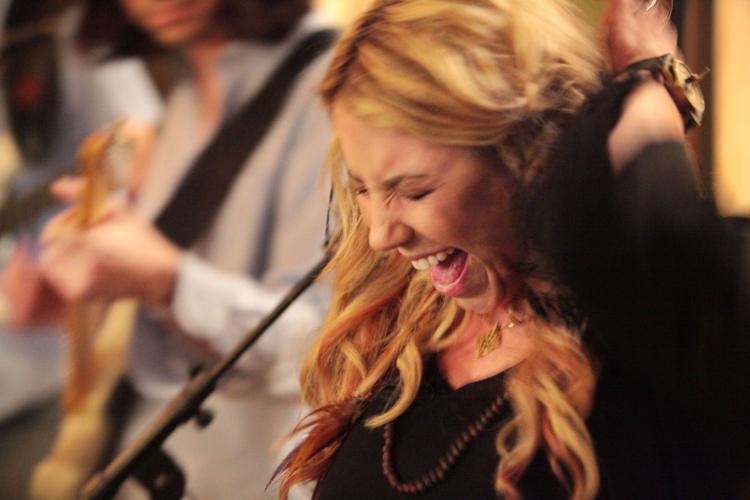 Yet when she plays her album release show at the Charleston Pour House in April, she'll be adopting local players to showcase some Holy City music talent with which she's acquainted. 
As far as the content of the new disc, it's a lot about the changes that have taken place since she's left the Lowcountry. Some have been eye-opening.
"I've grown so much from leaving my comfort zone," Testone says. "I was so comfortable in Charleston, and after 'Idol,' it was a little confusing. I did all these big things and didn't want to play smaller gigs and decrease my value afterward. Now, I'm past the pressure of succeeding, or whatever that looks like, in other peoples' eyes."
Other changes have been struggles.
Testone's childhood best friend died from an apparent suicide right when she moved to New York City. It was a hard time for her, she said, and a lot of those emotions work their way into "This is Love." 
The overarching album focus is on the different definitions of love and how love has played out in Testone's own life and the lives of those she knows.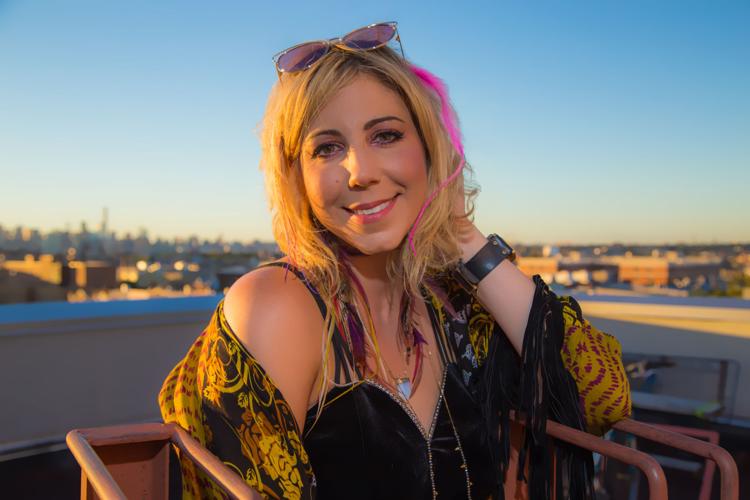 "The first song is about self-love," Testone explains. "There are others about intimate relationships, working relationships, love that hurts, love that was disregarded. The last song is about love in terms of honesty, about a particular situation where someone got screwed over by someone they trusted."
It's a shorter album and one that Testone says is more reflective of her and where she is now — in life, in her career. She's much happier, she says, creating music authentically than she is changing herself to fit a popular mold. 
"I don't know if I would be happy as a pop star," Testone reveals. "I'm just going to keep doing me."