There's a lot going on this weekend in Charleston, and we're here to let you know some of the biggest happenings around town. 
Mimosa Festival
Alas, two wonderful words are now combined: "mimosa" and "festival." It's even better when you add "a celebration of brunch." The inaugural Charleston Mimosa Festival will take place at The Bend in North Charleston on Saturday. A little bubbly, a little biscuit, a little bacon and a little eggs benny sounds brilliant.
Close to 30 local restaurants will bring their brunch for sampling, with multiple flavors of mimosas and some bloody marys thrown in, as well as punch, beer, wine and cider. Needless to say, you won't go thirsty (as this event is hosted by Charleston Wine Festivals). There will be music from Baby Fat and DJ Moo Moo for additional entertainment throughout the afternoon.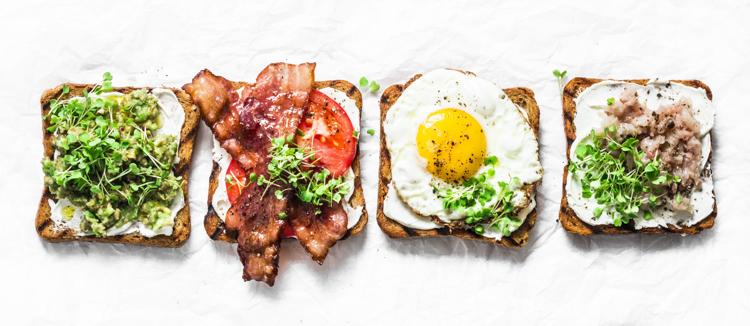 Note: this event is for ages 21 and older only: "No kids, no babies, no pets," as the website puts it.
WHEN: Noon-4 p.m. March 30; 11 a.m. entry for VIP
WHERE: The Bend, 3775 Azalea Drive, North Charleston
PRICE: $20-$25 general admission; $5-$9 drink tickets; $3 food tickets; $79 VIP advance only (includes drinks, unlimited food from VIP tent and three food tickets); $50-$60 bottomless drink tickets (food purchased separately)
MORE INFO: charlestonwinefestivals.com/mimosa
Bluegrass Festival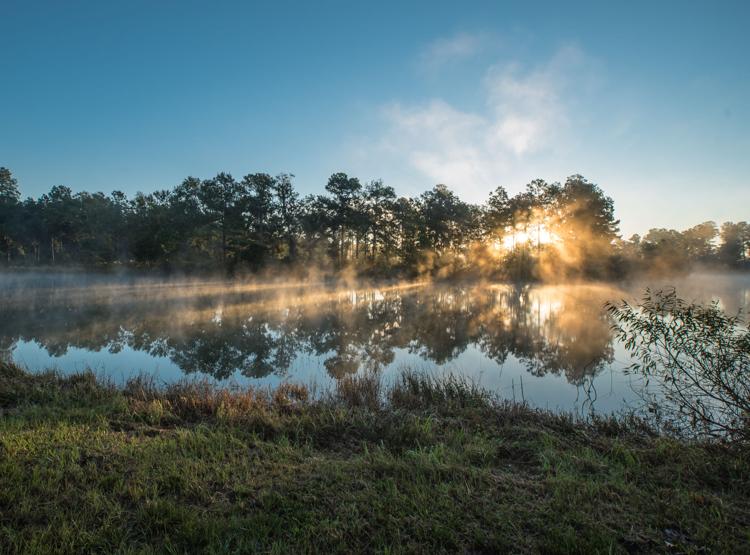 The Charleston Bluegrass Festival returns for its fifth year this weekend, and Charleston Woodlands is teaming up with Awendaw Green for a mighty-fine grand opening, well, reopening event. The venue's first "official" event was in November, but things have been revamped for 2019.
In addition to three stages full of national and regional bluegrass artists for the festival, there will be "family-friendly Lowcountry camping" and "outdoor recreation" on freshwater lakes, the blackwater swamp and well, in the woodlands, located on 6,000 acres of property along the Ashley River and formerly a part of the Middleton Place estate.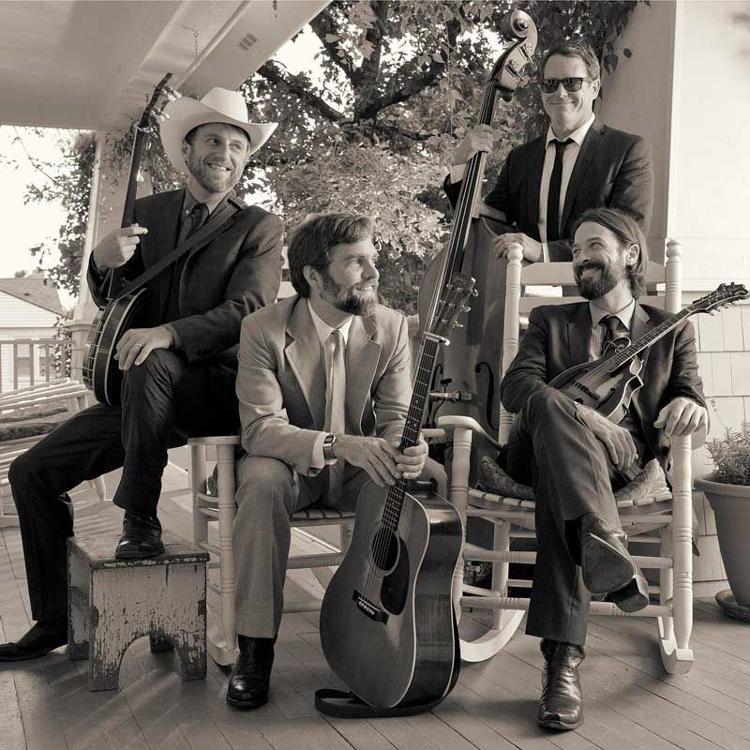 The festival also will have local food and beverage vendors on site. Leashed pets are allowed. Attendees are encouraged to bring blankets and chairs for comfort.
Now let's get down to the nitty-gritty, shall we? Headliners include Chatham County Line out of Raleigh (Friday) and Town Mountain (Saturday) out of Asheville, but our local performers will make a major showing, featuring Red Cedar Review, The Lowhills, Ol' 55s, Natty Grass, Forty Mile Detour, Admiral Radio and Carolina Drive Bluegrass on Friday, and Sally & George, The Pluff Mud String Band, Dallas Baker & Friends, The Hungry Monks, River Boy and the Jockey Lot Jam Squad on Saturday.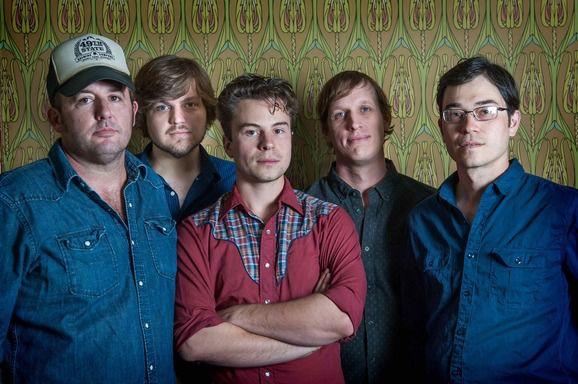 Note: There are general admission tickets for each day of the music festival; tickets for RV campers at Bailey's Field and tent and car campers at Fox Den Campground will include admission to the music festival.
WHEN: Noon-11 p.m. March 29; 10 a.m.-11 p.m. March 30
WHERE: Charleston Woodlands, 4279 Ashley River Road
PRICE: Friday: $5-$20; Saturday: $10-$25; Friday and Saturday: $20-$45; free for kids under 5; camping rates: $45-$245
MORE INFO: charlestonwoodlands.com/bluegrass
Mad Hatter Tea Party
"Everything is funny, if you can laugh at it." - Lewis Carroll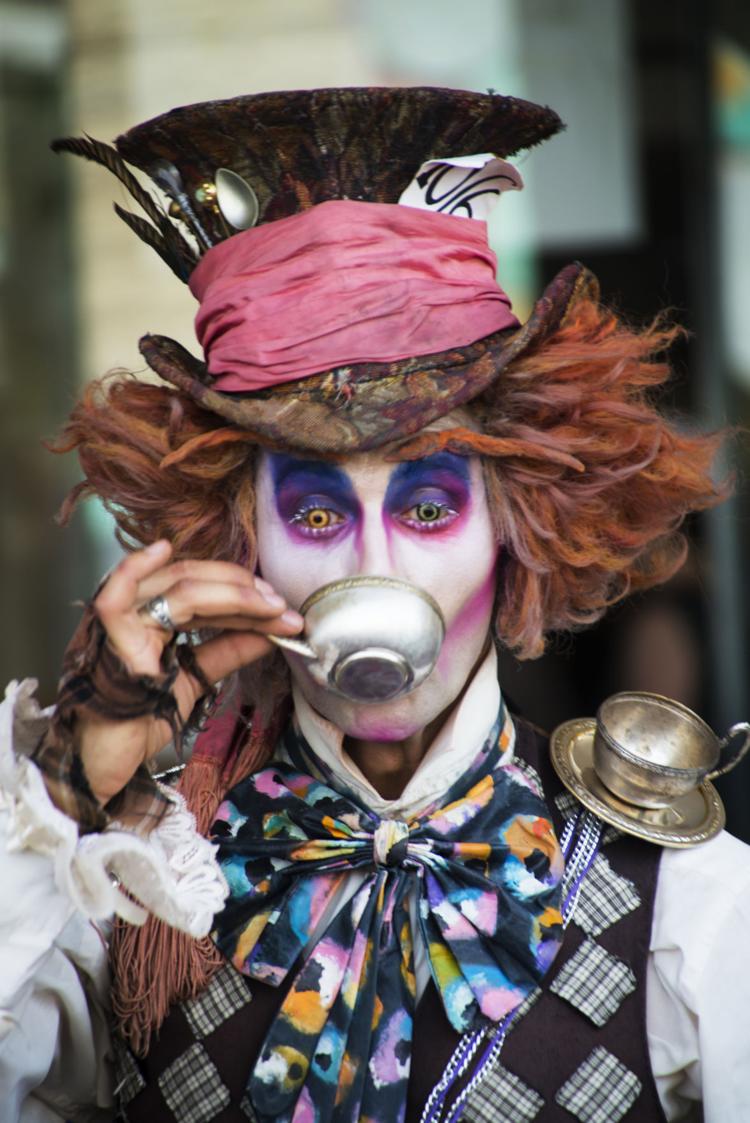 When I heard "Go Ask Alice" by Jefferson Airplane on the radio the other day, little did I know I soon would be writing about a much less trippy version of Lewis Carroll's beloved adventure tale. The Mad Hatter Tea Party returns to Magnolia Plantation & Gardens on Saturday and the Children's Garden will be transformed into "a wonderland of entertainment." There will be flamingo croquet and a giant chess set, a photo booth and Alice and The Mad Hatter are sure to be in attendance. Costumes are encouraged and prizes will be awarded for the best ones.
Note: Activities and entertainment at this event are designed for children ages 3-12.
WHEN: 11 a.m.-3 p.m. March 30
WHERE: Magnolia Plantation and Gardens, 3550 Ashley River Road, Charleston
PRICE: Additional $5 per child with general garden admission ($10-$20; free for ages 5 and younger)
MORE INFO: 843-571-1266, magnoliaplantation.com/whatsnew.html
Colour of Music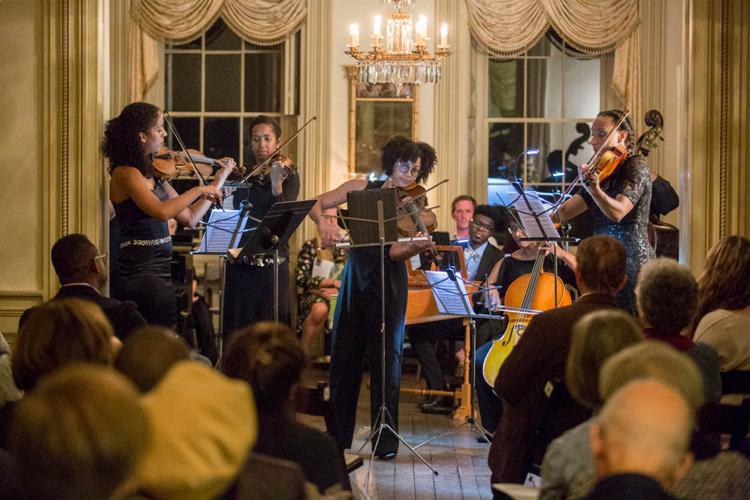 When I say "classical music," you likely think of white European males in wigs and thick stockings under their pantaloons. In contrast, Colour of Music highlights the impact and significance of black classical composers and performers and celebrates their contributions to the genre of classical music. Charleston's annual black classical musicians festival is today through Friday with programs scheduled for a couple of area venues. 
Today's events are a piano recital with Karen Walwyn at 2 p.m. at the Murray Center Salon (14 George St., downtown Charleston) and Chamber Music I: Colour of Music Virtuosi (all-female chamber orchestra), with conductor and soloist Anyango Yarbo-Davenport, at 7 p.m. at Middleton Place Pavilion (4300 Ashley River Road, Charleston).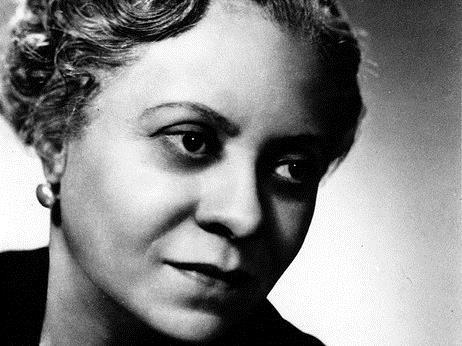 This year, the festival is honoring Florence B. Price and "other women of color who have contributed significant works, but whose compositions are rarely programmed and heard by major American orchestras," the festival's founder and president Lee Pringle said in a press release. Florence Beatrice Smith Price (1887-1953) is considered the first African-American woman to be recognized as a symphonic composer and will be the topic of a symposium on Thursday afternoon. Her works will be the spotlight of both chamber music events on Thursday and Friday nights, as well as a vocal recital on Friday afternoon.
WHEN: Symposium 2 p.m. and Chamber Music II 7 p.m. March 28; voice recital 2 p.m. and Chamber Music III 7 p.m. March 29
WHERE: Murray Center Salon, 14 George St., downtown Charleston; Edmondston-Alston House Salon, 21 East Battery, downtown Charleston
PRICE: $5-$35
MORE INFO: 866-811-4111, colourofmusic.org
Pets & Paddlesports
Grab the leashes and the sunscreen because there's more outdoor stuff to do this weekend, hosted by Charleston County Parks.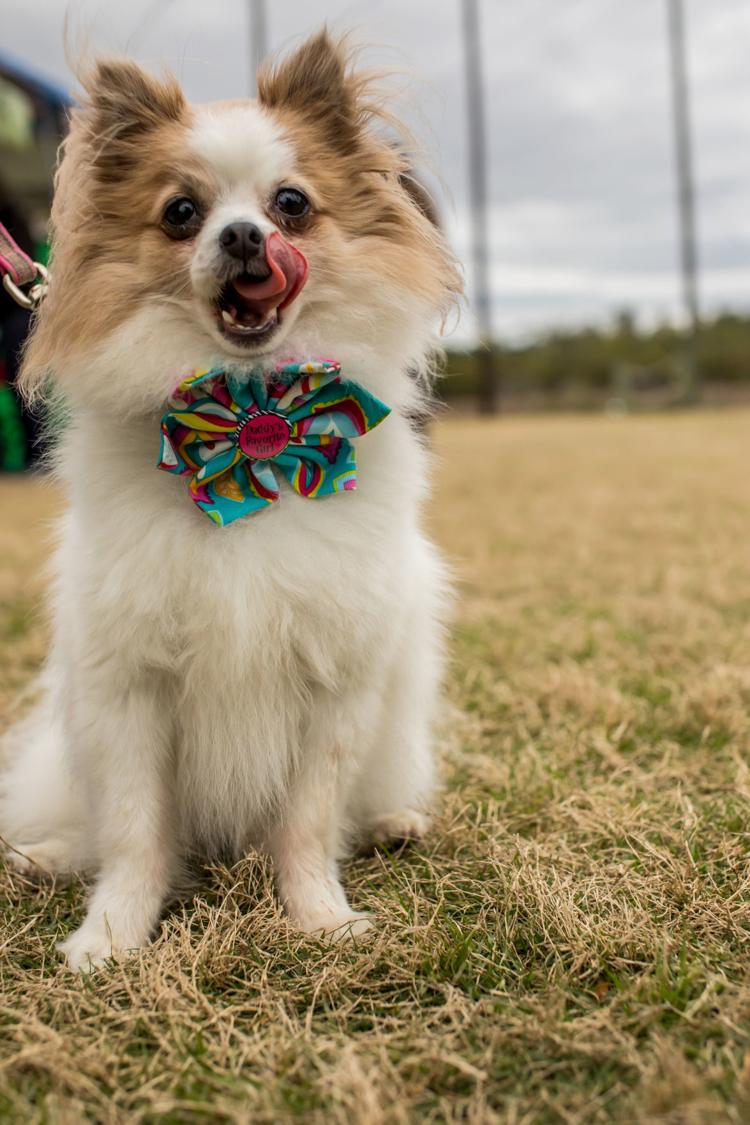 Pet Fest takes over Palmetto Islands County Park in Mount Pleasant on Saturday with a day full of exhibits, experts, entertainment and demos. The usual fun continues with the "Best of" contests for tricks, costumes and more, as well as dog washing stations ($5), a meet-the-breed dog show and the Canine Good Citizens Test. New this year are a pet parade featuring adoptable dogs, demonstrations from the City of Charleston K9 unit and an off-leash beer garden with live music from Weigh Station.
WHEN: 11 a.m.-4 p.m. March 30
WHERE: Palmetto Islands County Park, 444 Needlerush Parkway, Mount Pleasant
PRICE: $8 per person; free for ages 12 and under; $3 discount with pet food or pet supply donation
MORE INFO: 843-795-4386, ccprc.com/139/Pet-Fest
Now in its 29th year, the East Coast Paddlesports Symposium returns to James Island County Park this weekend, but with a format modified for a more diverse and student-centered experience. Paddling enthusiasts of all ages and skill levels are invited to participate in "a three-day immersion in the history, technique, hands-on experience and fun" of kayaking and other on-water sports and activities with a variety of experts and seasoned coaches.
WHEN: March 29-31
WHERE: James Island County Park, 871 Riverland Drive
PRICE: $175 daily; $475 full weekend
MORE INFO: 843-795-4386, ccprc.com/1584/East-Coast-Paddlesports-Symposium