There's a lot of focus on March's weather patterns, whether the month will come in like a lion and out like a lamb. March also brings the change to Daylight Saving Time, which getting accustomed to can take more than a few weeks.
To help make the best of a sleepy situation, why not indulge in some of that extra sunlight to get to some events and exhibits you might have missed? After all, more sunlight means summer is just a few calendar flips away.
Grand Bohemian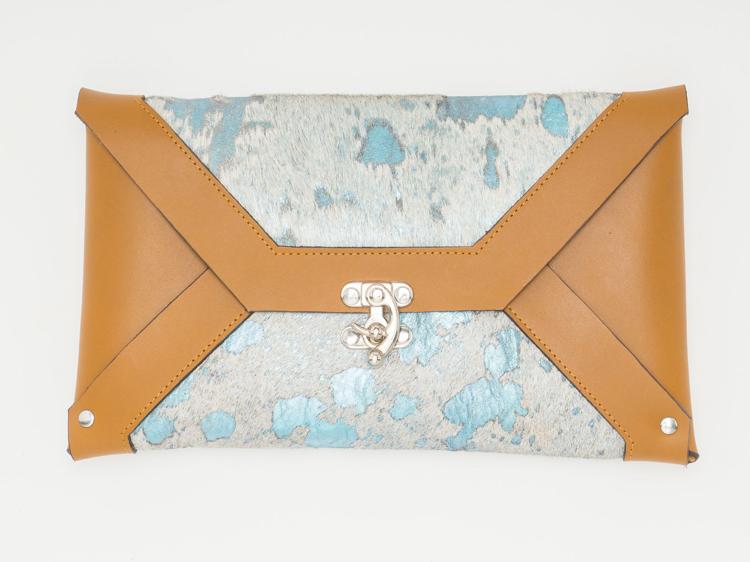 The Grand Bohemian Gallery has a double dose of artistry through March. The gallery has a penchant for eclecticism and new leather fashions from artist Erika Lynn fit right in with that notion.
Lynn, a Charleston native, is an expert at designing, cutting and assembling genuine exotic leather and crafting it into handbags and other accessories such as sandals and jewelry. The design and quality of Lynn's work is what elevates it to the realm of artistry. It's a different medium from the type of art we've gotten accustomed to in galleries, but the precision, the aesthetic and the final product help identify Lynn's work as a true labor of love.
Alongside Lynn's leather goods is painter Celeste McCollough, who is exhibiting her work for the first time in Charleston through the end of March.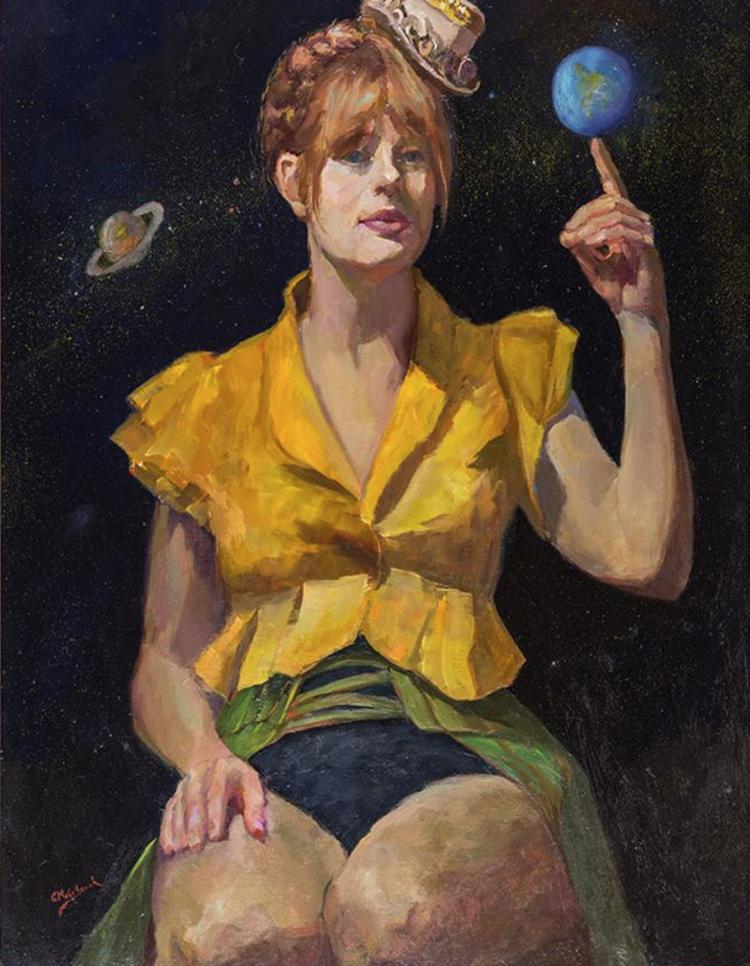 Her exhibit, "Figures in Allegory," demonstrates her visually arresting style. The quality of color and the visual narrative of each painting in the exhibit is a testament to her creativity. The ability to craft a story from a single painted image in no easy feat, yet McCollough is able to do just that by offering a directed focus on her subjects' eyes, posture and hands. It's realism with a toe dipped in fantasy, yet totally engrossing.
Summerville Artist Guild
Last month the North Charleston City Gallery showcased the Goose Creek Artist Guild's work. This month the Summerville Artist Guild displays work there from many mediums as part of their 42nd annual judged exhibit.
The talent that comes from both artist guilds is a pointed indicator that you don't always have to travel to downtown Charleston to see stunning works on display. Not that there's anything wrong with downtown galleries, mind you, but the City Gallery always has one or two exhibits that rank as some of my favorites of the year. There's still time to catch this one before March 31.
Outdoor sculpture
There are a dwindling number of days left for you to take in the 12th annual National Outdoor Sculpture exhibit at North Charleston's Riverfront Park. The 11-month exhibit is on view until March 25 and the park is open daily. If you miss the exhibit, don't fret; the winners for the 13th annual Outdoor Sculpture exhibit will be on display soon for 2018-19.
Arts Fest approaching
Finally, now is a good time to remind everyone that the North Charleston Arts Fest is coming up May 2-6. It takes a lot of behind-the-scenes work and effort from city coordinators, but I think it's fair to say that volunteers help drive the event to success. Volunteering can be done in several ways, so if you're interested in helping out, and getting to see the arts up close and personal, visit https://northcharlestonartsfest.com/get-involved to find out what you can do.
Reach Scott Elingburg at scott.elingburg@gmail.com.