Darius Rucker celebrated his birthday Monday night in the most fitting way. He performed a birthday concert at The Windjammer on Isle of Palms and invited about 300 of his closest friends, according to the venue's talent buyer Scottie Frier. 
Among those friends were fellow Hootie & the Blowfish bandmate Mark Bryan, Eddie White of Awendaw Green and his son Clay of The High Divers, members of longtime local bands The Blue Dogs and Uncle Mingo and Rucker's daughter, who got up on stage to sing "You've Got a Friend" with him.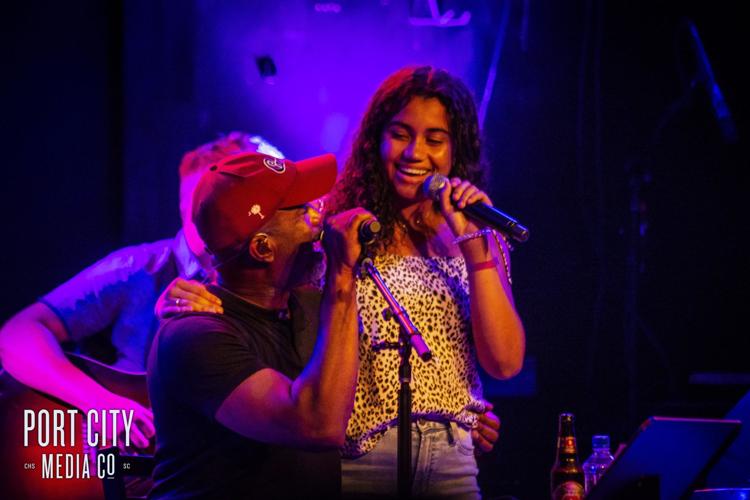 Rucker, who turned 53, said on stage it had been a long time since he played The Windjammer, but it was an integral venue to his rise to fame with Hootie in the '90s. He has been friends with owner Bobby Ross for years.
For the invitation-only show, Rucker spent the first half playing James Taylor covers with his backing band, The Carolina Grey Boys. During the intimate, stripped-back performance, a sign read "absolutely no talking during the James Taylor cover set."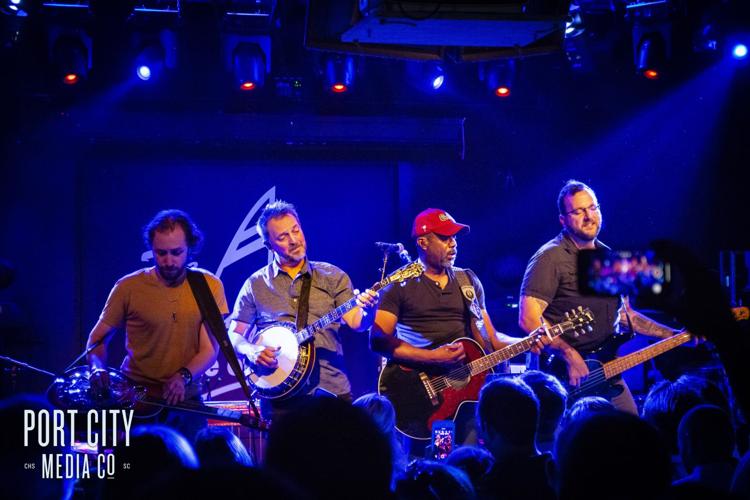 Then, for the second set, he dove into Hootie & the Blowfish favorites and some of his solo country tunes, giving a few back stories in between songs. He even threw a few covers in there for good measure. 
"It was super special," said Frier. "And it was cool to hear the stories behind some of his songs at a place he's been playing since he first started out."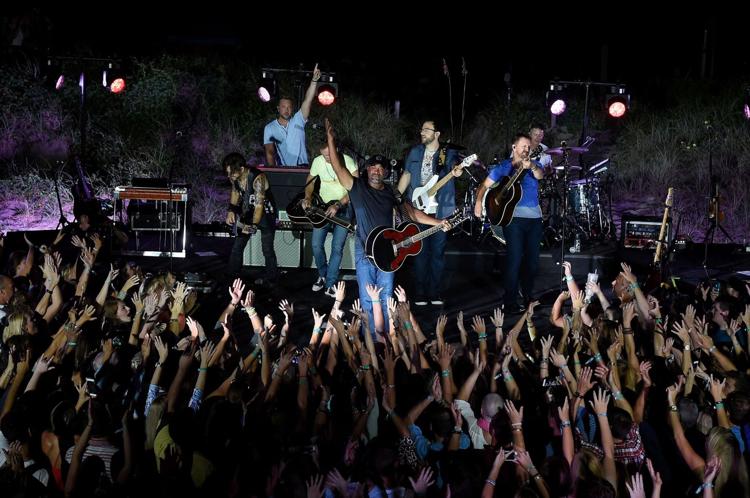 Rucker has played many a show at the beachfront venue, the most recent of which was an impromtu outdoor concert for CMT on the volleyball court in 2015.