Haley Mae Campbell, an up-and-coming country music singer from the Isle of Palms who has since relocated to Nashville, played her first Party in the Park in 2015, and she's been back every year since. 
This year is no different. Campbell will be opening for David Lee Murphy and Haley & Michaels on June 25 as a part of the free summer country music series at Mount Pleasant's Memorial Waterfront Park. Gates open at 4 p.m., and the show starts at 5 p.m. 
This time, however, Campbell has a few performances at the CMA Festival under her belt in addition to a lot of live shows and some serious career moves. While on the road, she's opened for Brothers Osborne, Dan + Shay and The Avett Brothers.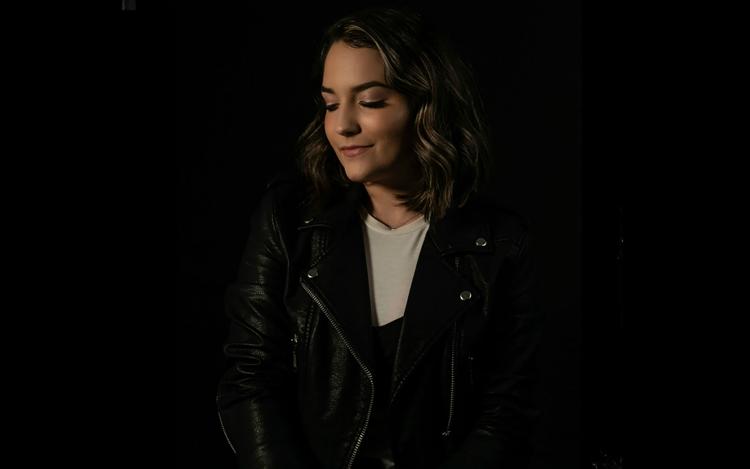 Campbell, 21, moved to Nashville two years ago to pursue her music career full-time. Since then, she's been doing just that: music full-time, which isn't easy. She knew she wouldn't find that opportunity in Charleston. 
"I definitely realized there was a bit of a ceiling in the Charleston music scene," Campbell says. "I had incredible opportunities in Charleston, but Nashville is the place to be as far as a music career. I mean, obviously, it's a music town."
Campbell has taken advantage of the live music scene that thrives in Music City, not only by playing gigs but by getting involved in the internationally renowned songwriting scene. 
She says that newfound connection into the publishing and songwriting world has been very promising. This year, she had her first "hold," which means an artist is considering recording one of her songs. If it's a major country music star, that could be a big deal. 
That's her day job, while she fills in the rest of her time with booking shows, networking and the day-to-day tasks that come with managing your own music career.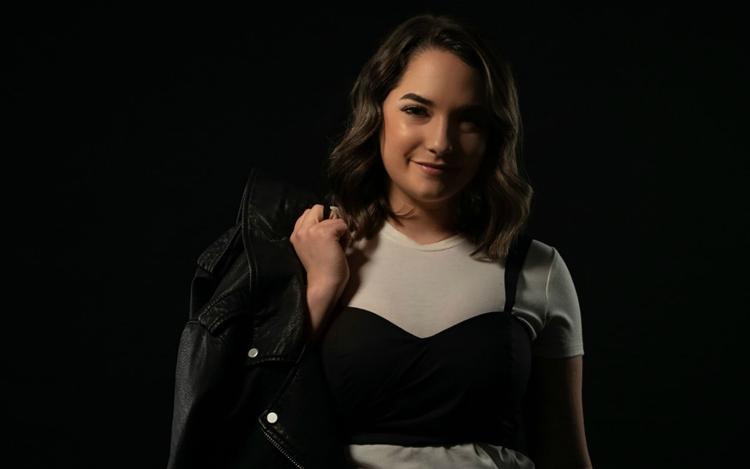 "A lot of people assume that if you're an artist, you're just an artist," Campbell says. "But I'm still completely independent, so I've been juggling and wearing all the hats. There's no manual for that either. There's no college degree for being an artist." 
Campbell says that laying all the groundwork, though, has made her appreciate her accomplishments that much more. It's rewarding.
Her latest single "Anything But Yellow" was just placed on Spotify's "New Music Nashville" playlist. She had already accumulated 10,000 streams in less than a week.  
Also, the video for Campbell's playful track "Asking For a Friend" just premiered on CMT.com, another milestone for her. (It's her second video on the popular site).
This video features a house party scene, which Campbell says is a new thing she's introducing to her fans since she's turned 21. 
"It's a little weird to introduce people to the idea of you partying and drinking," Campbell says. "But that's a big part of country music." 
She also says this song has felt the most "her" because of the lyrics and playfulness. She says it felt true to her personality, and the people featured in the video are her real-life Nashville friends, some of whom are fellow musicians. 
When Campbell is back in Charleston, she plans to test out some new material. She says she plans on releasing a single each season this year, and wants to make sure she's sharing her best songs. 
"Party in the Park is a good gauge, because that's my hometown crowd and those people are there because they love country music," she says, adding, "I have so much love from both communities (Nashville and Charleston), and I think that's really special."