Uncle Mingo
WHAT: The beloved funk-punk quintet returns to the members' favorite spot, The 'Jammer, for a rare reunion. 
WHEN: 9 p.m. Friday, Aug. 17
WHERE: The Windjammer, 1008 Ocean Blvd., Isle of Palms
PRICE: $20 
MORE INFO: the-windjammer.com/events
Abstract That Rapper + DD Allin
WHAT: Two local rappers will be spitting some rhymes at a Calhoun Street burger shop and punk karaoke venue. 
WHEN: 9 p.m. Wednesday, Aug. 22
WHERE: Big Gun Burger Shop, 137 Calhoun St. 
PRICE: Free
MORE INFO: facebook.com/events/664478120587284/
MYFEVER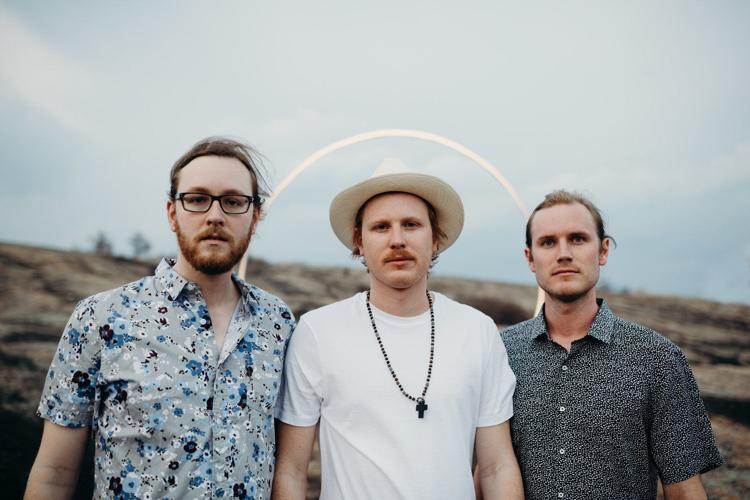 WHAT: A night of indie rock 'n' roll is coming, and the stars of the show are Atlanta band MYFEVER, Charleston outfit Youngster, Central Florida's Glass House Point and Columbia group Dead Swells. 
WHEN: 9 p.m. Friday, Aug. 24
WHERE: The Royal American, 970 Morrison Drive
PRICE: $5
MORE INFO: theroyalamerican.com/schedule/
Drew Holcomb & The Neighbors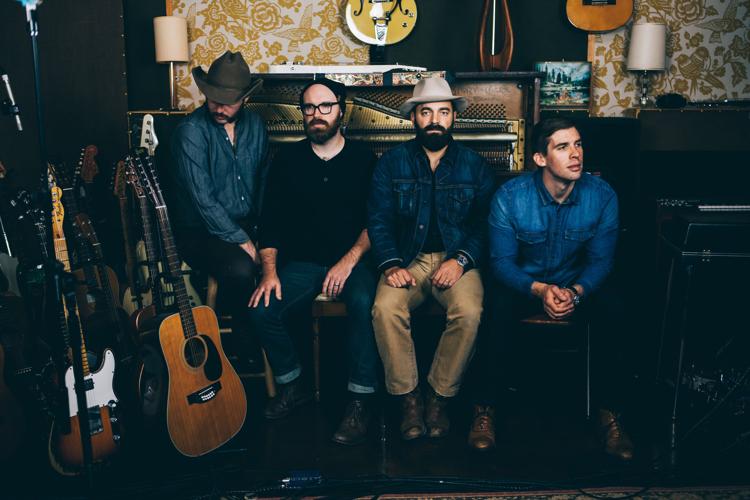 WHAT: The Charleston Music Confab, an annual conference following in the footsteps of Austin's SXSW, will present a range of shows for a long weekend. The headlining Americana troubadours of Drew Holcomb & the Neighbors will be joined by The Brook & The Bluff, Finnegan Bell, Hannah Miller and Prettier Than Matt. 
WHEN: 7 p.m. Thursday, Aug. 30
WHERE: Music Farm, 32 Ann St. 
PRICE: $25 
MORE INFO: musicfarm.com/event/charleston-music-confab-presents-drew-holcomb-and-the-neighbors/
Women & The Beatles
WHAT: This music series is the brainchild of Lindsay Holler and Hazel Ketchum, who thought it would be cool to have local women musicians take on the sounds of some classic bands. "Penny Lane," "Eleanor Rigby" and "Lucy in the Sky With Diamonds" would be pleased about the artists who are performing, such as Grace Joyner, Zandrina Dunning and Jordan Igoe. 
WHEN: 7:30 p.m. Thursday, Sept. 6
WHERE: Charleston Music Hall, 37 John St. 
PRICE: $15 advance, $17 day of show
MORE INFO: charlestonmusichall.com/event/1597411-women-beatles-tribute-charleston/
Mipso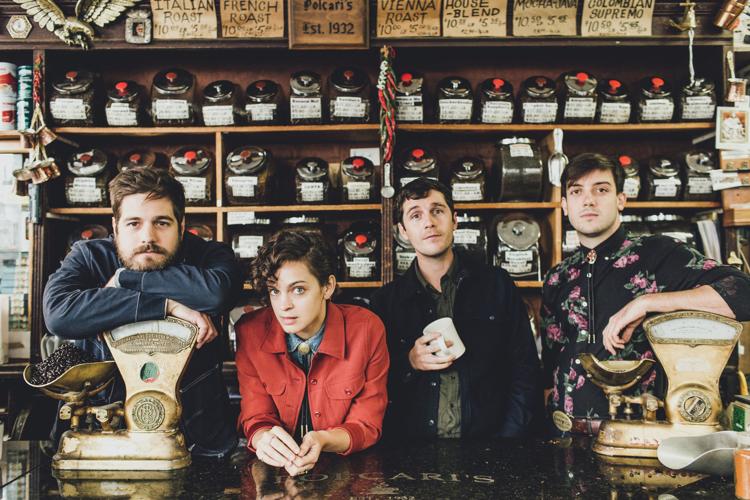 WHAT: The Chapel Hill indie Americana quartet has been featured in Rolling Stone as one of the best "10 country artists to know."
WHEN: 9 p.m. Thursday, Sept. 6
WHERE: Pour House, 1977 Maybank Hwy. 
PRICE: $12 advance, $15 day of show
MORE INFO: http://charlestonpourhouse.com/show/mipso/
Alan Jackson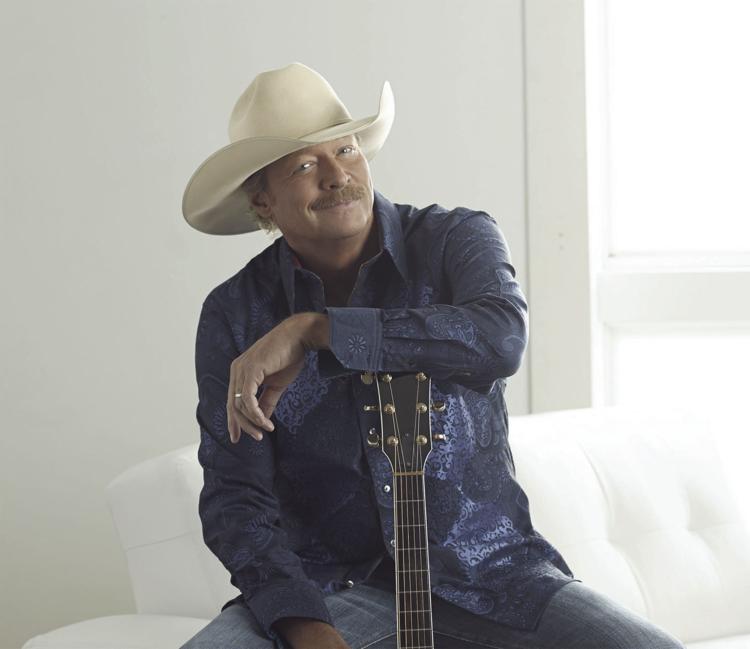 WHAT: One of country's biggest performers will take the stage for a stop on his Honky Tonk Highway Tour. 
WHEN: 7:30 p.m. Friday, Sept. 14
WHERE: North Charleston Coliseum, 5001 Coliseum Dr. 
PRICE: $40-$50
MORE INFO: northcharlestoncoliseumpac.com/events/detail/alan-jackson
Atlas Road Crew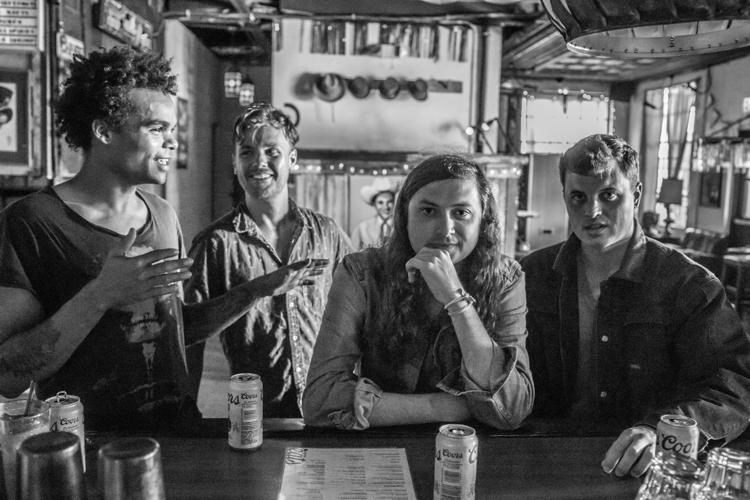 WHAT: The South Carolina roots rock project will debut its much-anticipated new disc with an album release party featuring Travers Brothership.
WHEN: 8 p.m. Friday, Sept. 14
WHERE: Pour House, 1977 Maybank Hwy. 
PRICE: $12 advance, $15 day of show
MORE INFO: charlestonpourhouse.com/show/atlas-road-crew/
Portugal. The Man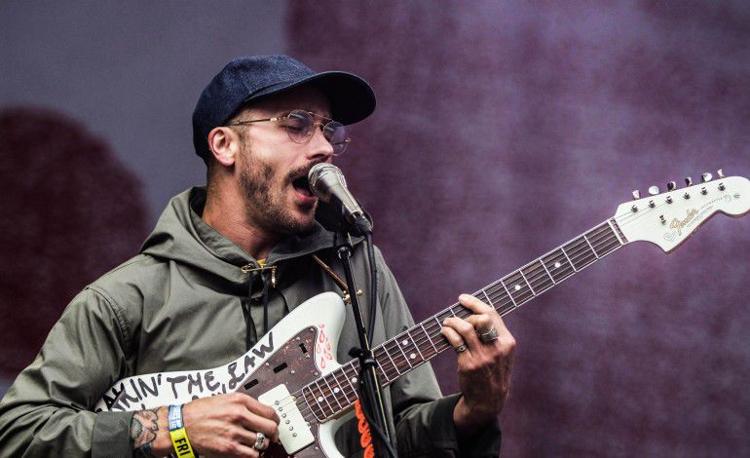 WHAT: The "Feel it Still"-famous band will be headlining a show on Daniel Island. Plus, L.A. funk-rock group Chicano Batman will be performing.  
WHEN: 7:30 p.m. Sunday, Sept. 16 
WHERE: Volvo Car Stadium, 161 Seven Farms Drive
PRICE: $26-$45+ 
MORE INFO: volvocarstadiumconcerts.com/
War on Women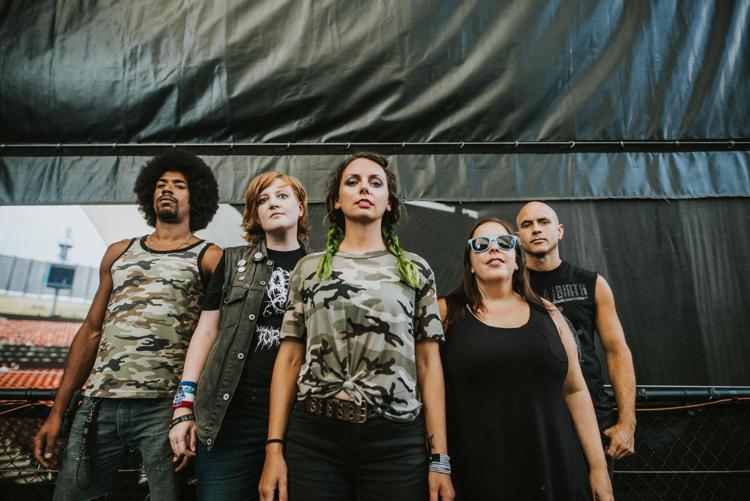 WHAT: The co-ed feminist hardcore punk band from Baltimore features lyrics that don't shy away from topics like rape culture, the gender wage gap and street harassment. War on Women will be joined by HIRS Collective And Never Gonna Happen. 
WHEN: 9 p.m. Wednesday, Sept. 19 
WHERE: Tin Roof, 1117 Magnolia Rd. 
PRICE: $10
MORE INFO: charlestontinroof.com/#schedule