While the holiday season is surely on everyone's mind as December approaches, this particular roundup is not for the jingle bell rockers. 
Here are my top picks for non-holiday performances happening in Charleston this month, from touring acts touching down to local bands jamming out.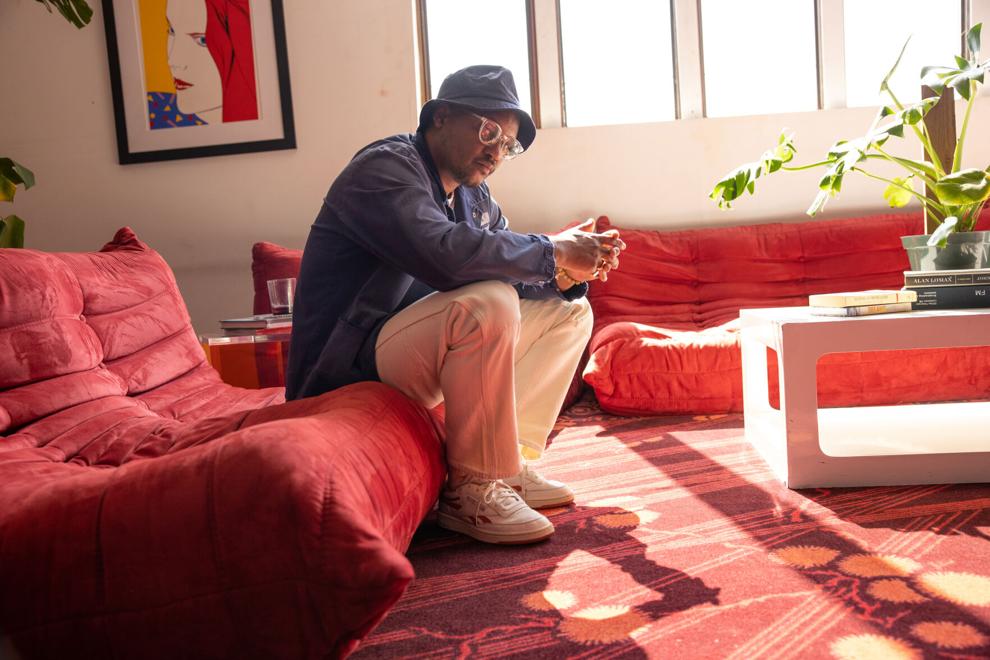 Son Little w/ Lizzie No
WHAT: Son Little's "Mad About You" has garnered more than 30 million streams on Spotify, and the R&B artist's slick guitar lines and smooth soul vocals will be in effect at the Pour House this month. I personally saw him at a music festival a few years ago, and the early-afternoon set was one I still remember fondly. Americana folk artist Lizzie No will open. 
WHEN: 8:30 p.m. Dec. 1
WHERE: Charleston Pour House, 1977 Maybank Highway
PRICE: $20
MORE INFO: charlestonpourhouse.com/event/son-little
Dirty Dancing in Concert
WHAT: For fans of the Patrick Swayze and Jennifer Grey steamy '80s romance flick, there's this live soundtrack experience. While the movie plays on the big screen, a band and singers will perform on stage. There will be an encore sing-a-long party. 
WHEN: 8 p.m. Dec. 3
WHERE: North Charleston Performing Arts Center, 5001 Coliseum Drive
PRICE: $35+
MORE INFO: northcharlestoncoliseumpac.com/events/detail/dirty-dancing-in-concert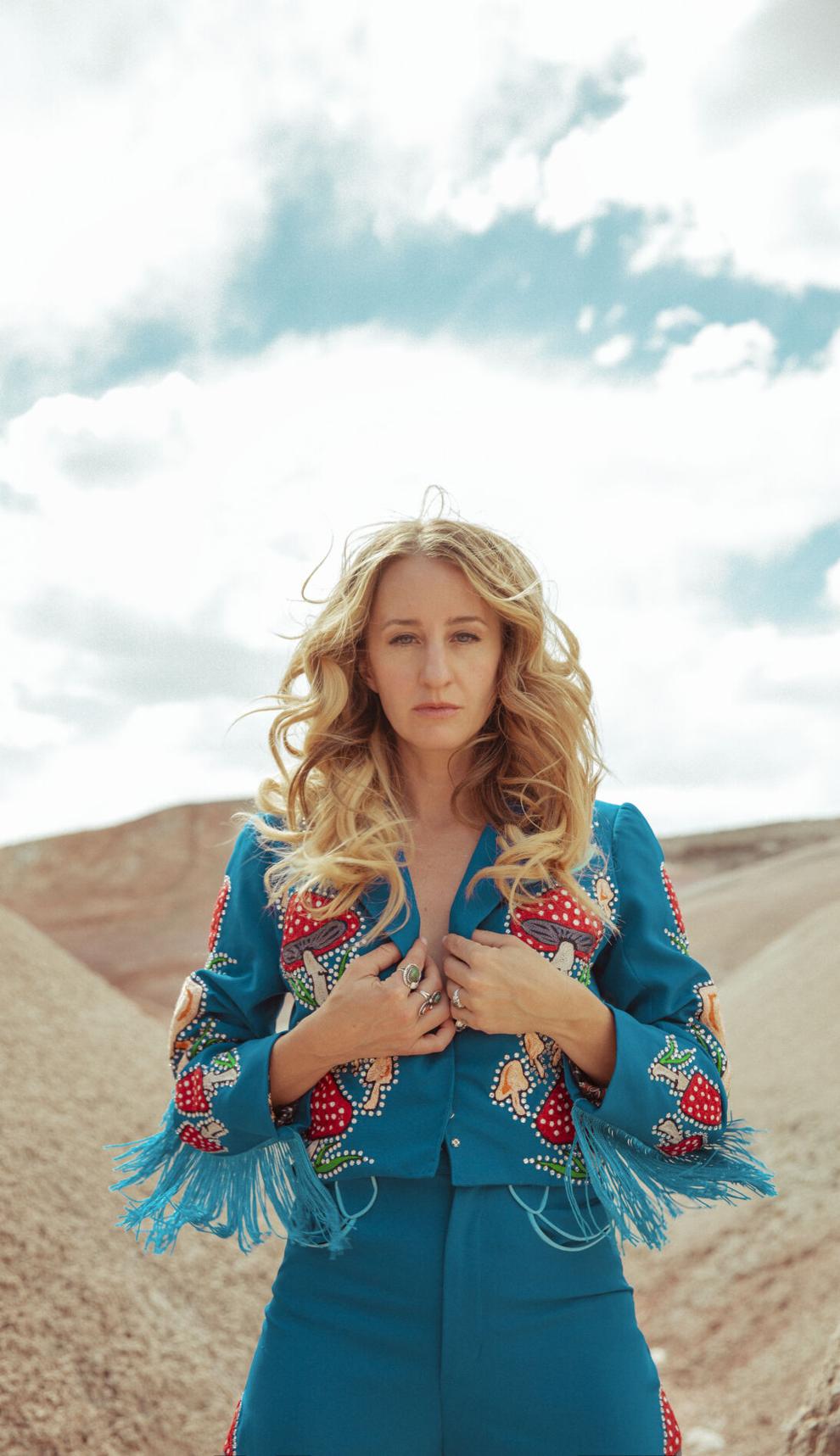 Margo Price
WHAT: Nashville country star Margo Price is bringing her "Midwest Farmer's Daughter" attitude to Charleston's own local farm, the Music Farm. It's part of her 'Til the Wheels Fall Off Tour. The Americana Music Association award winner cites influences Dolly Parton, Janis Joplin, Emmylou Harris and Bonnie Raitt. 
WHEN: 8 p.m. Dec. 3
WHERE: Music Farm, 32 Ann St. 
PRICE: $27.50 advance, $30 day of show
MORE INFO: musicfarm.com/event/margo-price
Uneven Streets
WHAT: Charleston artists ranging from hip-hop to R&B to pop will perform at Lo-Fi. The lineup includes Crucial BGR, Tyrie, Anfernee, P.R.I.M.O. and DJ Dollamenu. There will be special guests and vendors. 
WHEN: 7:30 p.m. Dec. 9
WHERE: Lo-Fi Brewing, 2038 Meeting Street Road
PRICE: $10 advance, $15 day of show
MORE INFO: lofibrewing.com
Airpark, Gold Light and P!lot
WHAT: Nashville pop band Airpark will play at this local Mardi Gras-themed dive bar. Opening acts include Charleston-turned-Asheville's vintage-tinged Gold Light and local act P!lot, who just released a haunting and alluring music video for her song "Lonely Vampire" at the end of October. 
WHEN: 9 p.m. Dec. 9
WHERE: The Royal American, 970 Morrison Drive
PRICE: $10 cash at the door
MORE INFO: theroyalamerican.com/schedule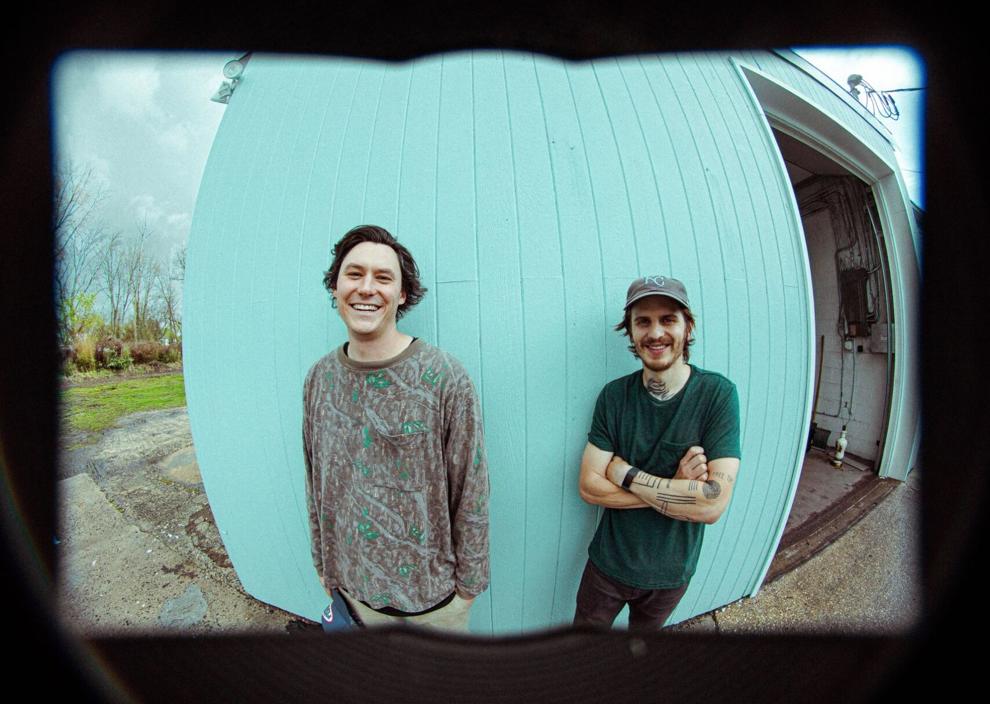 The Front Bottoms w/ Sydney Sprague
WHAT: Emo folk punk band The Front Bottoms will perform hits like "Twin Size Mattress" and "Funny You Should Ask." Opening for them is Sydney Sprague, a singer-songwriter who self-proclaims she's "making music for the end of the world." It's a show for the millennials to get in their feels. 
WHEN: 8 p.m. Dec. 10
WHERE: Charleston Music Hall, 37 John St.
PRICE: $25-$45
MORE INFO: charlestonmusichall.com/event/the-front-bottoms
Happy Birthday, Mr. Sinatra! 
WHAT: Forte Jazz Lounge will celebrate Frank Sinatra's birthday with a 17-piece big-band performance of songs from the crooner's catalog. The Joe Clark Big Band is the 17-piece band in question. 
WHEN: 7 p.m. Dec. 12
WHERE: Forte Jazz Lounge, 475 King St. 
PRICE: $30-$60
MORE INFO: fortejazzlounge.com/tickets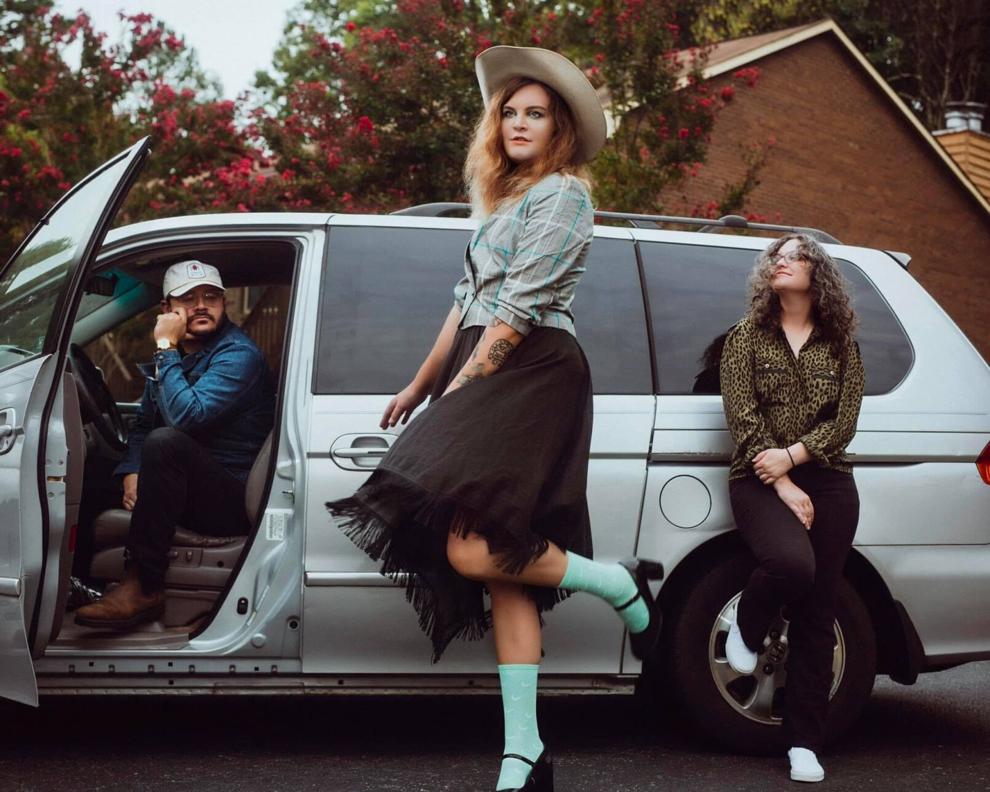 Spiegeltent: An Evening with She Returns From War
WHAT: A sultry traveling circus-style tent with mirrors, stained glass, plush and mahogany will be set up on The Gaillard's lawn for much of December, inviting guests into a more intimate setting to experience live music, comedy and more. Among performers will be Charleston's own folk songstress She Returns From War, who has opened for bands like St. Paul & the Broken Bones, Shovels & Rope and Band of Horses. 
WHEN: 8:30 p.m. Dec. 15
WHERE: Gaillard Center, 95 Calhoun St.
PRICE: $25
MORE INFO: gaillardcenter.org/events/she-returns-from-war
The Piedmont Boys w/ Drew Dangerfield
WHAT: Who says The Windjammer is just a summer beach bar? The venue is holding events into the winter, and this one will feature a country band that started out in Greenville more than a decade ago. The Piedmont Boys will take the indoor stage, and the opener is Drew Dangerfield, a singer-songwriter who just recently played Darius Rucker's Riverfront Revival Festival. 
WHEN: 10 p.m. Dec. 17
WHERE: The Windjammer, 1008 Ocean Blvd., Isle of Palms
PRICE: $15
MORE INFO: the-windjammer.com/event/the-piedmont-boys-with-drew-dangerfield
Drunk Couples, The 33's and Serpent Church
WHAT: A local punk show is going down in Summerville in December, and while it isn't holiday-themed, per se, the benefit show is taking donations for Toys for Tots. 
WHEN: 8 p.m. Dec. 17
WHERE: Trolley Pub, 1704 Old Trolley Road, Summerville
PRICE: $10 or free entry with new, unwrapped toy
MORE INFO: instagram.com/serpent.church