An all-inclusive block party in Columbia will showcase women and femme entrepreneurs and musicians. Dubbed "Girls Block," the event will take place, starting at 9 a.m. March 9 on the block of 1600 Main Street. The goal is to elevate underrepresented voices across South Carolina.
Partnering with the Soda City Market, the event will kick off with a collective of women and femme business vendors. Girls Rock Columbia will be providing fun activities for kids, and there will be a panel by the Women's Rights Empowerment Network on issues women are currently facing. There will also be colorful photo booths. 
For the evening portion of the event, there will be a full night of live music by women and femme-fronted bands, several of whom are from Charleston.
They will be playing at Lula Drake Wine Parlour in the upstairs Pastor's Study at 1635 Main St., The Space Hall in the basement of Tapp's Art Center at 1644 Main St. and Hendrix at 1649 Main St. There will be themed drinks at each venue. Tickets for live music are $15 for The Space Hall or Lula Drake or $20 for access to both venues. Entry to Hendrix, a restaurant and bar, will be free. 
The lineups for the evening shows are as follows:
The Space Hall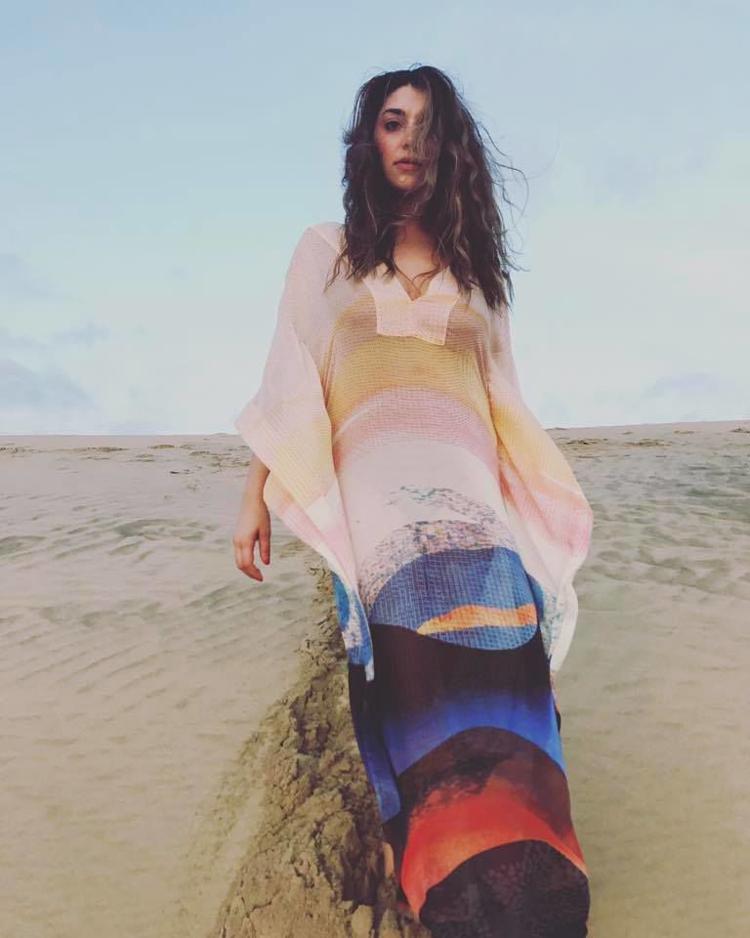 Doors: 8 p.m.
8:30 p.m.: The Long Con
9:30 p.m.: Estee
10:30 p.m.: Cry Baby
11:30 p.m.: Taylor Alexander
12:30 a.m.: Diaspoura
Pastor's Study at Lula Drake
Doors: 8:30 p.m.
9 p.m.: Say Femme
10 p.m.: Ahomari
11 p.m.: Glass Mansions
12 a.m.: Godis Tanesha
Hendrix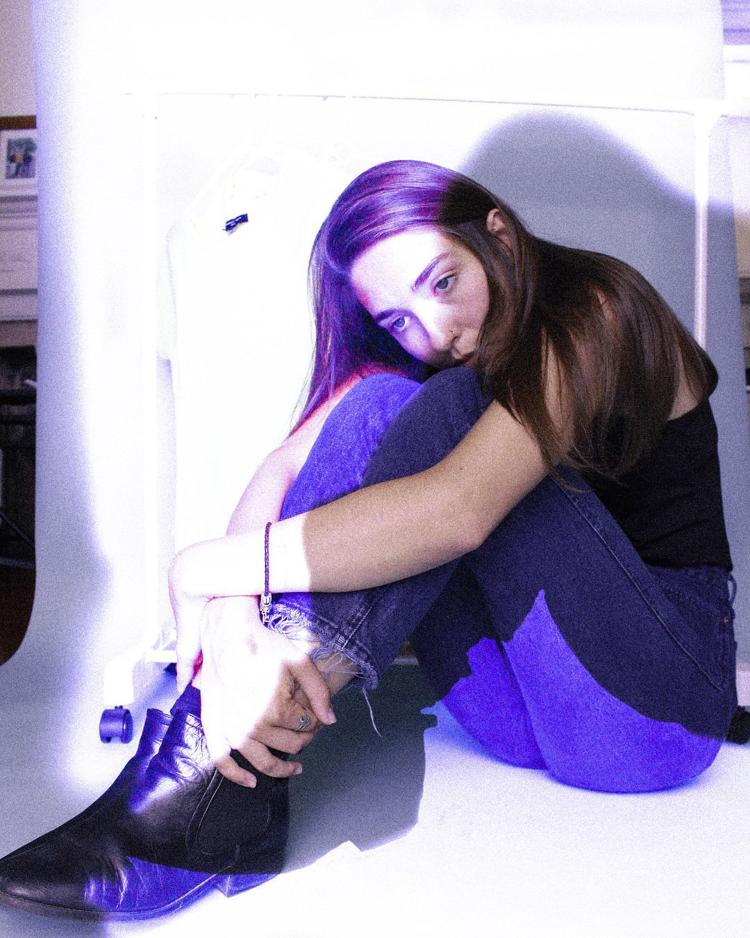 Open for dinner before live music
7 p.m.: Jamie Gray
8 p.m.: Cayla Fraylick
9 p.m.: Downtime
10 p.m.: King Vulture (acoustic set)
For more information, visit https://bit.ly/2U9xQDI.