Donald Glover, known for the Emmy Award-winning series "Atlanta," is making more than one statement in his latest viral music video for "This is America" released under stage moniker Childish Gambino.
The poignant visual art piece with a gruesome reference to the Emanuel AME church shooting in Charleston was released following Glover's weekend "SNL" performance. In addition to a depiction of shooting black choir members, the video also references Stephon Clark's fatal shooting at the hands of two Sacramento Police Department officers who thought he was holding a gun instead of a cellphone, along with Jim Crow-era caricatures and "Black Mirror"-esque societal commentary on the value of guns and social media over lives.
Though gun violence and police brutality against African-Americans are both obviously highlighted in the video, the normalization of it all within contemporary culture and particularly black culture is an underlying theme showcased as Glover, schoolchildren and a church choir continue dancing amid the violence. 
Both praise and critique, among the unpacking of references and overall themes, have rocked the internet in response. The Post and Courier asked some Charleston residents and Charleston-based politicians, musicians and activists how they felt about the video. 
*Warning: graphic content included in video
The Rev. Sharon Risher, daughter of Emanuel AME church shooting victim Ethel Lance, didn't want to watch the video at first. 
"I needed to guard my heart," she said.
However, she ultimately pressed play. 
"When I saw the choir, I instantly knew what that meant," Risher said. "Sadly enough, their death is normalized.
"It's definitely impactful. Unfortunately, that was America represented through the lens of a young black man. For the millions of people, especially young people, who will watch it, it makes you pause and think, 'How are you going to survive being black in America?' and how you must navigate to survive." 
Very Hypnotic Soul Band singer, rapper and activist Benny Starr only watched the video once because of the emotions it evoked from his connection with Emanuel AME Church shooting victim Tywanza Sanders.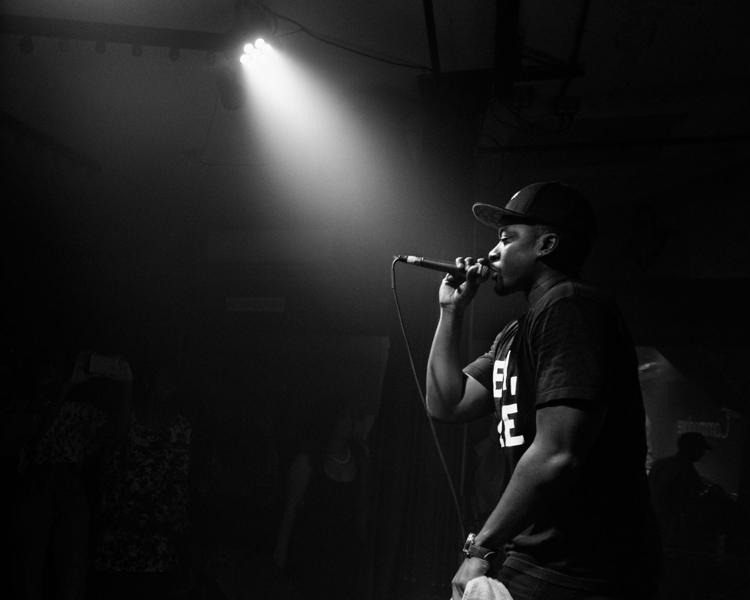 "Sometimes, black art is restricted in what we can portray because of the circumstances black people have always been in in America," Starr said. "The level of violence or nihilism I see in that visual makes me uncomfortable because of who's dying in the video, personally. I don't need that message to understand the message being conveyed.
"I wonder how much of that message is directed at white people — that type of extreme nihilism. It's a serious part of our black experience, but we have a wide spectrum of experiences as black people: joy, love, rage, sadness, pain. There's a lot of the black experience that goes beyond that nihilism, but when does that ever evoke strong emotions?"
Bakari Sellers, former South Carolina lawmaker and current CNN analyst, also weighed in. To him, the video was particularly relevant given Sellers' father was among the wounded in the Orangeburg Massacre and the only person convicted and jailed in the wake of the shooting by state highway patrolmen.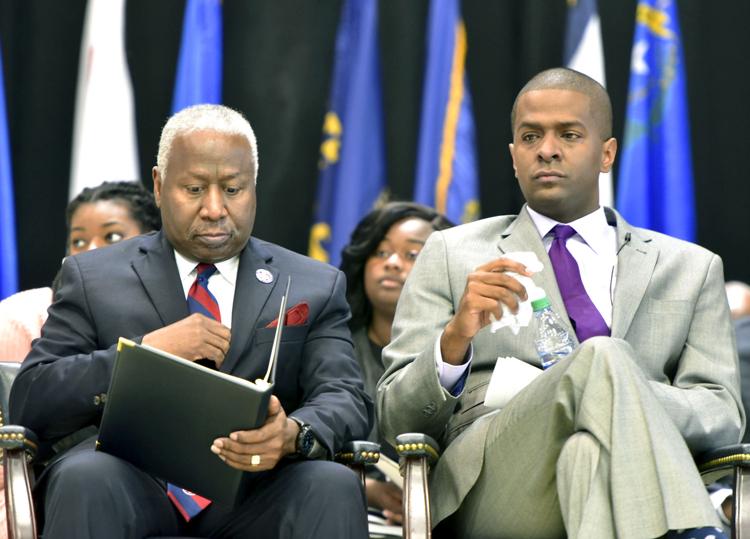 "The scene of the church choir was what jumped out to me originally because it's such an open wound for so many of us — that and the kids following him around," Sellers said. "It shows that our impact is so vast and that so many young people follow our every move."
He added that the video is particularly poignant in light of the "fall of Kanye," a reference to the famous rapper's recent Trump-praising Twitter posts and public distancing of himself from black culture. Glover, in light of this new video, has been hailed as the "Anti-Kanye." 
While there has been online backlash against the depiction of violence in the video as a perpetuation of that same violence, Sellers rebutts that idea. 
"Being black in America is constantly living in a state of PTSD," he said. "We live that every day. I'm just glad he (Glover) took it to that higher level."
Charleston producer Khari Lucas, who goes by stage name Contour, disagrees.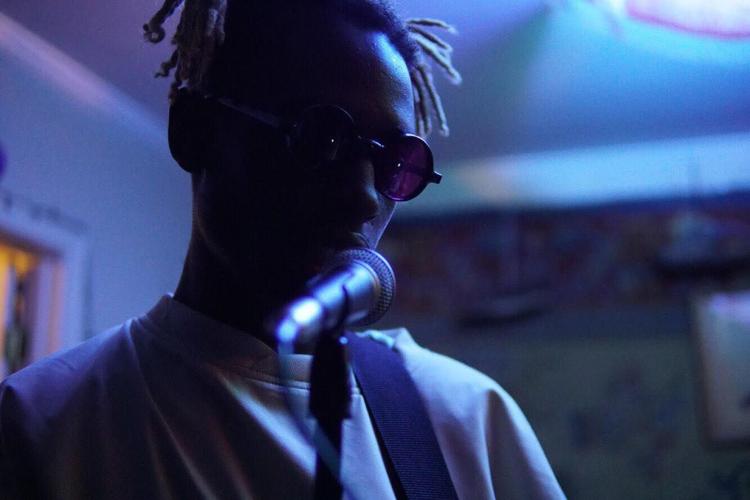 "I think the re-creation of traumatic violence against black people in order to convey an artistic message is an overused and less-than-effective technique, and that it certainly doesn't provide any benefit for black people to continually have to view images of our own violation, whether dramatized or actual," Lucas said.
"I do think the video is cool overall, and I appreciate a lot of the message of it and that it facilitates conversation in a sense, but I think it's necessary to critique whether or not the way that message is conveyed is effective or not."
Dave Curry, known locally as "Black Dave," is a fixture in the city's music and art scene and the owner of Charleston Hype. He was most impacted by the treatment of the guns versus the lost lives in the video. 
"With the shooting scenes, the guns always get carried away in a really gentle way while the bodies are not really of concern or importance in terms of how they're treated," Curry said. "I often feel like when a tragedy happens, we focus much more on making sure guns aren't the bad guy than on the person who's been killed."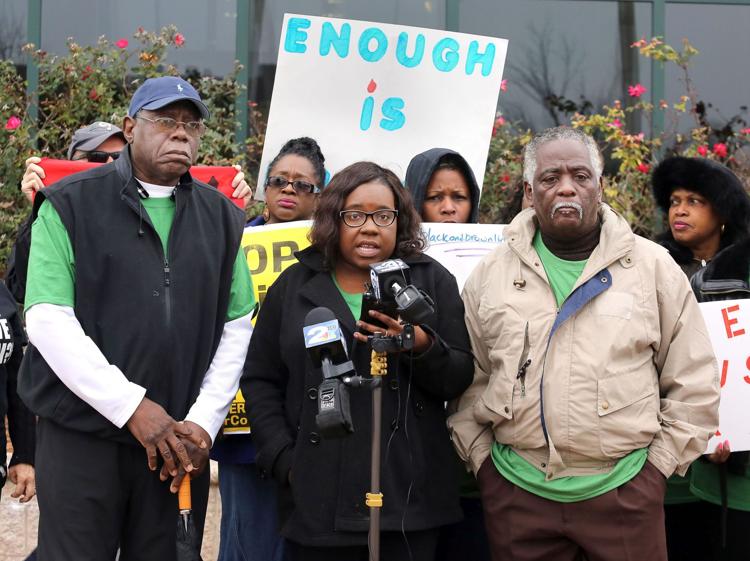 Black Lives Matter Charleston activist Latisha Imara added, "Guns are treated with more respect than people, and it is all recorded for our children to see."
Charleston rapper Walter Brown found Glover's artistic expression to be honest, though limited. 
"I thought it was a great artistic expression of truth, especially a black person's perspective and from the way people seem to value guns over lives or how our phones are absorbing us to the point where we experience things through a camera," Brown said. "We're becoming less empathetic and more entertained. The only thing I wish would've been included was the correct representation of different ethnicities."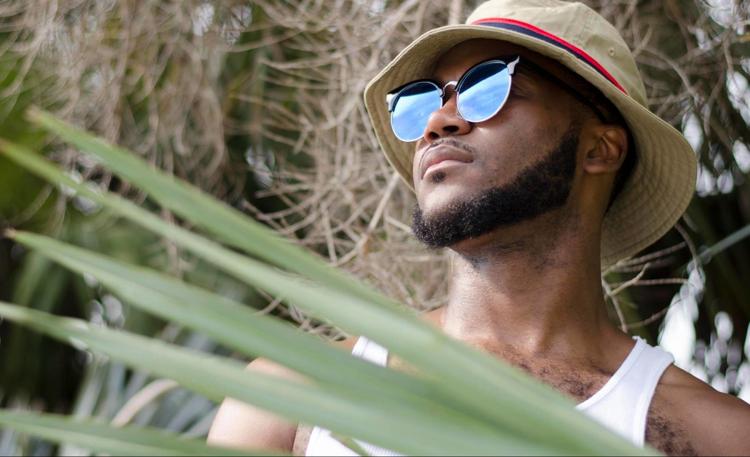 Videographer and B-Side Sessions curator Taylor Hickman, who has watched the video on repeat to garner and analyze new details, has the beginnings of his own concept.
"My ultimate takeaway is that it's easy for an audience to consume black entertainment while simultaneously ignoring black social issues," said Hickman.
"I think that's a pretty big part of the message I received. There's also a bunch of other stuff I don't understand but has to say something: '90s-era vehicles, SZA sitting on top of a car, death riding upon a pale white horse, children staring at their phones and recording during the chaos and the culturally important and historic dance moves mixed in with more youth-centric popular dance moves." 
Charleston poet laureate Marcus Amaker reminds us to attribute those details to Hiro Murai, the music video director, along with Glover. 
"He's done a few clips for Childish Gambino, but 'This is America' is the best one," Amaker said. "Why? Because it's the perfect blend of symbolism and realism. There's subtle and not-so-subtle statements on our country's fetishism and fascination with violence. There's nods to minstrel shows, gun violence and apathy. There's even a sequence that reminds me of the unedited version of Michael Jackson's 'Black or White' video. It's brilliant."
"What I find interesting, though, is the song. Is the song a parody of America's need to party through tragedy? Sections of the track are impossibly catchy, but I'm not sure it works without the video. Was that intentional?"
Charleston singer/songwriters Emily Curtis and Katie Rose Franyo said the video was hard to watch but ultimately was something they needed to digest. 
"Some people won't respond well to that imagery and it will do more damage than good to them, but for me, I need to see the stuff that's going on in the world because then I'm aware and more likely to do something positive in response," Curtis said.
Franyo added, "It shouldn't be easy to watch; that's the truth of it all. We shouldn't be desensitized to that; we should want to make a change."