Go Irish early
Once again, Charleston will take an opportunity to celebrate a holiday a little early and this week it's St. Patrick's Day. Here are some events around town where you can get a pint of Gat (Guinness), some chips (fries) and hear a wee bit of Celtic tunes and have a whale of a time, with no worries of being pinched for not wearing green.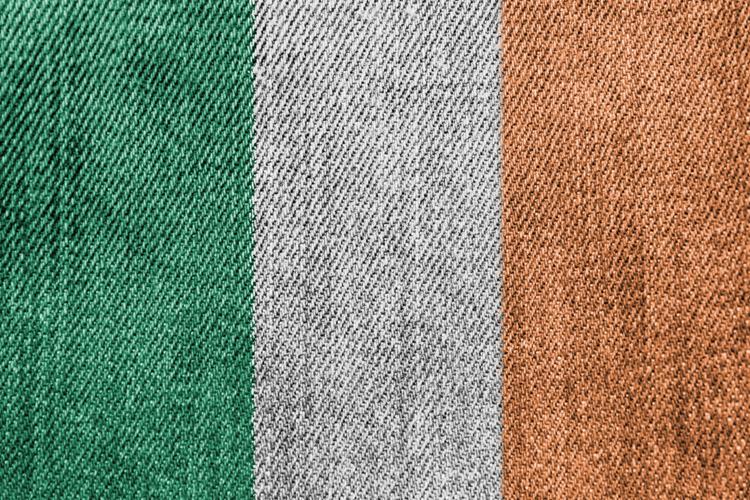 In partnership with Carroll Brown Music and the Irish & American Studies program at the College of Charleston, Charleston Music Hall will host the third annual Lowcountry Irish Festival on Saturday. This music and cultural festival celebrates "all things uniquely Irish in the South Carolina Lowcountry" and will feature a day chock-full of music and dance, as well as some history on some of Charleston's founding fathers, Irish land owners and laborers, Irish pirates and more. To be honest, they had me at "Irish pirates."
The daytime concert will feature the SYR (sire) Celtic Band, the Carroll Brown Band, Savannah Ceili Band, Edd Carney, Catherine Kinder & the Charleston Trad, the Legacy Irish Dance Troupe and the Charleston Pipe Band. The evening concert will feature Derek Warfield & The Young Wolfe Tones and the Hungry Monks.
The upstairs lobby of the hall will be "transformed" into an Irish pub with traditional Irish music. Noon-6 p.m. daytime concert, 7:30-9:30 p.m. evening concert March 9; Charleston Music Hall, 37 John St., downtown Charleston; $20 for daytime or evening concert only, $35 all-day pass; 843-833-2252, charlestonmusichall.com
North Charleston/Park Circle will host its 16th annual St. Patrick's Day Block Party & Parade on Saturday, featuring live music on three stages and vendors representing Olde North Charleston with food, arts and crafts, kids' activities and more (i.e., the mechanical bull).
The parade will get things rolling at noon on Park Place East (check the website for street closures and parking suggestions). The block party will feature performances from TC Costello, The V-Tones, Ben Somewhere, The Thin Lizzies, Remedy, The Metro Tool Project, Trip Rogers and the Savannah Ceili Band. Noon parade, 12:30-6 p.m. block party March 9; East Montague Avenue, North Charleston; free admission and parking ($5 VIP parking at North Charleston High School to benefit the PTSA and athletic programs); 843-740-5854, http://bit.ly/2tPQrcj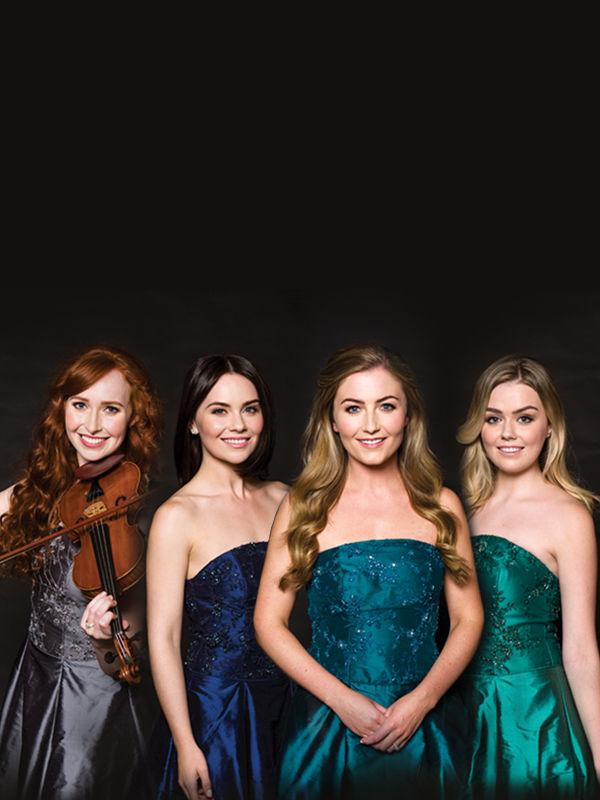 The Grammy-nominated international music group Celtic Woman will present its newest live show, "Ancient Land," at the North Charleston Performing Arts Center on Sunday; not to be confused with The Celtic Ladies (who will be at the Music Hall next week, see info below). This tour is in promotion of the group's 13th studio album, in keeping with the "centuries-old Irish tradition of telling stories through song: stories of the land, stories of love and stories of dancing." Musical selections include traditional songs and reworking of contemporary favorites, as well as some original compositions. 3 p.m. March 10; North Charleston Performing Arts Center, 5001 Coliseum Drive; $62-$150+; 843-529-5000, northcharlestoncoliseumpac.com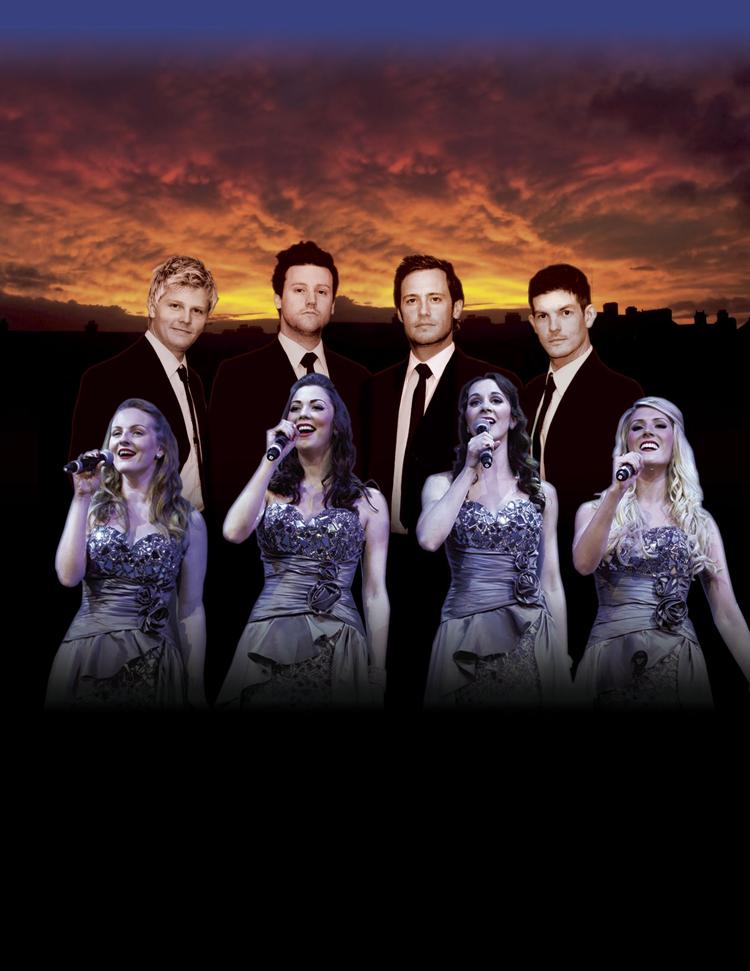 Touted as "two superb Irish groups together in one magical concert," the Dublin's Irish Tenors & The Celtic Ladies tour will make a stop at the Charleston Music Hall on Wednesday and next Thursday, a "breathtaking musical journey covering Irish classics, opera, pop and jazz standards." Selections include "Danny Boy," "You Raise Me Up," "Rolling in the Deep", "We Are the Champions" and a Scottish medley. 7:30 p.m. March 13-14; Charleston Music Hall, 37 John St., downtown Charleston; $25-$35; 843-853-2252, charlestonmusichall.com
Additional Irish-related nuggets:
Seanachai Whiskey & Cocktail Bar will host an Irish Traditional Session on Wednesday, a regular monthly event designed for folks to enjoy some Irish tunes and a beverage. 7-9 p.m. March 13; Seanachai, 3157 Maybank Highway, Johns Island; 843-747-4221, seanachaiwhiskeyandcocktailbar.com
The Catch the Leprechaun 5K run/walk will begin at Mount Pleasant Memorial Waterfront Park on Wednesday, featuring views of the Cooper River Bridge, USS Yorktown and Charleston Harbor. After the race, there will be a post-race party with food and drinks, live music, a pot of gold for the winners and prizes for everyone who finishes before the Leprechaun. 6:30-9:30 p.m. March 13; Mount Pleasant Memorial Waterfront Park, 99 Harry M. Hallman Jr. Blvd., $35; catchtheleprechaun5k.com
CatVideoFest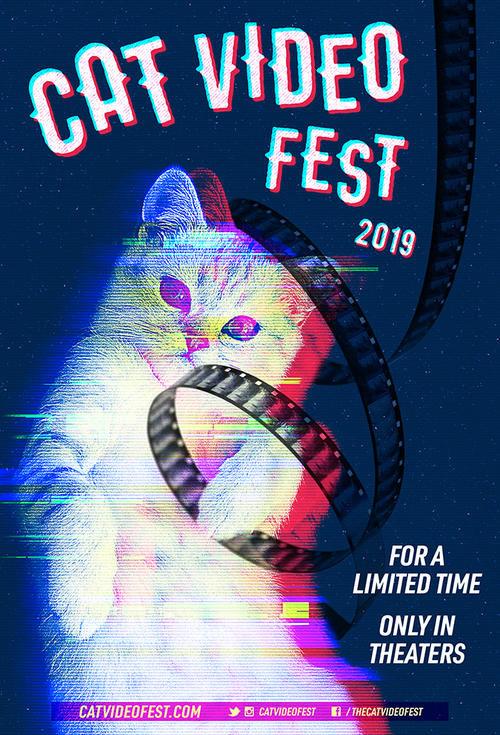 It's happening. A festival of cat videos. On the big screen. With buttered popcorn on the side. On Saturday and Sunday, the Terrace Theater on James Island will host CatVideoFest, a special screening of cat video selections, "culled from countless hours" of submissions, sourced animations, music videos and "classic internet powerhouses." This, shall I say, extraordinary event will benefit local cat charities, animal welfare organizations and shelters.
WHEN: 11 a.m. March 9; 12:45 p.m. March 10
WHERE: Terrace Theater, 1956-D Maybank Highway, James Island
PRICE: $11
MORE INFO: 843-762-4247, terracetheater.com, catvideofest.com
5001 Coliseum Drive roundup
The North Charleston Coliseum and Performing Arts Center have a pretty stellar lineup of events this week, so I figured I'd give them a little shout-out. Obviously, the address is 5001 Coliseum Drive and ticket info can be found at 843-529-5000 or northcharlestoncoliseumpac.com
Jerry Seinfeld is scheduled to perform at the PAC on Thursday, but it is sold out, so I'll wish congrats to all of y'all that were able to refresh Ticketmaster so quickly and with so much success.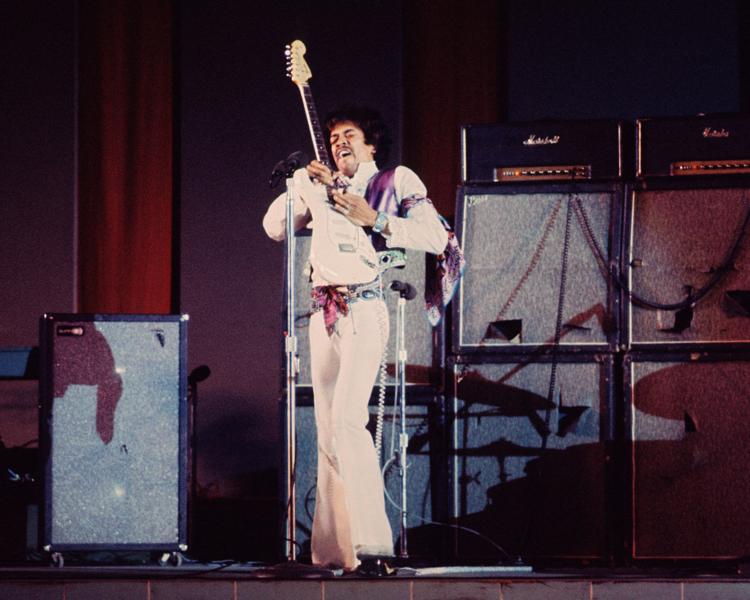 You can Experience Hendrix at the PAC on Friday. It's an invitation to "celebrate the music and legacy of Jimi Hendrix" with a stage full of guitar-wielding powerhouses, including Billy Cox (Band of Gypsys, Jimi Hendrix Experience), Joe Satriani, Dave Mustaine (Megadeth), Jonny Lang, Dweezil Zappa, Eric Johnson, Chris Layton (Stevie Ray Vaughn & Double Trouble), David Hidalgo and Cesar Rosas (Los Lobos) and more. 8 p.m. March 8; $34-$128
The Colonial Athletic Association (CAA) is holding its Men's Basketball Championship at the Coliseum Saturday-Tuesday, and speaking as a College of Charleston alumna, the game to watch is the Cougars' (3) quarterfinals game against Drexel (6) at 8:30 p.m. Sunday, March 10. $10-$45
Speaking of sportsball, North Charleston POPS! will present "Sports Madness: Sports-Inspired Music" at the PAC on Saturday, with special celebrity guests Jim Stuckey and Bill Walsh. Stuckey is a Charleston resident, Clemson University graduate, where he was an All-ACC and first team All-American defensive end, and earner of two Super Bowl rings from his time with the San Francisco 49ers. The production will feature musical selections relating to "beloved sports music," including themes from "Rocky," "Ice Castles" (Robby Benson's blue eyeballs, sigh), "Chariots of Fire" and nods to the Olympics, the Harlem Globetrotters, "We Are the Champions" and more. A soulful tribute to St. Patrick's Day also will be rolled in to the mix. 7:30 p.m. March 9; $17-$37+
"Celtic Woman: Ancient Land" is on Sunday at the PAC (see Irish roundup above for details).
NETworks Presentations' production of "The Sound of Music" makes its Lowcountry debut at the PAC on Tuesday and Wednesday as part of the Best of Broadway series. You know the story, you know the songs. I can't explain it, but whenever I hear about that lonely little goatherd, it brings me joy. At press time, I couldn't access ticket price information on the website, so I'm hoping the performances aren't sold out. 7:30 p.m. March 12-13
Front Beach Fest
The Isle of Palms will host its annual family-friendly Front Beach Fest on Saturday, featuring music from the Shem Creek Boogie Band and The Blackwater Rhythm & Blues Band, handmade arts and crafts from 40 area vendors, food from island restaurants and other local vendors, and plenty of activities to keep the kiddos entertained. Note: the mechanical shark will return!
WHEN: Noon-4 p.m. March 9
WHERE: Ocean Boulevard, Isle of Palms
PRICE: Free admission
MORE INFO: 843-886-8294, iop.net/island-gras
Mardi Paws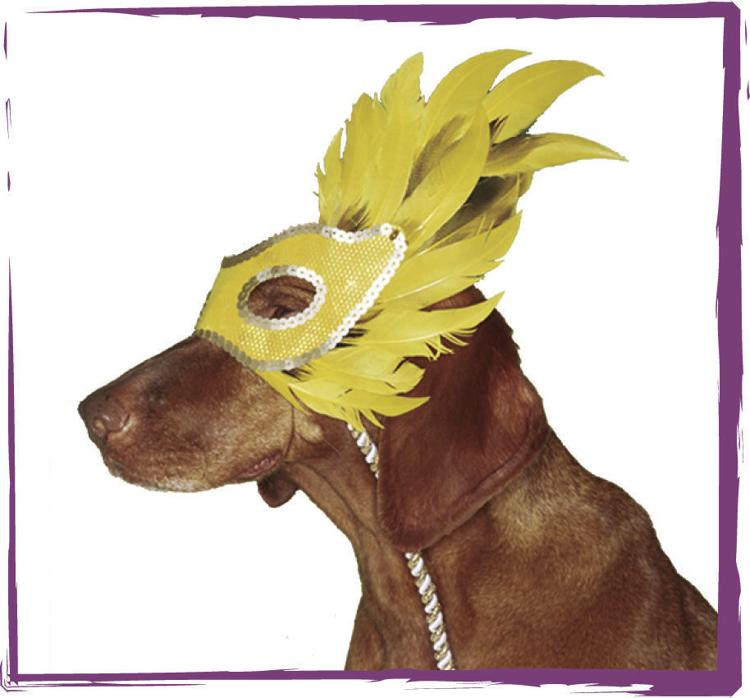 Just when you thought the Mardi Gras celebrations were over … Pet Helpers will host its special Mardi Paws event and adopt-a-bull celebration on Saturday, featuring live music from Roadside Saviors, food from Kona Ice and Papa John's Pizza, raffles, prizes, discounted adoptions and more.
WHEN: Noon-4 p.m. March 9
WHERE: Pet Helpers, 1447 Folly Road, James Island
MORE INFO: 843-795-1110, pethelpers.org