Beach Tiger, an indie electro-pop band hailing from Charleston, has only ever released singles, five of them to be exact. Somehow, though, those songs have garnered more than 2.5 million streams on Spotify, making their way onto prime playlists like "New Music Friday" and "Indie Pop." 
It's quite the feat for a Charleston band, particularly for one that has never before released a full-length album or even an EP.
Now, Beach Tiger is trying to keep that momentum going with debut disc "Easy Livin' Dreaming," which was just premiered by local label Coast Records.  
This will be the first release from the band since the 2017 track "When You're Lying There." And there have been some big changes in Beach Tiger since then. 
Three of the four original members have moved on to form new projects, including keyboardist Zac Crocker and drummer Blake Shorter, along with bassist Eric Mixon, who now plays with another Charleston-based band called The Artisanals.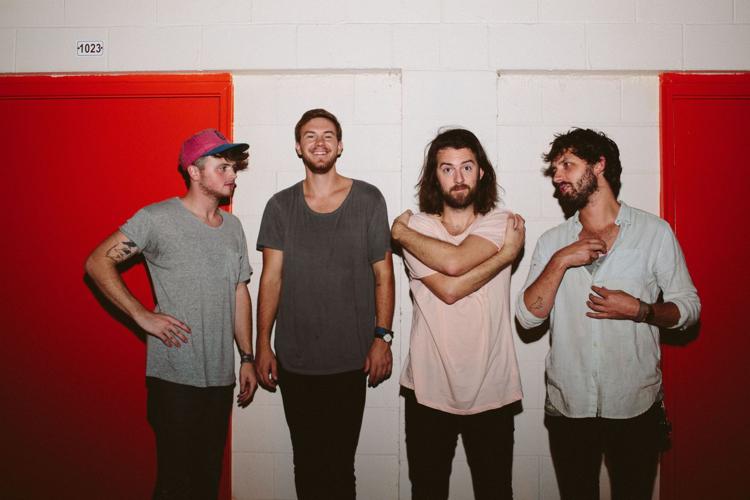 That left singer-songwriter Taylor McCleskey, who also has a solo Americana project called Kit Kazar, to continue alone. 
"I didn't think I was going to do Beach Tiger again," he says. "I thought it had run its course, but I kept checking back on the project, and we were getting a steady flow of 4,000 streams a day still." 
Beach Tiger had created something that was resonating with fans near and far, and McCleskey wasn't ready to give up that platform, or electronic music, completely.
While watching an episode of "Cheers" one night, he stumbled upon an old hard drive of unreleased Beach Tiger songs in his apartment. After a few contemplative weeks, he landed on three songs that inspired him to re-open the project as a solo endeavor.
He decided he needed to get back into the studio, where he played most of the instruments featured on the EP with a little help from Susto's Dries Vandenberg and Mick Matricciano, who owns Canonborough Soda and also plays bass.
The new tracks are "Waiting on a Wire," "Countryside" and "Numb," which McCleskey says he felt were the most cohesive.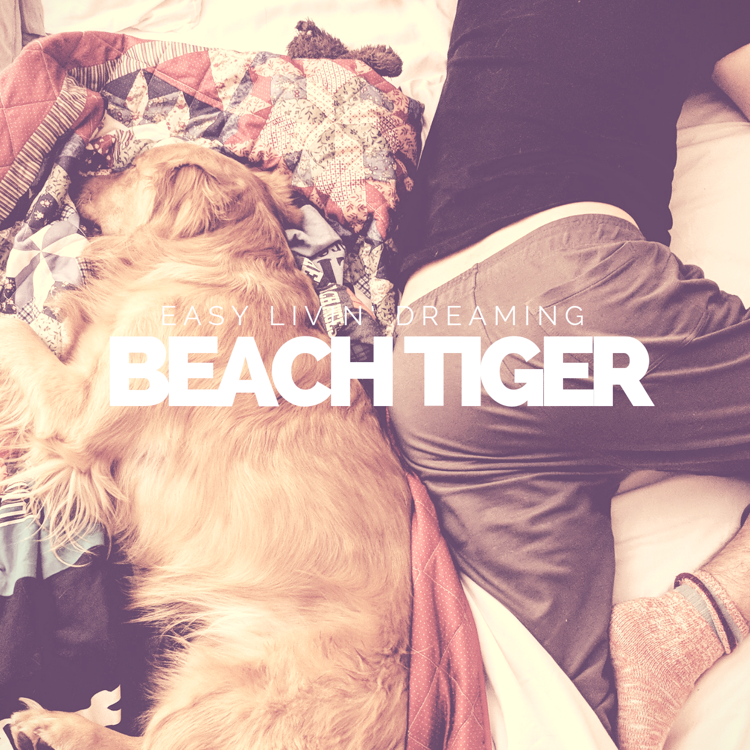 "Waiting on a Wire," in particular, means a lot to him in its resurgence.
He says it was the first song he's ever written that wasn't about love. Instead, the song is about the music industry making artists bitter and jaded as time goes by without reaping next-level success.
"The message of the song is that I'm waiting for something to happen — a musical savior, a call from a record label — and it's not coming," says McCleskey, who has experienced that feeling with both Beach Tiger and his former project The Tarlatans. 
"Back then, I was so obsessed with the idea of being known as a musician," he says. "I wanted the fame. I wanted the tour bus and the festivals. And when I wasn't on the road, I wanted to be stuck in the studio working on new stuff. And maybe that will come in time. But I'm 31, and feel like I'm in the best place I've ever been with music. There's not this pressure on myself to tour 300 days a year. ... It's not the very center of my life, where in the past, everything revolved around me 'making' it."
There was also a self-imposed standard that nothing was ever good enough, McCleskey says. 
"Even if we got a festival slot or 1 million streams, I wanted more," he recalls, adding, "Now, I may not be headlining to Glastonbury, but I've learned how to be more content and happy."
These days, music is McCleskey's side hustle instead of his end-all and be-all. He plays in a Beatles cover band called Her Majesty's House Club Band and he's still making time for songwriting. 
But for his full-time job, he works from home for a tech company. That means more time spent with Wimbly, his golden retriever, who made the front cover of the new Beach Tiger EP.
Though there are no shows currently planned, McCleskey hopes to get Beach Tiger back up on stage at some point this year. 
"I haven't thought too much about what's going to happen live yet," he says. "It's going to be a lot of backing tracks, but I'll probably be getting some small tours together with drummer and bassist, and maybe guitarist. I'd be on the keys." 
In the meantime, he's enjoying keeping music as his no-pressure passion, joining his other hobby of making board games. Stay tuned for "Musicians Are Monsters," his upcoming board game. 
"Picture The Rolling Stones getting chased by 'Scooby-Doo' villains," he says.
Listen to Beach Tiger's new EP on Spotify and other streaming services on Jan. 24.