It's Fringe Friday, which means a brand new podcast episode is out today featuring local rapper Salis, who just performed in a hip-hop musical at Pure Theatre.
Salis joins us for some sippin' and swervin' through new local music. Along with a track from Salis' upcoming mixtape and a freestyle rap (you don't want to miss that), we also play brand new songs from pop sensation Human Resources, fiery female rapper B.Kiddo and country crooners Vilai Harrington, Chris Wilcox and Zoe Child. 
Listen below. 
For more info about Salis, visit facebook.com/cadillacsalis.
Access The Fringe weekly at www.charlestonscene.com and follow The Fringe on Soundcloud at www.soundcloud.com/thefringepodcast, on Facebook at www.facebook.com/thefringepodcast and on Twitter at fringe_podcast. You can also listen to and subscribe to The Fringe on iTunes and Stitcher.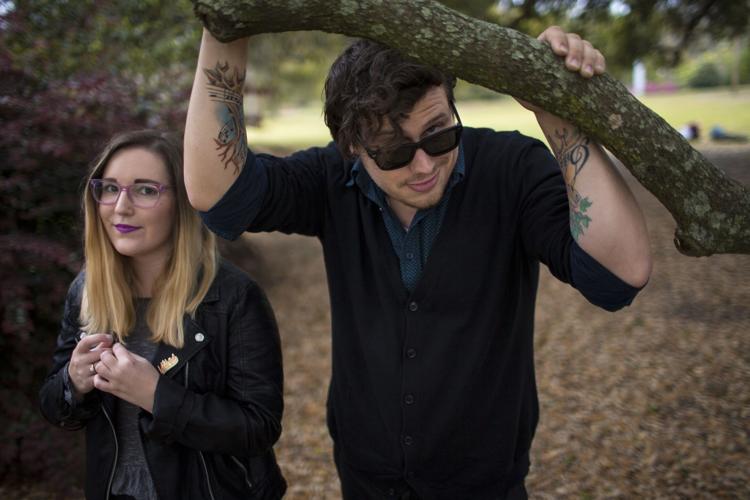 Follow this season's photographer, Andrew J. Whitaker, on Instagram at andrewjwhitaker and be sure to look for his tagline in The Post and Courier. This season's logo, which you will find on all social media pages, was designed by Jeffery Paige.