Charleston Rainbows Pride Night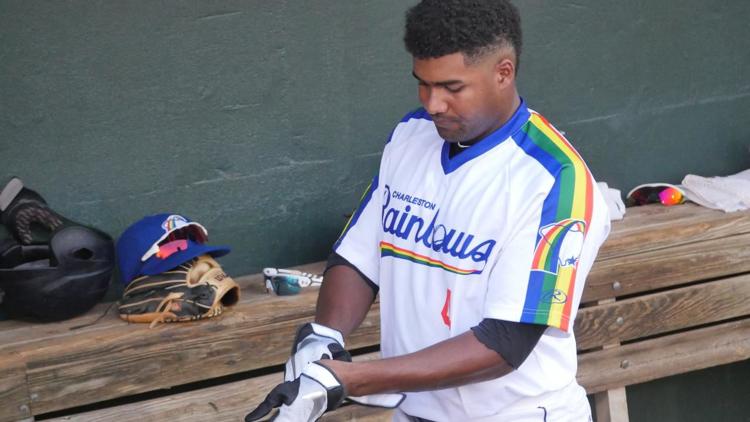 In 1985, inspired by the bright pastels of Rainbow Row in downtown Charleston, our local baseball team, the Charleston Royals, changed its name to the Charleston Rainbows. We now know the team as the Charleston RiverDogs (est. 1994), and we also know that those folks down at The Joe really know how to have a good time. Once again, the RiverDogs will bring Pride Night back to the field on Wednesday and will wear the retro jerseys of the Charleston Rainbows as they take on the Columbia Fireflies.
In partnership with MUSC Health, Charleston Pride and Darkness to Light, the game-worn jerseys will be auctioned off and proceeds will benefit Charleston Pride, leading up to the 10th anniversary celebration of Charleston Pride Week in September.
Also, the RiverDogs organization will honor its inaugural "Rainbows Award" recipient, in recognition of a person who "demonstrates respect and excellence in extraordinary ways and for making momentous contributions to the local LGBTQ+ community in Charleston."
WHEN: 7:05 p.m. first pitch Aug. 14
WHERE: Joseph P. Riley Jr. Park, 360 Fishburne St., downtown Charleston
PRICE: $9 regular seating; Use the code pride19 at checkout and $2 from each ticket will go to Charleston Pride
MORE INFO: 843-410-9924 (Pride), charlestonpride.org/rainbows; 843-723-7241 (RiverDogs), milb.com/charleston/tickets/promotions
Magnetic Music Festival
Presented by TMC Entertainment and TCK Productions, Saturday's Magnetic Music Festival at The Purple Buffalo is meant to be an "experience," as opposed to just a day of music. EDM music, that is. Hear me out.
More than 20 multi-genre and eclectic EDM artists from around the Southeast (and beyond) are on the bill, featuring Lil Chemist as the headliner (he's from Canada, hence "beyond"). Of those scheduled to perform, there will be a DJ competition winner, and with monikers like ClutchPanda, Hypnocat and ScaryPoppins, how can you not want to go check that out?
Alma Natura Art Collective will present a "live art performance" and other artists wishing to create a piece of work live are encouraged to reach out to event organizers. Fire spinners and a splash zone will be on site, not necessarily together, but safety first, I say. Flow art performers also are invited to participate. In addition, there will be a vendor village and food and beverage specials.
This is a 21+ event, designed to "tap into the inexorable energies of music and art that we may draw our community closer."
WHEN: 2 p.m.-2 a.m. Aug. 10
WHERE: The Purple Buffalo, 2702 Azalea Drive, North Charleston
PRICE: $10-$15 general (ladies free until 9 p.m.)
MORE INFO: 843-735-8843, bit.ly/2LYVLFz
Omar Shrine Seafood Festival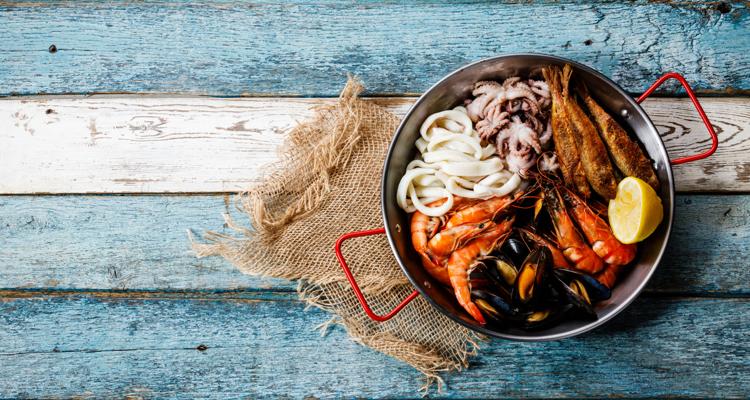 The inaugural Omar Shrine Seafood Festival on Saturday should shape up to be a fun time if the cute little French crustacean on the posters is indicative of what to expect. He's got a handlebar mustache, a puffy white baker's hat, a spatula grill in his left hand (yes, he has arms, not claws) and a huge grin on his face. The event will feature seafood sampling from more than a dozen vendors (Immortal Lobster, Geechee Boy, Charleston Caribbean Creole, etc.), and additional food, dessert and beverage vendors will be on site. Live entertainment will be provided by beach, boogie and blues band, Customs 4 & Friends, and there will be door prizes and giveaways.
WHEN: Noon-5 p.m. Aug. 10
WHERE: Omar Shrine Auditorium, 176 Patriots Point St., Mount Pleasant
PRICE: $25-$35 (includes two drink tickets); free for ages 12 and younger; additional drink tickets available for purchase
MORE INFO: 843-327-0813, bit.ly/2T78Dde, keriseayevents.com
Themed trivia nights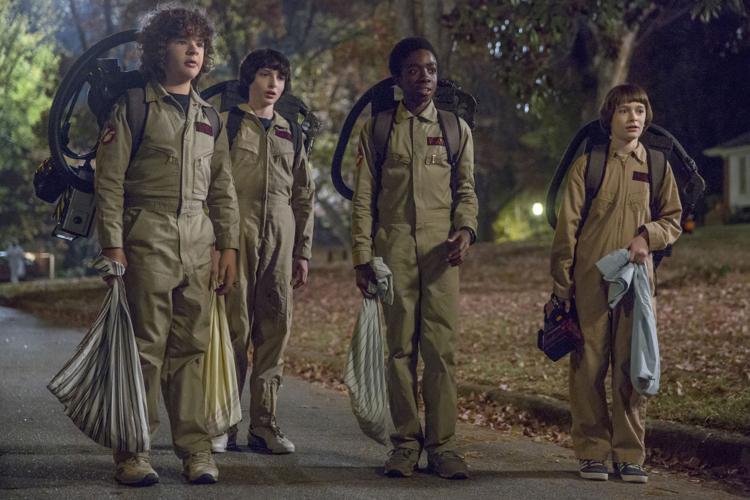 If you can't get the Upside Down out of your mind, Rusty Bull Brewing Co. will host a "Stranger Things" Trivia Night on Wednesday, so you can show off everything you know about Hawkins, D&D, the Demogorgon, Hopper's dad-bod and Steve with the really good hair. The kitchen will whip up a special wings menu, and $200 Rusty Bull gift cards and a "Stranger Things" prize pack are up for grabs. Costumes are encouraged and there will be a contest. Personally, I hope there are some Scoops Ahoy outfits in the bunch. 7-10 p.m. Aug. 14, Rusty Bull Brewing Company, 3005 W. Montague Ave., North Charleston; 843-225-8600, bit.ly/2YMS47w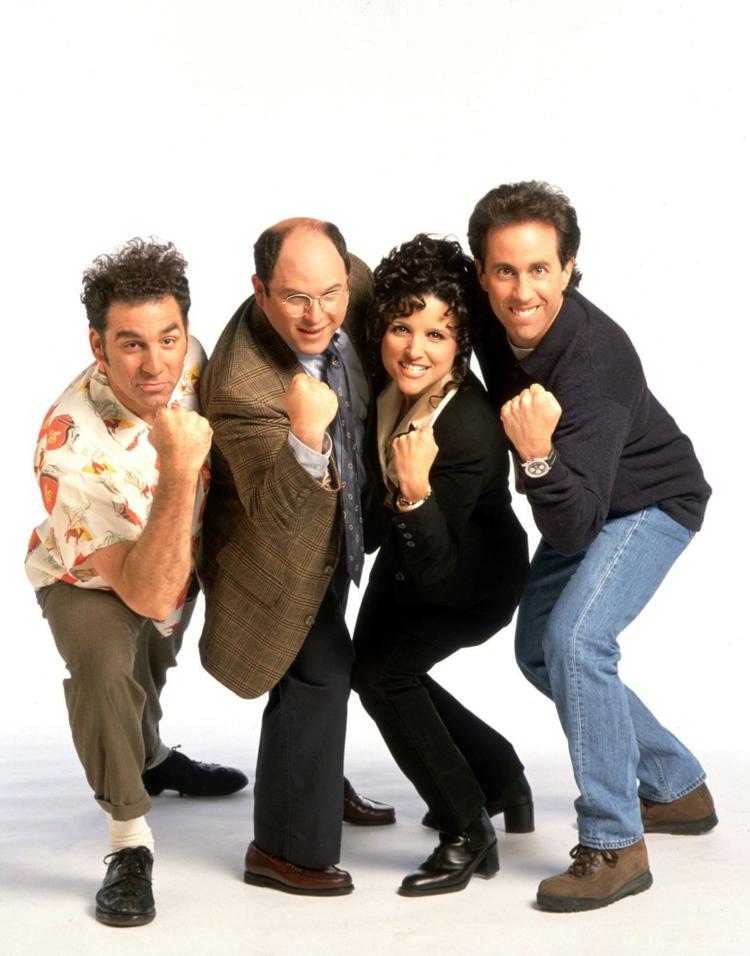 Serenity now! Manny's in West Ashley will host a "Seinfeld" Team Trivia Night on Saturday, so you may want to brush up on your Festivus traditions and your yada, yada, yadas. Otherwise, no soup for you! A little warning: The pretzels will make you thirsty. 8-10 p.m. Aug. 10; Manny's Mediterranean Grille, 1680 Old Towne Road, Charleston; 843-763-3908, bit.ly/2M2crMn
Nothing is impossible, according to the doorknob in "Alice in Wonderland," so put your Disney knowledge to the test at Two Blokes Brewing on Tuesday for the "When You Wish Upon a Bar" Disney Quiz. Most of the questions will relate to the animated films, but organizers say that anything Disney-related is fair game. Don't let that make you nervous, though. As the emperor in "Mulan" said, "The flower that blooms in adversity is the most rare and beautiful of all." Go be a flower. Important note: This event is for ages 21 and older and costumes are encouraged. 7-9 p.m. Aug. 13; Two Blokes Brewing, 547 Long Point Road, Suite 101, Mount Pleasant; $5 per person (cash only); 843-654-4564, facebook.com/TwoBlokesBrewing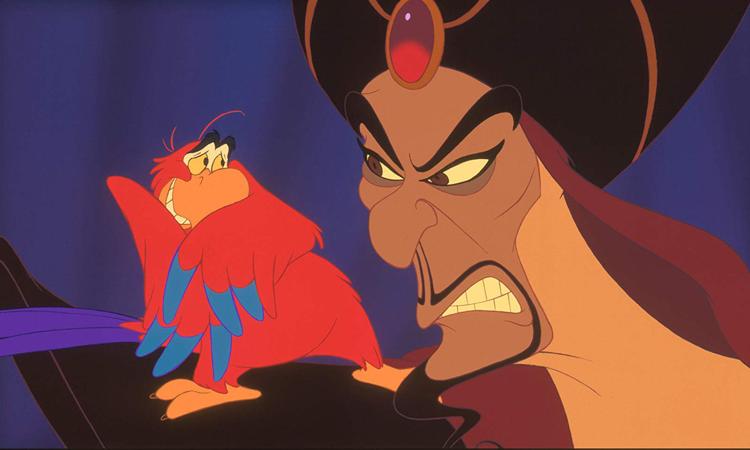 If you want to get a little more wear out of your costume, Bay Street Biergarten will host a family-friendly Disney Brunch on Sunday, complete with a Disney tunes sing-along with Keys and Co. and crafts, trivia and photo opportunities with Princess Jasmine (noon-2 p.m.). 11 a.m.-3 p.m. Aug. 11; Bay Street Biergarten, 549 East Bay St., downtown Charleston; 843-266-2437, facebook.com/BayStreetBiergarten
Reggae rockers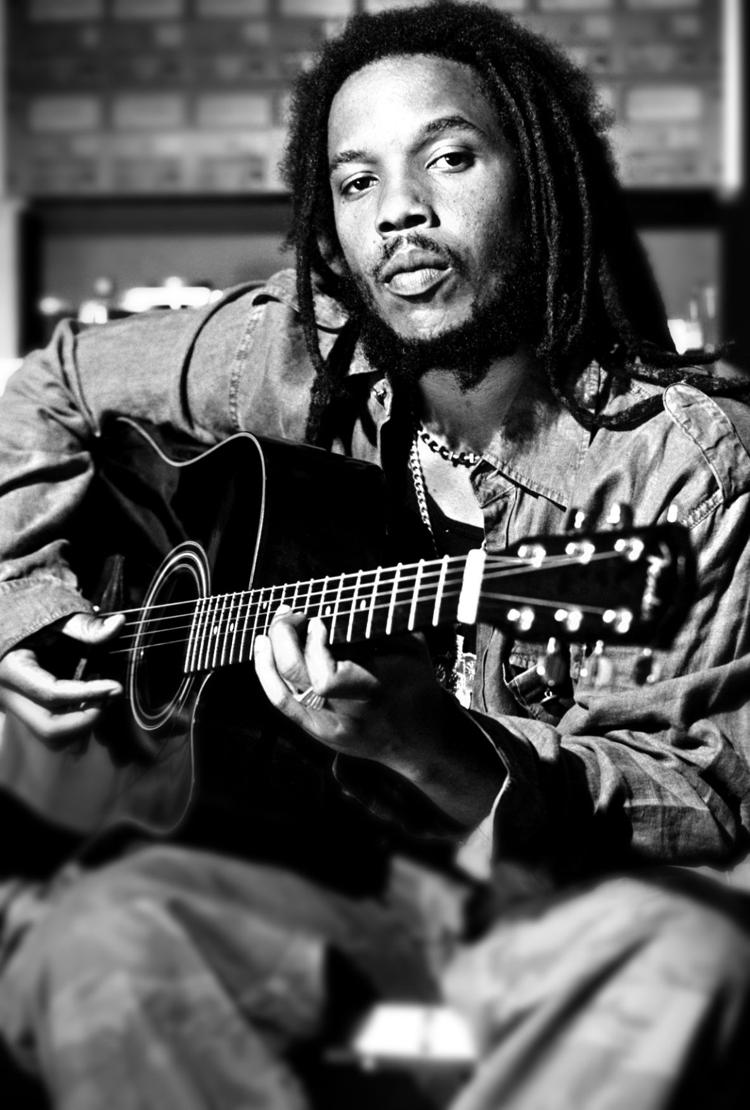 Reggae reigns this weekend with two big concerts for your listening pleasure.
Stephen Marley, yes, son of Bob, will bring his "Babylon by Bus" tour to the Music Farm on Saturday, sharing his "music and message of love and unity to people from all walks of life." This is a family affair, as the eight-time Grammy winner will be joined by his daughter, DJ Shacia Payne. Partial proceeds of this tour will benefit the Ghetto Youths Foundation in Trenchtown, Jamaica, an organization founded by Marley and his brothers, Damian and Julian, which provides aid, assistance, resources and opportunities to compromised communities around the world. 8:30 p.m. Aug. 10; Music Farm, 32 Ann St., downtown Charleston; $31; 843-577-6969, music-farm.com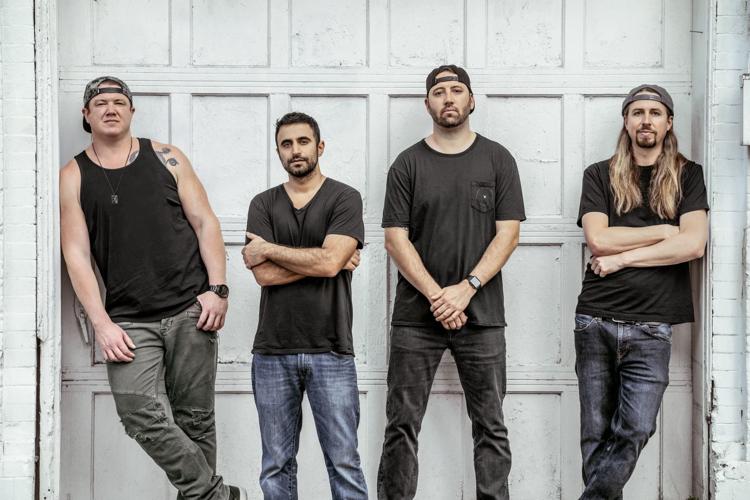 Rebelution returns to town with its sixth annual "Good Vibes Summer Tour" at Hanahan Amphitheater on Sunday. Joining the reggae rockers from California are special guests Protoje from Jamaica, Collie Buddz from Bermuda, Durand Jones & The Indications, who got their start at Indiana University in Bloomington (the Midwest needs reggae, too), "Maryland beach rock" from Ballyhoo! and DJ Mackle, also from California. 6 p.m. Aug. 11; Hanahan Amphitheater, 3100 Mabeline Road; $32.50; rebelutionmusic.com