When viewing a piece of art, the mind typically wanders to the subject matter and what it represents — the way in which it is presented, the message behind it, its overall meaning and historical or societal context. 
Sometimes, one might consider the artist and how their personal viewpoint is being expressed.
And while we may wonder why a piece of art was created or who created it, we don't often ponder where it was created — whether it was made in an apartment studio, a basement workshop or something more unexpected.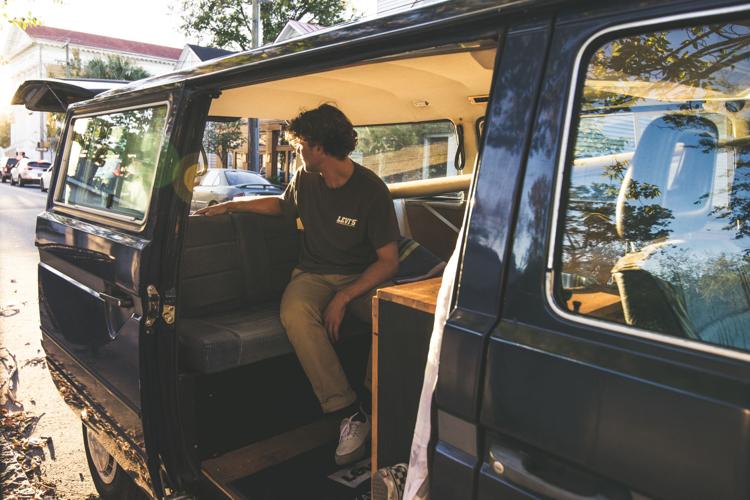 But that is just what Charleston photographer Mario Romero thought of when creating his most recent series, "PRJCT.SPACE." 
"I really wanted to see the space where all these artists were creating, coming up with ideas and working," Romero says. "I learned so much about them that way — not only how influential their workspace is but how it plays a huge part in who they are and what it is that they are creating on a daily basis."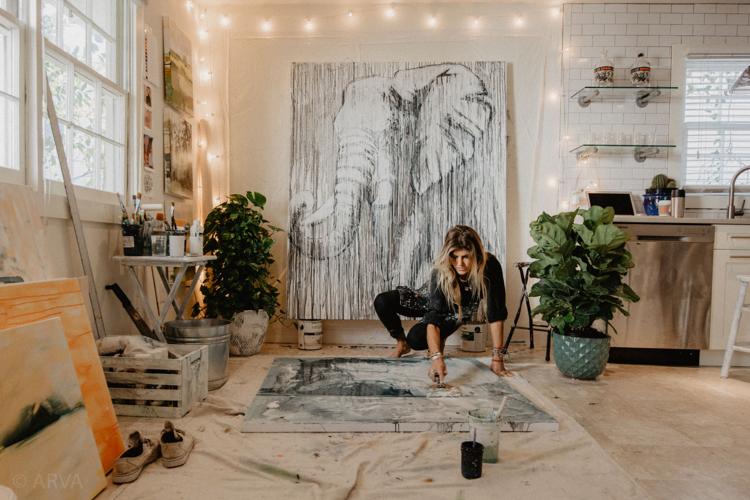 Romero started with a few artists he already knew and then reached out to some of those he admired, eventually expanding the list to nine Charleston-based artists. 
Among them are artists who work across a variety of mediums, from fellow photographers to painters to potters.
And their workspaces range from traditional studios to a VW bus to the ocean.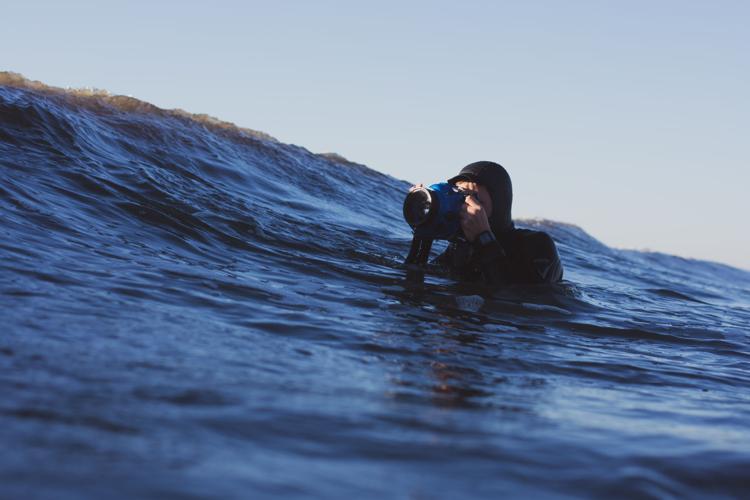 He has transformed the photo series into a printed zine, which will be available for sale at the "PRJCT.SPACE" art show from 6-9 p.m. May 4 at Second State Coffee in downtown Charleston. The zine, in its limited run of 50 copies, features several images of the featured artists within their local workspaces and creative environments. 
Romero first captured portraits of the artists using film and then captured the rest of the photos using a blend of film and digital cameras.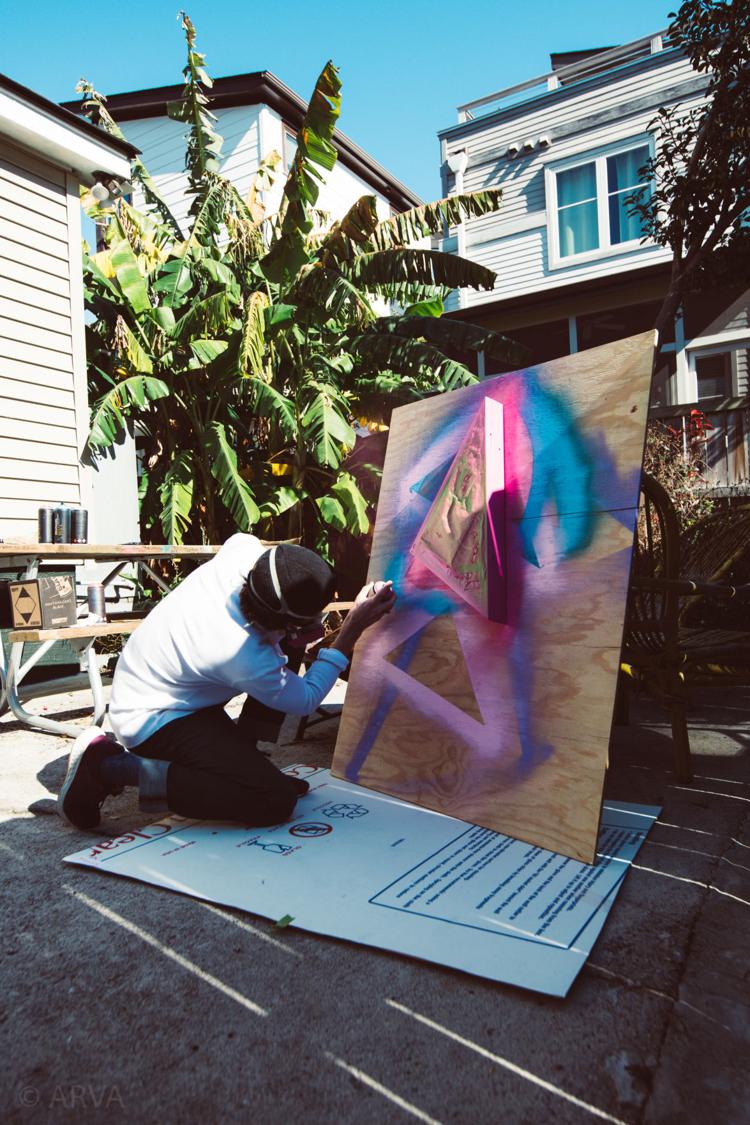 "The main difference between film and digital, I would say, is how hands-on film can be, from loading the film into the camera to developing at home with your own chemicals," Romero muses. "Also, shooting film has helped me slow down, since you only have 32 frames on a 35mm roll or 12 frames on a 120mm roll. You want to make sure those are good photos."
Romero himself is a surf photographer who grew up in Ecuador. 
"My family has always been a 'beach bum' type family," Romero says. "Every summer we will stay at the beach for three months straight." 
That lifestyle comes across in his selection of artists for "PRJCT.SPACE." Several of them are surfers themselves or work in more laid-back environments.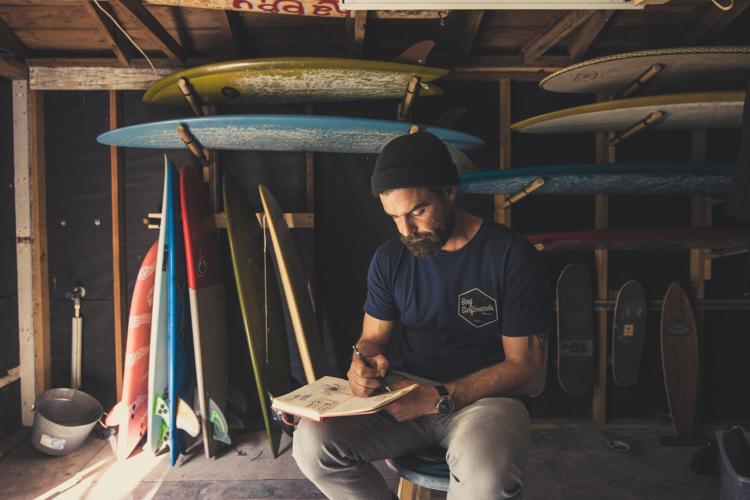 "Both Ecuador and Charleston have great waves and subjects to photograph," Romero says.
The May 4 event will feature music and a projector with scrolling images from the project. There will also be free beer. 
Follow Mario Romero on social media at @mario_arva.