Charleston hospitality bloggers Taneka Reaves and Johnny Caldwell of The Cocktail Bandits just released a new book based on their blog. "Holy Spirits! Charleston Culture Through Cocktails," available for $34.95 at eveningpostbooks.com. It is published by Evening Post Books, a division of Evening Post Industries, parent company of The Post and Courier.
The book is about the past and present of cocktails in the Holy City. We caught up with Reaves to discuss the book in a little more detail.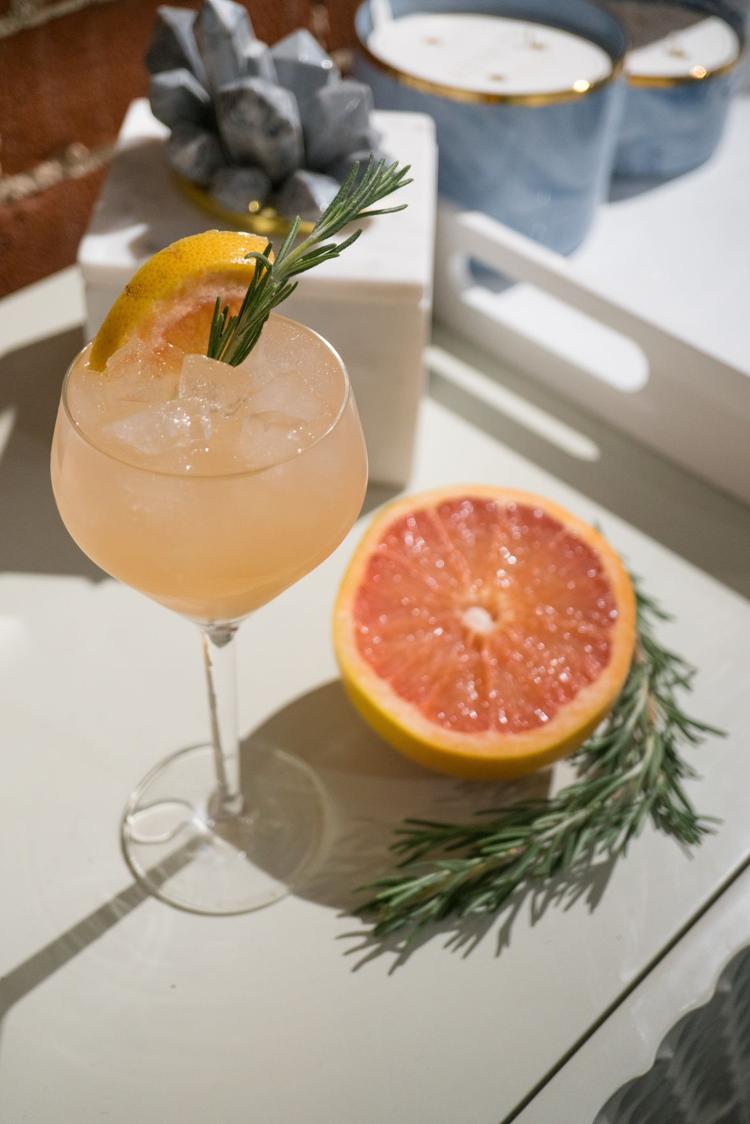 Q: When and how did you first originate the concept for this book?
S: We were working on our blog, cocktailbandits.com, writing about our adventures. We were not thinking about a book. Evening Post Books sent us an email one evening and told us that they wanted to turn our blog into a book. So we decided to do just that.
Q: Who are some of the local beverage industry influencers you got in touch with and how did you decide who to talk to?
A: We reached out to everyone we knew in the beverage business. There are many more, but we had to narrow it down...
Ramon Caraballo, bartender at Rarebit and Palace Hotel, is a dear friend. He is also one of the very, very few bartenders of color on King Street. We are inspired by Rochelle Jones and the work she's doing at Stars. Her line of mixers, called Southern Twist, are fantastic.
Meg Deschaine has supported us since the beginning. She is also the beverage coordinator for Charleston Wine + Food and VP of Charleston chapter of the U.S. Bartenders Guild. Jeremiah Schenzel, owner and operator at Daps Breakfast and Imbibe, has been making amazing cocktails since we've met him. Alan Lancaster, bar manager at The Spectator, is an all-around inspiration for us. His drinks are always very creative and delicious.
We are very honored to feature all five of these beverage pros.
Q: What do you hope readers will get out of the book?
A: We hope that readers will learn more about the Charleston beverage scene (historically and presently) and decide to experiment with some or all of the liquid assets found in the Holy City. We hope that readers will learn a little more about our story, see the other stories in Holy Spirits and become inspired to follow their own dreams. Also, we hope readers appreciate the diversity of our food and beverage roots.
Q: What kind of reactions have you had thus far and are there any plans for a sequel?
A: People have been excited for the book! We are overwhelmed by the support. Being the first African-American women to produce a cocktail book has been magical and overwhelming. We're soaking it all in. We are so involved with this project right now that we can't even think about a sequel at the moment. We are definitely excited about learning more about the history and culture of cocktails throughout the Southeast and beyond.