Sometimes we all need a good shake up.
After being kicked out of my house for a week due to renovations, I was enormously grateful to be able to return to the place I call home. Aside from the frustration of a temporary dislocation, the most burdensome of our "move" was packing up the contents of our shelves and storing them in the garage.
I can't fathom having to move an entire home, let alone an entire gallery, but the George Gallery did exactly that, moving from Bogard Street to Broad Street this month.
This isn't the only gallery to relocate over the past few years, however. And sometimes the shifting landscape of art spots is enough to question the thoughtfulness of even opening a new gallery. But owners and artists manage to come through and make it happen more often than not, though many experience speed bumps along the way.
So, as I tip my hat this week to those who have moved recently, let it serve as a positive reminder to appreciate the place you call home.
George Gallery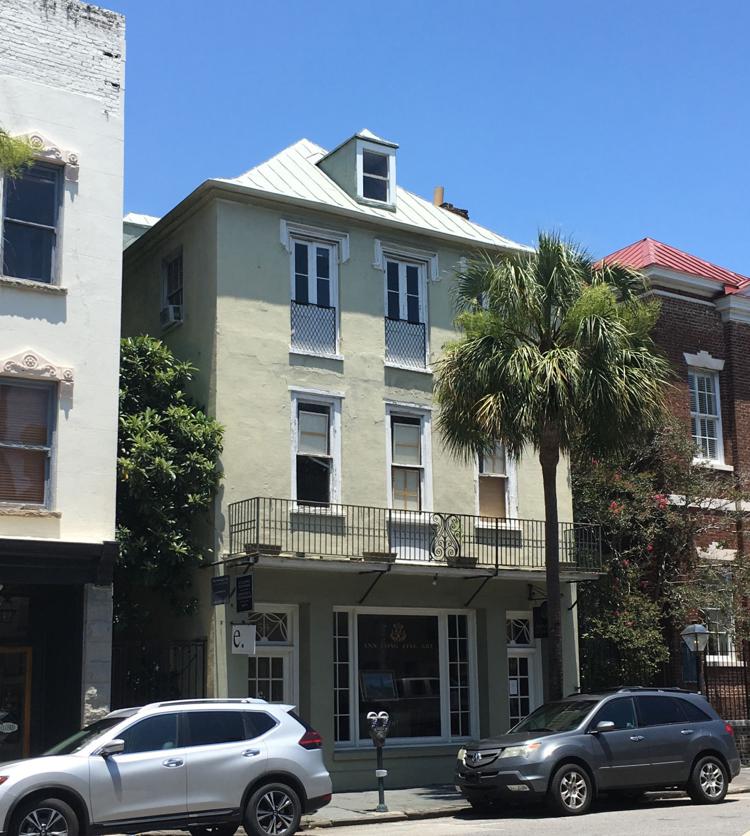 The George Gallery may be back in one of the original gallery districts, but that hasn't slowed its momentum down. As a major addition to the already impressive works in the gallery, the gallery has just acquired works on paper from two of the most prominent abstract artists of the 20th century: William H. Halsey and Otto Neumann.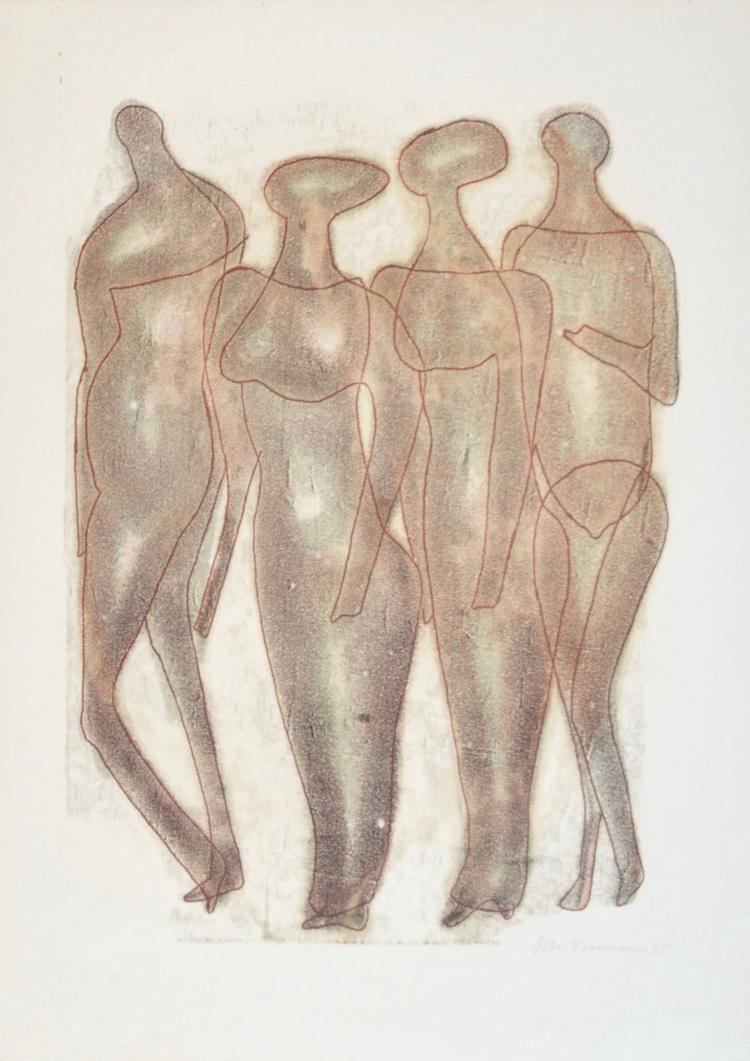 Both Halsey and Neumann used their talent, knowledge and observational skills to help push abstract art into a heavily admired and appreciated form of modern art. Both artists are still revered today; Halsey, especially, for his local, Southern roots and Neumann for the distillation of history and influences.
The gallery has barely had time to adjust to its new space at 54 Broad St., which is the former spot of Ann Long Fine Art, but good things are already on the horizon.
Trager Contemporary
Trager Contemporary opened up a temporary shop in December and has since found a more permanent home on King Street.
Trager hosted its grand opening celebration in May and has offered a constant, quality rotation of contemporary art from a variety of artists and mediums.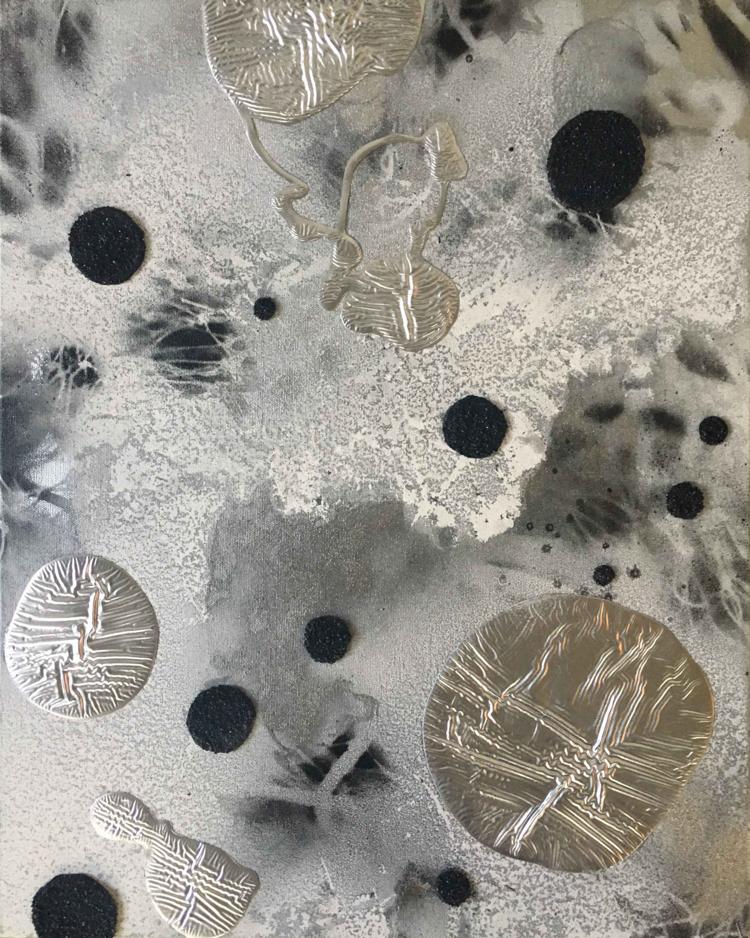 On Thursday, July 12, "The Summer Show" opens with works from composite artist Charles Heppner, mixed-media artist Richard Feaster and painter Samantha Reuter.
The exhibit's name stresses the "er" ending in each artist's name, but the focus is clearly on the incredibly diverse talent of the artists and the swath of styles and subjects they create. Heppner's works collide to display entirely new, enigmatic scenes, while Feater's mixed-media images are surreal and engrossing.
Reuter's paintings are deep and exploratory, focusing on both femininity and form. And she is fresh off her live art installation hosted by The Grand Bohemian Gallery, "Things They Carry." The live art installation was unlike anything I've seen before, and Reuter is at the front of a deep and deeply positive form of contemporary artwork.
Lowcountry Artists
Although the Lowcountry Artists Gallery hasn't moved in decades, Fer Caggiano, the gallery's featured artist for the month of July, moved from Sao Paulo to New Jersey then London before finally arriving in South Carolina.
The hectic nature of urbanity is tossed aside in Caggiano's latest works. Instead, she captures vivid, slow ocean and beach scenes in her exhibit, "MelLow Country."
It's a change of pace for the artist and comes back once again to the appreciation of the place we call home, so take a cue from her work and change your pace.