There will be a variety of Lowcountry DJs spinning beats to hype up the crowds on New Year's Eve. However, if you're looking for some live local bands in lieu of electronic beats, then here are the five-piece full-sound acts to see this weekend before or while you ring in 2018. 
Dead 27s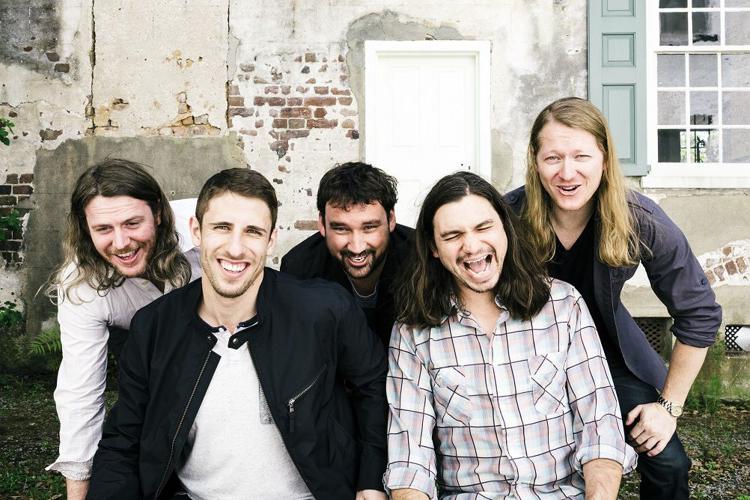 The Dead 27s are playing their last shows indefinitely at the Windjammer on Isle of Palms this weekend.The five-piece rock band has graced Charleston with some Southern soul since 2012, announcing a hiatus in late October to take place after the new year. Your last chance to see them for a while at least is during a New Year's doubleheader. They'll be joined by Trongone Band on Dec. 29 and Travers Brothership on Dec. 30. Doors are at 9 p.m. both nights, and tickets will cost you just $12 the day of the show or $10 if you purchase them in advance. 
Jump Little Children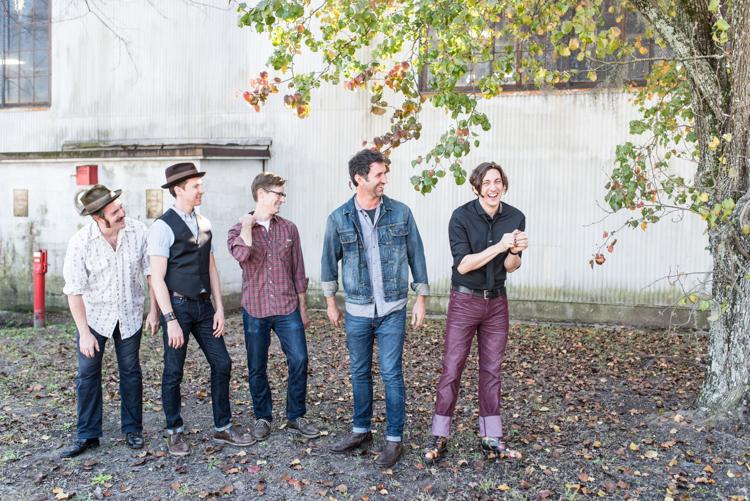 Another doubleheader happening this weekend belongs to a Charleston band that hit its heyday in the '90s and early 2000s. After a 10-year hiatus, the folk rock number revived for a New Year's show at the Dock Street Theatre in 2015. Playing at the end/beginning of the year has become a tradition, and now Jump Little Children is returning to town for two shows with the Charleston Symphony Orchestra at Charleston Music Hall. The Dec. 30 show is sold out, but the Dec. 31 show still has some tickets available and will include Charleston opener Katie Rose. New songs will be unveiled at both performances, which will cost between $40-50. Read more about Jump Little Children here. 
Blue Dogs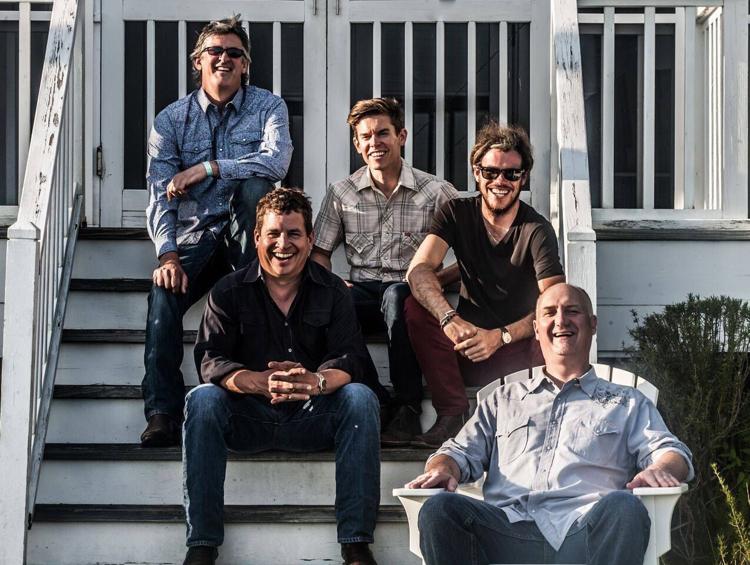 Two shows are better than one. That seems to be the trend, at least. Warm up to the weekend with Thursday and Friday shows featuring the Blue Dogs. The Super Goo Jam at the Music Farm on Dec. 28 will reunite Charleston's "Americana veterans" for a grand celebration with friends included. That list of chums includes 1980s rogue wave band The Killer Whales, who have opened for rockers Bonnie Raitt, REM and Cheap Trick. Tickets are just $10-15. If you'd rather see them at Charleston Music Hall on Dec. 29, that's also an option. They'll be joined by The Killer Whales again, along with jangle pop group The Connells out of Raleigh. Tickets for this night are $30-50, but a percentage of funds will benefit the MUSC Shawn Jenkins Children's Hospital. Read more about both shows here. 
Atlas Road Crew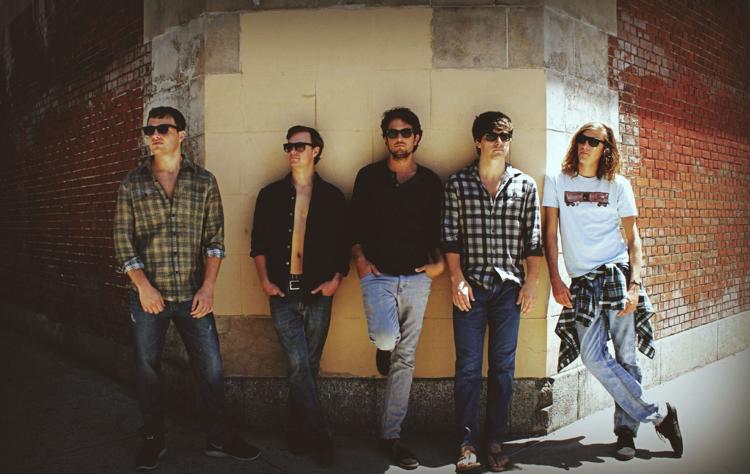 One of the biggest celebrations on New Year's Eve in Charleston will take place at Patriots Point. Chucktown Countdown will include acrobatic dancers, LED artists and live music provided by beloved five-piece Atlas Road Crew, along with Soul Fish. Though tickets are $80, you'll get all that entertainment, along with top-shelf bar beverages and light hors d'oeuvres. The festivities kick off at 9 p.m. on Dec. 31. Read about more of the biggest New Year's Eve celebrations here. 
Brave Baby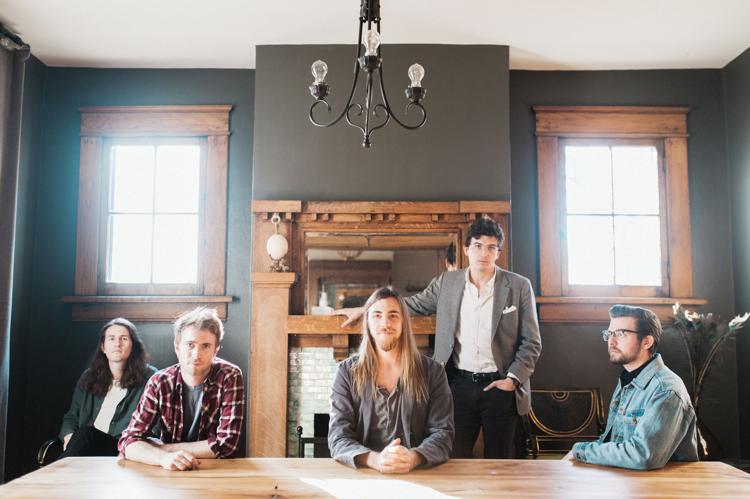 If you're looking for a more low-key New Year's Eve, then join Charleston project Brave Baby for a show at The Royal American. The party will also include tunes from two other favorite local bands, Human Resources and 2 Slices, along with a free champagne toast, light hors d'oeuvres and a commemorative hand-made screen print by a local artist. The tickets, which are $45, will cap out at 200, so if you're looking for a smaller crowd, this is the way to go. Get your tickets before they sell out here.