What you can learn from Julia Roberts in the movie "Pretty Woman" about attending a steeplechase? OK, so she went to a polo match with Richard Gere, but the rules still pretty much apply.
So here's her checklist: Pretty but comfortable dress. Check. Straw boater with matching ribbon to keep the sun off: Check. Beautiful but low-heeled shoes because you are on your feet most of the day. Check.
And handsome movie star escort ... well, check out the steeplechase crowd for celebs or provide your own.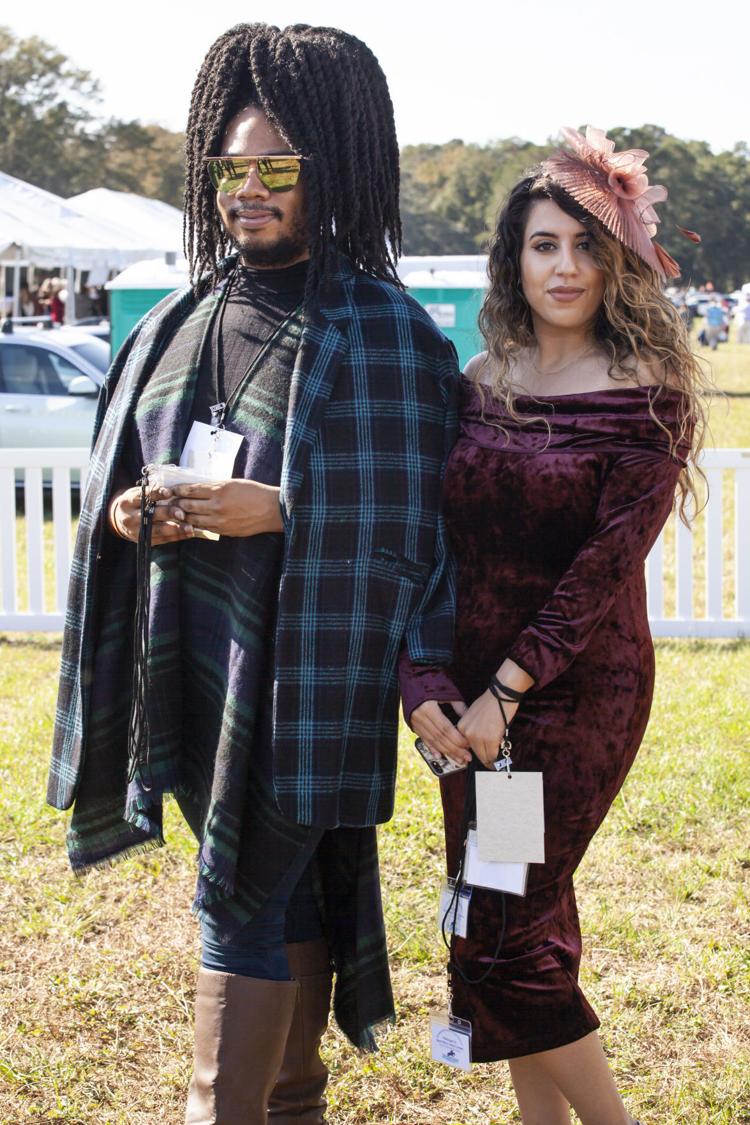 Here's the scoop about the fashion at this all-day affair with horses. You will find styles that range from walking straight off a Ralph Lauren runway to the casual chic of the horsey girls who decide to run by the race after leaving their barn, complete with mud smears on their skinny breeches.
The easiest way to think about this is: Are you comfortable wandering around, eating, talking, laughing and, yes, sampling from your friend's tailgating spread for an afternoon? Oh, and watching the horses, too. The style is somewhere between the queen of England and preppy high school, but likely no sequins or glitter need apply.
It is time to ramp up some English fall looks in rusts and deep greens, button-down shirts with a saucy bow tie for men, and something leathery and soft on your feet.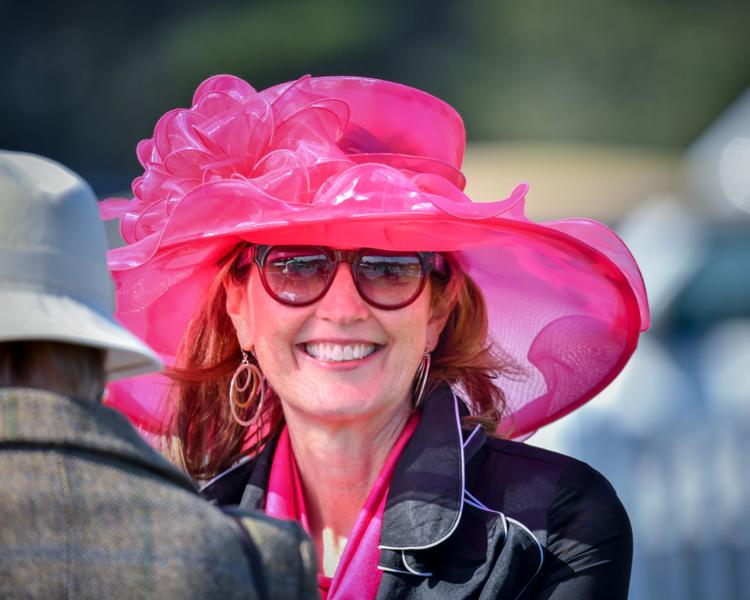 Steeplechasing got it's start in England when horse owners decided to race from one church to the next, going over whatever hedge or fence might lie in between, so looking like you just stepped off a Scottish moor in muted plaids is right in style. (Hint: You want closed-toe shoes because, well, horse piles.)
High heels are fine if you are a guest of a patron who will never set foot on dirt, but otherwise comfy shoes or boots are best for the grassy field. Bonus points if you can work a pair of sassy Hunter rain boots into your outfit. 
The hat. You want some sort of hat, from the magnificent to the practical. Fancy hats have been associated with horse racing ever since the creator of the Kentucky Derby wanted a race that society mavens would flock to, and thereby lose the dubious reputation of horse racing as a somewhat seedy affair.
But it was TV in the 1960s that really made hats the thing. And waves of fascination with the British monarch, who can always be found at Ascot, has brought the tradition to succeeding generations.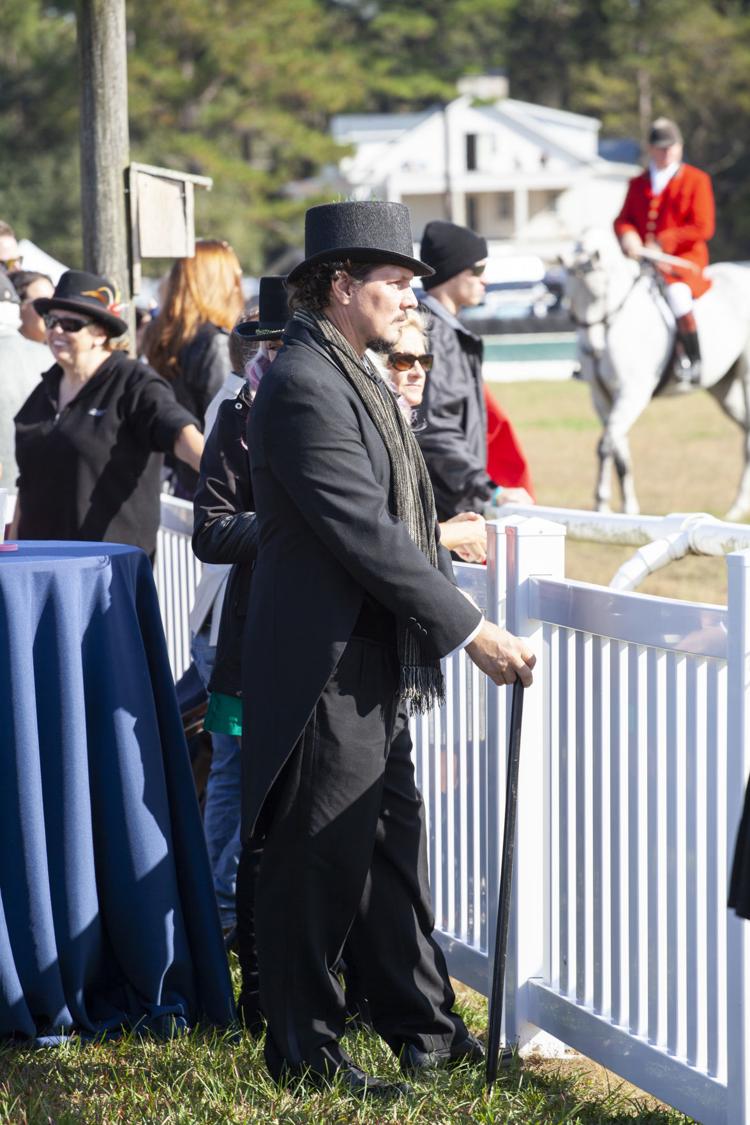 If you are looking for a hat that you can wear for more than just the Cup, there are men's and women's options in several hat shops in the City Market in downtown Charleston, or you can purchase one onsite in the Vendor Village. A fedora or Panama works for both men and women and never goes wrong. Dress it up with a feather in the band if you like.
If your taste wanders to more spectacular, this is the place to wear it. These are somewhat harder to find, but a wonderful wild hat may have you changing your couture for the better. Think church ladies on steroids. 
But this isn't just about a fashion parade, and you can bring the kiddies and your comfy jeans, slouchy sweater — and possibly rain gear — to the family zone where there are activities for the kids. It's a rain-or-shine kind of day after all. There are going to be contests galore, and lots of entertainment that requires nothing more than your participation. And, of course, plenty of shopping while you stroll with your favorite beverage. It's the event to have fun with fashion this fall.