The December Art Walk kicks off the holiday season with brand-new exhibits of Lowcountry creations. Browse galleries in downtown Charleston 5-8 p.m. Friday, Dec. 7, and you might just find that perfect one-of-a-kind gift for your art-appreciating loved ones.
If not, you can still enjoy the stroll and appreciate some local creativity. It's a win-win! Here are a few new exhibits you'll see along the way.
"Small Works" at George Gallery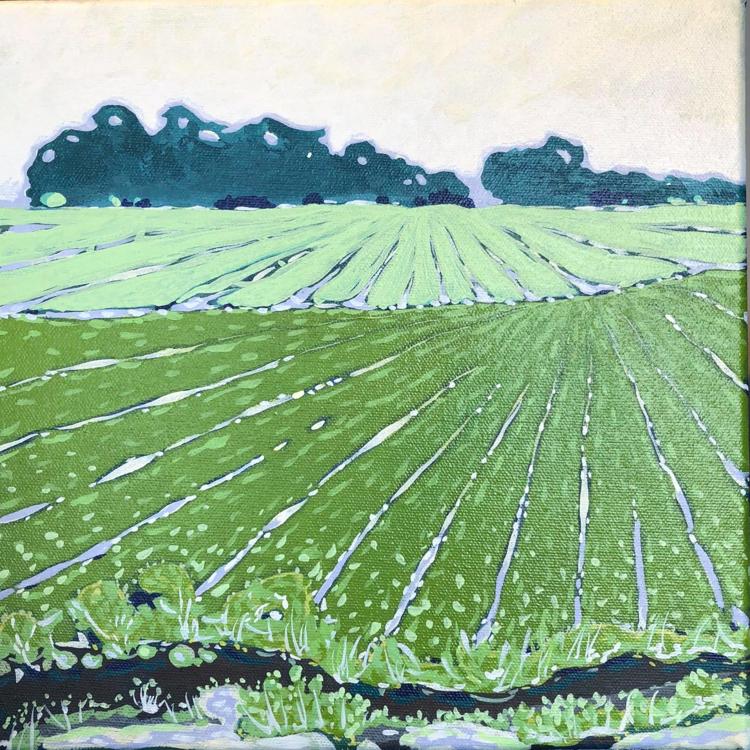 54 Broad St., georgegalleryart.com
"Small Works" features some new art from Lori Glavin, Vicki Sher, Betsy Brackin, Alan Jackson, Paul Yanko, Whitney Kreb, Heather Jones, Erik Neff, Catherine Booker Jones, Tom Stanley, Amanda Norman, Allison Gildersleeve and Salter Scharstein. 
Both Brackin and Kreb will be on site to answer questions about their contributions to the collection. 
"Large Works" at Hagan Fine Art Gallery
177 King St., haganfineart.com
Hagan Fine Art is celebrating the holiday season in a big way that compliments the "Small Works" exhibit at George Gallery. Here, enjoy "Large Works," sip champagne and celebrate a collection of large and extra-large original paintings meant for your home's largest walls.
Over 20 artists' signature pieces are featured in the exhibit. 
"Big and Small, Art for All" at Miller Gallery
149 1/2 East Bay St., millergallerychs.com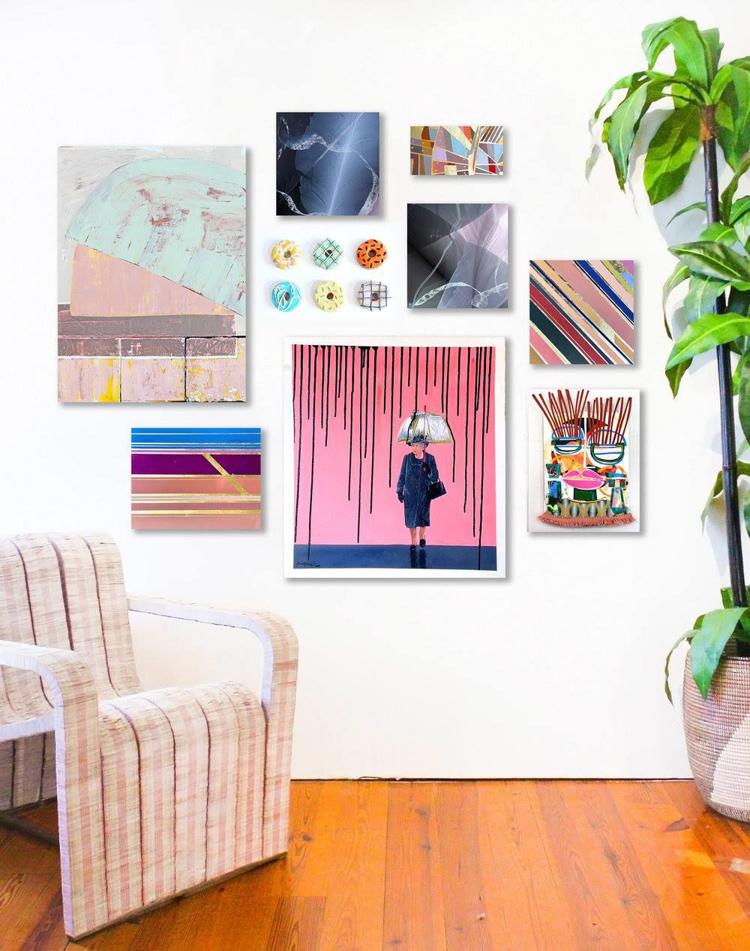 Miller Gallery will be featuring the work of a variety of artists for the December Art Walk.
Charlotte Filbert's bold, abstract works and the nostalgic and delicate nature of Robin Howard's sweet assemblages will be showcased. A few dozen of Liv Antonicchia's iconic donuts will be available in a variety of colors and textures. 
"Plunge" at Meyer Vogl Gallery
122 Meeting St., meyervogl.com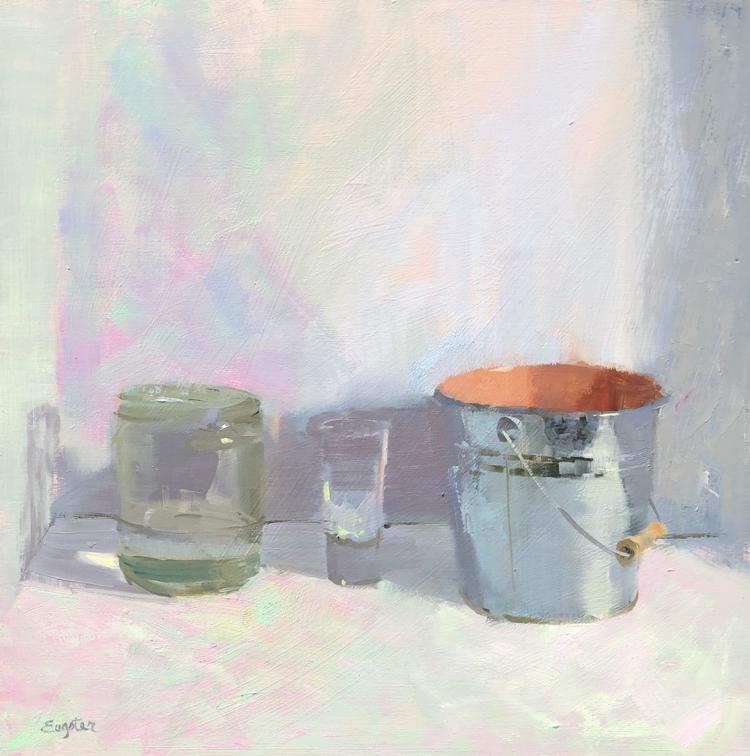 This group exhibition focuses on water (often free but increasingly limited in its potable form) and its many qualities, including its drinkability, power, danger and utility on a hot summer day.
Contributing artists take their inspiration from the many qualities and uses of H2O. Seascapes captured with oil, abstract paintings influenced by the movement of liquid, portraits of water and its various containers and more will be featured in this multi-media display.
Artists include Laurie Meyer, Sandy Ostrau, Diane Eugster and Susan Colwell, as well as 3-D glass artist Dylan Martinez. The exhibition runs from Dec. 7-28.
"Petite Beaute" at Cecil Byrne Gallery
60 Broad St., cecilbyrnegallery.com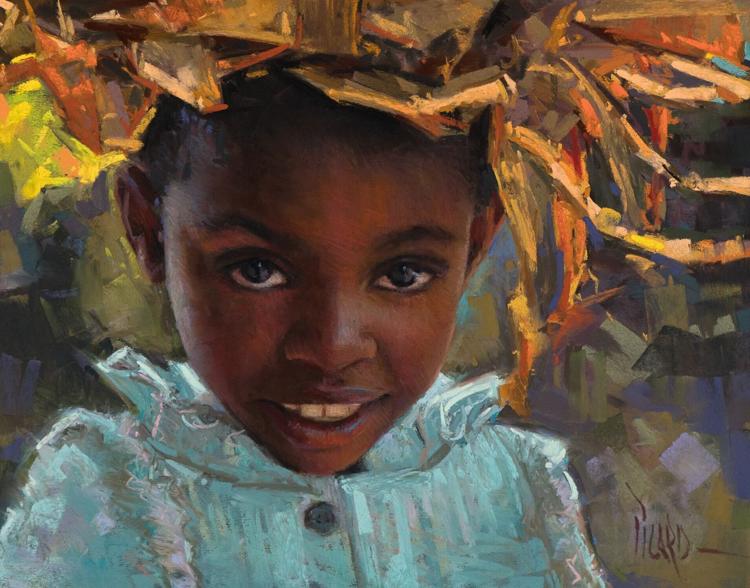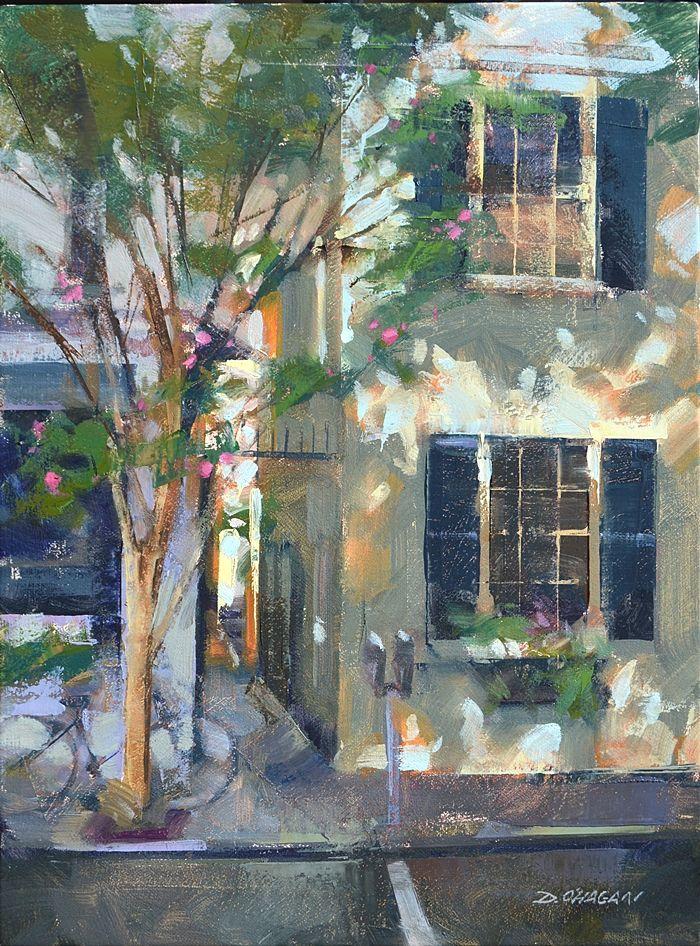 Cecil Byrne Gallery will open "Petite Beaute," an exhibition featuring works by award-winning artists from across the United States, on the night of the December Art Walk. 
The paintings showcased include those by Alain Picard, Desmond O'Hagan, Cecilia Murray, Margaret Dyer, Aline Ordman, Paul Schulenburg and other invited artists.