We all knew the library had books, but did you know that it also has its own art gallery?
The Charleston County Public Library's Saul Alexander Gallery, located at 68 Calhoun Street, highlights a new local artist each month and also hosts a "First Monday Gallery Night," which includes light refreshments and snacks, along with an opportunity to browse the new exhibit. 
2019's lineup is already fully crafted. Here is a full description of each artist's exhibit for this year, along with the date and time for each Monday night opening reception.
February
"Resilient" by kolpeace, reception has passed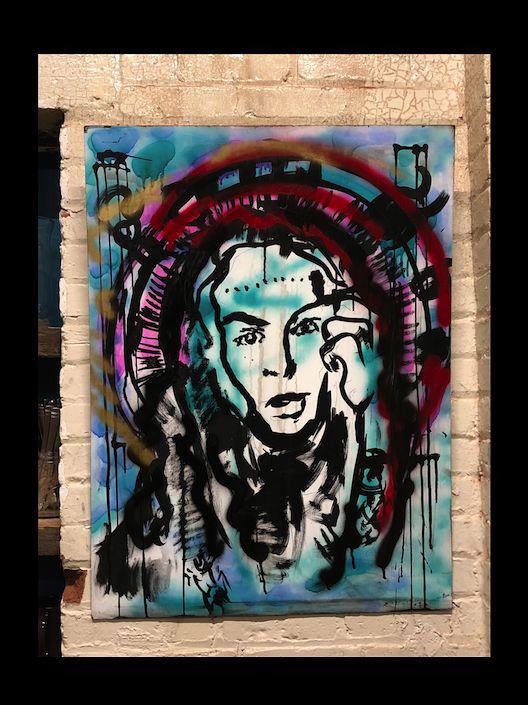 This exhibit is a collaboration with the Charleston Activist Network in memory of African-American activists.
March
"Free Form" by WA CO, 6-7 p.m. March 4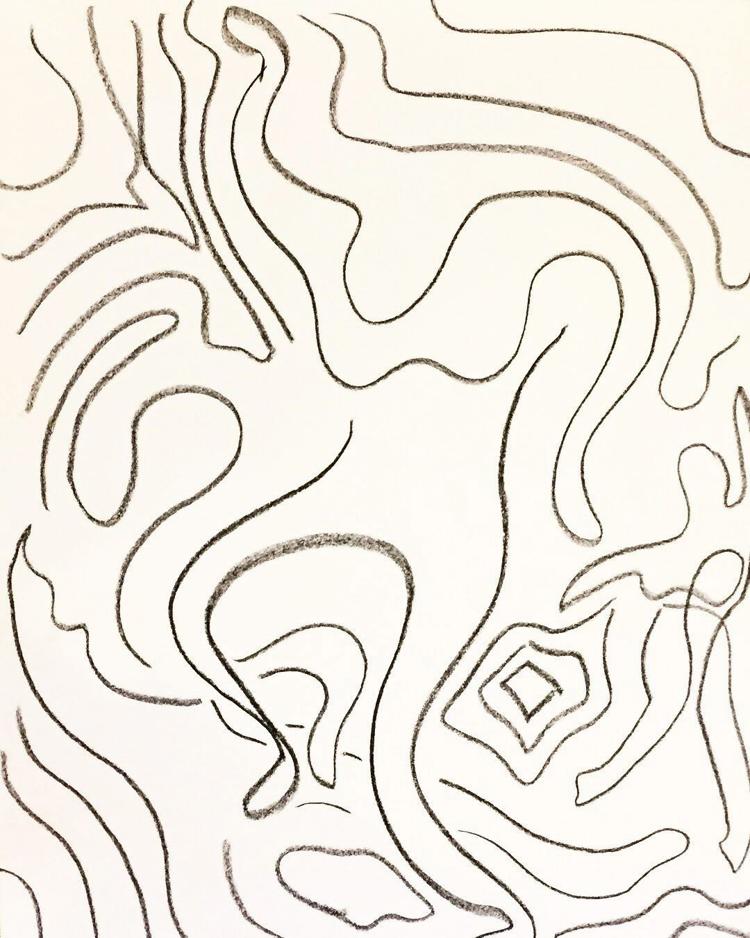 Women Artists' Community and Outreach presents an exhibition to subvert the male gaze in the art world and display the feminine form through the feminine gaze. "Free Form" provides women artists a chance to reclaim their own image, and their perspectives vary from erotic to autobiographical to simply appreciative. 
April 
"Faces and Places of Charleston" by Mia Lassiter, 6-7 p.m. April 1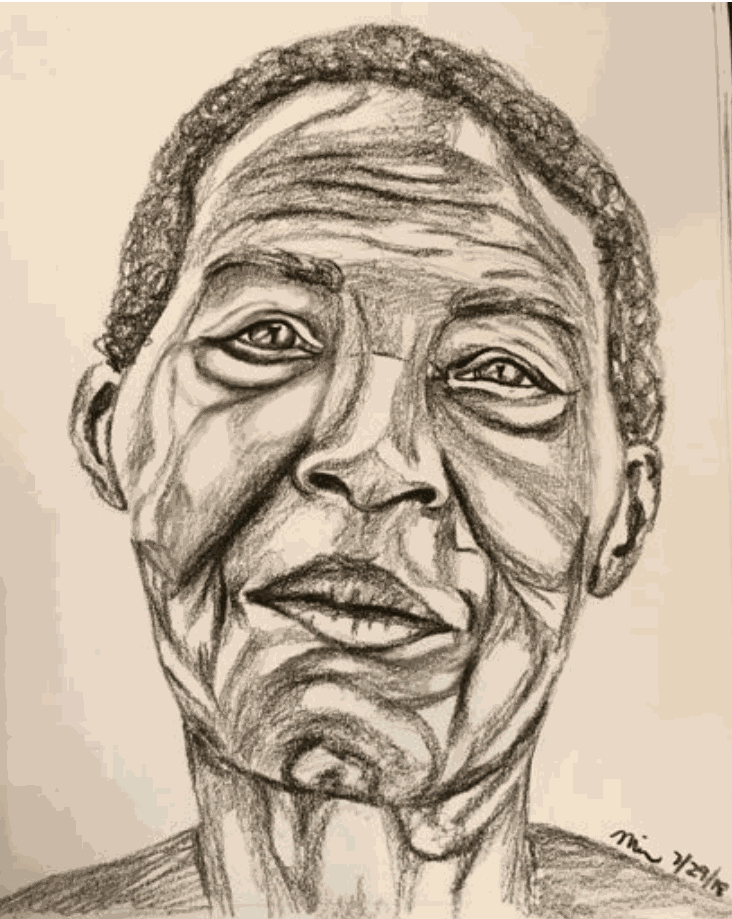 Mia Lassiter, a 15-year-old fashion and costume design student at School of the Arts, is the artist behind March's exhibition. It features a collection of portraits and landscapes that represent Charleston.
May
"New Moon Visuals" by Raven Greene, 6-7 p.m. May 6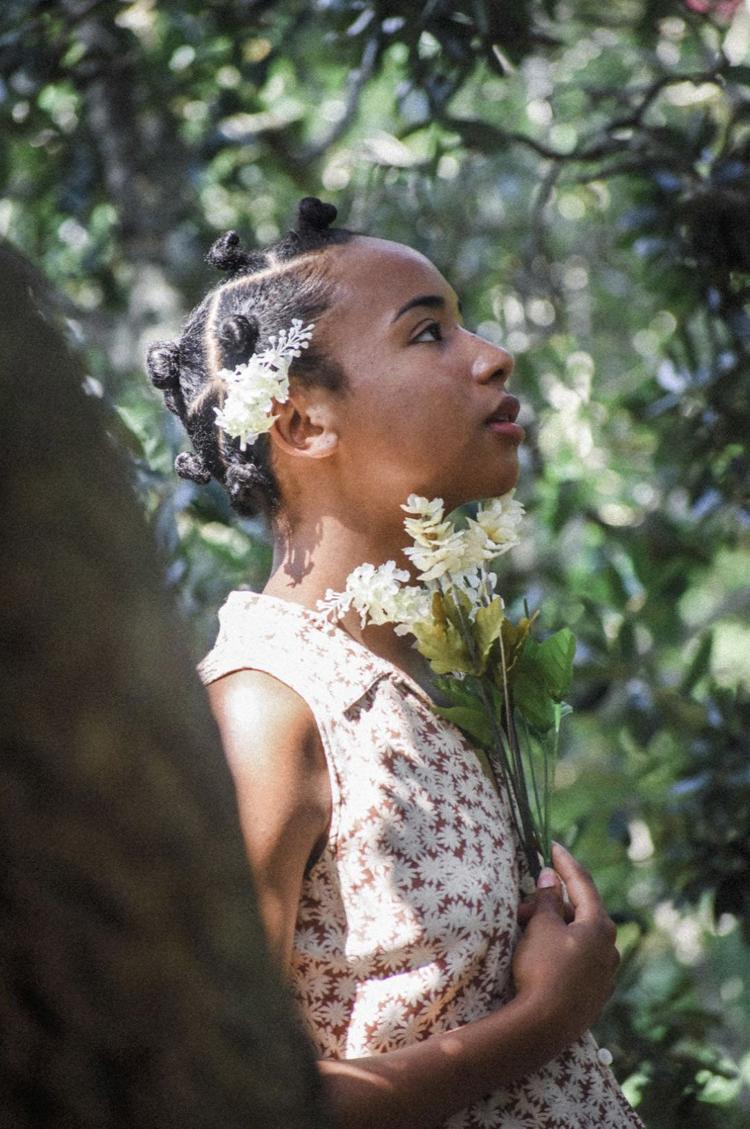 Raven Greene is a 23-year-old self-taught photographer and visual artist from Charleston. Her inspiration stems from her creative desire to make everyone in front of the lens feel beautiful, no matter their complexion, size or background. 
June
"Come By Hyar: Songs of Resistance, Hope and Love in Honor of Black History Month," 6-7 p.m. June 3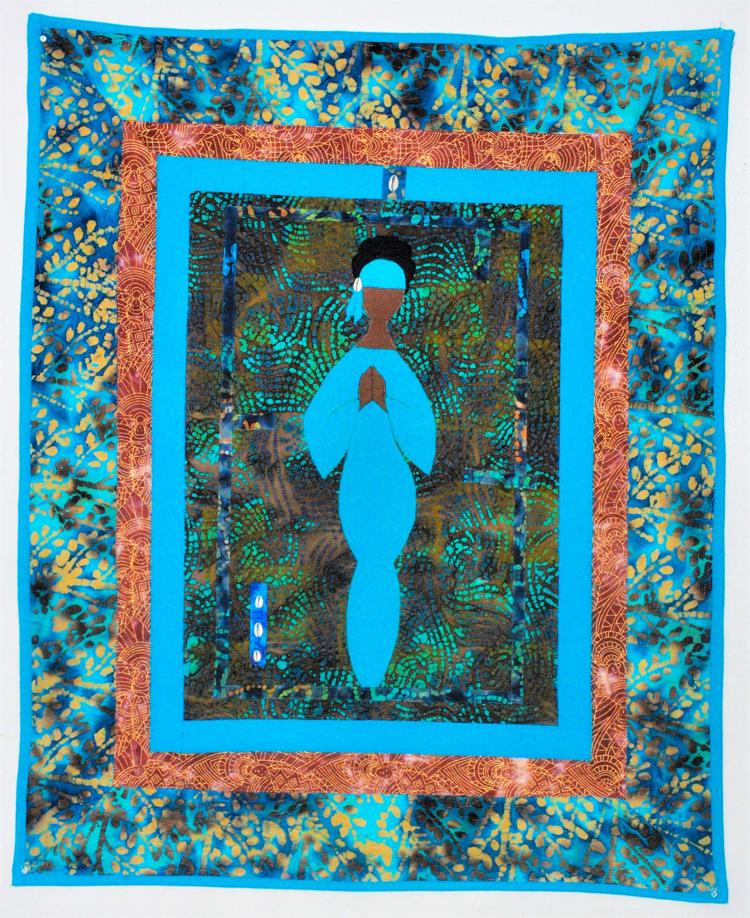 June's exhibit honors the voices, stomps, lindy hops, blues, soul and hip-hop of a once enslaved people. It features the musical history of the African-American culture.
July
"Feathered" by Chelle Fazal, 6-7 p.m. July 1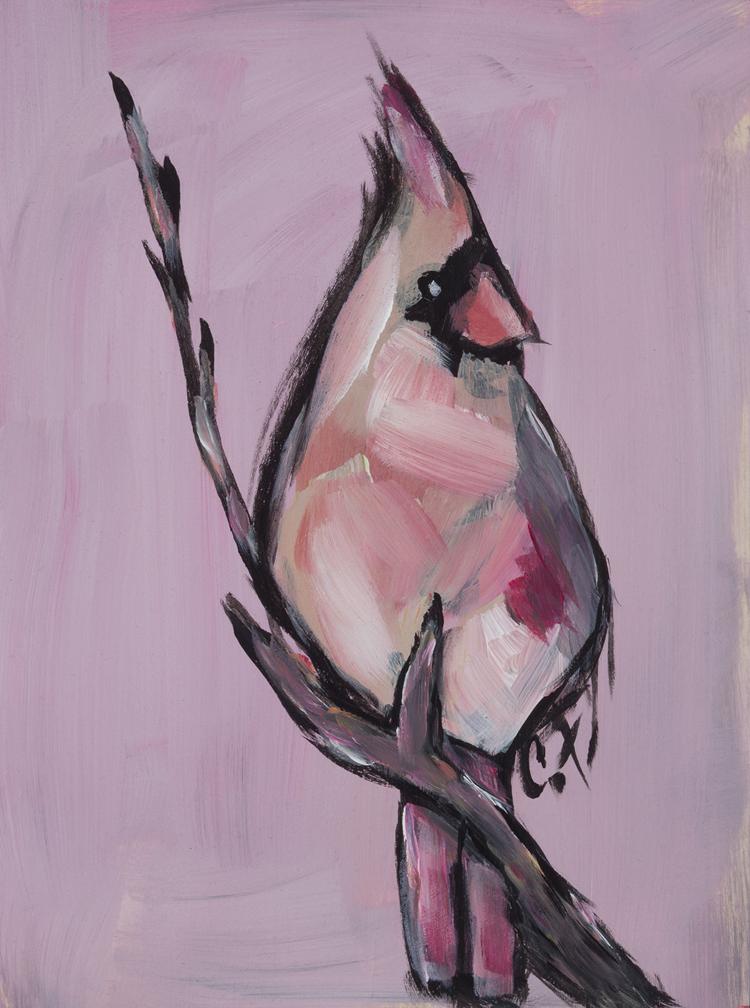 As a child, Chelle Fazal would spend hours watching animal nature shows. The day her stepfather gave her a set of colored pencils was the day she began trying to duplicate those animals on paper. Her love for art continued through school, graduating into acrylics after she learned to draw with charcoal and pastels. 
August
"Shot in the Face of Adversity" by John Galgano, 6-7 p.m. Aug. 5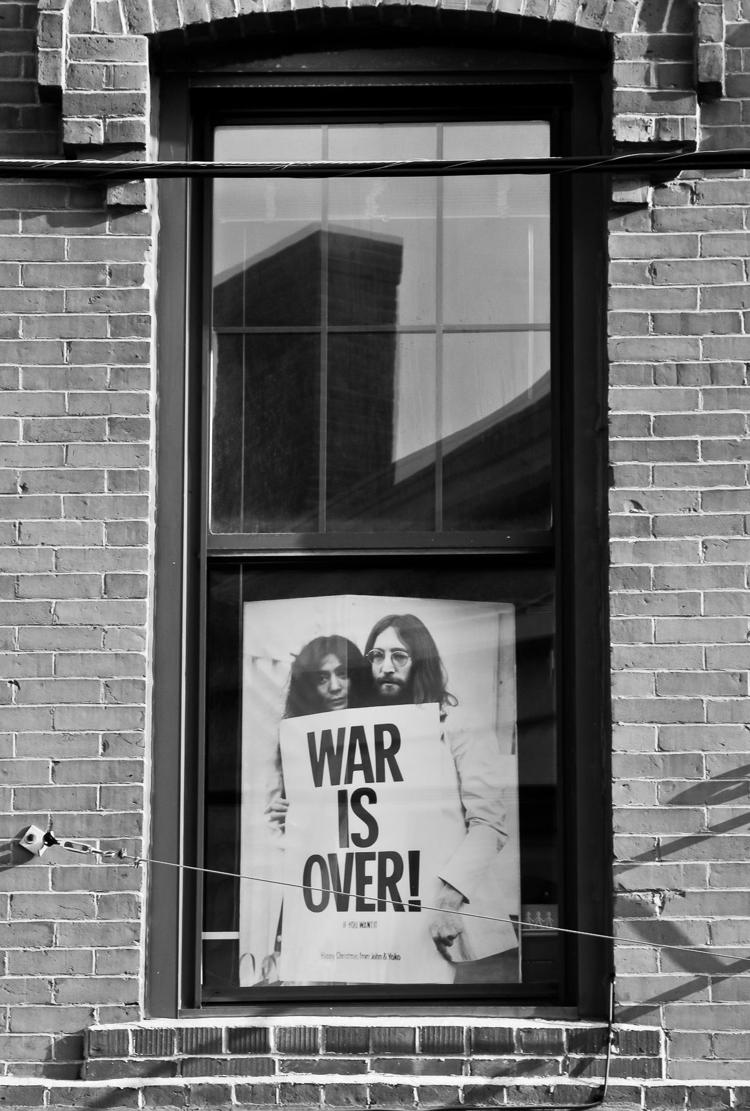 Charleston photographer John Galgano was diagnosed with cancer but refuses to let that stop him and his passion for photography. Galgano was given his first 35mm camera in the early '70s by his photography teacher, and he hopes to inspire people who face adversity to continue living their lives to the fullest. 
September 
"Woodcuts" by Jane Ann Sweeny, reception details TBD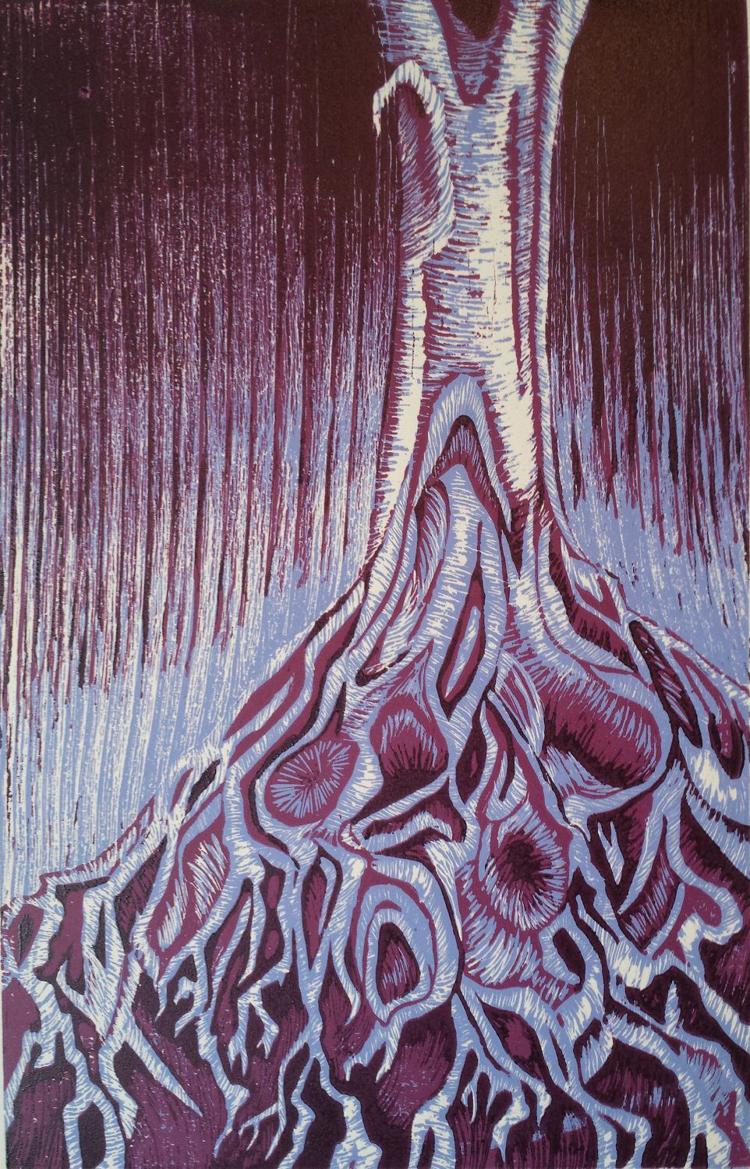 Jane Ann Sweeny's printmaking concentration is in color reduction woodcuts. She meticulously carves away at pine panels, creating her image in collaboration with the knots and grain in the wood.
October 
"Eastside AS IS" by Michele Leone, 6-7 p.m. Oct. 7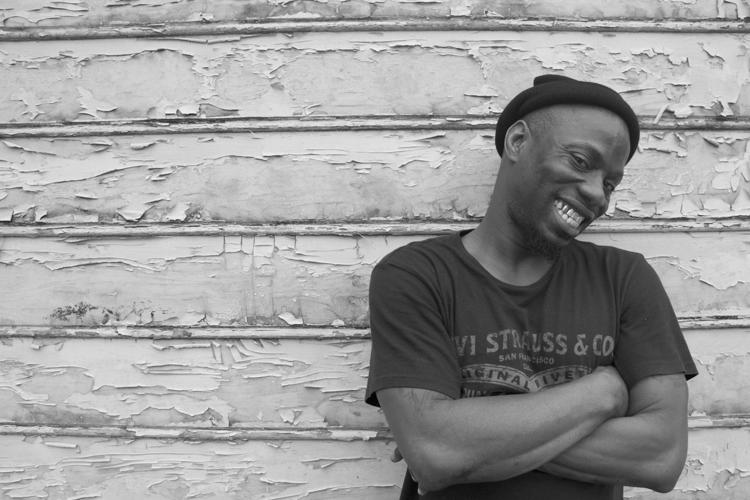 "Eastside AS IS" captures daily life on the streets of Charleston's Eastside neighborhood in a series of black-and-white images, as residents struggle to maintain their original community in the face of rapid gentrification.
November
"Shared Circles" by Dayton Colie, 6-7 p.m. Nov. 4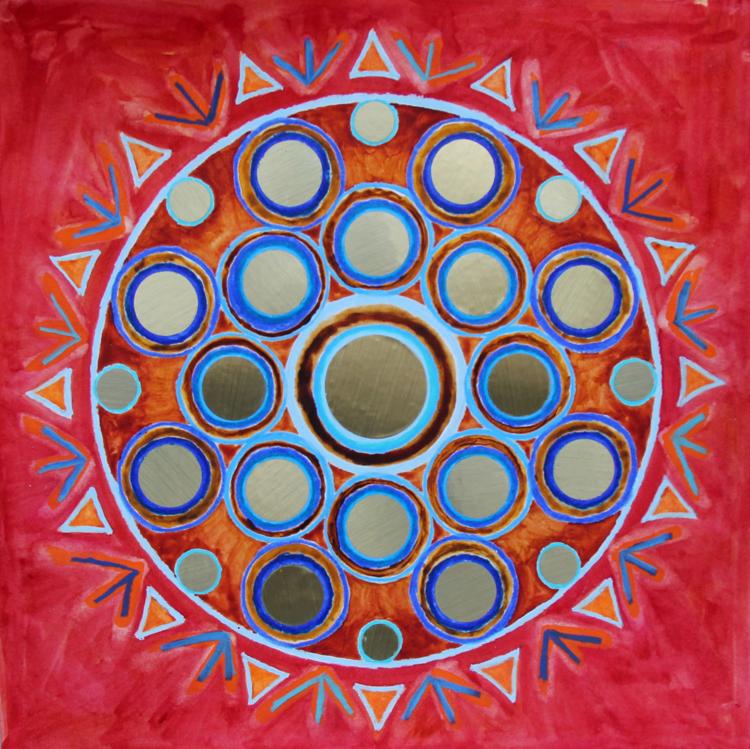 Dayton Colie became fascinated by the fact that multiple ancient cultures across the world shared an aesthetic vocabulary, despite never having contact with one another. As a result, he has spent the last few years exploring the human relationship with the circle. His exhibit uses a mix of sacred, circular and secular math to examine the philosophical, social and symbolic interpretation of circles. 
December 
"Broken Pieces" by Meryl Weber, 6-7 p.m. Dec. 2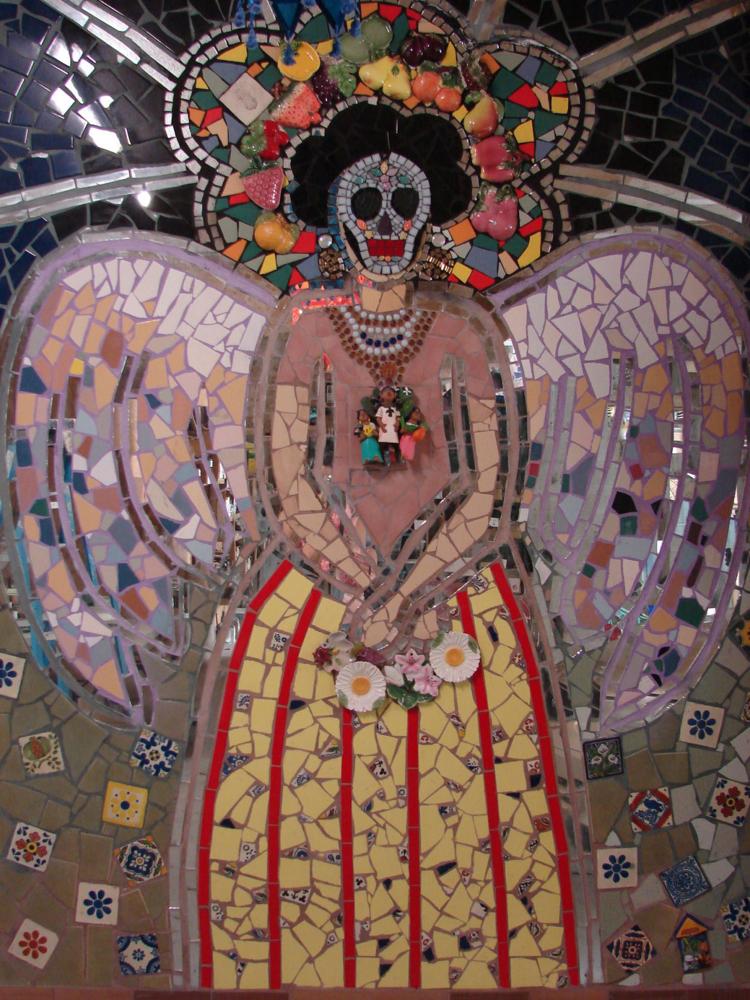 Meryl Weber, an art educator and mosaic artist for more than 40 years, creates mosaics full-time. She's an artist-in-residence for Engaging Creative Minds and works with Charleston area students.