Here are five concerts coming to the Charleston area you may want to get tickets for now. Warning: Song puns are included. 
Brian Wilson of The Beach Boys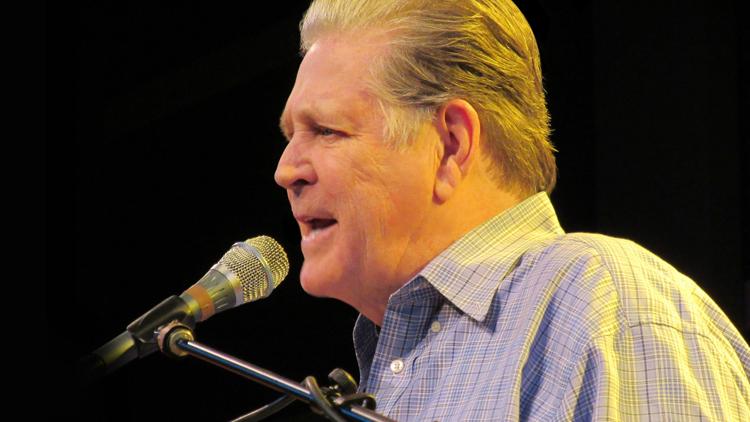 Wouldn't it be nice to see The Beach Boys live? The closest you can get in Charleston is by seeing frontman Brian Wilson give one of his final performances of "Pet Sounds" in its entirety at 8 p.m. Tuesday, May 15 at the North Charleston Performing Arts Center. God Only Knows I've been Waiting for the Day. Well, It's Here Today. Get ready to claim tickets, which go on sale at 10 a.m.  Thursday and will cost between $42-$110.25. You can purchase them online here once they're available.  
Rocket Man: Elton John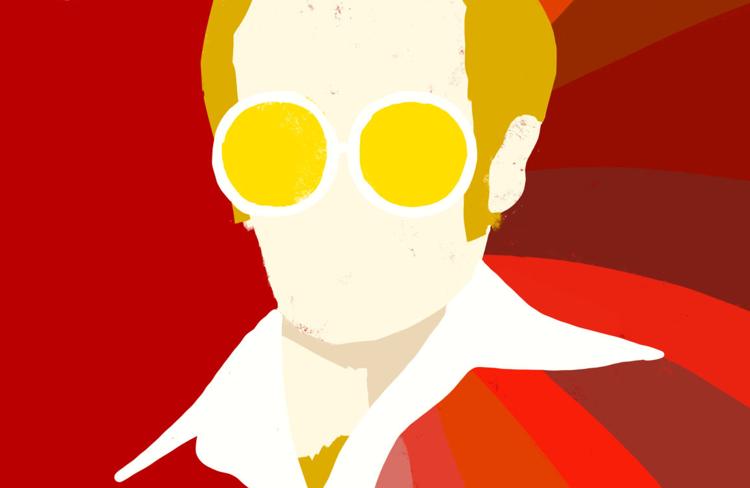 I think it's going to be a long, long time until I will get the songs un-stuck from my head after attending an Elton John tribute night. The Music Hall is hosting an evening of Tiny Dancers, Candles in the Wind and B-B-B-Bennie and the Jets at 8 p.m. Friday, Feb. 23 and tickets range between $15-$25. Don't let the sun go down on your chance to snag tickets, which are now available at charlestonmusichall.com or by calling 843-853-2252.
Yanni
Get ready to feel some Nostalgia for Yanni, who will be celebrating the 25th anniversary of "Live at the Acropolis" with a world tour. One of those tour dates happens to be Friday, May 4 at the North Charleston Performing Arts Center. The legendary composer and pianist will bring a moving performance with him as he lives out One Man's Dream and you are Swept Away. Tickets, ranging between $54-$74, are already on sale and available by calling 1-800-745-3000, visiting the North Charleston Coliseum ticket office or going to ticketmaster.com.
Dorothy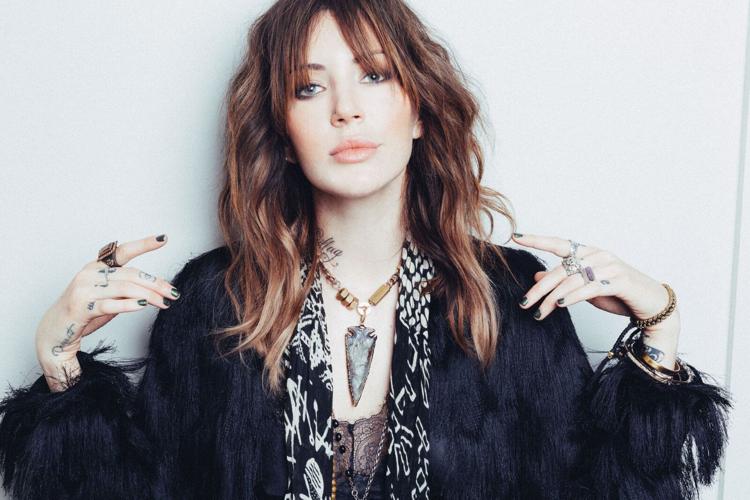 Raise Hell and get a Whiskey Fever for rock sensation Dorothy, who will be taking over the Charleston Pour House at 9 p.m. Friday, Jan. 19. General admission tickets are available now for $17.50, along with a VIP experience, which costs $67.50. A VIP ticket will get you a meet-and-greet with a photo op, early entry for a two-song soundcheck performance, an exclusive hat and a commemorative VIP laminate. Get 'em while they're hot here. 
Colter Wall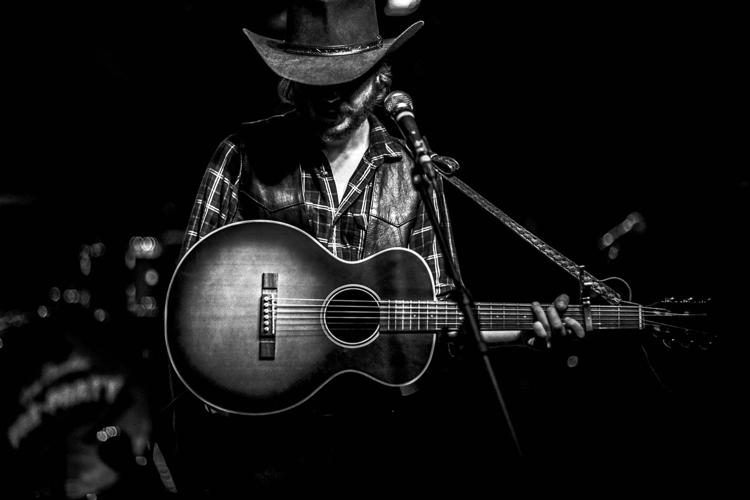 It will only cost you a bit over Thirteen Silver Dollars to see Americana/country star Colter Wall at The Royal American. The foot-stompin', outlaw-thumpin' performance will take place at 9 p.m. Friday, March 9. Tickets go on sale at 10 a.m. Friday and are $15 in advance. If there are any left, they will be $17 the day of the show, but you don't want to be Sleeping on the Blacktop as these tickets disappear. Get them here. Meandering melodies and frenzied bluegrass wails will highlight a night of Snake Mountain Blues.