When he's not on tour, which for the next three months will only be a few days between long stints on the road, Justin Osborne of Charleston band Susto lives downtown in the "House of the Blue Green Buddha."
It's named for a statue on his front porch, sitting to the left of a string of welcoming, multicolored Christmas lights and, during a recent visit, to the right of his black cat Kiki. And it's the title of a song from Susto's new album, "Ever Since I Lost My Mind," out Friday, that encapsulates the latest chapter in his life. A now sold-out show at the Windjammer on Feb. 21 will kick off the supporting tour.
It seems that ever since he lost his mind, Osborne has found some clarity. There's a new sense of place that has arisen since Susto's 2017 sophomore album "& I'm Fine Today."
The brainchild and singer-songwriter behind the latest Charleston project to break out from the local indie rock scene and garner national and international attention is settling down.
He got married last year and is about to have his first child, a daughter, in the spring.
He's fulfilled some dreams by opening for Band of Horses, The Lumineers, and The Head and the Heart in massive arenas. He's gone from playing 100-cap venues across the United States to selling out much larger spaces on his own headlining tours. And he's traveled Europe for both a solo acoustic tour and a full-band tour.
In addition, he's now signed to a major label, Rounder Records, which also has artists such as Robert Plant, Gregg Allman, Nathaniel Rateliff, Chris Stapleton and Alison Krauss. And he's worrying less about the stress of hands-on management and more about fulfilling his clearer-than-ever vision.
His slow burn in the music industry is getting hotter.
The slow burn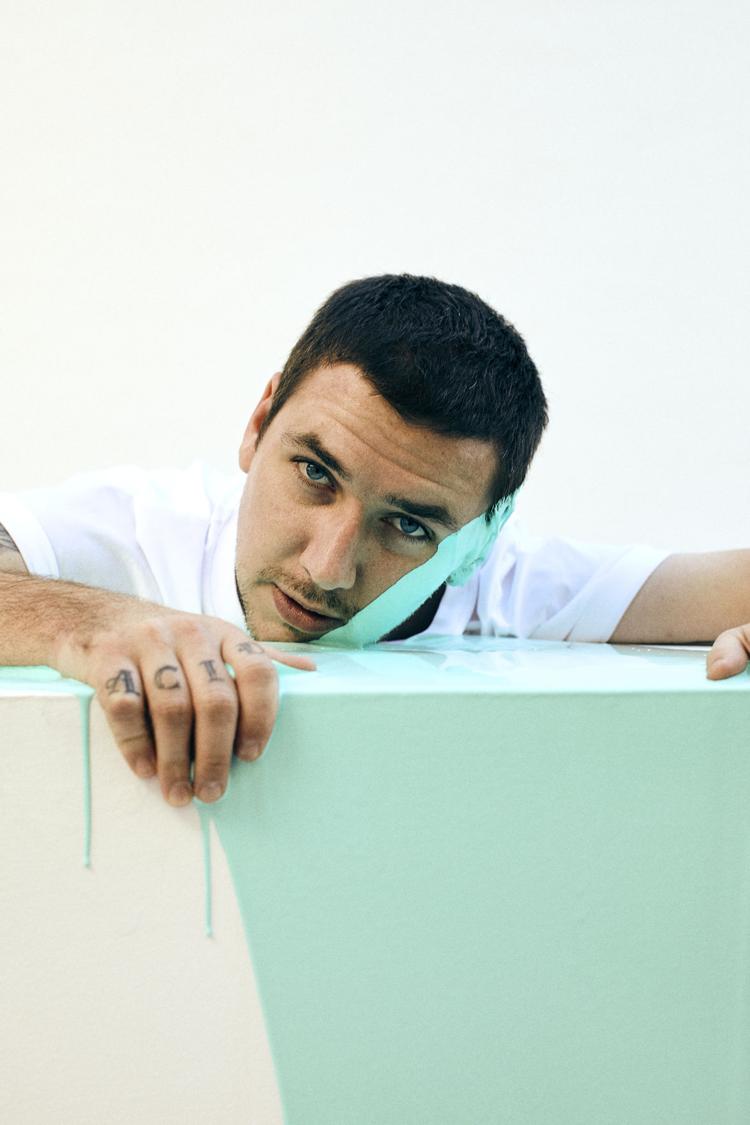 "I think for some people, and maybe if you live in a place where this can fall into place a bit better, talented people come out with their first album and it's the right team, the right radio play and success comes a bit quicker," Osborne says. 
Yet Osborne has realized that even with a great record, manager, booking agent and marketing team behind him, there's still some grassroots work that has to be done if your songs aren't shooting straight to No. 1. 
"I'm fine with the slow burn because I like being a part of every piece of the journey," Osborne says. "This time, maybe we'll get a song that has mass popularity, and if it does, I've continued writing authentically, so I know it's going to be something I'm proud of. And if we don't, I'm still seeing this incremental growth, word-of-mouth growth."
For Osborne, that slow burn was ignited long before Susto was formed in 2013. It started in the 2000s with his former Florence band Sequoyah Prep School, a project that was signed to Atlantic Records and dropped before anything really came of it. 
He's seen a slice of that sought-after high-level success appear and disappear before his very eyes. But instead of becoming jaded from a missed opportunity, he's kept his head down and focused on taking one step up the ladder at a time. 
Now on Rounder Records, Osborne had the first chance to work with a non-local producer, Ian Fitchuk, who has experience writing, producing and collaborating with artists such as Shania Twain, Kesha, Amy Grant, Edward Sharpe & The Magnetic Zeros, and Kacey Musgraves. 
And you can hear a more refined sound with "Ever Since I Lost My Mind," which dabbles not only in the band's signature Americana overlay but also in synth, Latin, acoustic folk and heavier rock. It's less psychedelic and experimental than "& I'm Fine Today" but more focused. 
New lineup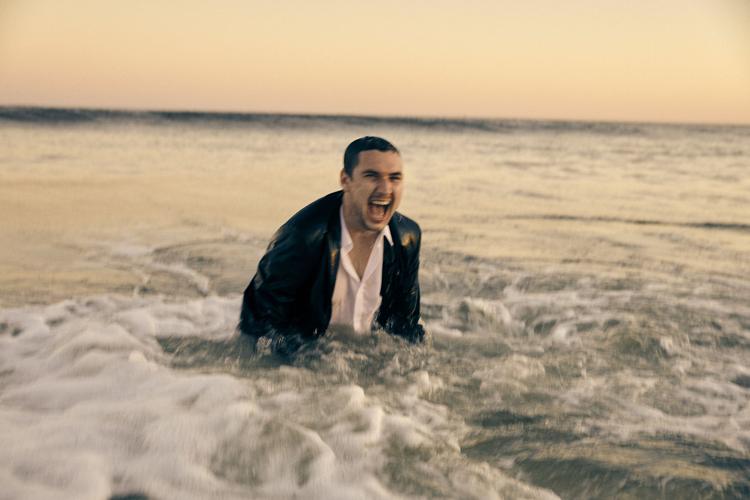 "I wanted to make a record in a studio with someone who has experience making Grammy-winning records," Osborne says. "I was really afraid of going into the studio and it being the painful process that making '& I'm Fine Today' was. It was detrimental to friendships. It was beautiful because of all that struggle, but I really didn't want to have to go through that struggle again."
Susto's live lineup has never matched the studio lineup. This time around, Osborne ended up losing two of his touring bandmates, Jenna Desmond and Corey Campbell, in the process. They departed amicably, in part, because they had been itching to start their own creative project, a new band called Babe Club. 
"We were all in something together, building something, and it was fun," Osborne says. "It was a thing that lasted for a while. We're still like family."
The new live lineup was initially going to include local keyboard player and singer Jordan Igoe, but after she pulled out at the last minute for personal reasons, Osborne was left scrambling to find someone before the album release and tour.
Steven Walker, formerly of Charleston band Brave Baby, will be tickling the keys. He'll be joined by Marshall Hudson, Susto's drummer since the start; Dries Vandenburg, the band's guitarist since original member Johnny Delaware left to start The Artisanals; and Jordan Hicks, Osborne's oldest Charleston friend and the new bassist. 
In fact, Hicks gifted Osborne the miniature guitar that Osborne wrote some of the very first Susto songs on. Hicks also has played in the studio on multiple Susto records. 
Home sweet home
Osborne picked up that same small guitar during The Post and Courier's visit to his house earlier this month. He sat by his upstairs writing room window in the late afternoon sunlight and looked out at the downtown streets that he said made him feel like a real city boy compared to his upbringing in rural Puddin' Swamp (Puddin' with a "g" on the Sumter County side, no "g" on the Clarendon County side, he explained.)
After meandering downstairs, he sat down in front of his living room wall of framed art that his wife had carefully pieced together.
Among the framed pieces were a "Catcher in the Rye" poster, a Georgia O'Keefe skull and flowers postcard from the couples' latest trip to Chicago, some SXSW artwork and more collectibles from travels to Cuba, New Mexico and beyond. There's even a painting of two cats, which Osborne says represent him and his wife.
His wife is a huge inspiration behind the new album. You can tell by the sweet words in love ballads like "Last Century," "Weather Balloons" and "Blue Green Buddha." 
Even "Homeboy" is, in part, about missing her while on the road.
"There's so much of, just, this in the record," Osborne says, as his wife empties the dishwasher in the background and starts to make dinner. "It's the mundane little things about being home that I love that made it onto the record, the details that are part of a typical day."
And now, his home is about to gain a member. His daughter is due shortly after he comes back from tour. Perhaps there are more love songs and life stories yet to be written.
"I'm excited to see my daughter smile for the first time," Osborne says. "I'm excited to play guitar and sing to her for the first time."