Jail Break started in 2011 as a one-night bi-annual performance event that featured homegrown talent in the realms of music, dance, theater, comedy, poetry, culinary arts and visual arts. Patrons, food vendors, talented artists congregated at the Old Charleston Jail to celebrate local creativity. 
Andrew Walker, a musician who attended the College of Charleston and now splits his time between Washington, D.C., and the Holy City, was co-creator of Jail Break, which finished its run in 2016 after several editions. He's also co-creator of the Charleston Arts Festival, a venture he started the same year.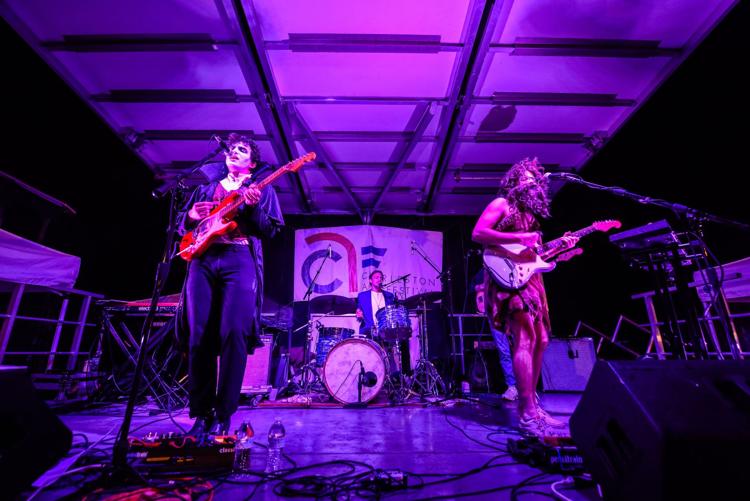 He joins Charleston native and longtime arts supporter Terry Fox to create the "non-Spoleto" of the Charleston arts scene — events that are affordable and feature locals or those with local ties. 
For the Charleston Arts Festival's first year, there were four events over four days, including a curated three-course culinary dinner accompanied by a live music performance. Last year, the events doubled in scope and spanned more than a week. Now in its third season, the festival includes 11 events over two months, some curated, some presented or co-sponsored.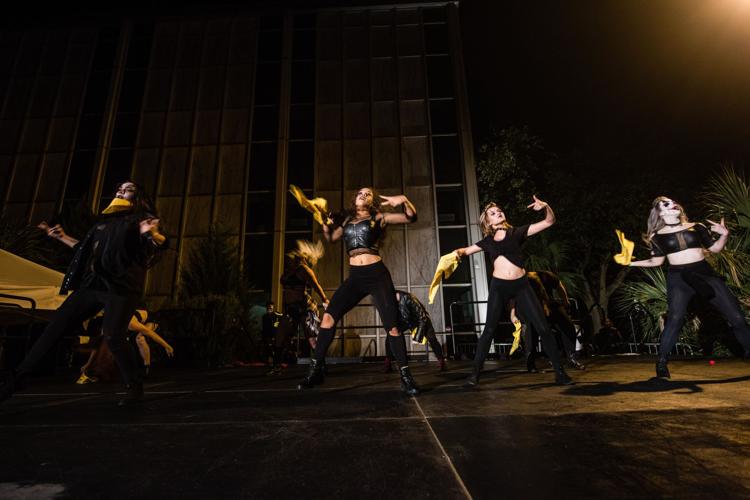 "It started out as a collaborative, grassroots project and it's evolved into a multi-day, multi-event festival," Walker says. 
Some of those events have already passed, but plenty more remain, including the biggest event of the festival on Oct. 20, "Concoction," a Jail Break-like undertaking at The Royal American, featuring two outdoor stages, a costume party and performances by local musicians and dance troupes. This year's lineup includes 2 Slices, Wolfgang Zimmerman's brand new music project, Contour, Dance Lab, DOA Crew and more.
"Jail Break is being kept alive at The Royal American with this event," Fox says.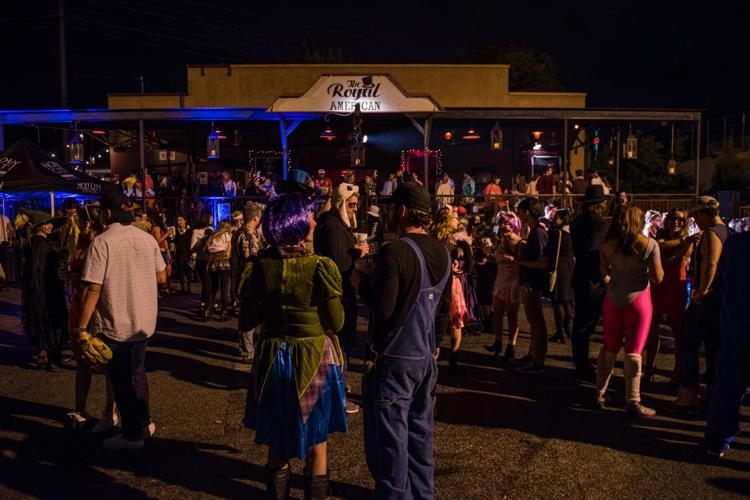 Fox was a supporter of Jail Break, which had 12 total installments, and also instrumental in bringing the TED Talk-like local event Pecha Kucha to Charleston 10 years ago. This year, two Pecha Kuchas are a part of the Charleston Arts Festival, bookending nine other events scattered in between. 
The second Pecha Kucha will take place on Nov. 12 at the Charleston Music Hall marking its 10th anniversary and featuring local notables such as Blue Bicycle Books owner Jonathan Sanchez; founding member of local reggae band The Dubplates, Brady Waggoner; Charleston Poet Laureate Marcus Amaker and architect Whitney Powers.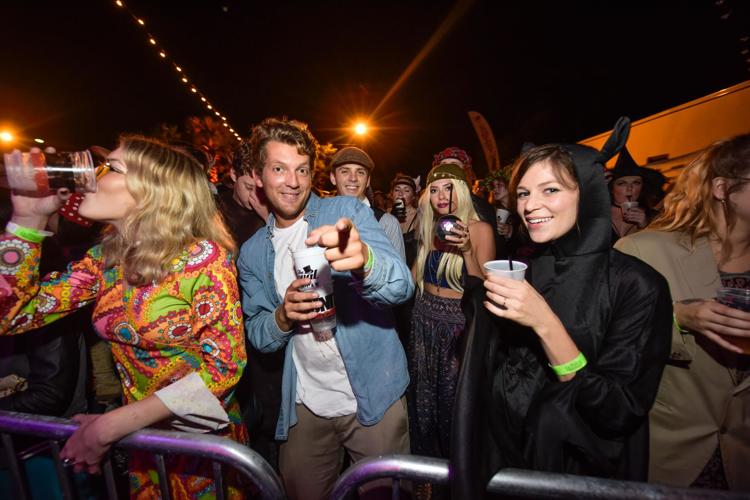 Another big Charleston Arts Festival event will take place on Nov. 3 at the American Theater: a double-feature screening of "Beyond Transport," a movie about the social impact of our electronic devices that premiered at the Amsterdam Film Festival, and "Alexx Finding Home," the story of a young, homeless woman with a commitment to making a home for her own children.
Both movies are directed by Ched Lohr, who will be in attendance. A panel discussion will follow the screenings. 
For a full list of Charleston Arts Festival events, go to charlestonartsfestival.com.