Looking for some artistic endeavors this August? Fill up your calendar with these art gallery exhibits on display around town. 
The Ladies
Karin Jurick, Robert Lange Studios, 2 Queen Street
Reception 5-8 p.m. Aug. 2; on view Aug. 2-28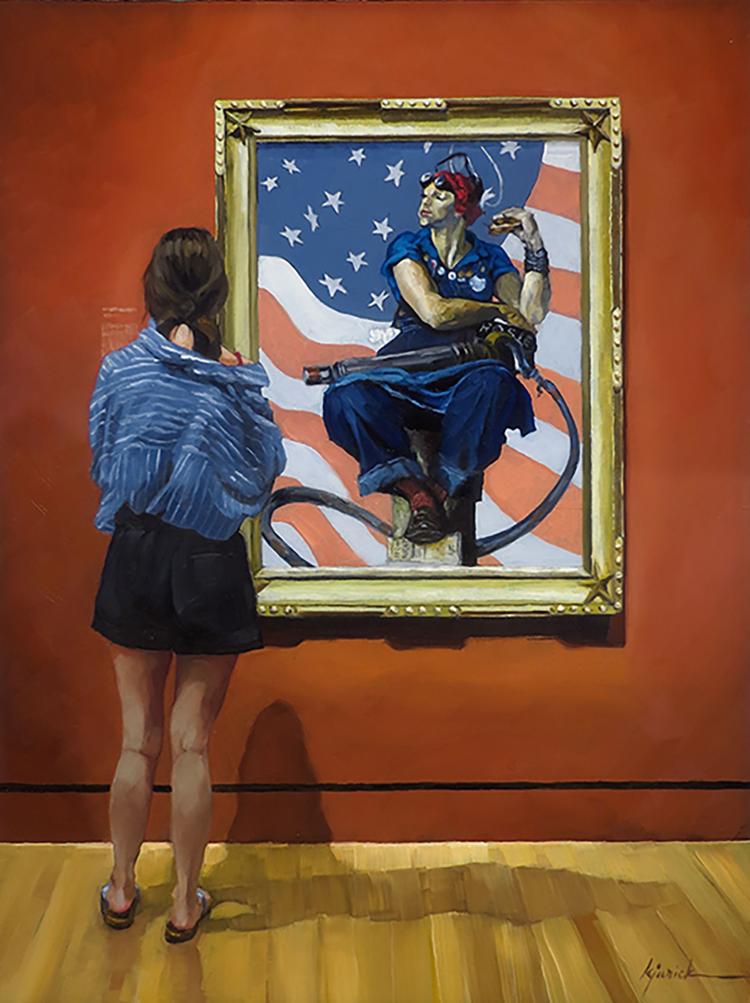 It's inception. The newest exhibit at Robert Lange Studios is a collection of paintings of women viewing paintings of women. (Cue Leonardo DiCaprio spinning the infamous top: Does it keep spinning? Does it fall?) Oil painter Karin Jurick is the mastermind behind this project. Jurick says she seeks to portray the strength and diversity of women on canvas.
"The portrayals of 'The Ladies' are not meant to be the 'ideal' or 'most beautiful' women," she says. "These are women in art that I have admired, either real women or mythical."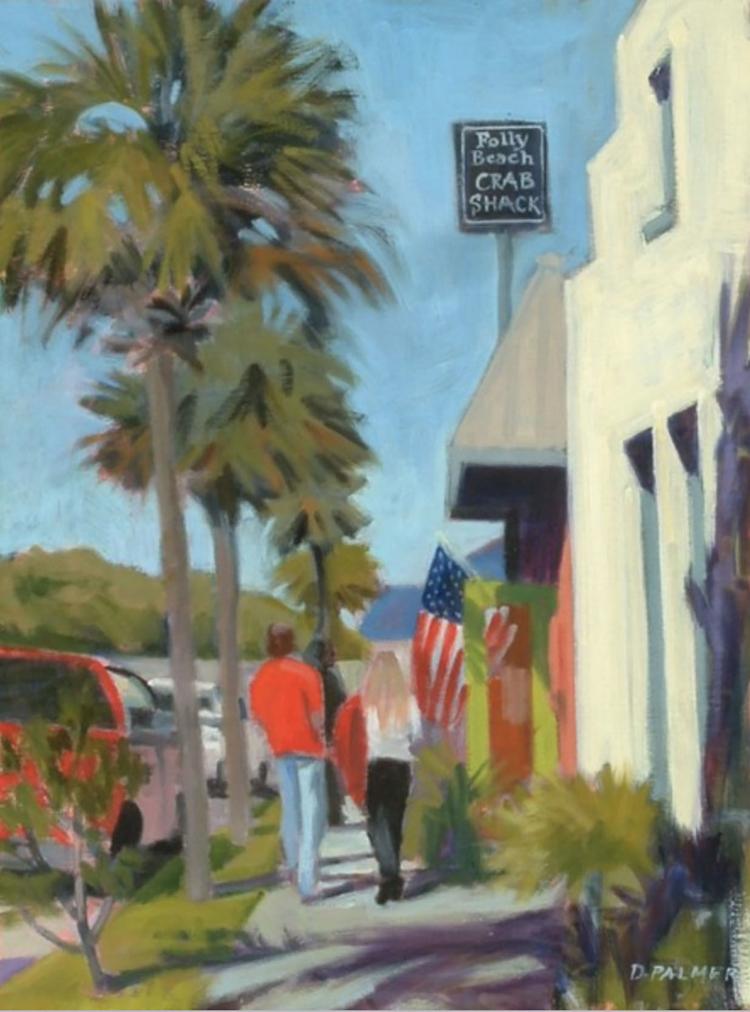 Summer Love 
Various artists, Charleston Artist Guild Gallery, 160 East Bay Street
Reception: 5-8 p.m. Aug. 2; on view: Aug. 1-31
Get in those last summer feelings before school starts back this August with this exhibit from local artists. "Summer Love" includes paintings and photography of Lowcountry marshes, beaches, sunsets, sunlit architecture and other "scenes of summer." Put on your shades and soak in the glow, and then go see those natural views for yourself around our beautiful city. 
Guided by Voices 
Robin Howard, Miller Gallery, 149 1/2 East Bay Street
Reception: 5-8 p.m. Aug. 2; on view: Aug. 2-23
This immersive show features more than a dozen 5- to 6-foot sculptures by assemblage artist Robin Howard, who works with reclaimed wood, textiles, fiber, wax, metal, found objects and vintage collectibles. This collection is constructed from salvaged elements of Charleston single homes, some dating back to the 1700s. Howard, who explores the roles between science, nature, magic and myth through mixed-media works, has a degree in anthropology and also studied paper making. 
Black Refractions
Various artists, The Gibbes Museum of Art, 135 Meeting Street
On view: until Aug. 18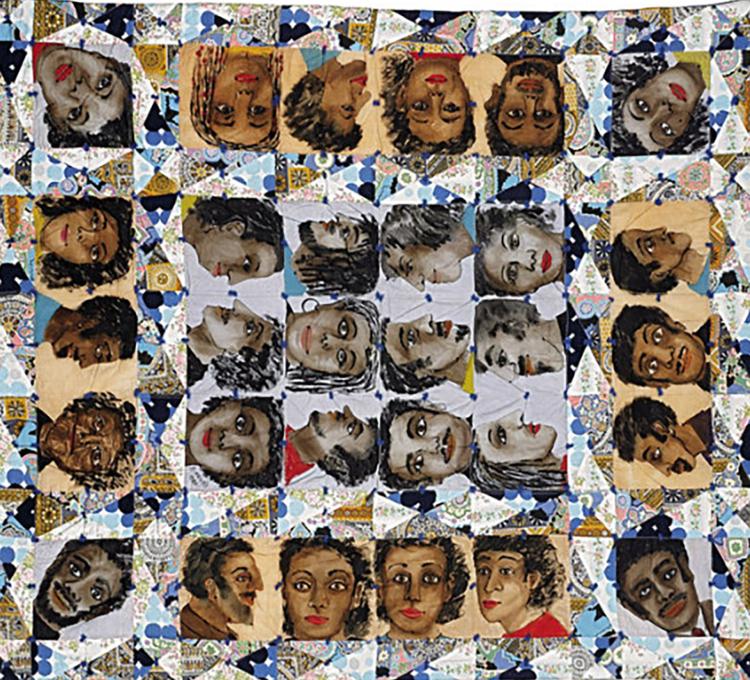 These highlights from The Studio Museum in Harlem are on display through Aug. 18, so this is your last call to go see them. The works featured span a variety of media and were created in between the 1930s and present. They're all part of the Harlem museum's permanent collection, which includes works of modern and contemporary art by artists of African descent. This collection addresses themes directly relevant to the South Carolina region, including race, identity, power, wealth and memory. 
The Glorious Twelfth, the Glorious Grouse
Various artists, Sportsman Gallery, 165 King Street
On view: Aug. 12-Sept. 22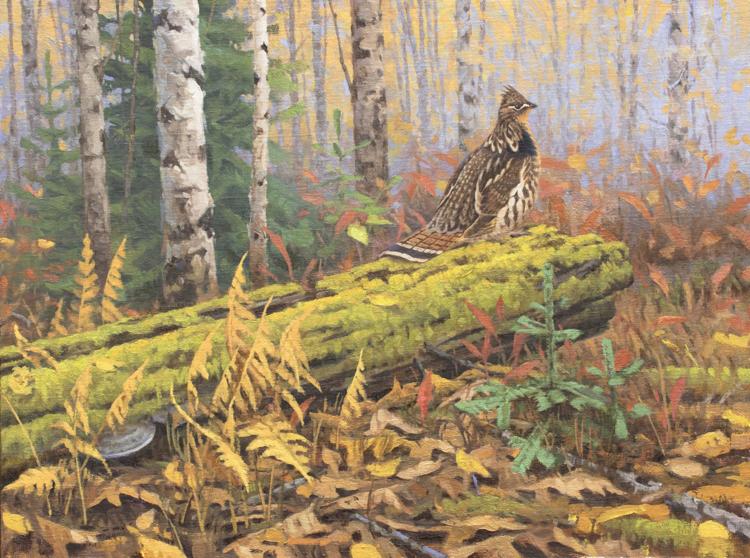 Nature is calling. The Sportsman Gallery has an exhibit that will be held in conjunction with the start of the Red Grouse hunting season in the United Kingdom, celebrated with the holiday of "The Glorious Twelfth." If you can't make it to the U.K. to hunt this king of game birds, then make it to this Charleston gallery to see the red grouse on canvas.