If you're looking to get a little cultured this month, then we've got some ideas. Why not visit a local art gallery to appreciate some Lowcountry artists or get involved in a hands-on art event to expand your own skills? From pop-ups to workshops, here are a few artistic endeavors to check out before the end of June.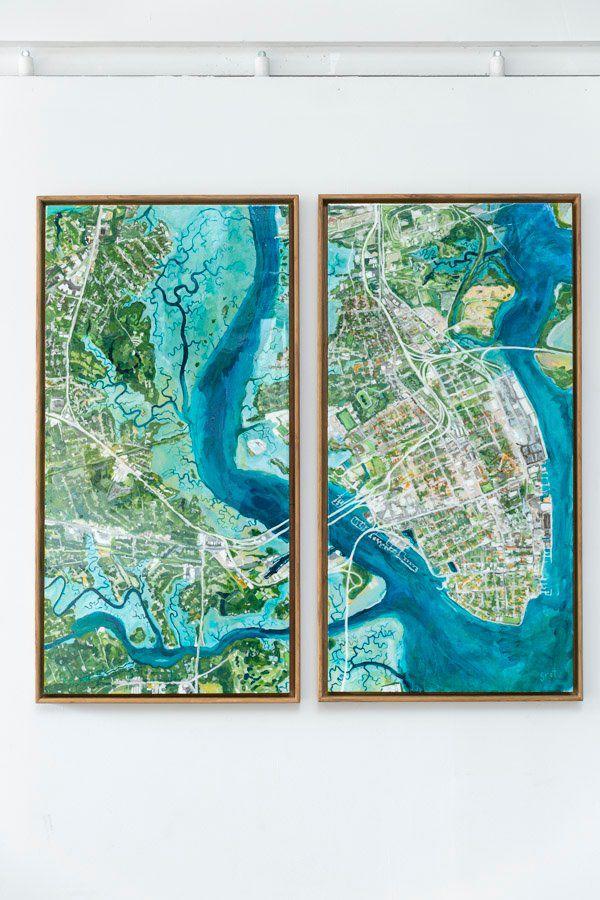 Creative Corridors
This month's Redux Contemporary Art Center exhibit is the annual studio artist exhibition. "Creative Corridors" will be on view through July 13 and features works from 23 different creatives. This year, Redux artists were asked to consider the community structure and interconnectivity of working out of the local gallery, as well as the dynamic nature of being a part of the greater creative community in Charleston.
More Info: reduxstudios.org/creative-corridors
Dye-It-Yourself Summer Solstice Party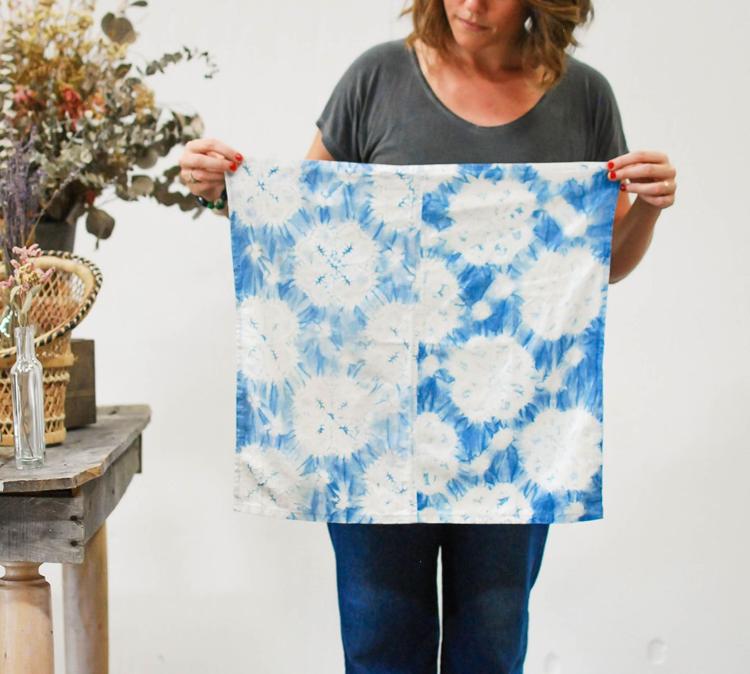 Sister Moon Studio and The French Eclectic are teaming up to host a course on Shibori dying (think cool dye patterns) from 2-4 p.m. Sunday, June 23 at 4244 Scott St., North Charleston. Guests will need to bring a few small- to medium-sized pieces of all-natural white fabric, a pair of protective gloves and a plastic bag to take home their creations. Your favorite summer beverage and craft friends are optional. The dye and other accessories will be provided, along with instruction. Tickets are $15. 
More Info: sistermoonstudio.com/workshops/dyeityourself
Cry Joy Park Luncheon in the Garden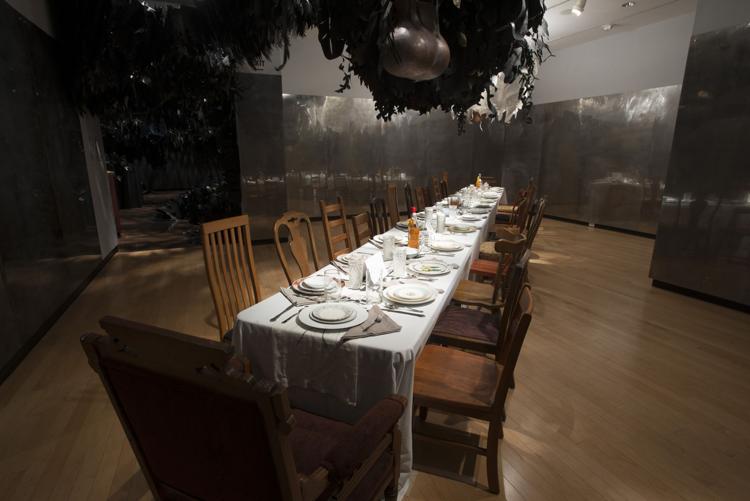 The Halsey's latest free exhibit explores the concept of paradise, particularly Charleston as a paradise. Halsey programming includes several luncheons that bring together people in the community for conversations on issues affecting the Lowcountry. At noon Saturday, June 22, the topic at lunch will be land issues, from habitat loss to homelessness and gentrification. Bring a bagged lunch and break bread with artist Jennifer Wen Ma and other community members. 
More Info: halsey.cofc.edu/main-events/luncheon-in-the-garden-land-issues-cry-joy-park-gardens-of-dark-and-light
Fall in Love With Your Passion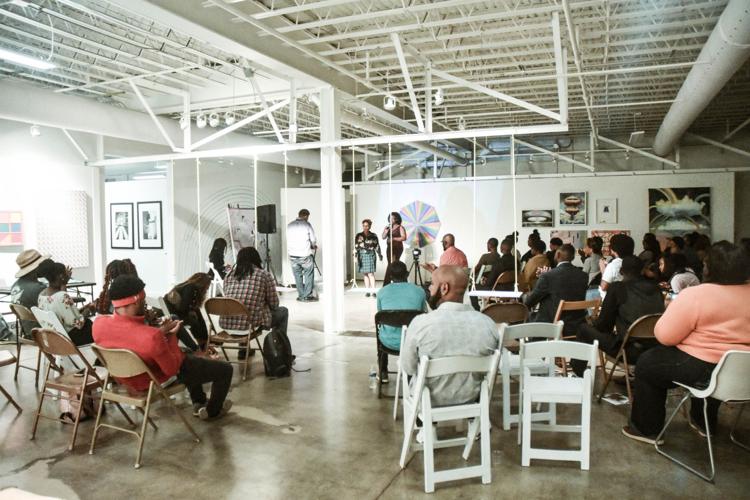 Charleston's The Conqueror Movement is offering a transformative experience over three days that encourages creatives and professionals to discover what they are most passionate about. The networking opportunity includes a live panel event titled "What is masculinity?" at 7 p.m. Friday, June 26, at SC Society Hall, a mixer at 7 p.m. Saturday, June 29, at Redux and curated brunch at 11 a.m. Sunday, June 30, at SC Society Hall. 
More Info: conquerormovement.com
Chalk Lettering 101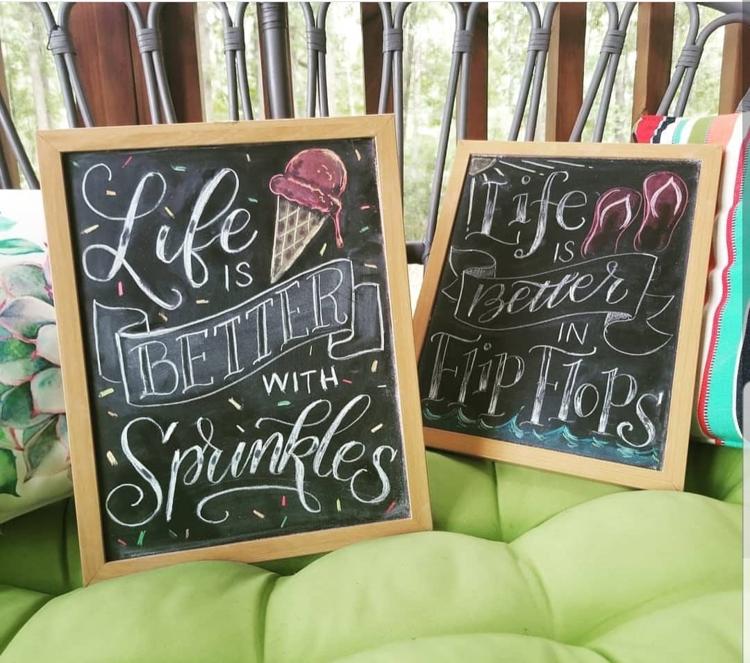 Local businesses and the food-and-bev crowd might be particularly interested in this instructive workshop, scheduled for Wednesday, June 26, and Thursday, June 27. The event is meant to teach participants how to create the best chalkboard art and lettering. The beginner-level class will cover design principles for your layout, letter forms for everyday use, embellishments and flourishes, fun techniques and design dimension. A $45 ticket includes a welcome cocktail and light appetizers at Workshop, 1503 King Street. 
More Info: facebook.com/events/1292996597515759
Summer Solstice Pop-Up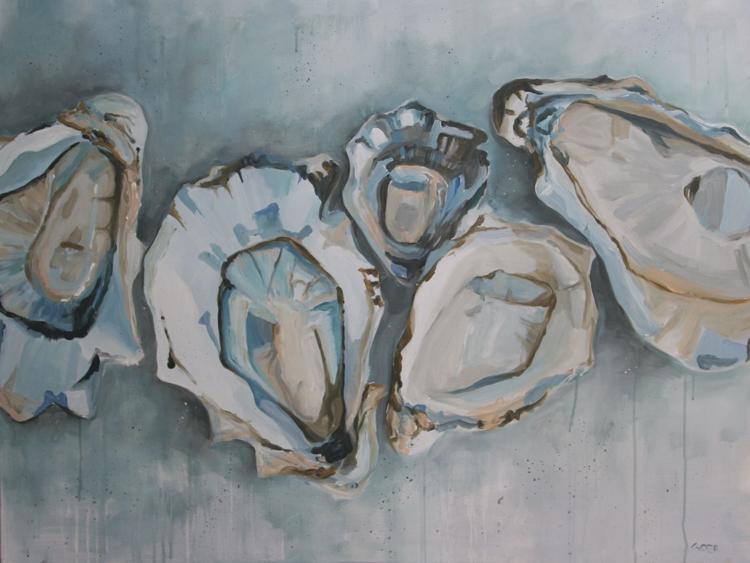 Celadon at 1015 Johnnie Dodds Blvd. in Mount Pleasant is hosting a pop-up art event 11 a.m.-3 p.m. Saturday, June 22. Featured participants include Emily Daws Textiles, Chelsea Goer and Christina Jervey Jewelry. Daws will be launching her new Sea Island Series, while Goer will be painting 20 to 30 small works on wood in a color palette to compliment Daws' textiles. There will be free beer and wine, and kids and pups are welcome.