Pre-July Fourth Events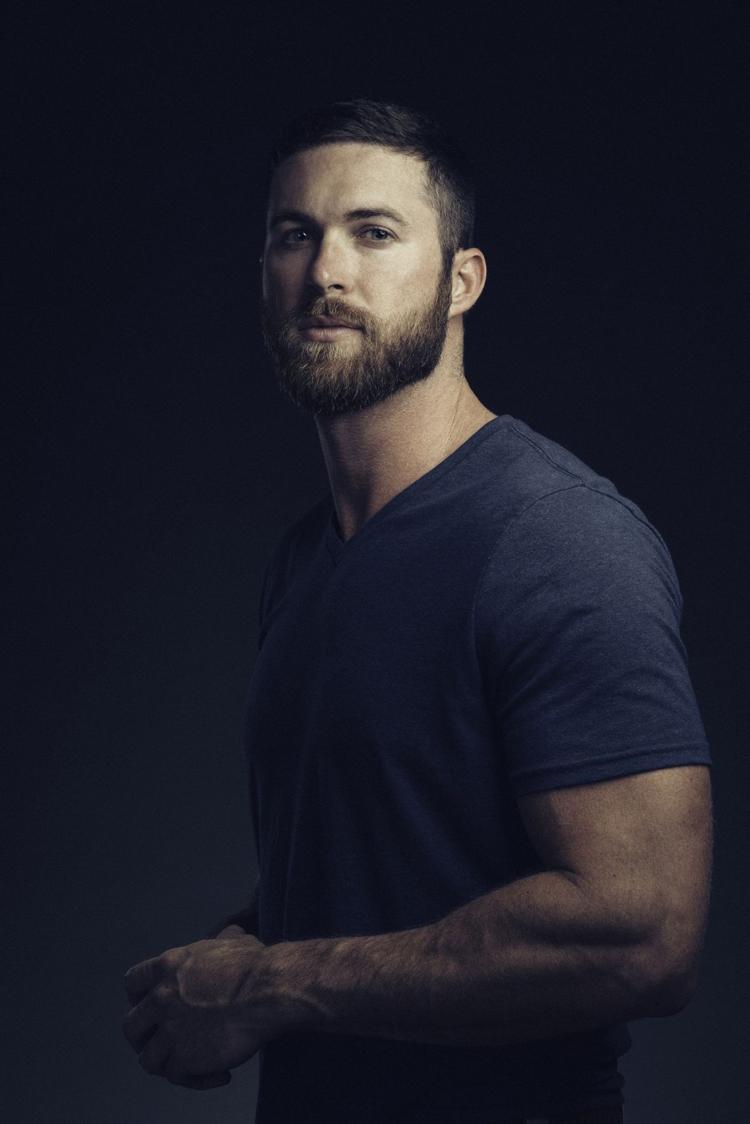 There are plenty of options for getting your July 4th on once Wednesday rolls around, but there are a few other events, in case you want to get started a wee bit early.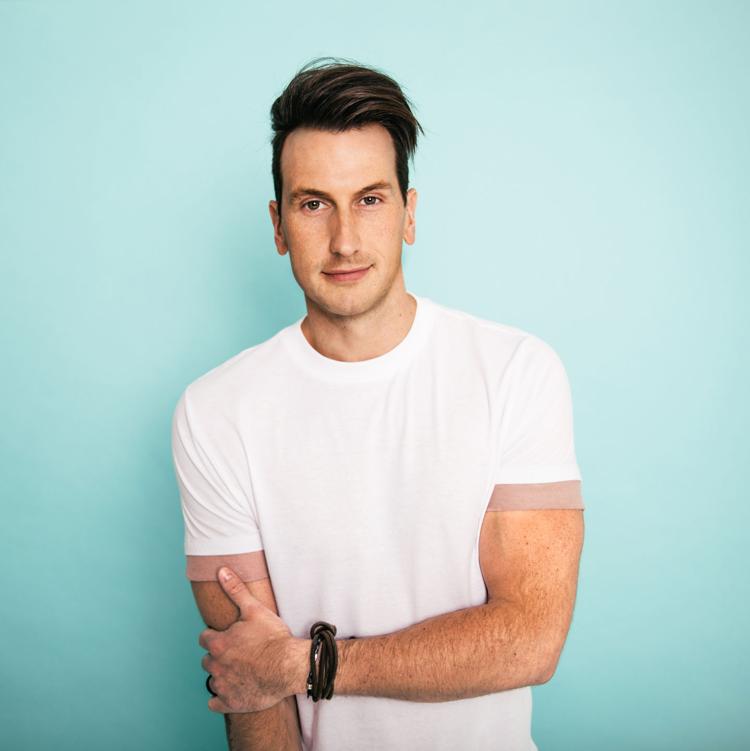 The fourth annual Stars & Guitars concert at Boone Hall Plantation, presented by 103.5 WEZL and Budweiser, returns on Sunday. That's right, y'all: Nashville comes back to the Lowcountry with a night of hot (for more than one reason) country artists. Russell Dickerson is an emerging young star who has some serious appreciation for his listeners: "I'd put country fans against any other genre any day. They're loyal, lifetime music lovers and I love every last one of 'em." Also taking the stage will be Riley Green, a country music singer-songwriter with "a mixture of outlaw-rebellion and respect for tradition." Headliner Kip Moore had a fun little ditty released in 2012, "Somethin' About a Truck," which, in the spirit of full transparency, I sing at the top of my lungs when I hear it on the radio. "Hey Pretty Girl" is another one that brings back some nostalgia for those early days on the inlet/creek/farm/field/whatever-works-kind-of-place you've got sitting in the back of your mind.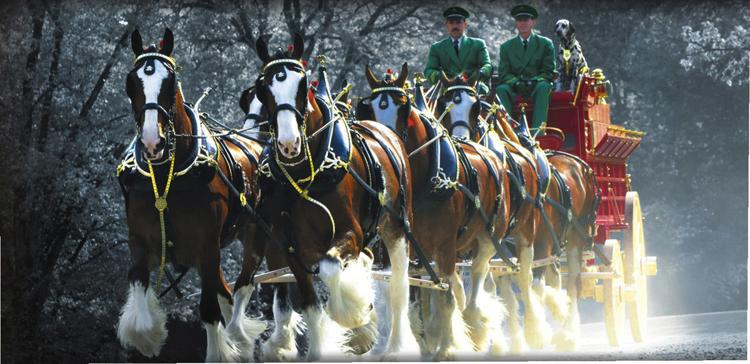 Also making a special appearance will be Budweiser's Clydesdale horses. They will be dressed in their full regalia, with the hitch and Dalmatian as well. Budweiser and Sticky Fingers will have food and beverages available for purchase and guests can bring blankets and chairs, but no pets, coolers or tents will be permitted.
WHEN: 4:30 p.m. gates, 6 p.m. music Sunday, July 1
WHERE: Boone Hall Plantation, 1235 Long Point Road, Mount Pleasant
PRICE: $25 advance; $35 at-the-gate; $100 VIP; free for ages 8 years and younger; cash-only vendors (ATMs on site)
MORE INFO: bit.ly/2oNRmWJ (Boone Hall), ihr.fm/2yM94TW (WEZL)
The sixth annual 'Murica Bar Crawl also returns to downtown Charleston on Tuesday. Presented by Blue Steel Promotions, participants are encouraged to dress in their most patriotic outfits. The Brick will host the night's kickoff and additional participating venues are John King, Silver Dollar, Beer Works, King Street Public House and Ink N Ivy. Crawlers will start out with a koozie and a scorecard, and tickets include drink specials, no cover charges, professional photos, swag and some other added bonuses. Note: "drinking is 100% optional," so safety first, folks, and make good choices.
WHEN: 4-7 p.m. check-in; 10 p.m. after-party Tuesday, July 3
WHERE: The Brick, 24 Ann St., downtown Charleston; participating venues are all on King St.
PRICE: $20
MORE INFO: 843-998-6828 (The Brick), bit.ly/2twVUoD
If you're an American history aficionado and like to show it off, then head on over to Bay Street Biergarten on Tuesday for Red, White & Booze Trivia Night. This special-edition night of Q&A will feature Independence Day-inspired trivia, with food and drink specials that include Frozen Firecrackers and chili dogs with Freedom Fries.
WHEN: 7:30 p.m. Tuesday, July 3
WHERE: Bay Street Biergarten, 549 East Bay St., downtown Charleston
PRICE: Free admission
MORE INFO: 843-266-BIER, baystreetbiergarten.com/happenings
DJ Cleve is planning his own special 4th of July Pre-Party soiree on Tuesday at the Exquis Event Center, with "lighting and sound production at its finest" and VIP options that include guaranteed seating and champagne.
WHEN: 8 p.m. Tuesday, July 3
WHERE: Exquis Event Center, 5101 Ashley Phosphate Road, North Charleston
PRICE: $25 general; $120-$180 VIP
MORE INFO: bit.ly/2lya3gZ
Party at the Point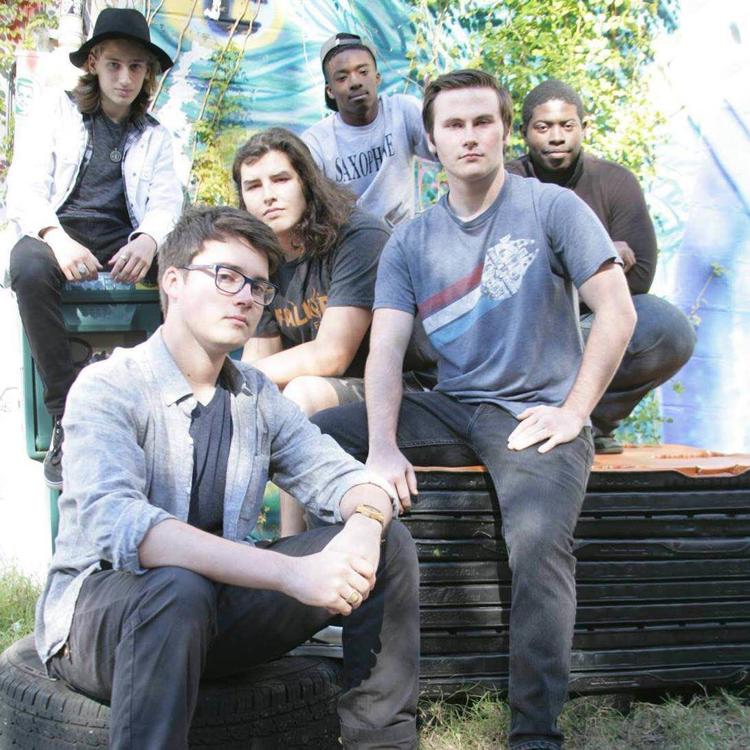 Party at the Point at Charleston Harbor Resort & Marina is coming to an end for the season on Friday. Well, sort of. This "original finale" will feature roots rockers Sol Driven Train and jazz/funk fusion band Fusion Jonez, so you're bound to be jukin' and jivin' and rockin' and rollin' all night long. Presented by Ear for Music, 105.5 The Bridge, 98 Rock, Bud Light and Naked Turtle Rum, this celebration of local music also will have food available for purchase and drink specials. Bring the kids, but leave the dogs at home. Head to Red's Ice House on Shem Creek for the official after-party. Caveat: the Homegrown Night from a couple of weeks ago got rained out, so local favorites Guilt Ridden Troubadour and Sideshow Americans will rock the series out for the last time on Friday, July 6.
WHEN: 5:30-9:30 p.m. Friday, June 29
WHERE: Charleston Harbor Resort & Marina, 20 Patriots Point Road, Mount Pleasant
PRICE: $8 general; free for ages 12 years and younger; cash-only for admission, food and beverages; free parking along the road or $15 in resort's gated area
MORE INFO: 843-881-0039, charlestonpartyatthepoint.com
The Funk Collective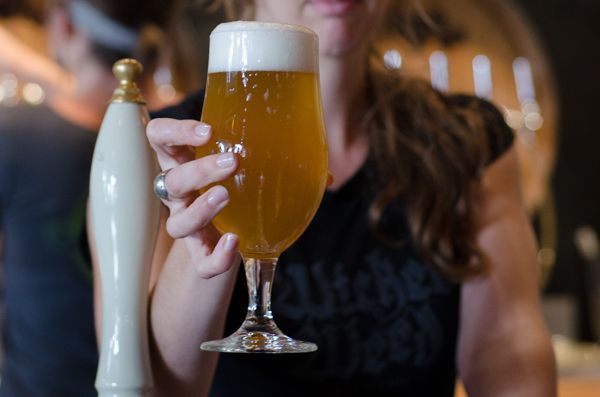 Take heed, craft beer fans …. the Funk Collective comes to Revelry Brewing, in partnership with Birds Fly South Ale Project, on Saturday. Touted as "a festival of breweries who get down with the funk," this super-sudsy special event will feature sour and wild beers from producers across the country. We're talking more than 40 craft breweries, with samples included in the ticket price. Food will be available for purchase from Short Grain and Tobo Sushi, with music from DJ Sparkbox. Proceeds will benefit Charleston Parks Conservancy and Wake Up Carolina. In addition to unlimited tastings, the ticket price includes access to Revelry's tasting room and rooftop bar.
WHEN: 2-6 p.m. Saturday, June 30
WHERE: Revelry Brewing, 10 Conroy St., downtown Charleston
PRICE: $70
MORE INFO: 843-203-6194, bit.ly/2N2FrRd
Edwin McCain at The Jammer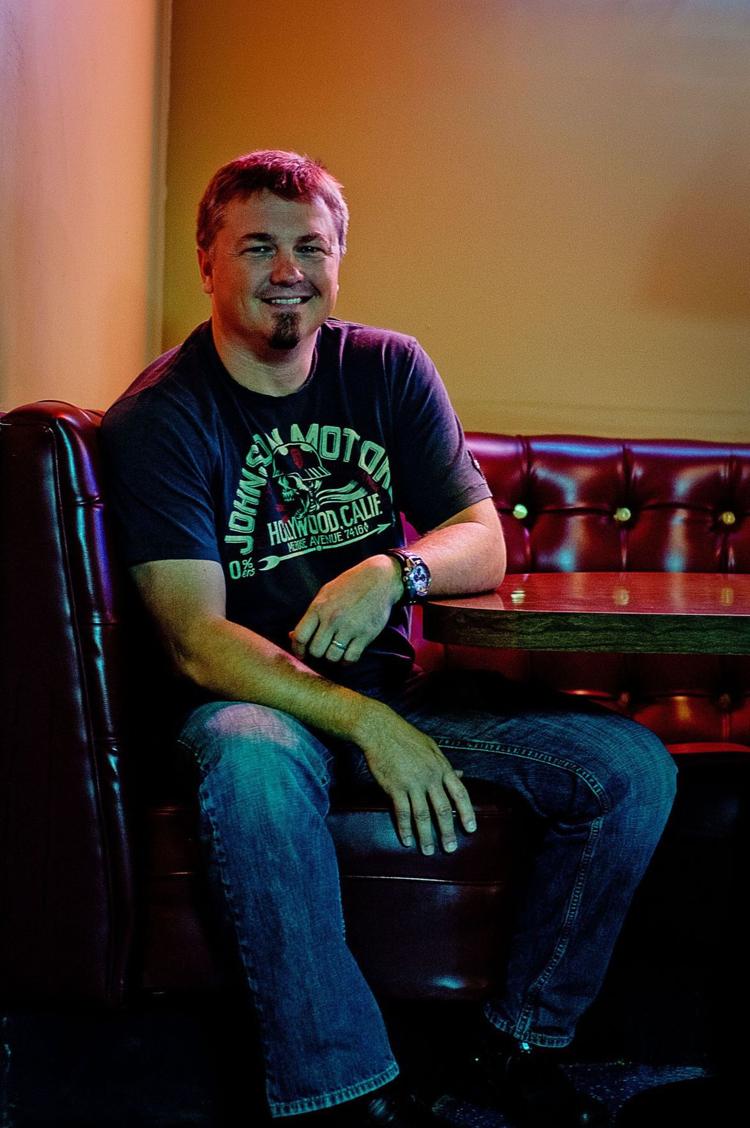 Reasons to love Edwin McCain: (1) how he used to sing "3 A.M." a capella as an encore at the Music Farm back in the 1990s; (2) "I'll Be" on the season one finale of "Dawson's Creek" had you crying and screaming at the television; (3) the lyrics to "Holy City" really grasp what it's like to live/love in Charleston; (4) he resurrected a broken-down boat with Darius Rucker to sell it to raise money for MUSC's Children's Hospital ("Flipping Ships" on Animal Planet). The "great American romantic" and a local favorite, McCain will perform two shows at The Windjammer, the first on Monday night and an outdoor sunset concert on Tuesday.
WHEN: 9 p.m. Monday, July 2; 6-9:30 p.m. Tuesday, July 3
WHERE: The Windjammer, 1008 Ocean Blvd., Isle of Palms
PRICE: $25 for each show
MORE INFO: 843-886-8596, the-windjammer.com