Carolina Day
I was no engineering genius, but I did build my share of forts when I was younger. The Encyclopedia(s) Brittanica would hold the ratty green electric blanket in place on the TV trays, I would read by flashlight under the draping cloth and only the cat could come inside.
But let's talk about a real-deal fort, shall we?
It's been 243 years since Fort Sullivan, built with sand and palmetto logs and structurally incomplete, became the site of one of several impressive and morale-boosting battles in the history of a fledgling America. On June 28, 1776, Charleston's own Col. (later Gen.) William Moultrie took the lead of the patriots' garrison on Sullivan's Island and defeated the British forces at the beginning of the Revolutionary War for independence from the monarchy. Hence the change of nomenclature to Fort Moultrie and what we celebrate as Carolina Day.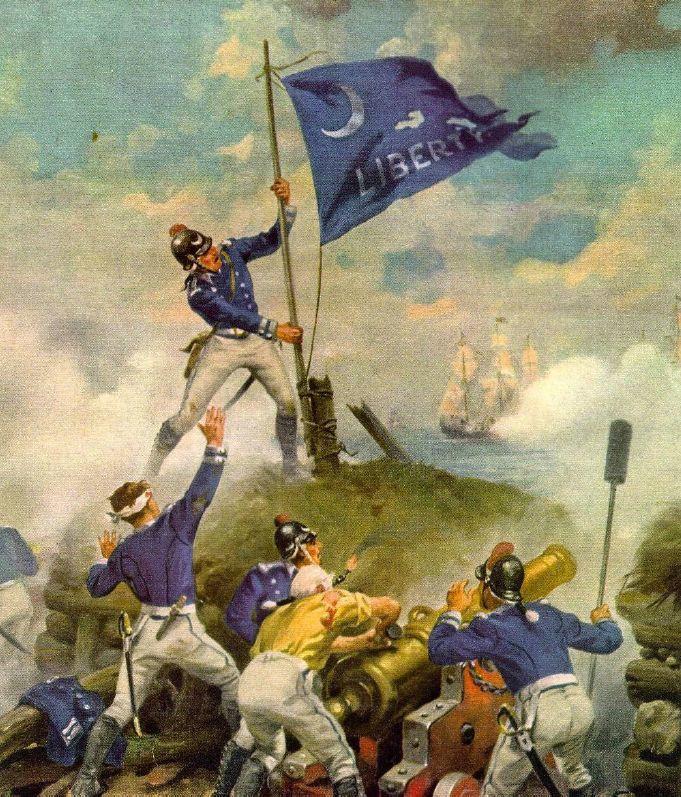 Charleston is proud of Carolina Day, as we should be, so here are some commemorative events this weekend:
The town of Sullivan's Island, in partnership with the Battery Gadsden Cultural Center, will host a brief ceremony between the town hall (2056 Middle St.) and the fire station at 9 a.m. Friday, hoisting the "Moultrie" flag to fly for the day, and unveiling a special sign with an explanation of the battle's story of Sgt. William Jasper, who heroically put himself in the line of enemy fire to replace the fort's regimental flag when it was shot down. A fort without a flag would have indicated surrender and defeat, but Jasper's actions inspired the American troops, ultimately leading to the win. 843-883-3198, batterygadsden.com
The Palmetto Society will present a traditional celebration at approximately 11:45 a.m. Friday at White Point Garden at the Battery, beginning with a special 10 a.m. service at St. Michael's Church at 71 Broad St., and followed by a gathering of historical groups at Washington Park (80 Broad St.). At 11:30 a.m., the folks will go marching one by one, hurrah, hurrah, to the ringing of the church bells and the pomp of the Charleston Pipe Drum and Band, to White Point Garden. This special presentation on the Battery will feature Jack Warren, executive director of the Society of the Cincinnati and its American Revolution Institute, followed by patriotic music from the Charleston Concert Band until 1 p.m. 843-352-3350, palmettosociety.org
Beginning at 10 a.m. Saturday, Fort Moultrie (1214 Middle St.), the National Park Service and the 2nd South Carolina Regiment will celebrate the anniversary of the Battle of Sullivan's Island. Attendees can explore the American Revolution through the life of a South Carolina patriot soldier with living history exhibitions, artillery demonstrations from re-enactors and a musket drill for the kids. See website for scheduled demo times. Park entrance fees will be waived for the day (9 a.m.-5 p.m.). 843-883-3123, nps.gov/fosu/index.htm
At 9:30 a.m. Saturday, Charleston 1781 will present its program focusing on the British occupation of Charleston and taking a broader look at the colonial period and the Revolution. Wrapped up in this historical bundle will be stops at the Powder Magazine (18th-century military storage), the Old Exchange and Provost Dungeon (military prison and social center) and the Heyward-Washington House (home of Declaration-signer Thomas Heyward Jr.). There will be period-dressed interpreters at each location, all taking you back to party like its 1781. The program begins at the Old Exchange Building at 122 East Bay St. Reservations are required and the cost is $15 per person. 843-722-9350, bit.ly/2ZM4LjU
Early July 4th events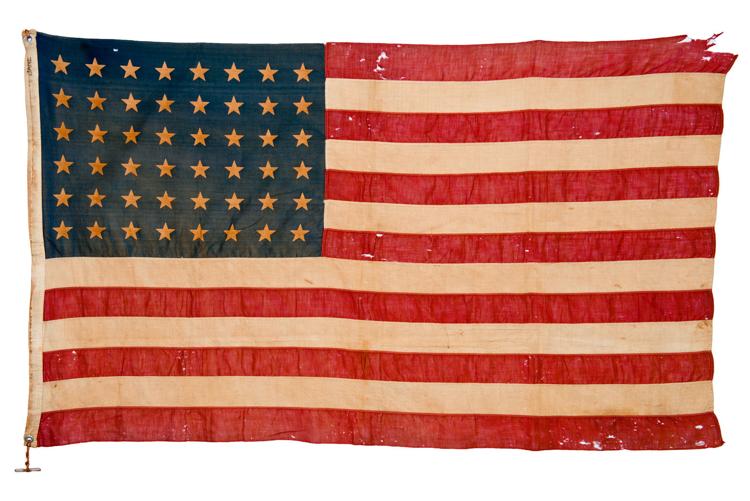 Speaking of revolutions and America winning things, here's a look at some early Independence Day celebrations.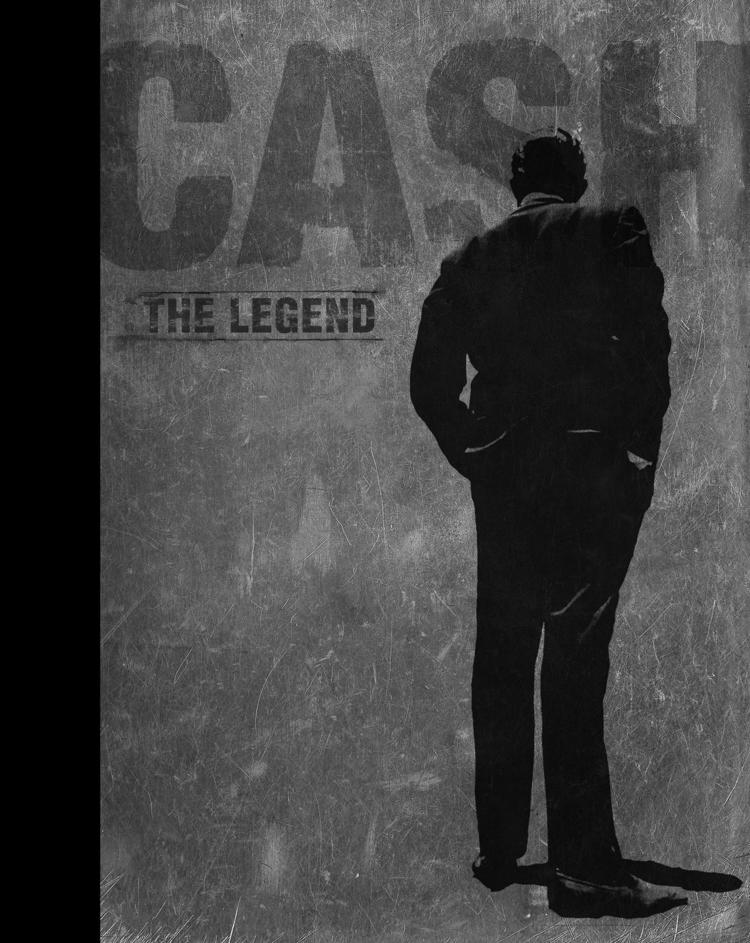 Woolfe Street Playhouse will host the Village Repertory's return of "Red, White & Cash" Thursday-Sunday, featuring a tribute to the Man in Black, Johnny Cash. Performers include Michael Easler, Dusty Bryant, Kathy Summer and Laura Allred paying homage to the legend that brought us "Ring of Fire," "Folson Prison Blues," "I've Been Everywhere" and more. Some patriotic favorites also will be tossed into the mix. 7:30 p.m. June 27-29 and 5 p.m. June 30; Woolfe Street Playhouse, 34 Woolfe St., downtown Charleston; $20-$28; 843-856-1579, woolfestreetplayhouse.com
The town of Moncks Corner is planning to light it up on Saturday with its 4th of July Street Dance & Fireworks event at the recreation complex. Scheduled performers for the street dance include the Hot Pepper Band, Corner Cloggers and the Custom 4 Band. There will be food trucks and crafts vendors, and the kids can have a big time with jump castles, slides, bungee jumps, obstacle courses, carnival games, rides and an all-in-one sports arena. The fireworks show will begin at 9:45 p.m. Attendees are encouraged to bring blankets and chairs for comfort. 6-10 p.m. June 29; Moncks Corner Regional Recreation Complex, 418 E. Main St.; 843-899-4708, monckscornersc.gov/festivals-events
The Lowcountry Farmers Market at Tanger Outlet in North Charleston will host its own patriotic celebration on Saturday, featuring more vendors, farmers and artisans than you can count on your fingers and your toes, food trucks, a pet costume contest (think red, white and blue) judged by Cool Ray from the SC Stingrays, live music from Noah Grove and more. 9 a.m.-2 p.m. June 29; Tanger Outlets, 4840 Tanger Outlet Blvd., North Charleston; bit.ly/2FxiuU5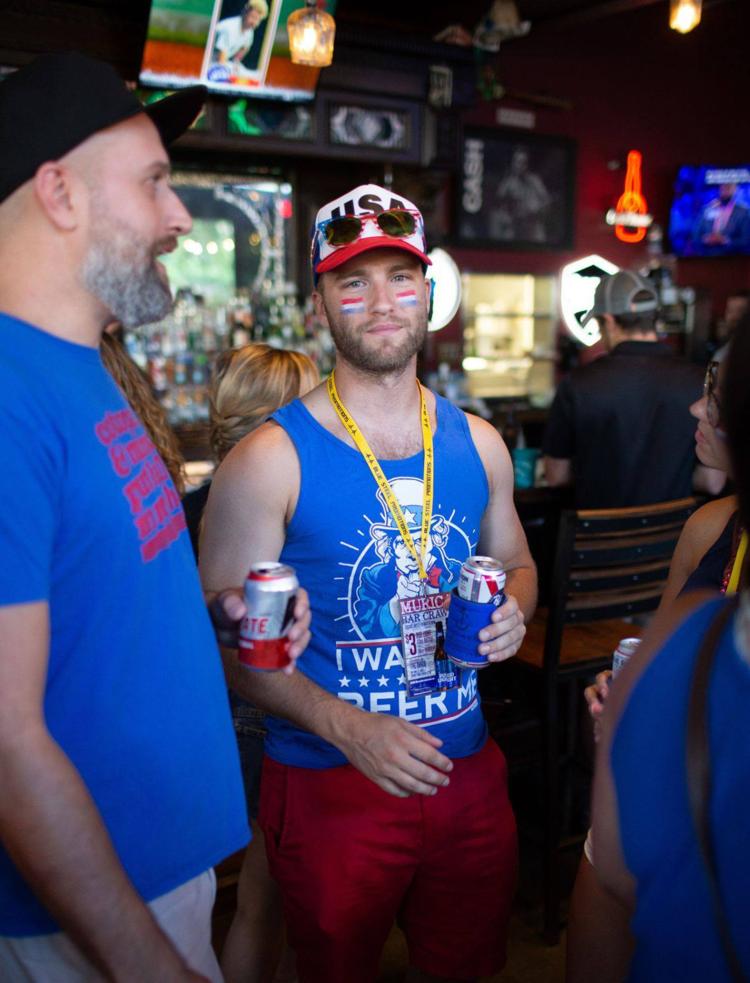 For all you wilder ones wanting to commemorate the birth of our nation with a little more than tea, you've got the seventh annual 'Murica Bar Crawl on Saturday, kicking off at The Brick in downtown Charleston. In celebration of the red, white and blue, over-the-top and outrageous attire is encouraged. At check-in, 3-6 p.m. at The Brick, you'll get some swag and scorecards. Designated drivers and non-imbibers are welcome — you don't have to drink the al-kee-hol to get your scorecard stamped. Other participating venues are the Silver Dollar, Republic and Burns Alley on King Street and Mynt on Calhoun Street. 3-11 p.m. June 29; The Brick, 24 Ann St., downtown Charleston; $20-$35; bit.ly/2LhqaNY
Daniel Island plans to get in the swing of things on Wednesday with its special events, beginning with a community parade at 6 p.m. on Seven Farms Drive at Bishop England High School and Etiwan Park, ending at Smythe Park, where the Charleston Community Band will present its "Stars & Stripes Patriotic Fanfare" lakeside concert 7-8 p.m. The Andrew Thielen Big Band Orchestra will entertain with contemporary favorites and patriotic tunes 8-10 p.m. There will be plenty of activities for the family, including games, arts and crafts, a photo booth bus, face painting and a tie-dye station. The fireworks display will begin at 9:15 p.m. Food vendors will be on site or attendees can bring a picnic; no alcohol will be sold but coolers are permitted. 6-10 p.m. July 3. Smythe Park, 2364 Daniel Island Drive; 843-971-9200, bit.ly/2J7mVpF
Rock the Rescue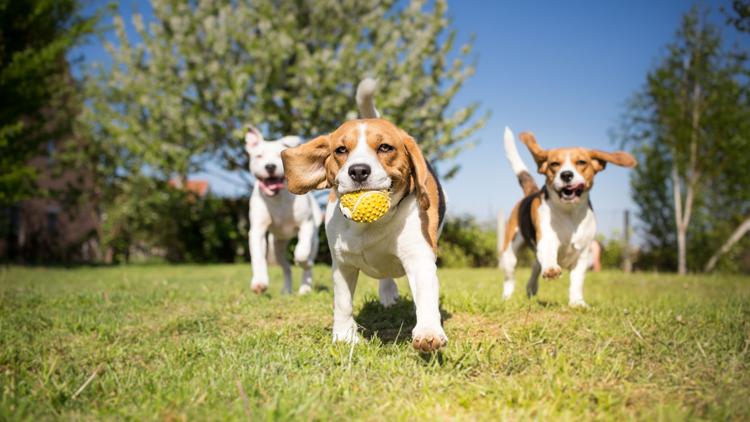 In 2017, there were 40 bands in six venues over two days. In 2018, there were 70-ish bands in almost a dozen venues over three days. This year, the third annual Rock the Rescue has more than 100 bands in 15 venues over three days. Get ready to rock out this weekend, y'all, all for the good cause of Dorchester Paws.
The website has a complete list of performers, where they play and when, but the party starts at 8 p.m. at each locale on Friday and Saturday and each band will have a 30-minute set. Venues are in downtown Charleston, West Ashley, Summerville, North Charleston/Park Circle and Ladson.
LollaPAWlooza will bring everything to a close on Sunday at the Hanahan Amphitheater (3100 Mabeline Road), featuring live music from the Gravy Wave Band, Saluda Shoals, The Mahon Brothers and Mason Jar Muzik. There will be food trucks, a vendor fair, axe-throwing and bounce houses. This is a pet-friendly event.
WHEN: 8 p.m. June 28-29; 3-6 p.m. June 30
PRICE: $20-$50
MORE INFO: 843-871-3820, dorchesterpaws.org/rocktherescue
'Upscale Firesale'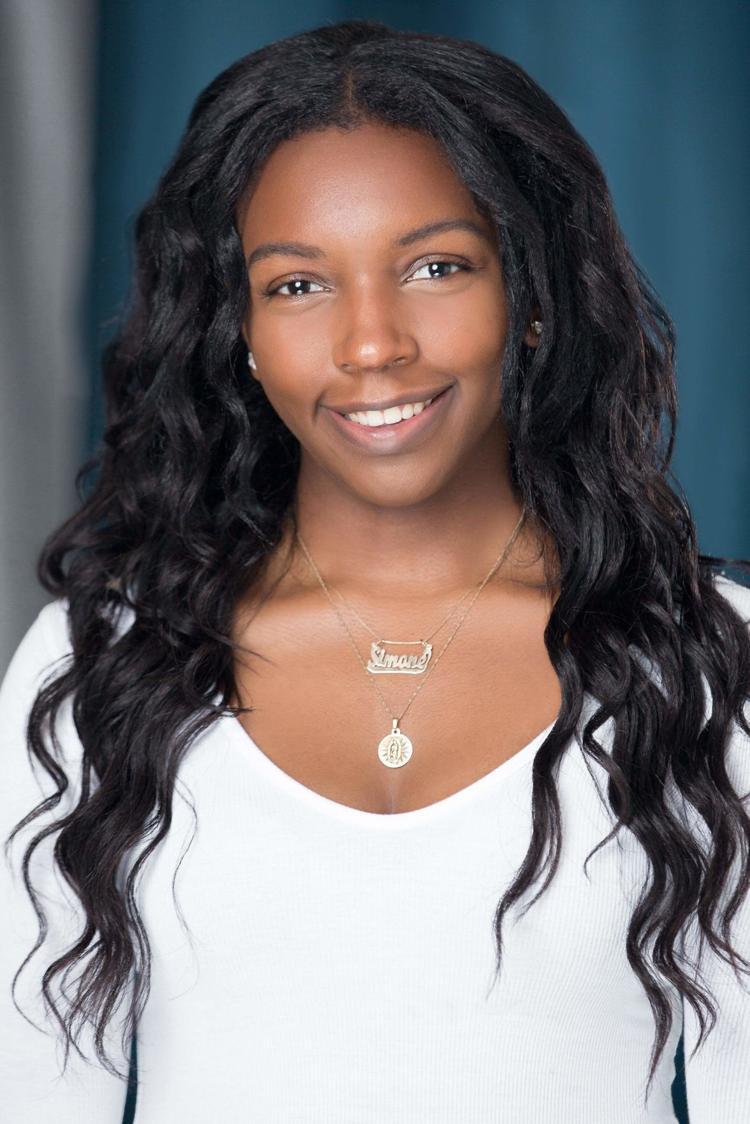 "Upscale Firesale: A Stand-Up Comedy Event" at South of Broadway Theatre has been a monthly thing in Park Circle, an evening of laughs with local folks and some out-of-towners here and there, backed by a house band and produced by Josh Woolwine, Dana Corcoran and host Vince Fabra. "I've always wanted to do comedy and banter with a band," Fabra said. "I feel like I'm living my dream of being a late-night host."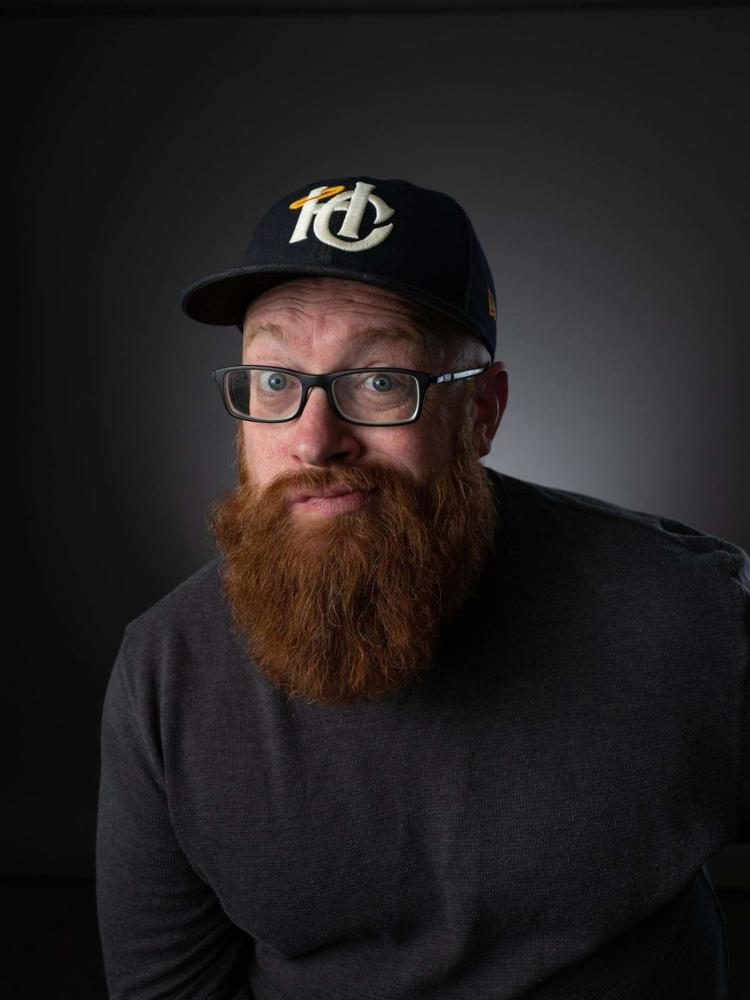 This Friday's installment will be Upscale Firesale's "Summer Blowout - All Jokes Must Go!" John Pope, also the drummer for the aforementioned house band Double Stuf Funk, will take the stage, as well as Josh Bates, aka The Gingerbeard, local funnyman Bill Davis and Lisa Smith out of Atlanta.
WHEN: 7 p.m. doors, 8-10 p.m. June 28
WHERE: South of Broadway Theatre Company, 1080 E. Montague Ave., North Charleston
PRICE: $10-$15
MORE INFO: vincefabra.com/tickets