Sure, the buried pirate treasure chests and left-behind Civil War-era mementos have mostly been scooped up in Charleston by archaeologists or private collectors and privy diggers (outhouse vault plunderers — yes, that's a thing) who have swept through Lowcountry properties in search of anything of value.
But cannonballs still wash up on the beach. Shark's teeth still can be found in Lowcountry sands. And some unique archaeological finds on the Peninsula, at plantations and beyond still have not been discovered. Collectors still scan shores with metal detectors and dive into the ocean depths in the Charleston area to unearth more. 
When Juliana Falk moved into the Simon Chancognie House at 48 Laurens St. a few years ago, she never expected to become an amateur archaeologist. But once she discovered bits of broken pottery and glassware on her lawn, it sparked an interest in the history of the home she had just purchased.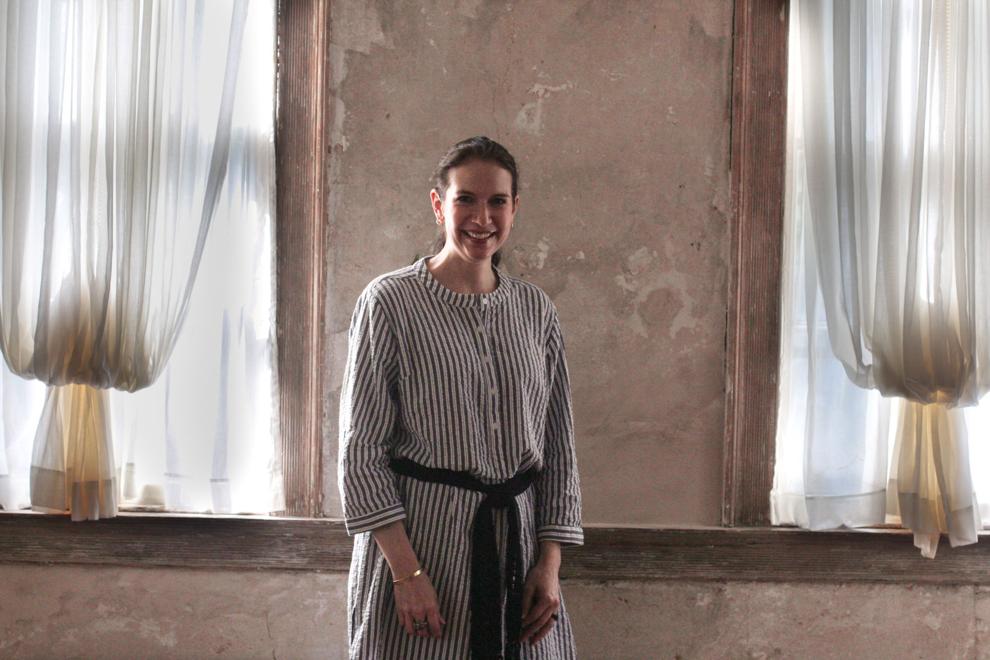 "It's fun to learn the role your property has played in the historic role of Charleston," says Falk, who has found animal bones, children's toys, old toothbrush heads, pottery and other unique artifacts in her backyard. 
Falk started an Instagram account, aptly titled @theaccidentalpreservationist, to share her multitude of finds with friends and others. 
"Digging deeper, literally and figuratively, has been so satisfying," Falk says. "It's led to another whole life for me." 
Local archaeological resources
Falk, who has since joined the Charleston Museum Board of Trustees, has become enraptured with the history of her home, particularly the French consul (for which it was named) who built the structure in 1810. She hopes the more she discovers, the better she will understand his daily life and the circumstances of his era.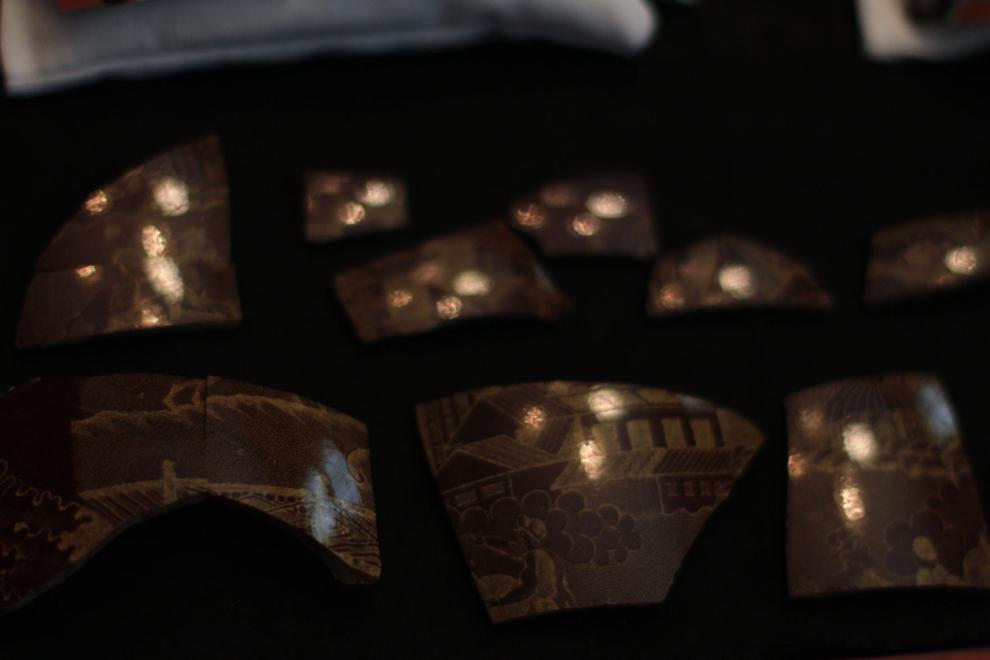 "If only the walls could talk," she muses. "But they do talk, in a way." 
Falk contacted the Charleston Museum before moving the artifacts she found, which is recommended by state archaeologists. 
"We don't condone picking up an artifact," says Charleston Museum curator of historical archaeology Martha Zierden. "The most important thing in finding anything is context: marking the soil layers you find it in and recording that carefully."
It's best to get in touch with an expert at the Charleston Museum, Historic Charleston Foundation or South Carolina Historic Society right away. These organizations might send someone out to the area to assist or instruct property owners on how to properly record the items they find to keep that important context intact. 
Taking pictures and marking a GPS location, as well as in-depth documentation of particular soil placement, is recommended. 
There are also online resources offered by the Charleston Museum that can help individuals compare their finds to items already in collections and galleries.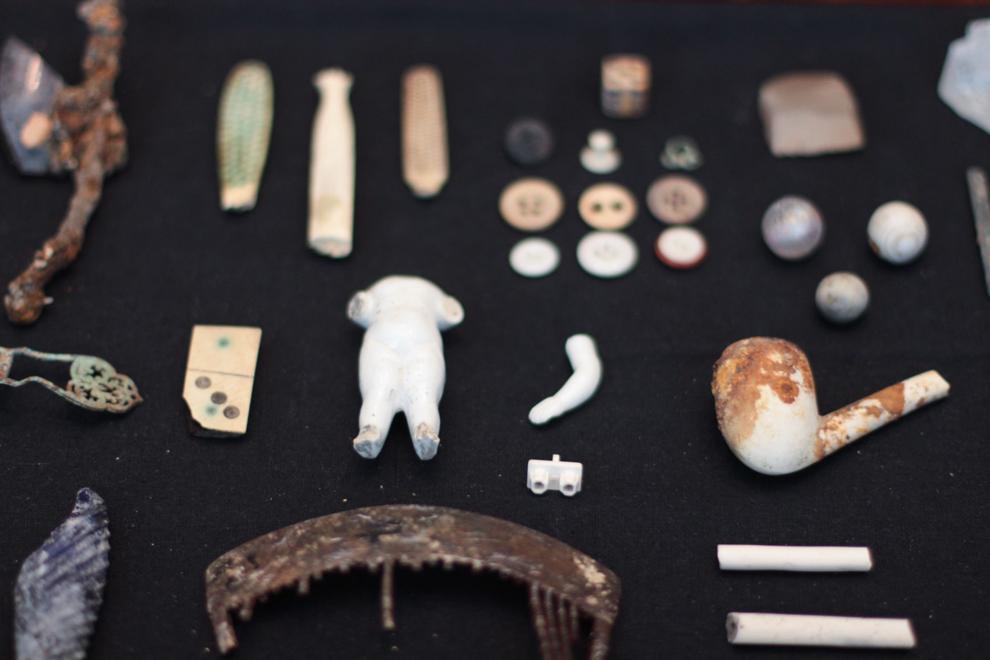 And while it is legal for property owners to keep any artifacts discovered on their land, it is illegal to venture onto someone else's land to find artifacts, according to Section 16-11-780 of the South Carolina Code of Laws, which was passed in 2012. First time offenders who are convicted are required to receive a fine, jail time or both, while second offenders must pay at least $1,000 and up to $3,000 with the possibility of imprisonment of up to three years.
"If someone knowingly enters someone's private property without the owner's invitation with intention to collect artifacts, there are higher fines than for just trespassers," says Eric Poplin, senior archaeologist at Charleston cultural resources management firm Brockington and Associates. 
Holding history
While collectors often are looking for more lucrative finds, such as war memorabilia, old coins, gems and unbroken pottery items, the real treasures are often less glamorous.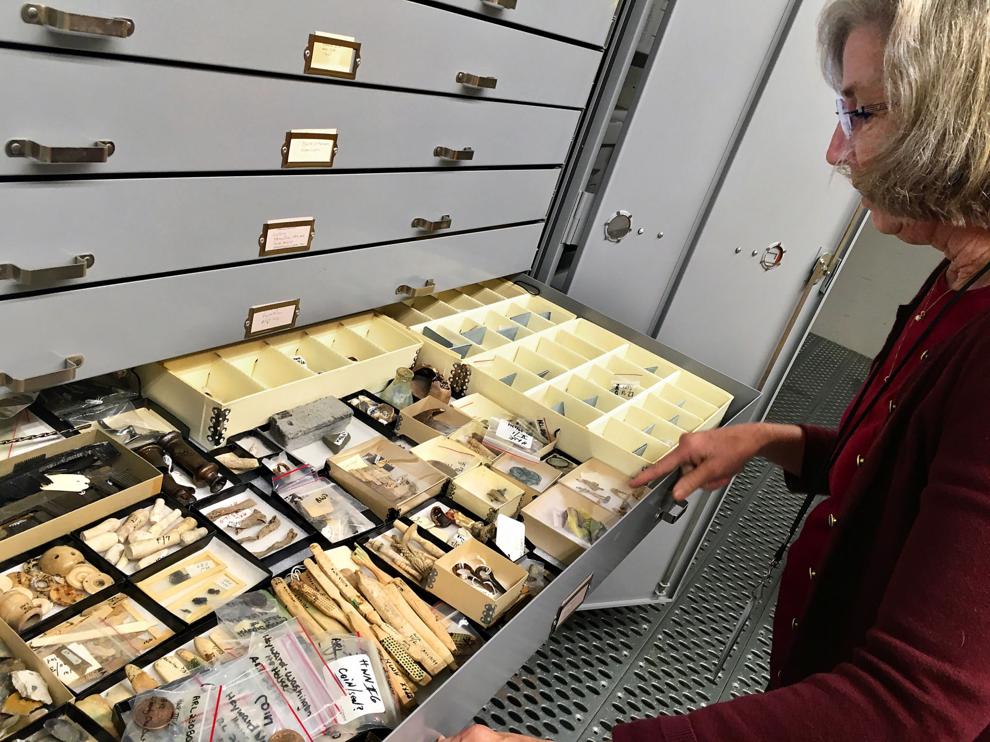 "Some of the most common finds are broken glass bottles, ceramic, bricks, nails," Zierden says. "There are sometimes more unique items like clothing, pieces of furniture, stone tools and tobacco pipes."
And while picking up seashells and shark's teeth (the latter of which can be millions of years old, according to Poplin) on the beach is a common practice, particularly for tourists, the state government legally owns those finds, along with any artifacts in the intertidal zone or underwater.
Though the government isn't necessarily going to track you down for snagging a shark's tooth from the shore, a hobby license is legally required for those finds, along with other fossils and beach artifacts. A license only costs $5 for six months or $18 for two years in-state and $10 or $36 out-of-state.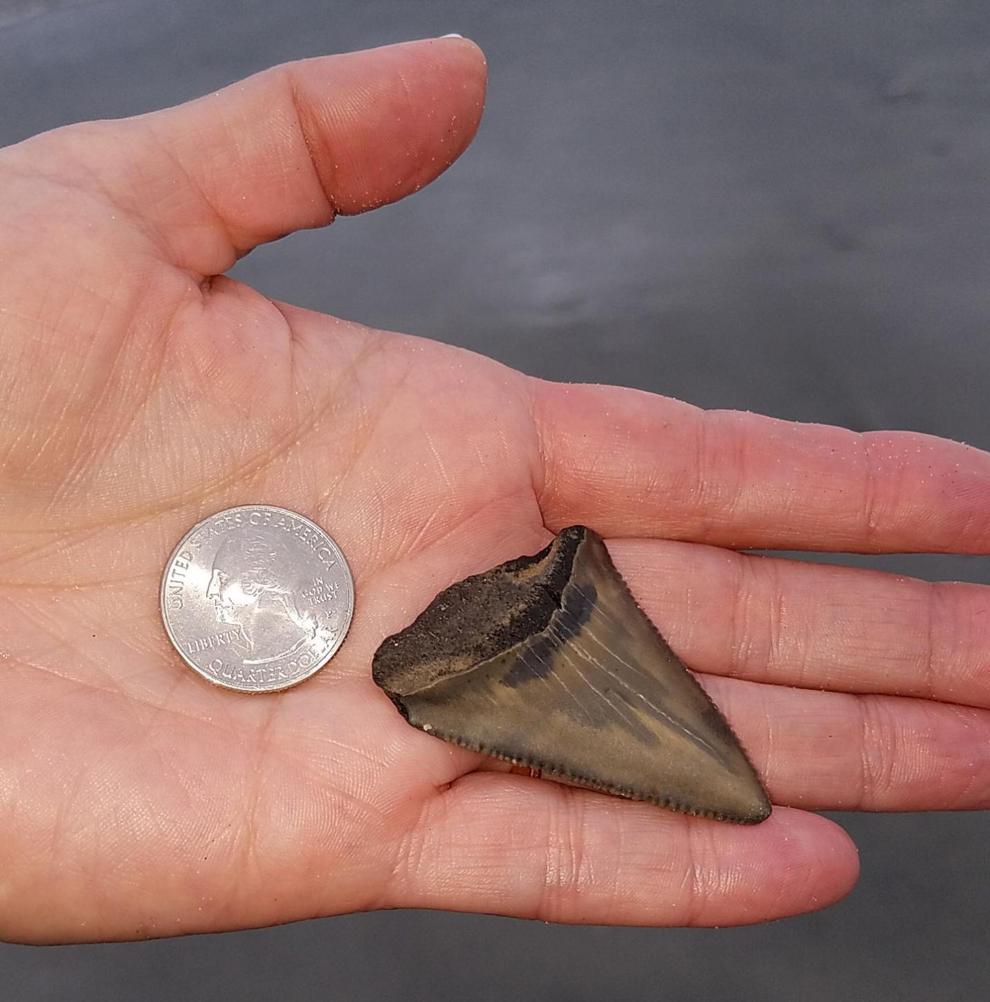 Nate Fulmer, underwater archaeologist at the South Carolina Institute of Archaeology and Anthropology, issues those licenses. And divers to this day are making new discoveries in South Carolina's oceans and waterways. 
"I receive new reports from divers on a continual basis, and we know there are still many very exciting sites awaiting discovery out there," Fulmer says. "Whether it's an isolated artifact, prehistoric or historic archaeological site or an unknown shipwreck, I assess and record each new find as it gets reported to us."
Hobby license holders are allowed to keep their discoveries, unless the state deems them to be historically significant or valuable, in which case they can claim the items. But, for many, it's about the thrill of the discovery and the idea of holding something in your hand that connects you to a moment in history. 
"Many people are just interested in getting to hold old things," Poplin says. "It's all part of a shared heritage. The story belongs to all of us."