A Broadway play that tells the story of Motown founder Barry Gordy and the integral performers who helped black singers break the frame of the white-dominated 1960s music industry is coming to the North Charleston Performing Arts Center.
Actress and singer Trenyce, who goes by her one-word stage name, stars in "Motown the Musical" as the legendary Diana Ross of "Ain't No Mountain High Enough" and "I'm Coming Up" fame. 
Trenyce was a top five finalist in the second season of "American Idol" and has since been in several musicals and musical performances, including a tribute concert to Michael Jackson that was then brought to the stage at West End Theatre in London.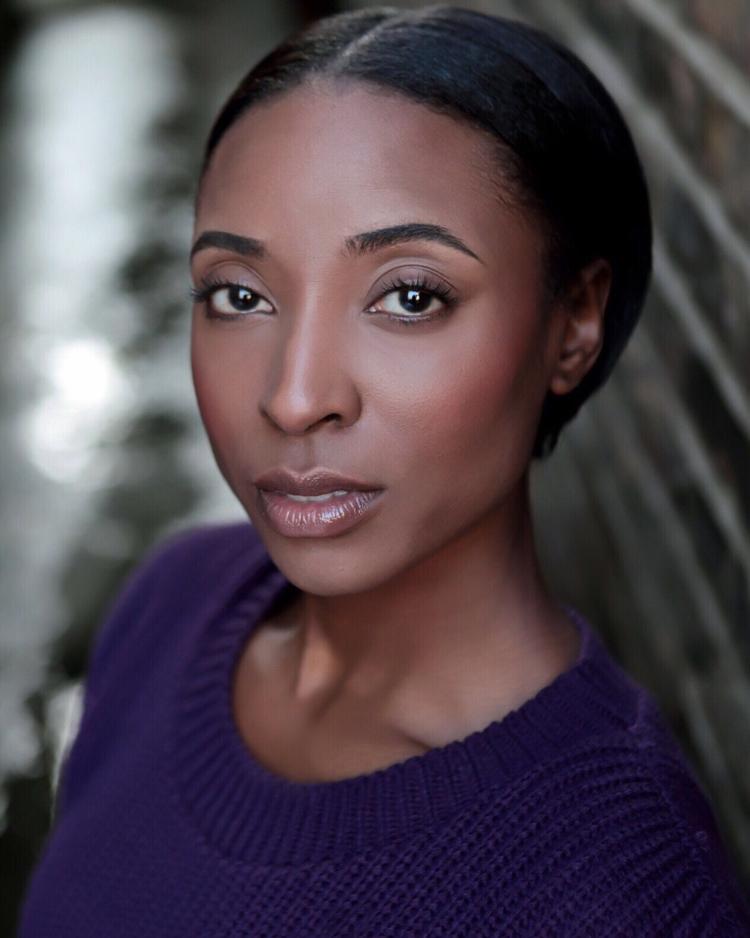 However, Diana Ross has been an idol for Trenyce since childhood and a role she has pursued since her days in London. She auditioned to be cast as Ross there, but since the company was looking for a UK resident, she didn't make the cut.
After returning to Los Angeles, another opportunity arose. This time around, Trenyce was cast.
"Diana Ross was the very first person my mother introduced me to as a child," she says. "My parents played Motown music all throughout my childhood to get us to clean up the house. They played The Temptations, Stevie Wonder, The Miracles, Rick James and Diana Ross." 
Often told she looked like Ross when she was in grade school, Trenyce set out to get to know this iconic figure better. When the time came for her to take on this role, she was ready.
"I had been studying Diana for years but to literally have to look at all of her nuances, from the head bobble to how high her shoulders were to how she would be smiling through all of her songs (that's hard to do by the way) — those are the things I picked up on," she says. 
"The blueprint for any artist is Diana Ross. She was the very first crossover black artist of her stature, tone and look to be welcomed into the pop world. Her poise, vocals, ability to get everyone in the audience to be completely enamored by her stage presence, that was her gift."
Ultimately, Trenyce is most interested in and inspired by how Ross changed music culture for the generations to follow. 
"Now, people say Beyonce. I still say Diana Ross. That was the beginning point. She stuck her neck out there so we could all go through that door."