Vol. 10 has arrived. 
Scene SC, a Columbia music blog that has been interviewing artists, covering shows and releasing live session videos for over a decade, is releasing its 10th annual Scene SC sampler, a compilation of newly recorded songs by South Carolina musicians. 
David Stringer, the brainchild behind Scene SC and the sampler, began curating and compiling artists and songs back in 2010.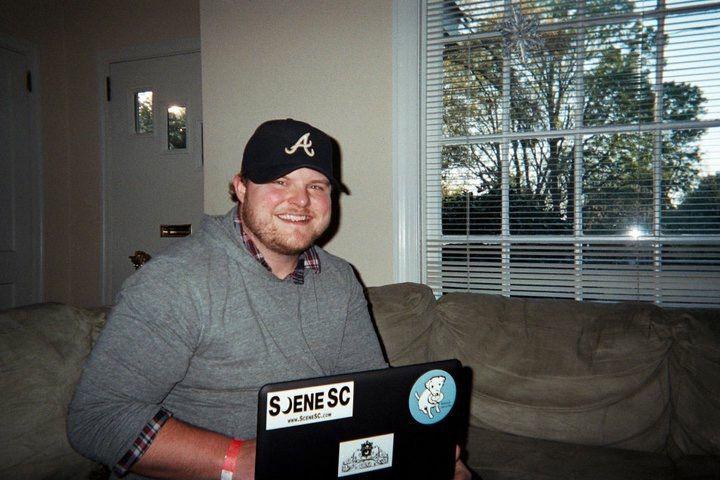 The very first sampler included 18 songs from local musicians such as Wylie, All Get Out and Susto's precursor, Sequoyah Prep School. Subsequent samplers have featured songs by Rejectioneers, Shovels and Rope and The High Divers, among many others. 
Stringer's goal from the start was to showcase emerging South Carolina bands and give them a platform to be heard. And Vol. 10 showcases 30 of them. With the most songs of any previous sampler, this edition ranges from indie rock to punk to hip-hop, with a lot of alt-country and soul in between. 
The compilation begins with Kid Trails' "Magnolia Farm," a soft, folksy ditty with twangy harmonies. The mood then shifts with Cicala's "Arkansas," a mid-tempo indie rock transition into Matilda Dae and Billie Fountain's electronic-infused, brooding ballad with '80s vibes and falsetto vocals.
Also making the sampler are Charleston artists and bands She Returns From War, Sunny Malin, The Artisanals, FALINE, Cry Baby, Shirlie, Secret Guest, John Bias, Orange Doors, Beach Tiger, Youngster, Late Night TV and Gold Light. 
Other artists from across the state include Flower Shopping, Stagbriar, Radagascar, Dead Swells, Gardeners, Bad Vessel, J.S. Terry, King Vulture, Apricot Blush, Grand Republic The Restoration, Wallpaper, E.Z. Shakes and Watson Village.
It's interesting to note that almost half the artists featured are Charleston projects. For more information on Scene SC, visit scenesc.com, and to listen to all of the previous samplers, head to scenesc.bandcamp.com.