From Black History Month programs to Valentine's Day bar crawls, here are the events happening in Charleston this weekend. 
Black History Month
It started out as a special history week in 1926, honoring the birthdays of Frederick Douglass (Feb. 14) and Abraham Lincoln (Feb. 12). In 1976, President Gerald Ford extended the celebration of Black History Month throughout all of February. Here are some of the upcoming special commemorative events that numerous local groups and organizations have planned in recognition of the important role African Americans have played in the history of our city, state and country.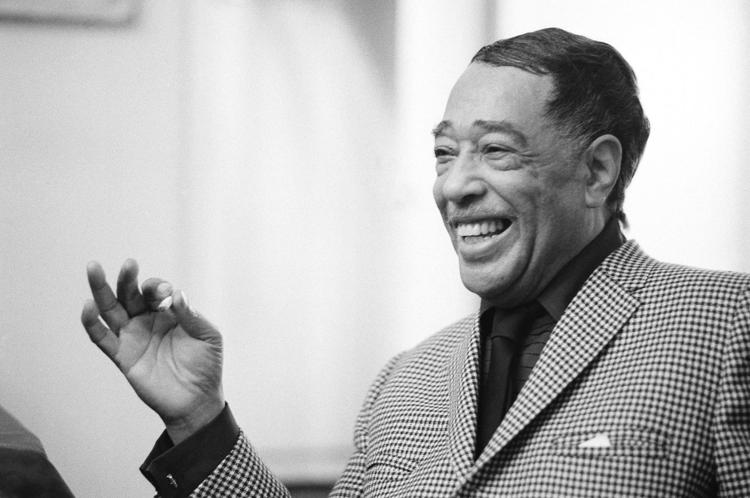 With 16 participating branches, the Charleston County Public Library has offerings for all ages. Some special highlights include Gullah Geechee legacy and ancestry, interactive lessons in arts and crafts, soul food, music and poetry, stories on inventor Garrett Morgan, sailor Malachi Moon, the Harlem Renaissance, slavery to civil rights in Charleston, film screenings and a focus on African-American authors and illustrators. For details, call your nearest branch or visit ccpl.org/news/celebrate-black-history-month-ccpl.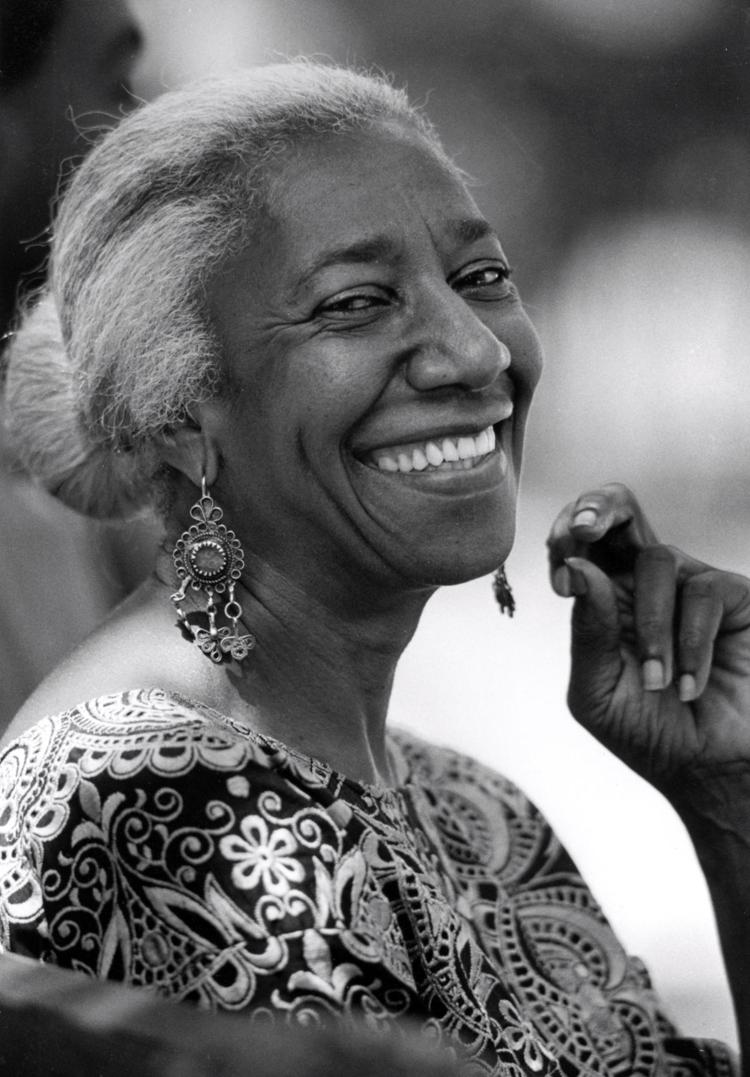 Middleton Place is offering daily programming in addition to its general tours of the plantation house museum and gardens, including screenings of the documentary "Beyond the Fields: Slavery at Middleton Place," theatrical presentations representing daily life from the perspective of an enslaved worker on the property and the Summer Bedroom exhibit, which portrays a "moment-in-time" interaction between members of the Middleton family and their enslaved house servants. Continuing will be presentations on the indigo and rice exports and their relationship to slavery in 18th century South Carolina. On Fridays in February, the restaurant will host a special dinner to honor the legacy of Edna Lewis, a former chef-in-residence who created menus based on historical records of early plantation cooking in the Carolinas and more specifically, on how the Middleton family would have dined. For details, call 843-556-6020 or visit middletonplace.org/news-and-events/events.
The inaugural Black History Soul Meet and Eat from noon-4 p.m. on Saturday, Feb. 9 at the Olde Village Community Building in North Charleston (4820 Jenkins Ave.), presented by Krystal Klear Productions, is a comprehensive family-friendly event, featuring food, art, vendors and more, with special performances from the Adande African Drum and Dance Company, the Speak Freely Foundation, Gullah quilter and storyteller Dorothy Montgomery and singer-songwriter Fiona Varner. Casual African or Afrocentric attire is suggested and while supplies last, children will receive a black history activity and trivia book. Admission: $5-$10. 843-608-9416, bit.ly/2BiwHCu
Hampton Plantation in McClellanville (1950 Rutledge Road) will hold its African American Heritage Day event on Saturday, Feb. 9. The celebration from 11 a.m.-3 p.m. will feature historic interpreters on life as an enslaved worker, including cooking and brickmaking demonstrations, as well as talks on emancipation and other plantation topics from members of the Slave Dwelling Project. Admission: $7.50-$15. 843-546-9361, bit.ly/2Gb8Zfo
Throughout February, the College of Charleston's Addlestone Library (205 Calhoun St.) will display "Rise That We May Feel Your Light," a student exhibition of proposals for a memorial to honor the remains of 36 anonymous people of African descent that were discovered during the renovation of the Gaillard Center in 2013. 843-953-5530, bit.ly/2WINqI5
Mountainfilm on Tour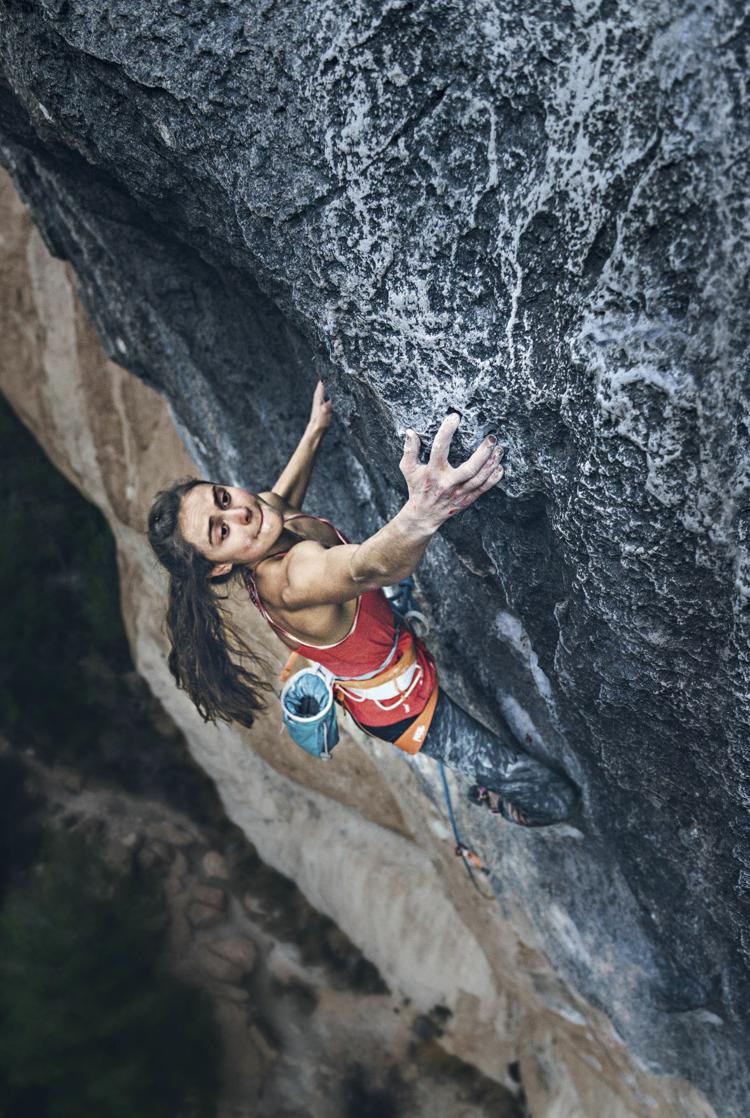 Mountainfilm is an annual documentary film festival in Telluride, Colo., with selections that are "culturally rich, adventure-packed and incredibly inspiring," and the festival's mission is to use the "power of film, art and ideas to inspire audiences to create a better world." Mountainfilm on Tour takes those films to select locations around the world and for the fifth time, Charleston is one of those select locations. The event is scheduled to take place at the Charleston Music Hall on Sunday, so you have no excuse for not creating a better world as requested.
The afternoon Kids' Showcase will feature 10 films, ranging from black rock climbers to a young luchadora (martial arts fighter) trying to keep her undocumented parents in the country and Icelandic fishing with a woman and her 10-year-old daughter.
The evening Adult Showcase also will feature 10 films, ranging from a solo climber-turned-arborist after Hurricane Maria in Puerto Rico to a suburban freeskier and a Nepalese mountain biker.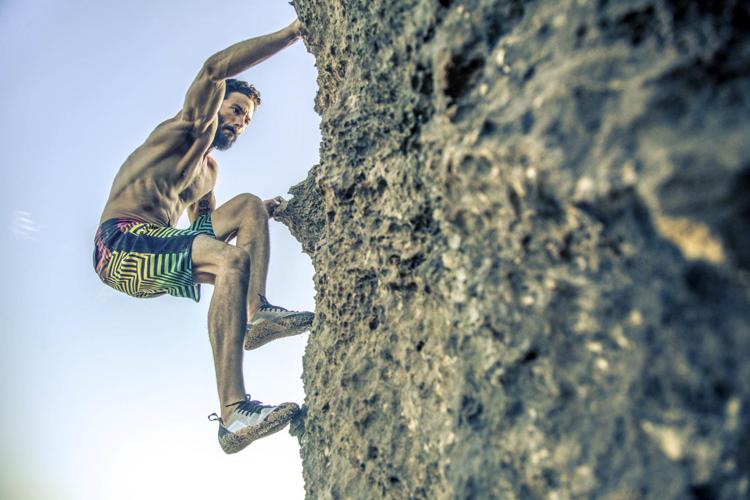 The Halsey Institute, with Mark Sloan and Tim McManus, produced "Riccarda de Eccher: Montagna," which will be screened in the evening session, and will be followed by a Q&A with de Eccher, a mountain climber and acclaimed watercolor artist.
Filmmaker Chris Hanson, responsible for bringing Mountainfilm on Tour to Charleston, will co-host the event. "In line with Mountainfilm's mission," Hanson said, "I believe that films have the power to create change." His films "Scrapple" and "North Slope Alaska" have both screened at Mountainfilm in the past.
WHEN: 2 p.m. Kids' Showcase, 7 p.m. Adult Showcase Feb. 10
WHERE: Charleston Music Hall, 37 John St., downtown Charleston
PRICE: $5-$12
MORE INFO: 843-853-2252, charlestonmusichall.com
Early Valentine's Day
The Feast of St. Valentine draws near and there are a few events around town this week to get that lovey-dovey vibe in the air a little early.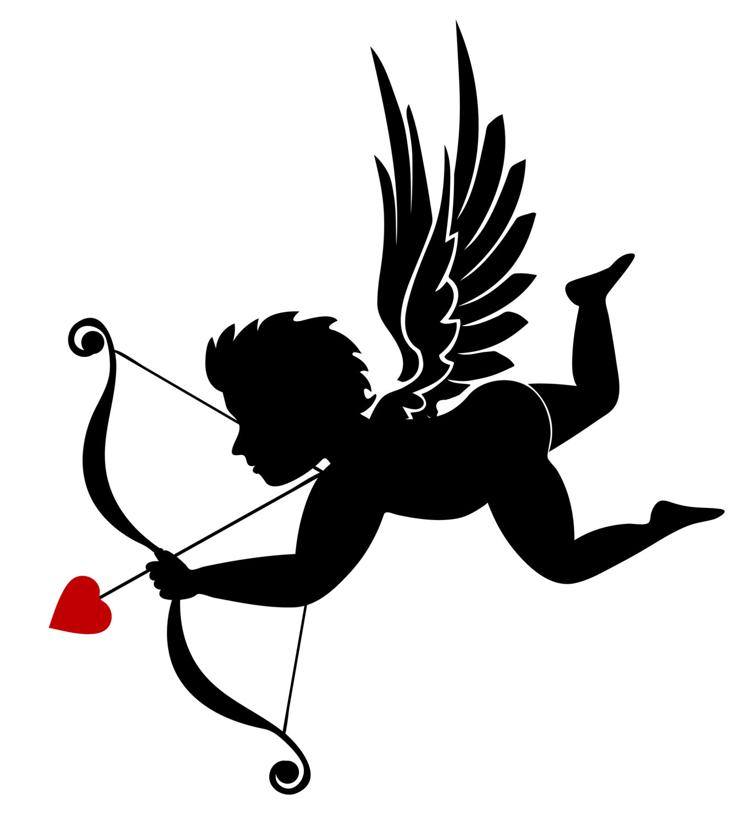 The Valentine's Chocolate Walk returns to Magnolia Plantation & Gardens (3550 Ashley River Road) from 11 a.m.-3 p.m. on Saturday and Sunday, Feb. 9-10, featuring sweet samples in international-themed stations throughout the gardens and serenades from string musicians as guests stroll along. Free with general admission ($5-$20). 843-571-1266, magnoliaplantation.com
The inaugural Cupid Shuffle Bar Crawl will descend on Shem Creek in Mount Pleasant from 1-5 p.m. on Saturday, Feb. 9, with signature "love bites" and "shots of love," and live music at Tavern & Table, Red's Ice House, Saltwater Cowboys and Shelter Kitchen & Bar. A portion of the proceeds will benefit the American Heart Association. Admission: $15-$20. bit.ly/2Sw76Q7
Lovely lady songbirds Gracie & Lacy will present "My Funny Valentine" with crooner Joe Clarke at Forever Charleston Theatre (375 Meeting St.) at 7 p.m. on Wednesday, Feb. 13, featuring an evening of romantic love songs from legendary artists like Frank Sinatra, Judy Garland, Nat King Cole and others. Admission: $15-$30. 800-838-3006, gracieandlacy.com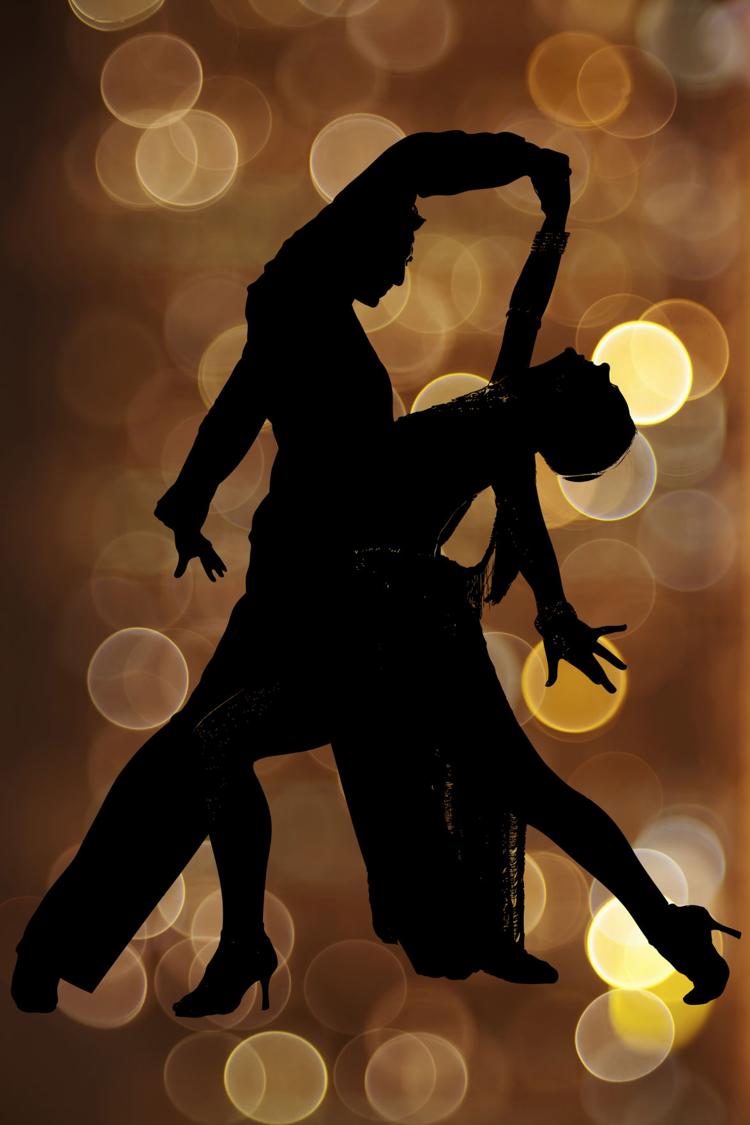 "Love & Tango" is the first event of the Midweek at Midtown chamber music series at Midtown Theatre (2816 Azalea Drive) in North Charleston at 7:30 p.m. on Wednesday, Feb. 13, featuring tango music from Argentinian composer Astor Piazzolla and performed by pianist and music director Chee-Hang See, Uruguyan guitarist Fernando Troche, cellist Yun Hao Jiang and violinist Nina Sandberg. Beverages and small plates will be available for purchase. Admission: $15-$25. 843-906-9981, midtownproductions.org
For the four-legged variety, the Charleston Parks Conservancy will host Bark Angel: Valen-Dog's Day in West Ashley's Magnolia Park (720 Sycamore Ave.) from 2-5 p.m. on Saturday, Feb. 9, featuring pet portraits, a grooming salon, treats in the Bark Boutique and more, with live music from McKenna Andrews and food trucks from Platia and Holy City Waffles. Free admission. 843-724-5003, bit.ly/2RDtiTT
For all you joggers out there, the annual Cupid's Undie Run, a national "pantless party and mile-ish run for charity" will have a home base at Loggerhead's Beach Grill (123 W. Ashley Ave.) on Folly Beach from noon-4 p.m. on Saturday, Feb. 9. This fundraiser, which benefits research for a cure for Neurofibromatosis through the Children's Tumor Foundation, is a "brief" fun run, but if you're not into wearing only your skivvies, costumes are welcomed and encouraged. Admission: $45-$50. cupids.org/city/Charleston
Concert for the Kids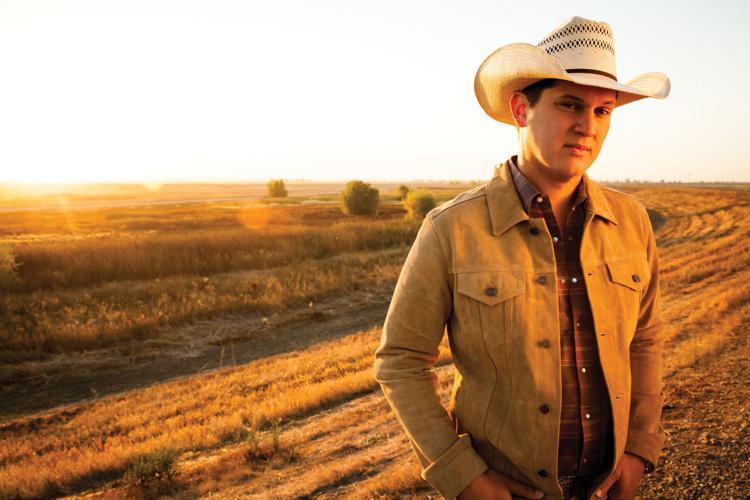 You may have a little dirt on your boots and a little mud on your wheels, but you should head downtown to the Charleston Music Hall on Tuesday for a little Jon Pardi at 103.5 WEZL's annual Concert for the Kids. You can dance the dust right off them boots with Nashville's Pardi, who last year was named as the new face of Wrangler's Retro collection and is currently touring with country superstar Dierks Bentley. Also performing at this fundraiser for MUSC's Shawn Jenkins Children's Hospital will be all-female bluegrass and country roots trio Runaway June and Texas country duo Waterloo Revival.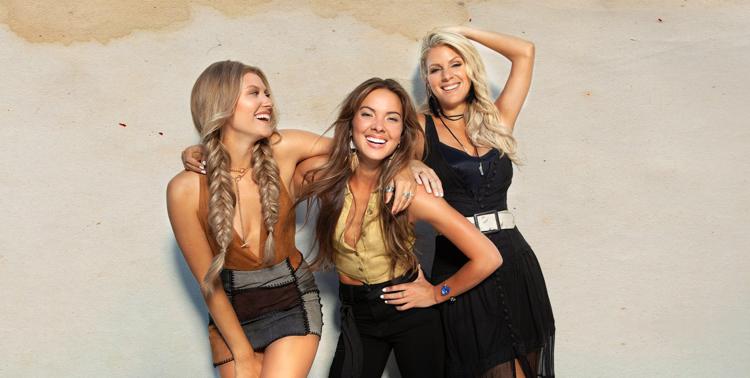 This acoustic-style event is known as a "guitar-pull" in Nashville, according to Brian Cleary, program director and morning show host with Y1025/WXLY & WEZL. It's an intimate performance, with stripped-down versions of their hits and opportunities for these singer-songwriters to share the stories behind their songs, Cleary said. He added that 100 percent of ticket sales will go to the hospital and the artists are not paid to appear. Past performers include Darius Rucker, Brett Eldredge, Maren Morris and "American Idol" winner Scotty McCreery.
WHEN: 7:30 p.m. Feb. 12
WHERE: Charleston Music Hall, 37 John St., downtown Charleston
PRICE: $25-$50
MORE INFO: 843-853-2252, charlestonmusichall.com