Many long-time Charlestonians, and some who are just visiting, seem to have a Bill Murray story. 
Whether it's getting a selfie with him at a RiverDogs game, spotting him at an eatery in town or catching sight of him at a local concert, Bill Murray encounters in the Holy City are not that rare. He gets around. 
Here are a few local encounters.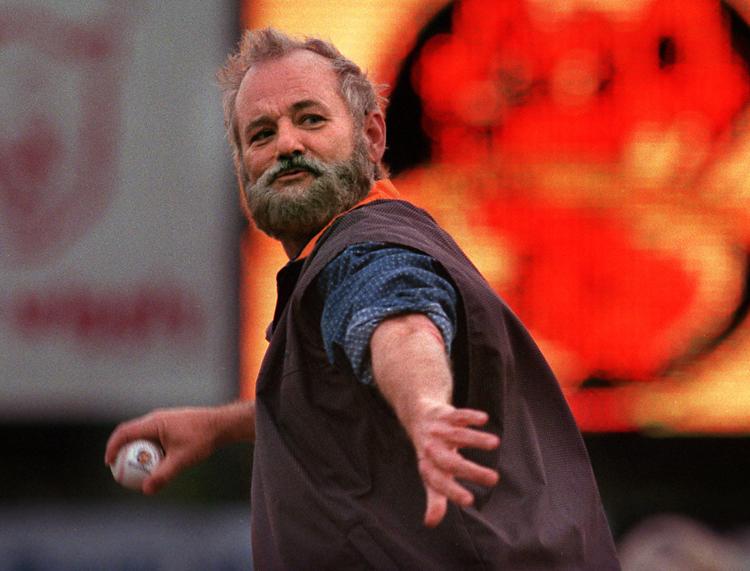 Blake Ratliffe, musician in Charleston band Youngster:
The first time I saw Bill, I was seeing Chris Stapleton a couple years ago at the Charleston Music Hall. During the opening act, a voice directly behind me heckled the band, saying, "Turn the bass up!"
I don't think I turned around the first time I heard it, but then he said it again, and I looked and saw Bill sitting directly behind me. The bass player smiled and slightly turned up his guitar, while others in the crowd who noticed who it was also chuckled.
Later that night, toward the end of Stapleton's set, Bill walked down the middle aisle up to the stage and started dancing, which led to some ... 20 other people joining in.
The second time I saw him was on either Meeting or East Bay. I saw a man trying to cross the street. I slowed down and noticed it was him. I smiled and stopped my car.
He then walked up to my passenger window and chatted for a bit, and I mentioned the Stapleton show. He said something like, "Yeah, I hope he comes back here and remembers us small folk; he's big time now." We shook hands and he walked around the back of the car, tapping on the trunk twice as he left.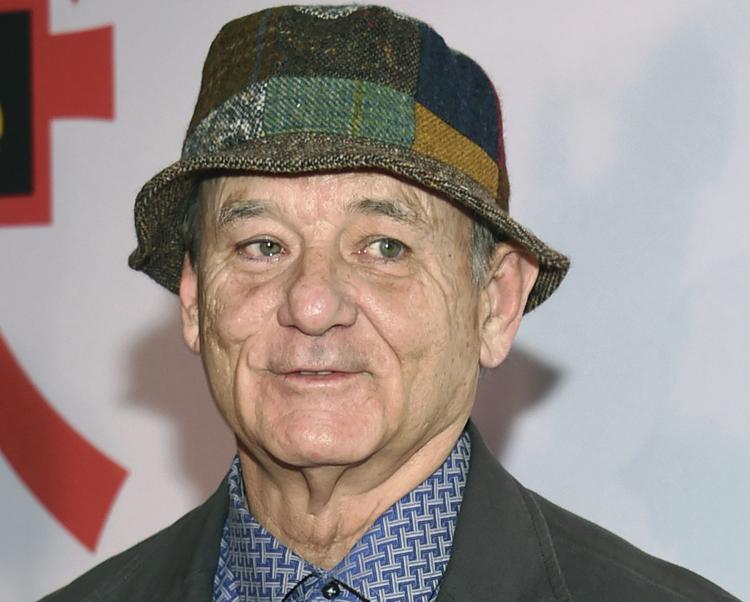 Vince Fabra, The Catalyst Agency:
I was at the Charleston airport, and Bill Murray had just been on the cover of GQ magazine, which I literally had in my bag. I didn't want to approach him and be that fan, so I stood across the way from him and held up the magazine as if I was reading it, with Bill Murray himself on the cover. I peered over the magazine and gave him a wink. Bill couldn't resist, and he approached me, shook my hand and said, "That was good."
Bailey Pryor, EVO Pizzeria:
I saw Bill Murray leaning against a building on Broad Street as I was leaving Fast & French. He was chatting with someone. I kept my distance, but it sounded like they were discussing what a great place it was to watch tourists trip on the sidewalk. (On) my second day after moving to Charleston, it was an amusing and appropriate welcome to the city.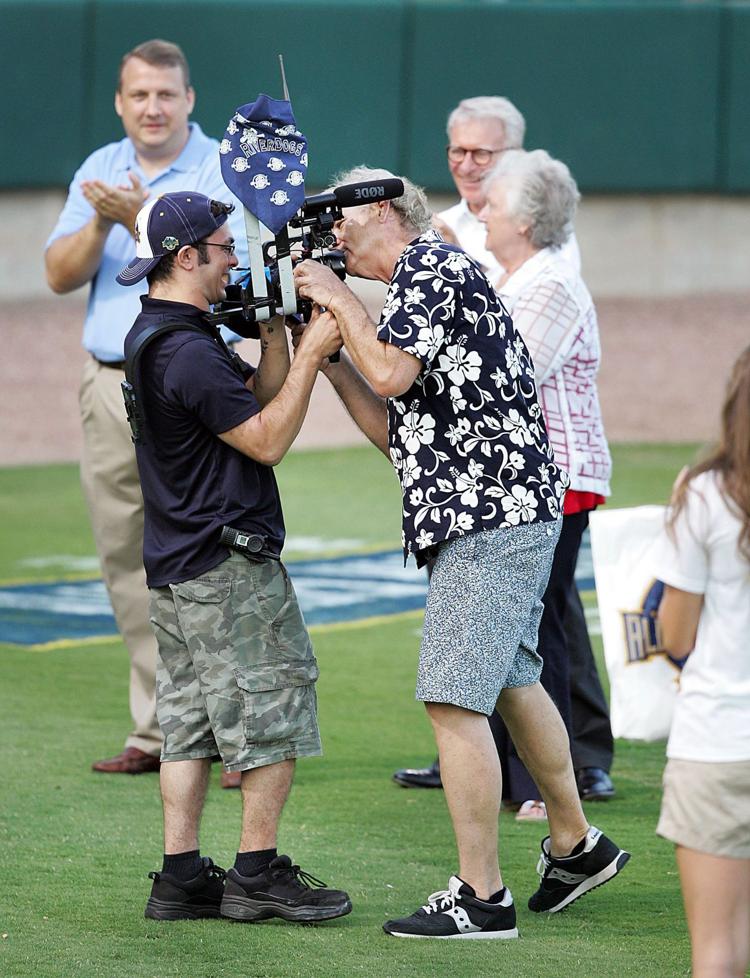 Chris Gardener, Husk restaurant: 
I've met Bill Murray six different times in the last year....
One time he came in, and he was with another actor and two women.... The whole day, one of our hostesses was talking about how excited she was about her new haircut, which she had just gotten that day.
When Bill was leaving, he stopped at the hostess stand, then looked at her and said, "Hey can you do me a favor?" She said, "Of course Bill, anything you want." He handed her $40 and said, "Get a haircut, would ya?"
Do you have a fun or funny Bill Murray story? If you'd like to share, send it to koyer@postandcourier.com.