The trailer is out for a new zombie comedy film, starring Charleston's own Bill Murray.
The film, which is set to be released in theaters on June 14, also features Selena Gomez, Adam Driver, Steve Buscemi, Tilda Swinton, Chloe Sevigny, Danny Glover, Tom Waits, Sara Driver, RZA, Caleb Landry Jones, Rosie Perez, Carol Kane and Iggy Pop. 
"The Dead Don't Die" was written and directed by Jim Jarmusch, who is known for "Broken Flowers," "Stranger Than Paradise, " and "Paterson." He is also a musician and has composed the soundtrack for several of his films.
Among the cast are several musicians, as well. 
In the trailer, which has a few gory bits (it is a zombie movie, be warned), Murray surfaces as a small-town police officer facing the task of hunting down a batch of zombies that has infected Centerville. 
"This is really awful, maybe the worst thing I've ever seen," Bill Murray declares in his gray cop uniform. He then turns to his police partner, played by Adam Driver, and asks, "So what are you thinking?"
"I'm thinking zombies," Driver replies. "You know, the undead, ghouls."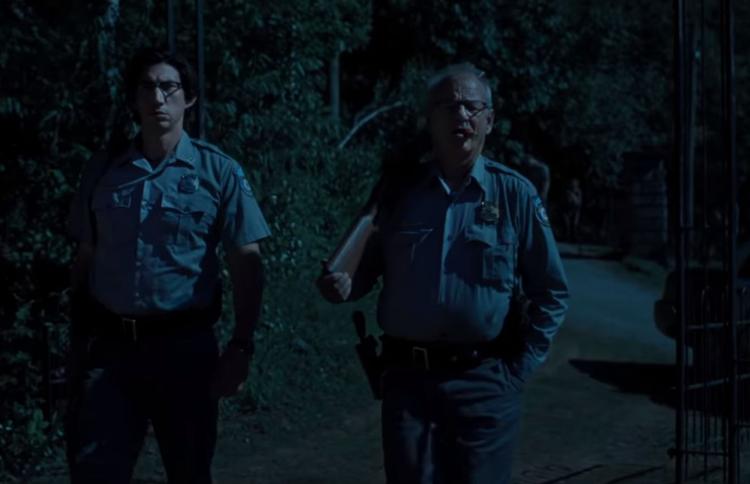 Goofy chaos ensues as Murray and Driver are on the hunt. In one scene, Murray is seen with cigar in mouth and gun in hand, about to shoot down a cemetery full of the rascals. 
"They gravitate toward things they did when they were alive," Driver notes as he and Murray drive by in a police car. 
"Coffee," one zombie muses. 
Another says, "Chardonnay." 
"Did she just say Chardonnay?" says straight-faced Murray.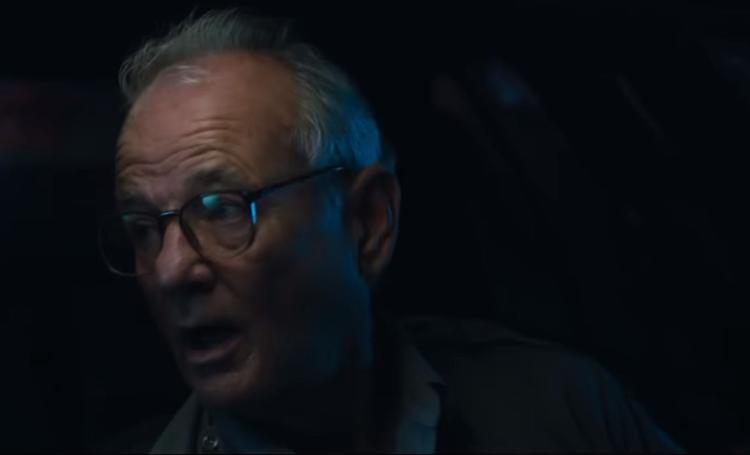 Class A baseball even manages to work its way into conversation between Driver and Murray, who in real life has a stake in Charleston's minor league team the RiverDogs. 
The film, self-promoted as starring "the greatest zombie cast ever disassembled," is being released with Focus Features, which has produced and distributed titles such as "Eternal Sunshine of the Spotless Mind," "On the Basis of Sex" and "Fifty Shades of Grey."