Charleston's most famous part-time resident is acclaimed actor and comedian Bill Murray, and he's turning 67 on Sept. 21. (Happy Birthday, Bill.)
As an early birthday present, we decided to dedicate this edition of Charleston Scene to the national icon who is known locally for making frequent bar and concert appearances, crashing bachelor parties and photo-bombing fiancees during engagement photo shoots. 
While we aren't exactly sure where Murray is crashing these days, we do know his ex-wife Jennifer Butler lives on Sullivan's Island, and the couple has four children together. Murray is also the co-owner of two local restaurants and the Charleston RiverDogs baseball team, as well as a Lowcountry foodie who's been spotted eating and drinking at a variety of restaurants, watering holes and downtown hot spots. 
Here are a few other tidbits you may or may not know about Murray, along with some accounts from locals who have seen him out and about on the town. 
Cult classic movies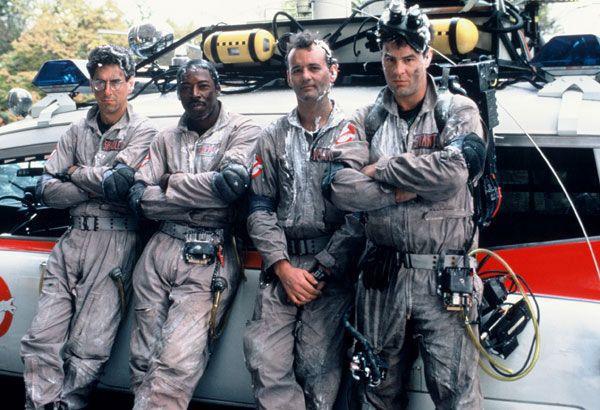 Murray's acting career has spanned the decades, and began with "Meatballs" in 1979. His latest movie is "The Dead Don't Die," a zombie flick that also stars Selena Gomez, Adam Driver and Steve Buscemi. 
In between, he's been part of several cult classics, including "Caddyshack," a 1980 hit, especially loved by golfers, and not only for its persistent gopher, and 1981's "Stripes," 1996's "King Pin"  and "Ghostbusters," the 1984 fantasy comedy about a squad of ghoul wranglers. 
He had another big hit with "Groundhog Day," the 1993 movie in which Murray, playing a TV weatherman, lives the same day over and over again. 
And let's not forget the whole lineup of Wes Anderson films, where Bill is a perpetual star, from his voice acting roles in "Fantastic Mr. Fox" and "Isle of Dogs," to his physical appearances as some eccentric characters in "Bottle Rocket," "Rushmore," "The Royal Tenenbaums," "The Life Aquatic," "The Darjeeling Limited," "Moonrise Kingdom," and "The Grand Budapest Hotel."
Murray's first Wes Anderson film, 1998's "Rushmore," revealed him to be a nuanced dramatic actor, adding to his overall appeal among fans and desirability in Hollywood. Here was a goofball comic who could actually act. 
Then, 2003's "Lost in Translation" further solidified his reputation as a serious actor.
SNL sketch comedy + music
Along with his role on the big screen, Bill also has made quite a few stage appearances, including his many sketch comedy routines on "Saturday Night Live." He was a cast member during four seasons from 1977 to 1980. 
One of his popular monologue skits on the show features him apologizing for not being funny and asking viewers for support to prove he is indeed funny. 
We can't list all his bits, but some highlights include his roles as "Nick the Lounge Singer" and "Rodney Dangerfield's Psychiatrist."
It's time to go watch some old SNL episodes, isn't it?
Also, Murray has been singing American standards with piano accompaniment for some recent recitals. That musical side is something he showcased in his own 2015 Netflix Christmas special, "A Very Murray Christmas." 
The Charleston RiverDogs 
Murray is also a co-owner of Charleston's minor league baseball team, The RiverDogs. He makes frequent appearances at the baseball stadium, sometimes hamming it up, sometimes throwing the first pitch and often just watching the game with friends in the stands.
His team, though, is the Cubs, for which he's a true fanatic.  
In addition to baseball, there are plenty of other sports Murray likes. He's an avid golfer and has also been spotted at many College of Charleston basketball games, cheering on the team from the stands. 
Bill's business sense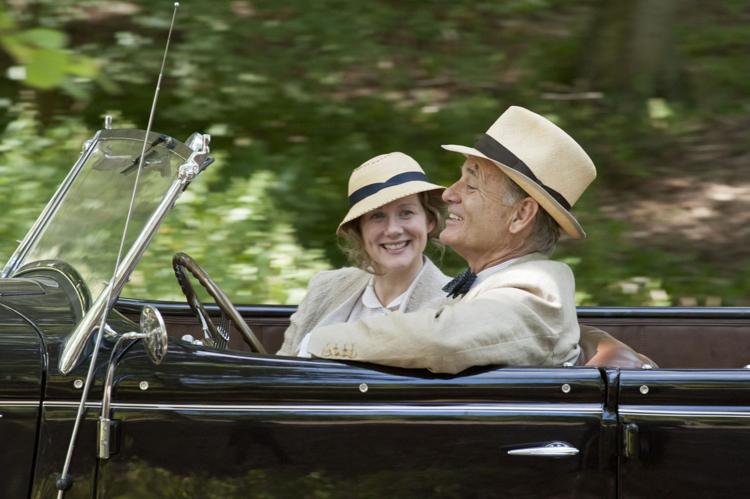 You may know Murray from his movies, but did you know that he also co-owns a local real estate investment company? Yarrum Properties (Murray spelled backwards) has purchased a variety of properties around town, and some of those are local restaurants, which leads us to our next topic. 
Lowcountry foodie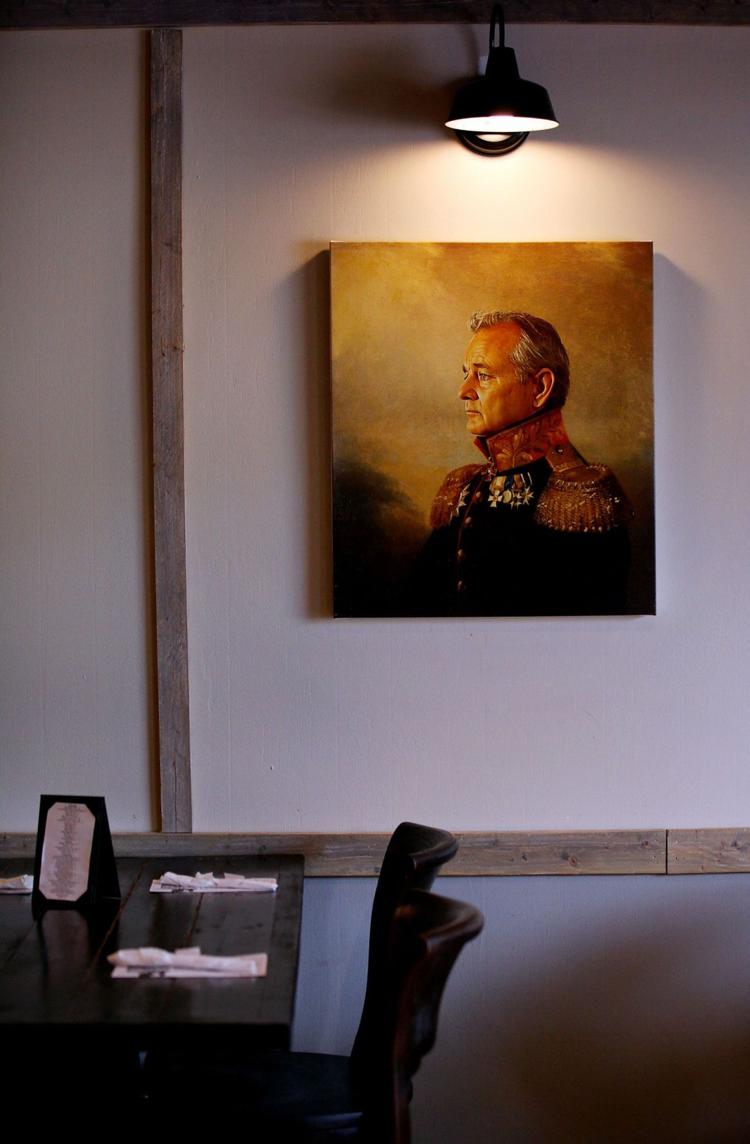 Murray likes his food, just like most Charlestonians, so much so that he's not content merely slurping mint juleps at the Gin Joint or frequenting restaurants such as Poogan's Porch and Husk. In recent years, Murray has become a Charleston restaurateur. 
He owns a stake in Rutledge Cab Co., the Wagener Terrace neighborhood restaurant with a great Monday night burger deal, and in Harold's Cabin, another downtown neighborhood retreat with craft cocktails, forage boards and carrot cake. 
Oh, and he has a hand in a new shipping container food truck hub that will also feature live music. It's coming to Charleston soon. Maybe it will be here in time to celebrate Murray's birthday.