Actor Bill Murray and musician Alison Krauss both were at The Blue Dogs' seventh annual homecoming concert Sunday night, which began with a pre-party at Deco Nightclub before moving to the Charleston Music Hall for the main show. 
The yearly event is an MUSC Children's Hospital fundraiser for pediatric oncology, so Murray and Krauss made their appearances alongside some of the Lowcountry's doctors and philanthropists.
Murray, a part-time Charleston resident, was enjoying barbecue and brisket skewers and being bombarded by guests, as usual, according to local event producer Lawson Roberts. 
"After the crowd walked around the corner to The Blue Dogs concert, he stayed and chatted with the bar staff for over 45 minutes, just chatting stories about how he pulls crazy pop-ups and pulls out his famous quote, 'Your friends will never believe this,'" Roberts said. 
Murray even joined the Deco team for a few photos.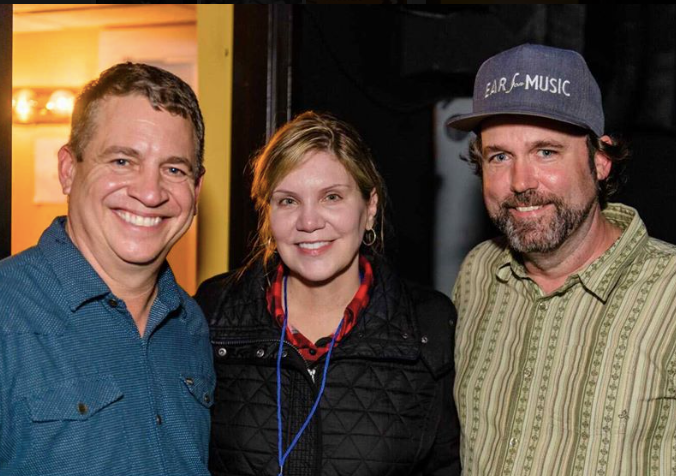 The concert included a surprise performance, the result of an airport run-in. Bobby Houck of The Blue Dogs encountered Grammy-winning country singer and fiddler Alison Krauss on a plane to Charleston. According to Roberts' retelling of the meeting, Krauss asked what Houck was doing in town and he told her about the benefit concert. 
She showed up and performed a song with The Blue Dogs on stage. Roberts says she "brought the house down."
"It was one of her hits, and it just slayed," Roberts says.