Beer and wine make you feel fine
In trying to imagine what a "virtual beer festival" would entail, I pretty much just thought of dudes hanging out with a sixer on their living room couches, with a bag of pretzels and watching reruns of "The Simpsons." Not that there's anything wrong with that, but Yelp Charleston and some local "suds-lebrities" have put a lot more thought into it for the Virtual Charleston Beer Fest.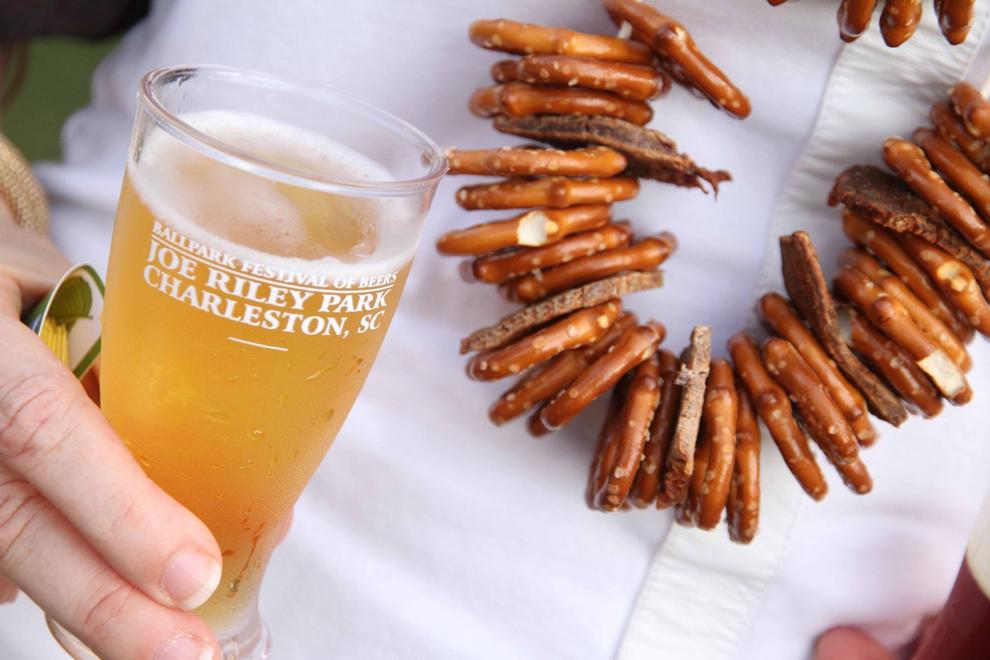 Beginning at 7 p.m. Thursday, head to the @chsbeerfest Instagram page for this live and local look at breweries, homebrewers and crafters. The Beer Can Professor will guide interviews about the art and craft of beer making (and drinking) and there will be a real-time tasting segment at The Brew Cellar in Park Circle. You can participate in your own tasting by picking up the festival's specialty six-packs at The Brew Cellar from Tradesman Brewing Co., Munkle Brewing Co. and Cooper River Brewing. A portion of sales will benefit Palmetto Community Care.
Also included on the Insta-event will be an update from the father-son duo behind Coffin Island Brewing, winners of the Charleston Beer Fest 2019 homebrewer competition. 7 p.m. Aug. 27; instagram.com/chsbeerfest.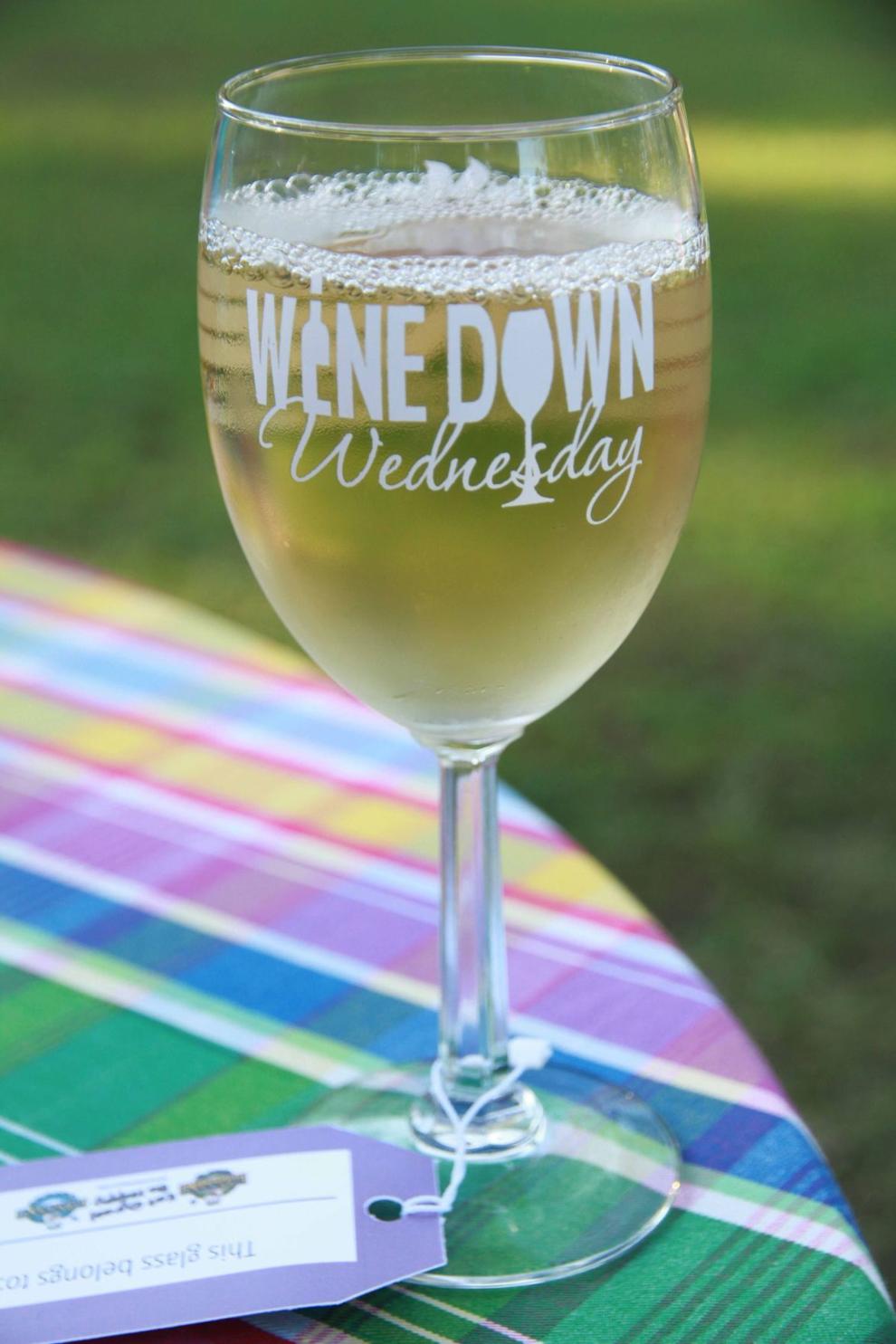 Wine Down Wednesday has returned to Old Towne Creek County Park with plenty of room for sipping and social distancing. This week's entertainment will be from Mark Jackson and the Southern Roots Smokehouse will have a food truck on-site. The admission fee covers the wine and includes a commemorative wine glass, but must be purchased in advance. No at-the-gate ticketing will be permitted.
Be sure to bring blankets, chairs (and a tape measure), and leashed pets are allowed. Future entertainment in this fall series will feature Wayne Daws (Sept. 16), Dave Landeo (Sept. 30) and John Zackery (Oct. 14), and a different food truck will be there each time as well. 5-7 p.m. Sept. 2; Old Towne Creek County Park, 1400 Old Towne Road, West Ashley; $15; 843-795-4386, ccprc.com/1724/Wine-Down-Wednesday.
Laughter is the best medicine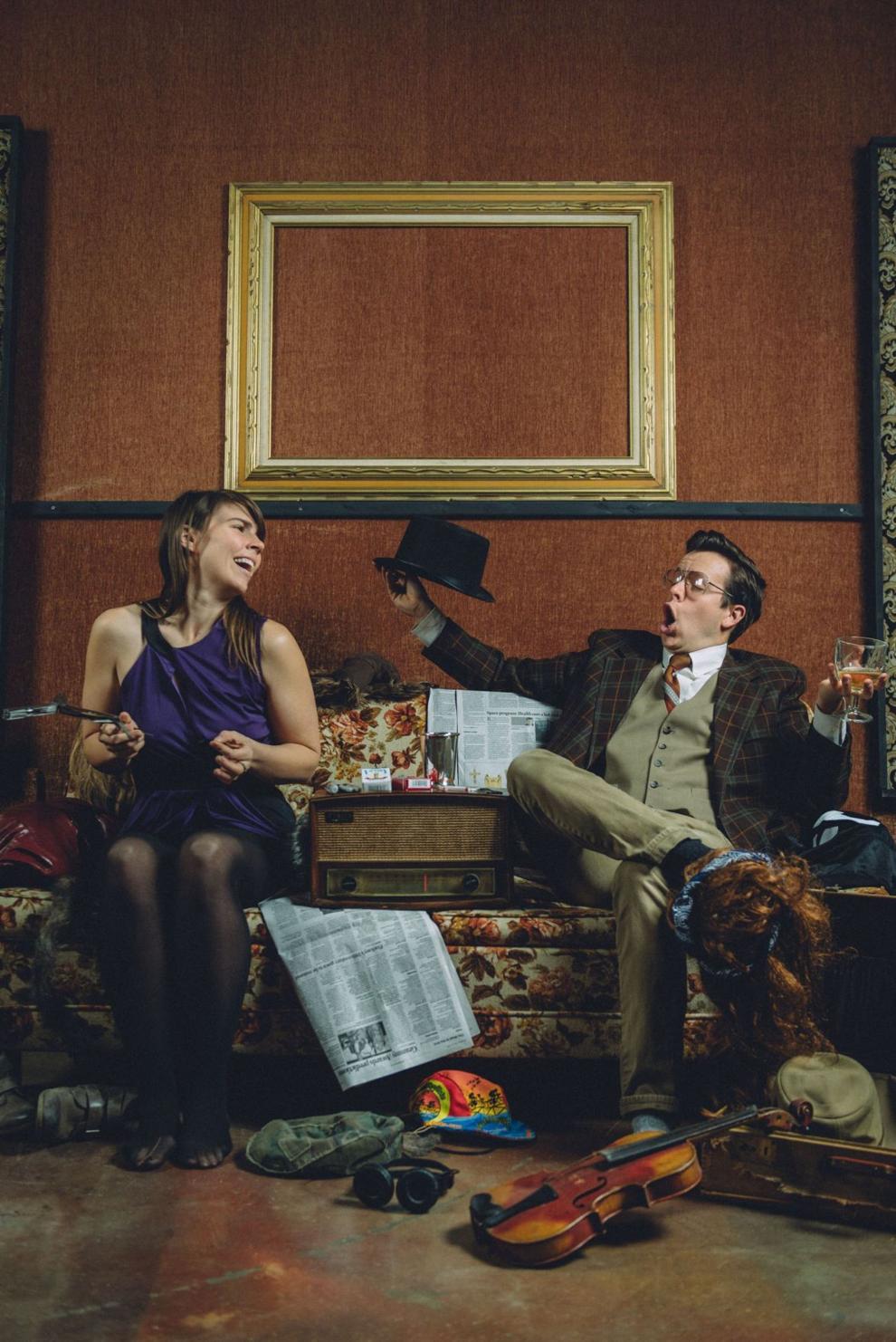 Personally, I need to yuk it up as often as possible during this pandemic so I don't lose my mind. If you're the same, those silly gooses with Nameless Numberhead (Henry Riggs and Maari Suorsa) have got you covered with the live kickoff for the new DIGI RIP 4: A Digital Rip City variety show Friday. Rip City CHS has moved online, as "live streaming really opened up a weird and beautiful world for us," Riggs said.
This month's special guests include locals Megan Joanna Pue, Lindsay Collins, Ratio Girls (Meredith Kidd and Lily Stanton), Deshawn Mason, Babe Club, Brianna Ahlmark and Garrett Zajac out of Savannah and Meaghan Strickland, Tim Lamphier and Gary Tiedemann.
There's already DIGI RIP 1-3 on the Nameless Numberhead YouTube channel, and additional livestreaming episodes will be coming your way Sept. 25, Oct. 30, Nov. 27 and Dec. 18. Since this is a platform for some of the funniest folks around (writers, performers, creators) you never know who is going to show up looking to tickle your funny bone. 8 p.m. Aug. 28; Livestream on YouTube bit.ly/2Yv8FzD; numberheadcomedy.com.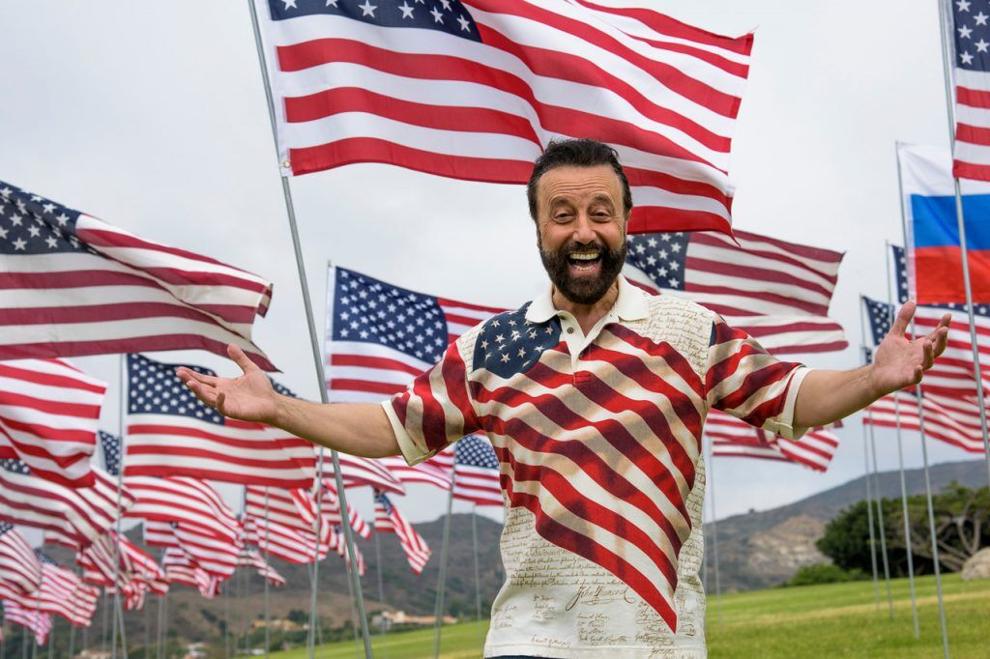 On Saturday, Charleston Music Hall will present the streaming video premiere of "UNITED WE LAUGH," featuring Ukrainian immigrant Yakov Smirnoff,  "who loves America and being American." He escaped the communism of the Soviet Union in the 1970s, and as his English improved here in the United States, his comedy became more popular worldwide.
He's performed on "The Tonight Show" with Johnny Carson and had a recurring role on "Night Court" (yes, I'm aging myself with those two old-school television references), and he's also starred in films with Tom Hanks, Robin Williams and Jack Nicholson. 9 p.m. Aug. 29; $25; 843-853-2252, charlestonmusichall.com.
'Be excellent to each other' at these outdoor movies
Socially distanced movie screenings continue this weekend, so fill the car up with gas for idling or get those blankets Downy-fresh and ready for grass stains.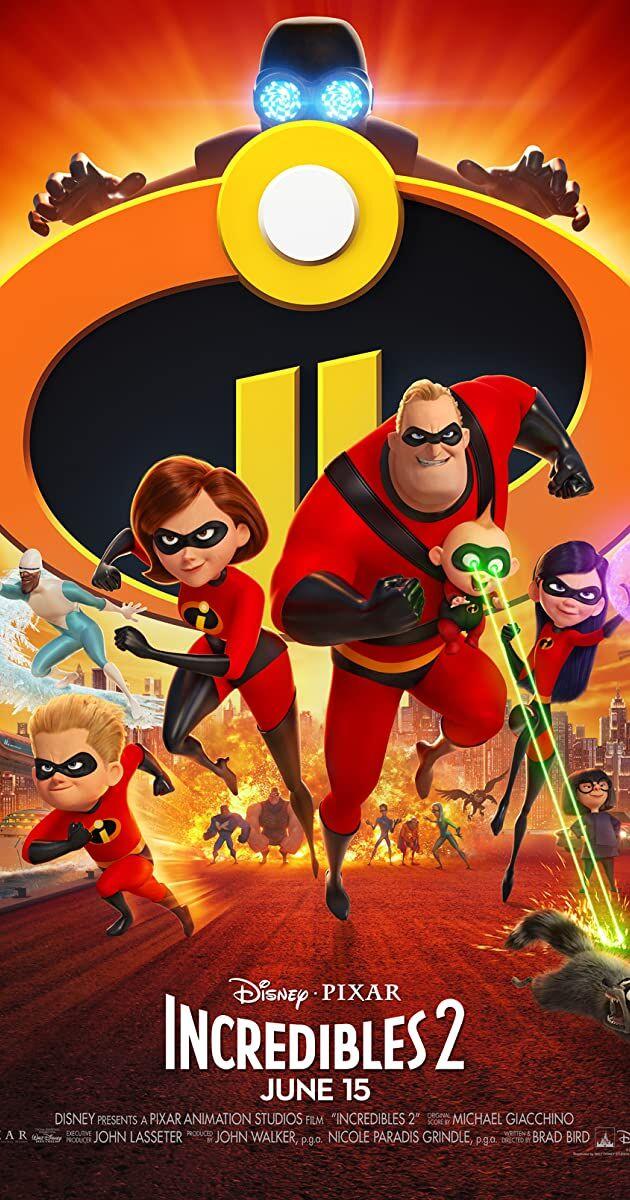 The Post and Courier's next Drive-In Movie Night on Friday will feature "Incredibles 2" (PG) in our King Street parking lot. This is a dog-friendly event and concessions must be preordered. 7 p.m. gates, 8:30 p.m. movie Aug. 28; 134 Columbus St., downtown Charleston; $30 per car in advance; 843-937-4831, postandcourier.com/drivein.
Holy City Drive-In in Mount Pleasant will screen "Clueless" (PG-13) Friday night and "Harry Potter and the Goblet of Fire" (PG-13) Saturday night. Films can be watched from your car or on the lawn. 7:30-11:30 p.m. Aug. 28-29; Patriots Point, 40 Patriots Point Road, Mount Pleasant; $8-$12; 843-421-4408, holycitydrivein.com.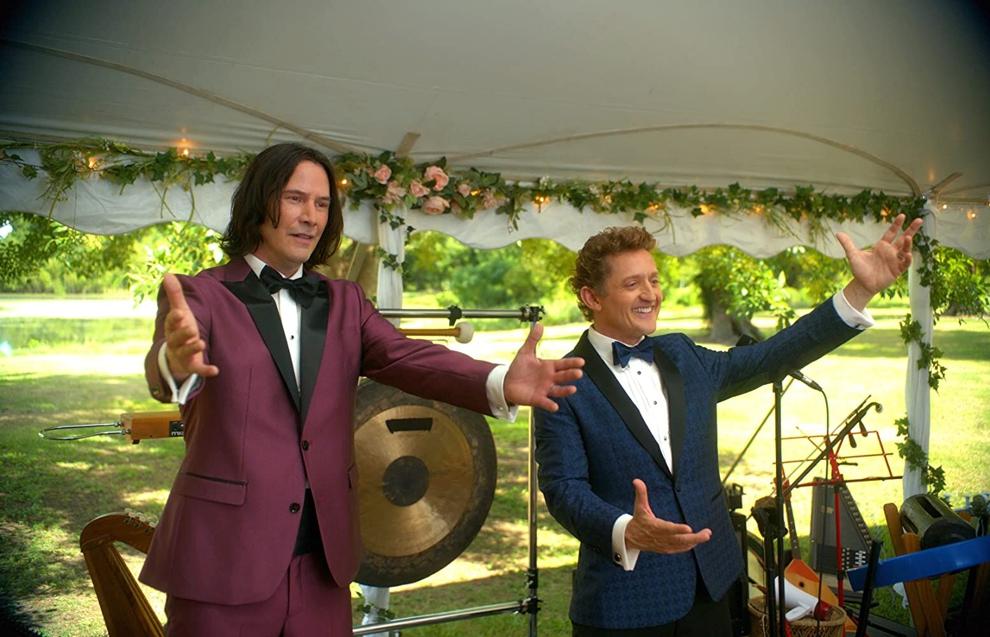 The Terrace Drive-In on James Island will screen "Bill & Ted Face the Music" (PG-13) Thursday, "The New Mutants" (PG-13) Friday-Sunday and "Tenet" (PG-13) Monday-Wednesday, all new movies opening for the first time. 7 p.m. gates, 8 p.m. movie Aug. 27-Sept. 2; Terrace Theater, 1956-D Maybank Highway, James Island; $12 per person (two tickets minimum, six maximum); 843-762-4247, terracetheater.com/terrace-drive-in.
In the last event of the series, Waterfront Music & Movies (sans music) in Mount Pleasant will screen "Enchanted" (PG) on the park lawn Friday with a food truck from Dockery's. 6 p.m. gates, 8:15-8:30 p.m./sunset movie Aug. 28; Memorial Waterfront Park, 99 Harry M. Hallman Jr. Blvd., Mount Pleasant; free admission and parking; 843-884-8517, experiencemountpleasant.com/events/summer-events.
PAC Pops! and Presents
While the doors of the North Charleston Performing Arts Center are closed to the public, the PAC is still finding a way to entertain.
The North Charleston POPS! get in on the action with Happy Hour with the Maestro on Thursday with conductor Nick Palmer. The prerecorded weekly episodes vary on topics and each one includes a short segment regarding a unique beverage, its history and recipe. This week's free show will feature an interview with Robert Murray, principal trumpet player with the POPS!, as well as a performance by Murray and his wife, who plays English horn with the orchestra. 5 p.m. Aug. 27; facebook.com/NorthCharlestonColiseumandPerformingArtsCenter.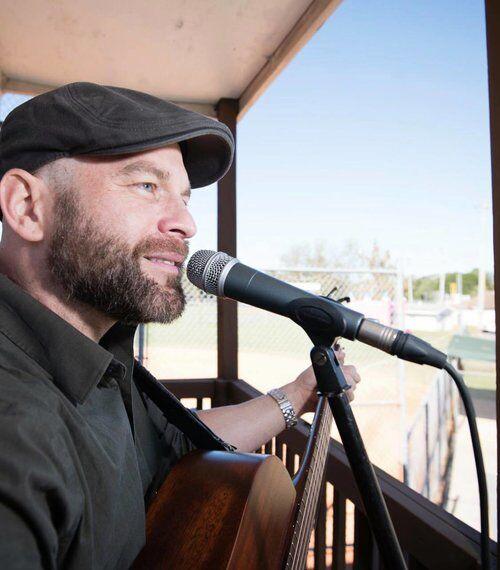 The PAC Presents livestream Wednesday will feature locals Nathan Calhoun and Calhoun's Calling with original music from Calhoun's first full-length album set to be released this fall from Hybrid Studios. The free live show will be available on the PAC's Facebook page and YouTube channel. 7 p.m. Sept. 2; facebook.com/NorthCharlestonColiseumandPerformingArtsCenter.
Get some indie books for your nooks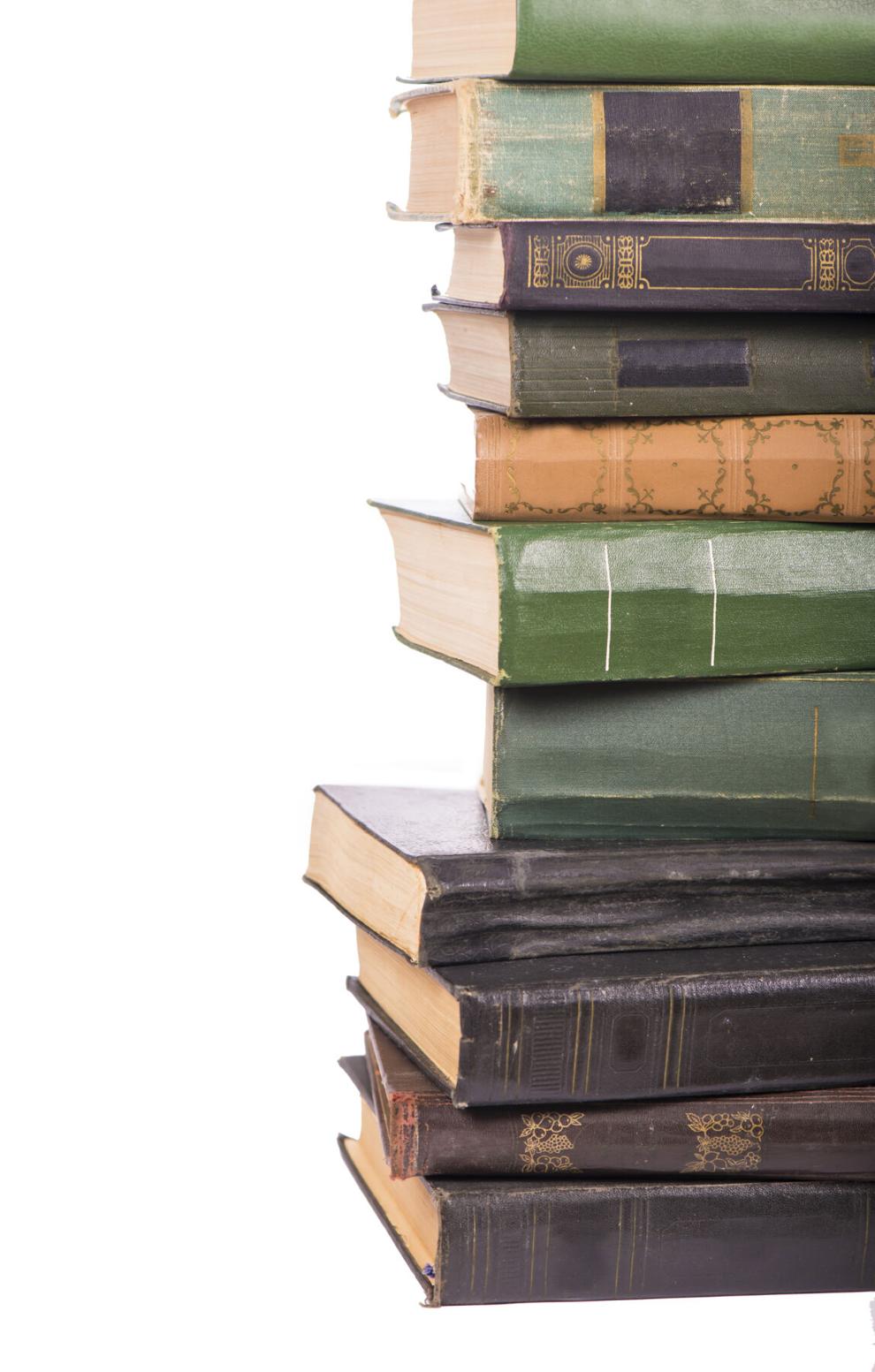 Saturday is National Independent Bookstore Day and will feature a full day of virtual author events, ranging from graphic novel and young adult fantasy discussions, to adult fiction and nonfiction topics and interactive drawing demonstrations with illustrators. Some local independent bookstores include Blue Bicycle Books, Buxton Books, Itinerant Literate Bookshop, Main Street Reads, Turning Page Bookshop, and The Village Bookseller. Be sure to check their websites for details on their Independent Bookstore Day celebrations or special offers. Aug. 29; indiebookstoreday.com.