Most musicians don't have the easiest, or healthiest, lifestyles. 
Back-to-back late night gigs with a free bar tab. Long tours in a cramped van with fast food and gas station pit stops. Sleeping at odd hours on couches, on floors or not at all.   
And when it comes to applying for health care, many artists — like other self-employed people — don't have the means, even with discounts offered by the Affordable Care Act. 
It's an industry norm that Becca Finley hoped to remedy locally when she founded CHARM (Charleston Health Alliance for Regional Musicians) in 2013 with the help of The Royal American's John Kenney and Heather McDonald, founder of College of Charleston's 1770 Records.
CHARM serves as a branch of Finley's nonprofit organization This is Noteworthy, which she started to support the Holy City's music ecosystem through education, media programs and health care. It currently pays the monthly health care fees for 18 Charleston-based musicians in addition to providing assistance in navigating plan options.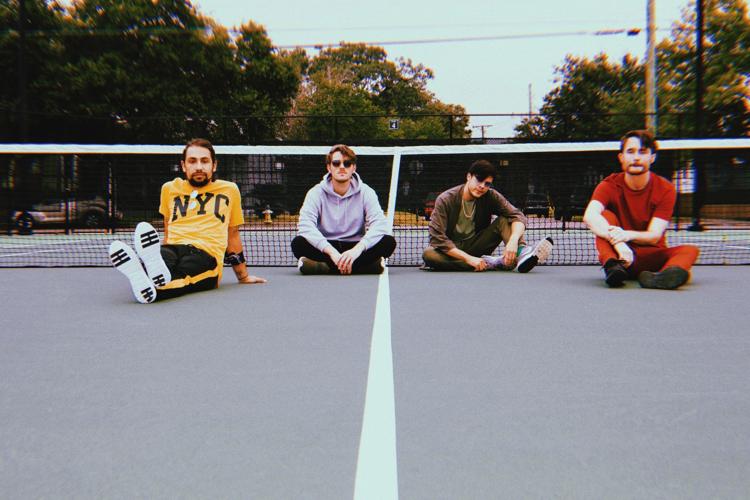 Among those musicians are Justin Osborne of Susto, Dylan Dawkins of Persona La Ave, Danielle Howle and Mel Washington. Those artists, along with Human Resources, will play a benefit show on May 18 to raise money for CHARM. 
It's among one of four requirements for artists who take advantage of the program. They must make $40,000 or less individually, or $60,000 or less if they're married, they have to play at least 50 shows a year, they have to live within 60 miles of Charleston and they must play a fundraiser show.
One of the newest members of the program, and also one of the oldest members, is Americana artist Danielle Howle, who has been playing music for decades in the Lowcountry and beyond. 
"In my early years I spent a great portion of my touring life under-nourished, sleep-deprived, physically and mentally exhausted," Howle says. "It took me a while to figure out how to take care of myself. Having health care to monitor and as a preventative medicine is crucial to good health ... CHARM is a blessing to musicians."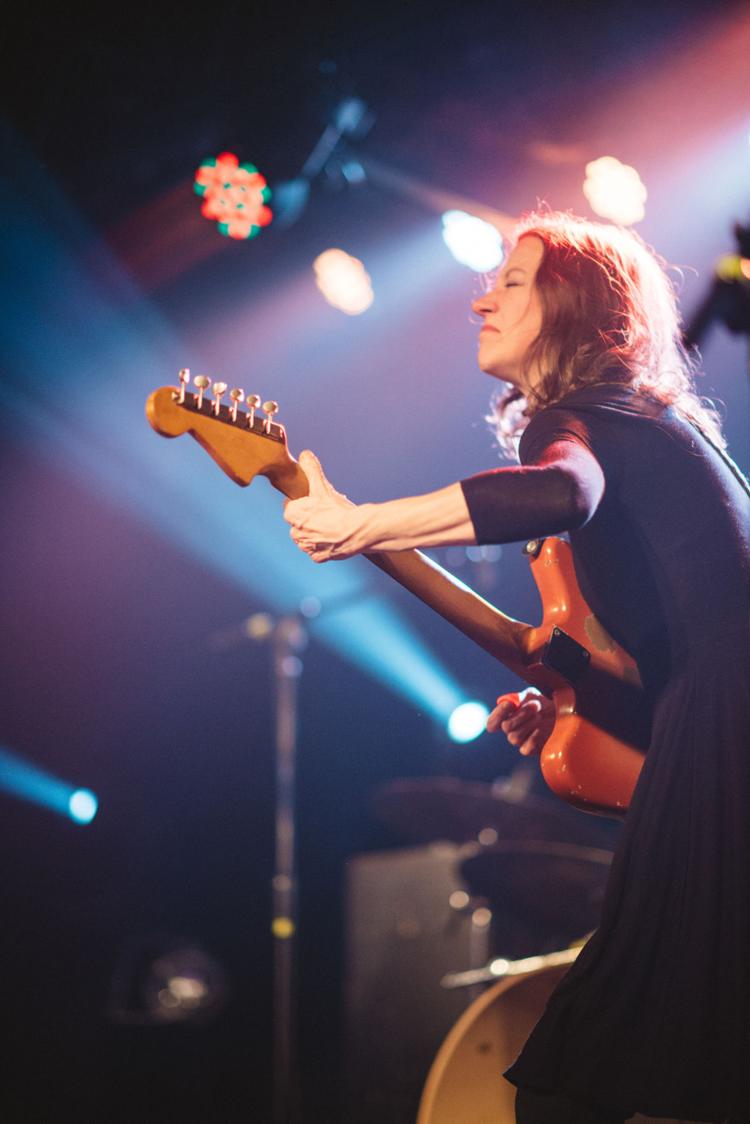 To other artists, it's also a route to validating their self-employed musician status.
"Other than the obvious benefits that come with health insurance, it has been a very fulfilling process of semi-legitimizing my craft and career as a musician," says Dawkins of Persona La Ave. 
Osborne of Susto has been an integral member of the organization, championing its cause since the beginning, Finley says. He joined the program back in 2015 and has slowly been able to afford more of his payments, though he still relies on monthly subsidies. 
"Before CHARM, I was uninsured because I was intimidated by the whole process of finding health insurance, and also didn't think I could afford a plan even if I found one," he says. "CHARM helped me find a plan that fit my needs, and has helped me afford the payments."
Now, Osborne, along with James Hynes from Rialto Row, is on the CHARM board, with goals to grow the program year over year to accommodate even more local artists who have health care questions and needs.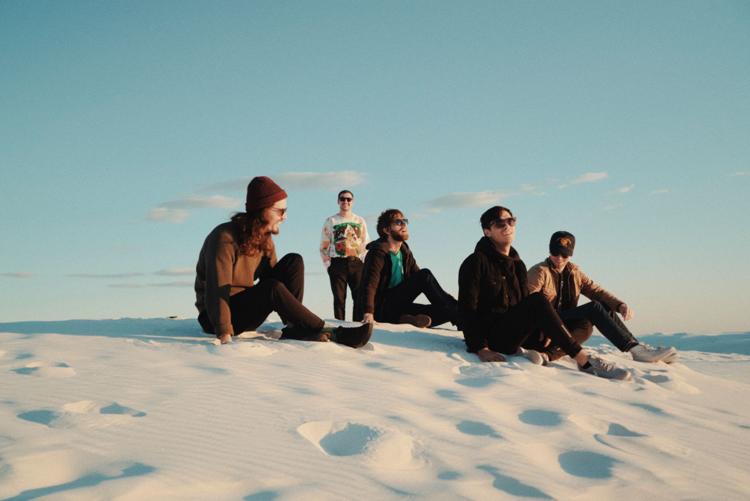 In other cities, similar programs to CHARM are in place. There's the Music Health Alliance in Nashville, Tenn., and MusiCares in Los Angeles in addition to CHARM in Charleston. In Finley's eyes, the larger message is that there is a widespread flawed system that needs to be looked at.
"We're trying to make people think about the fact that the creative industry is flawed," Finley says. "It's true for all artists. They're notoriously underpaid and underutilized. Art is one of those things that everyone enjoys and uses but the people making it are struggling to live."
Saturday's benefit concert will ideally raise a significant amount of CHARM's funds for the year, Finley says. Osborne helped organize and promote it and will play with Susto.
"It's such a beautiful thing to me, all of us putting on a show to raise money to help each other out," Osborne says. "To me, it's a wonderful example of how collaborative and caring our music community is."