9th annual Scene SC sampler features local musicians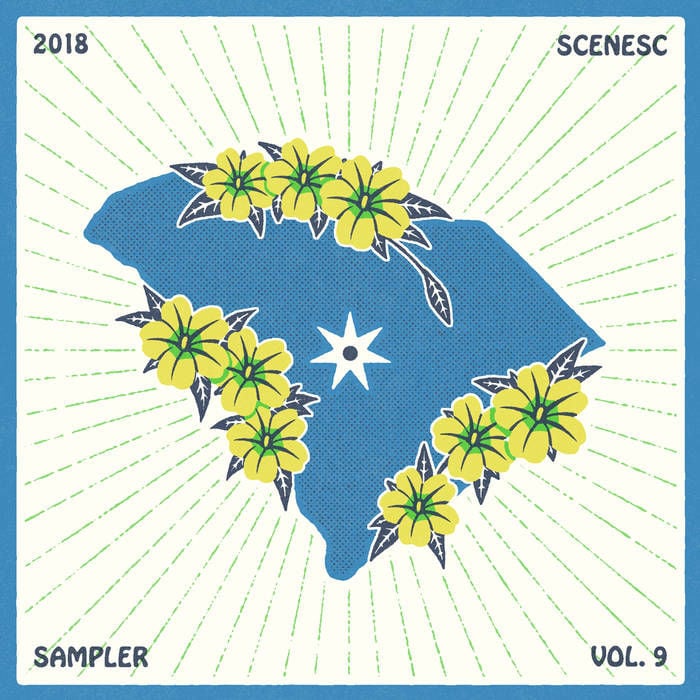 For those looking for a taste of the local music scene, the time has come again for another Scene SC sampler. This annual sampler is paramount in discovering new artists and celebrating brand-new songs from some of the best up-and-coming names in the Palmetto State. 
Scene SC is a music blog founded by David Stringer in 2008. Stringer and a variety of freelancers create content surrounding the South Carolina music scene in the form of album reviews, concert reviews, show previews, Q&As and more. In recent years, Stringer has also delved into concert photography and live video sessions at Papa Jazz, a Columbia record shop.
In the blog's second year, he started the tradition of releasing a yearly compilation of music from South Carolina artists. 
Past samplers have included Shovels & Rope, All Get Out, Slow Runner, Heyrocco, Susto and Sequoyah Prep School, former project of the lead singer of Susto, Justin Osborne.  
This marks the ninth annual year of a sampler release, and there are some pretty notable names on the 24-track 2018 playlist. 
The digital disc, which also will be available via physical copies, features several exclusive songs and a few songs that Charleston Scene has premiered, such as "Taylor's Got a Boyfriend" from The Dumbest Kids in School and "By the C" by Dead Swells. 
The Charleston musicians making the sampler this year include Grace Joyner, Contour, Rare Creatures, She Returns From War, 2 Slices, Wolfgang Zimmerman of Brave Baby, Keon Masters of Brave Baby, Youngster, Vanity Plates, Katie Rose, Zoe Child, The Dumbest Kids in School and Human Stranger (a mash-up of Human Resources and Little Stranger). 
Other artists from around the state on the sampler are Dear Blanca, Apricot Blush, Real Work, Numbtongue, Barnwell, Flower Shopping, EZ Shakes, Russo, Vilai Harrington, John the Revelator, H3RO and Boo Hag. 
Listen to the current sampler and all previous Scene SC samplers at scenesc.bandcamp.com.
Bonnie Raitt to no longer play N. Chas show with James Taylor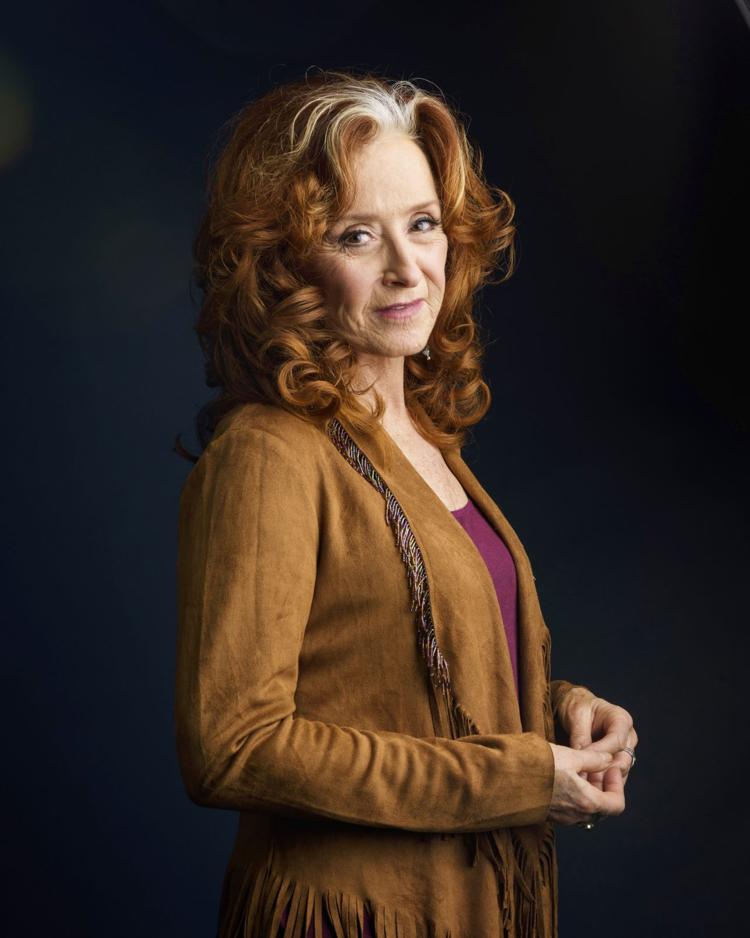 Due to health issues, Bonnie Raitt will no longer be able to join James Taylor & His All-Star Band for the first stretch of their previously announced summer tour. 
This means that the 68-year-old Raitt will no longer be performing at the North Charleston Coliseum on May 15. Now, the first leg of the tour will feature two sets from James Taylor with an intermission in her absence. 
The announcement came after Raitt's annual physical, during which it was determined that she needs to schedule surgery soon, though "the prognosis is good and a full recovery is expected," the singer reported. 
"I'm deeply sorry to have to disappoint my fans, James and colleagues with these cancellations," Raitt said in a press release. "I was so looking forward to our tour, but I'm very grateful that the doctors feel this can be taken care of with surgery. I'm feeling strong and am in great hands with my wonderful team. ...Thank you all for your concern and understanding that the best gift you could give me is respecting my wish for privacy and giving me space to heal."
Rock and Roll Hall of Fame inductee Raitt is scheduled to rejoin the tour in St. Paul, Minn., on June 22. 
For ticket buyers who would like to request a refund to a show affected by the announcement, arrangements can be made at the original point of purchase.