Jamie Lee Curtis spotted in town after 'Halloween' trailer premiere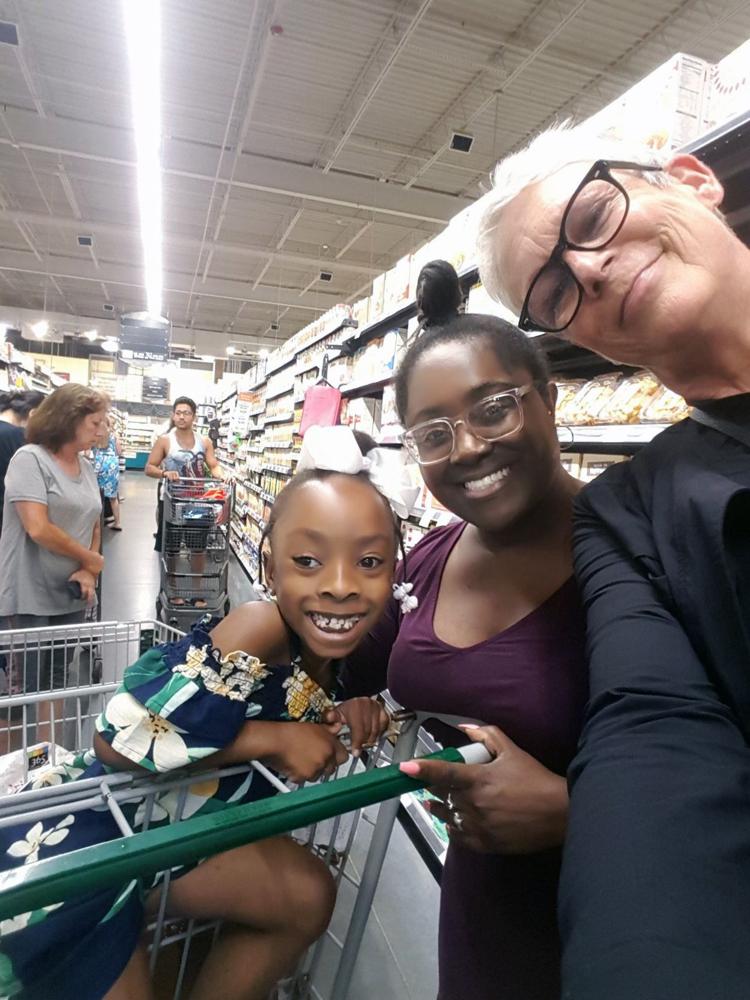 Just when we all thought Jamie Lee Curtis had skipped town after wrapping up the filming of "Halloween," there was another sighting of the celebrity at the Whole Foods in Mount Pleasant. 
While Shannon Burnell and her 6-year-old daughter Shanelle were shopping around 2 p.m. on Saturday, June 9, at Whole Foods, Curtis was spotted walking down one of the aisles. 
"Being a huge JLC and 'Halloween' fan... I was for sure it was her who walked past me on an aisle," says Burnell. 
Burnell had actually just watched the new trailer that day and was starstruck, but didn't want to draw too much attention to "Laurie Strode" herself. 
Her daughter piped up, however, asking, "Is that really her?" in earshot of Curtis. 
After hearing that, Curtis walked up to the mother-daughter pair and snapped a selfie on Burnell's phone. She then smiled and told Shanelle to have a good day. 
"I am so thankful that my daughter and I had the opportunity to snap a picture with the scream queen," says Burnell of her brush with fame. 
Burnell's encounter with Curtis leads to the question of whether the "Halloween" star is back in town for further filming (or re-filming). With street closures and a film crew set up Tuesday morning near former "Halloween" location, North Charleston's Haddonfield High School, it seems likely. 
If anyone has a Jamie Lee Curtis sighting of their own to share, please email koyer@postandcourier.com.
'Dancing With the Stars' king waltzes into town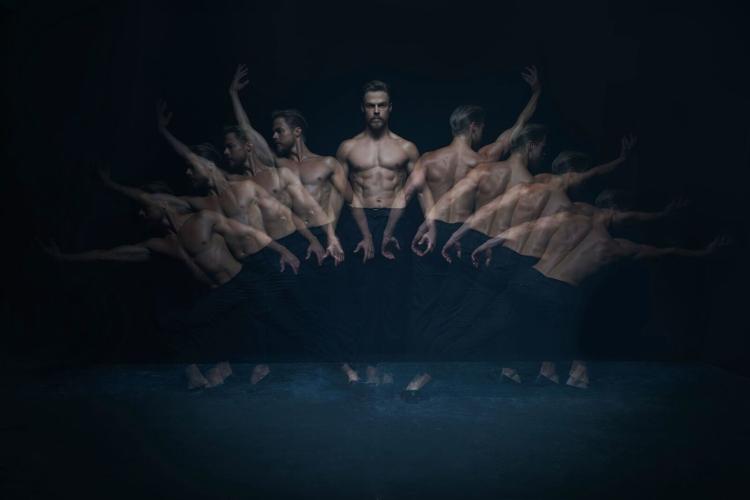 Latin and ballroom dancer Derek Hough, who has won a record six seasons of "Dancing With the Stars" with various celebrity partners, is coming to North Charleston for a live dance performance. 
"Derek Hough: Live! The Tour" will make a stop at the North Charleston Performing Arts Center on April 6, 2019. Though a long way off, tickets go on sale at 10 a.m. Friday.
Emmy Award-winning Hough is following up his sold-out "Move Live on Tour" and "Move Beyond Live on Tour" stints with another dance tour. However, this tour is the first-ever solo tour for Hough. The nationwide tour announcement comes with a promise of a brand-new stage production and styles ranging from ballroom and tap to salsa and hip-hop. 
The tour kicks off on April 5, making Charleston only the second stop, following the premiere in Charlotte. It continues through June. 
Tickets will be available at the North Charleston Coliseum Advance Ticket office, online at ticketmaster.com or charge-by-phone at 1-800-745-3000. For more information, visit derekhough.com.
Toto will be blessing the rains down in Charleston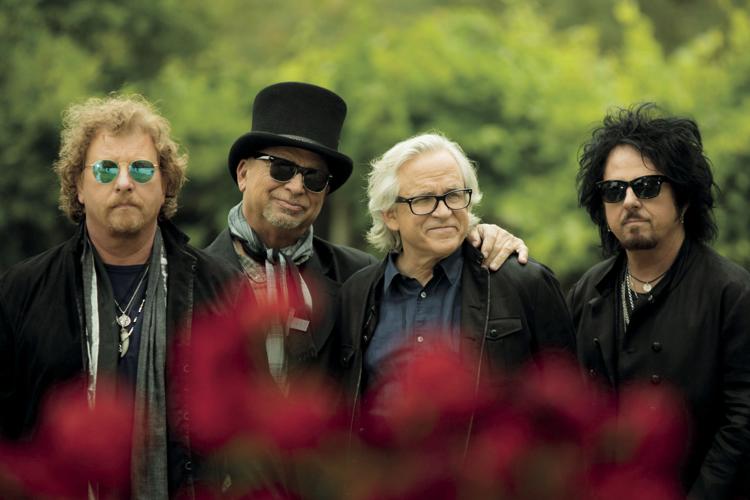 The millennial generation has stirred up a newfound resurgence of '70s and '80s rock band Toto and particularly popular hit "Africa," the ballad of interest that has unexpectedly been turned into the frat anthem of today. 
From Weezer's cover of the sensation sweeping the nation to a Southpark reference of the '82 hit, "Africa" is back and inspiring sing-a-longs at house parties, in night clubs and during many a car road-trip.
Riding the wave of renewal, Toto is embarking on a "40 Trips Around the Sun" tour, and it happens to have a stop on Nov. 1 in the Lowcountry at the Charleston Music Hall. 
The tour is named after the band's brand-new greatest hits package, which was released on Legacy Recordings with Sony, and is a followup to the band's European tour earlier this year. 
Tickets to Toto, ranging between $59.50 and $95, go on sale at 10 a.m. Friday, June 18 and are available at charlestonmusichall.com, by calling 843-853-2252 and at the box office at 37 John St. A dinner and a show option is available for an additional $32.