This weekend involves a lot of tribute shows, seeing alligators up close and personal and the finale to Piccolo Spoleto. Here are the best ways to soak up your weekend in Charleston. 
Crawfish Festival
'Tis no matter if you call it a crawfish, crawdad, crayfish or crawldad, Alligator Jack is back with his annual Crawfish Festival on Sunday at Trophy Lakes on Johns Island. It will be an afternoon full of Cajun-style delights: crawfish etouffee, jambalaya, gumbo, fried gator, oyster and shrimp po' boys and BBQ. From Charlotte, Jean Prewitt & Gator Gumbo will provide live Zydeco music (heavy on the accordion and the fiddle). There will be kids' activities and be sure to catch the live alligator and reptile show. Yes, you read that right. Beer and additional festival food vendors will have options available for purchase. Chairs and tents are permissible for this event, but pets and coolers must stay at home.
WHEN: Noon-5 p.m. Sunday, June 10
WHERE: Trophy Lakes, 3050 Marlin Road, Johns Island
PRICE: $5 advance; $10 at-the-gate; free for ages 12 years and younger
MORE INFO: alligatorjacksfest.com
Piccolo Spoleto Finale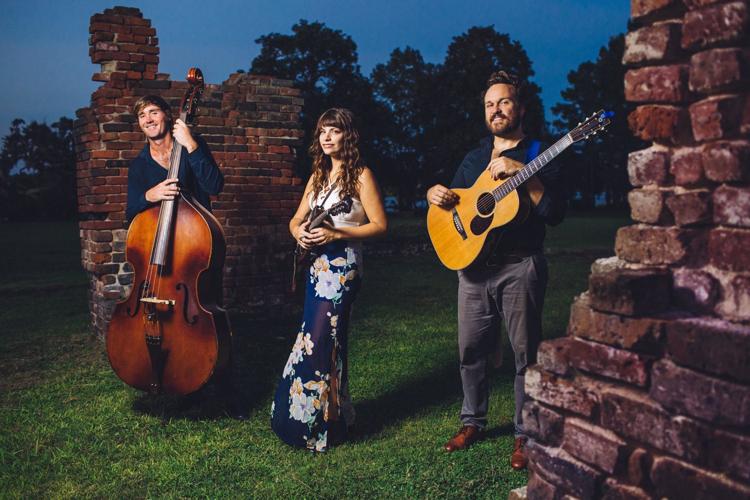 As the curtain closes on another year of Piccolo Spoleto, be sure to head over to Hampton Park for the festival's finale on Saturday. In keeping with the festival's sense of diversity, this final event will sample from multiple musical genres: hip-hop from Matt Monday, Americana from The Lowhills and Mahogany Soul with a mashup from R&B and soul female supergroups from the 1970s to today. The food vendors also will be of an assorted nature: Chucktown Mobile Seafood, Greekin' Out, Semilla, Lillian's, Roti Rolls, Bac'n Me Crazy and an Italian Market with beer and wine, chocolate, cheese, bread and gelato. The kids can get in on the action with inflatables, Field Day games, a steampunk interactive station and a bubble zone. Chairs, blankets and leashed dogs are allowed and there will be a designated area for coolers.
WHEN: 5-10 p.m. Saturday, June 9
WHERE: Hampton Park, 30 Mary Murray Drive, downtown Charleston
PRICE: Free admission
MORE INFO: 843-724-7305, piccolospoleto.com
Tribute Week
Hold on to your hat because this week is full of band tributes that span several different genres and generations.
Ultimate BoyBand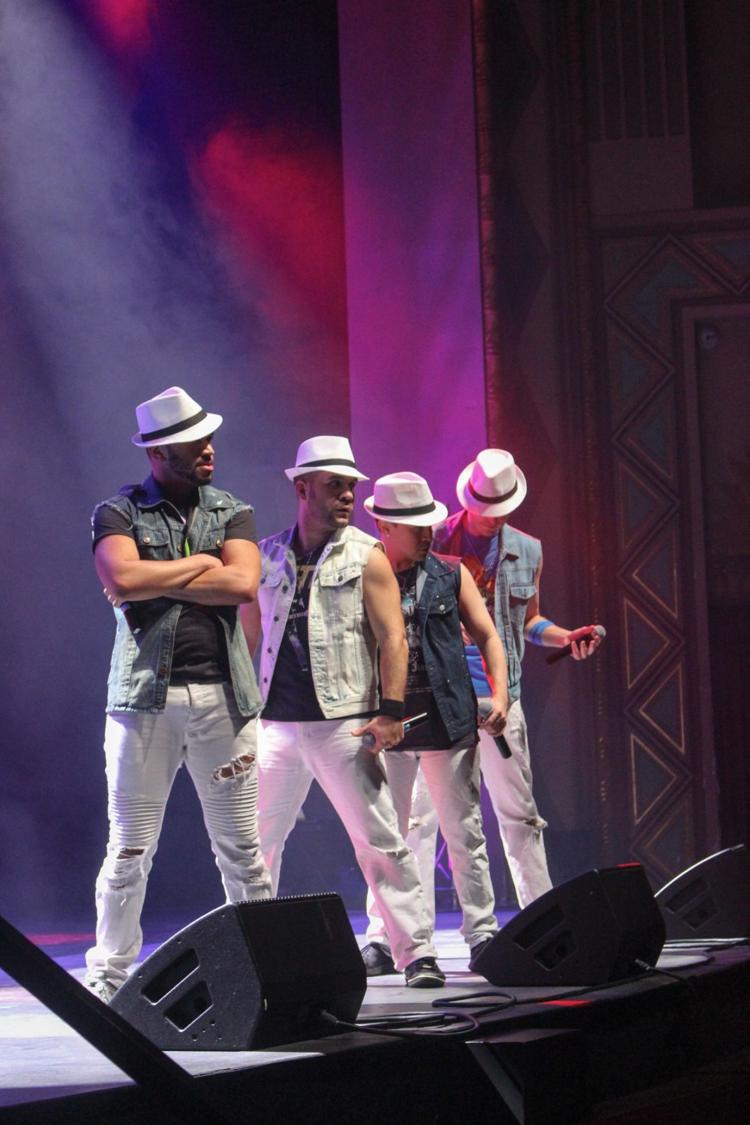 Larger Than Life, a la the Backstreet Boys, is "The Ultimate BoyBand Tribute" out of New York and they will be "bringin' sexy back" with the music of JT's former band N'Sync and the heat of 98 Degrees at The Windjammer on the Isle of Palms on Saturday. They've got the songs, they've got the moves, and don't you know it, they have the outfits. They will be going in more than One Direction, though, as they will sing the hits of the late 1980s heartthrobs with "The Right Stuff," the New Kids on the Block, early 1990s "MotownPhilly" balladeers Boyz II Men and a couple of the original boybands, The Jackson 5 and The Temptations. Side note: if you can't say "Bye, Bye, Bye" to '90s pop music come Sunday morning, head down to Bay Street Biergarten for the "It's Britney, Brunch" with DJ Natty Heavy from 11 a.m.-4 p.m.
WHEN: 9 p.m. doors, 11 p.m. show Saturday, June 9
WHERE: The Windjammer, 1008 Ocean Blvd., Isle of Palms
PRICE: $20
MORE INFO: the-windjammer.com
The Rolling Stones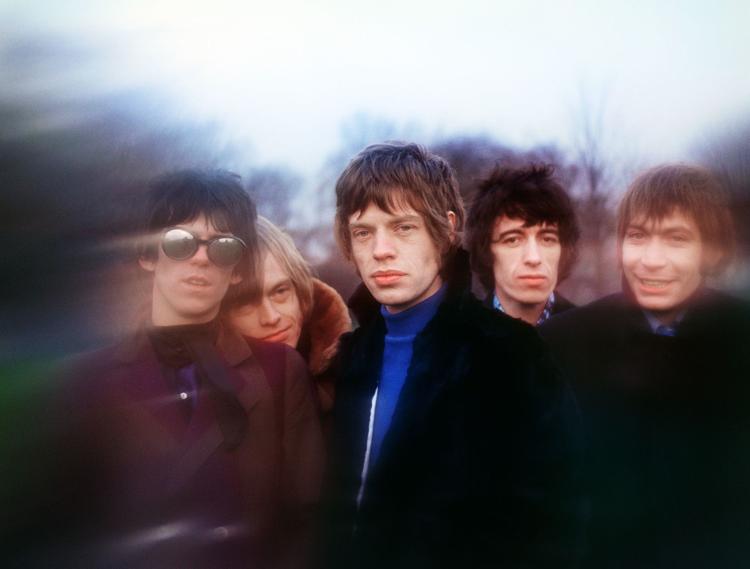 Get off your cloud and head to the Pour House on James Island on Saturday for The Rolling Stones tribute from six local musicians and some special guests. The guys from Guilt Ridden Troubadour, Gaslight Street, Sideshow Americans and Josh Roberts & The Hinges are bound to bring some heavy-duty "satisfaction" with an evening devoted to celebrating the musical genius of Mick Jagger and Keith Richards.
WHEN: 8:30 p.m. doors, 9:30 p.m. show Saturday, June 9
WHERE: Pour House, 1977 Maybank Highway, James Island
PRICE: $10 advance; $12 day-of-show
MORE INFO: charlestonpourhouse.com
Chris Cornell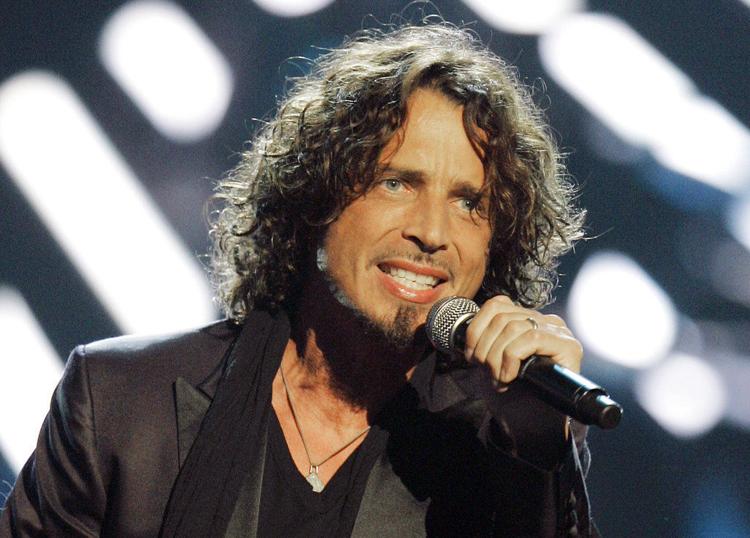 Singer-songwriter and octave-master Chris Cornell has been referred to as "a crucial architect" of the 1990s grunge music movement in Seattle, garnering success as a member of Soundgarden, Temple of the Dog and Audioslave. In memoriam, local Americana rockers Hans Wenzel & The Eighty Sixers and special guests will present "Chris Cornell: Lost and Lawless," a tribute concert on Friday at the Pour House on James Island.
WHEN: 8:30 p.m. doors, 9:30 p.m. show Friday, June 8
WHERE: Pour House, 1977 Maybank Highway, James Island
PRICE: $10 advance; $12 day-of-show
MORE INFO: charlestonpourhouse.com
Prince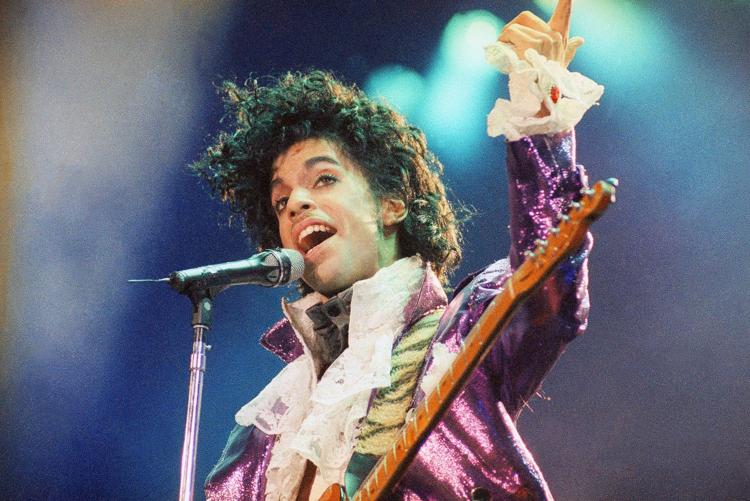 S.O.U.L. Power Productions will present a special tribute to the man, the artist, the sign, the Prince, on what would have been his 60th birthday, at the Purple Buffalo in North Charleston on Thursday. This fundraiser for Black Magic Girls Mentoring Program will feature music from Slim & The S.O.U.L. (Sounds Of Universal Love), Saevi, Ryan Janeiro and Anfernee, with catering by EastSide Soul Food.
WHEN: 8 p.m. Thursday, June 7
WHERE: Purple Buffalo, 2702 Azalea Drive, North Charleston
PRICE: $10
MORE INFO: 843-509-3309, bit.ly/2LnLcXZ
'Adult Swim' on the Green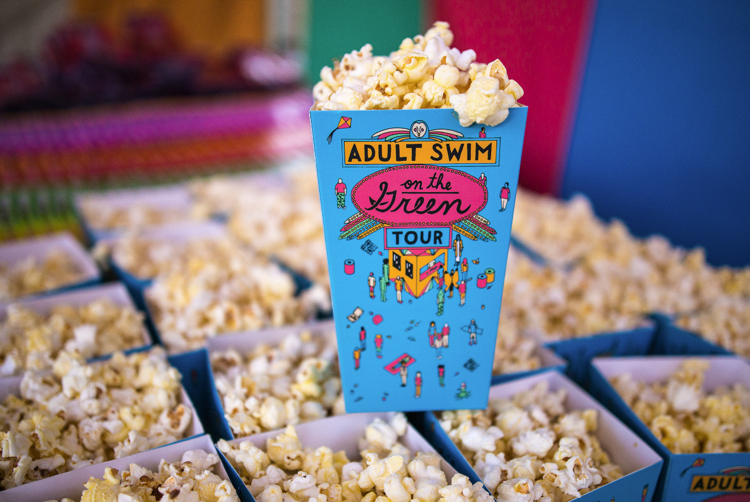 The tide has changed for "Adult Swim" fans: Hurricane Irma put a stop to the Adult Swim On The Green event planned for last September, but now "Rick and Morty" and "Robot Chicken" lovers can start the summer off with an "ultimate fan experience" at Riverfront Park on Thursday. In addition to a beer and wine garden, there will be local vendors and Turner's Cartoon Network and Williams Street Productions merchandise and memorabilia vendors. "Games and experiences" will be hosted by comedian Zack Fox, a visual artist and "internet provocateur." Attendees can vote for their favorite episodes of particular shows and there will be a promotional screening of "Things You May Have Never Seen," featuring a look at things to come, shows that never aired, never-before-seen pilots and more. Be sure to bring some chairs and blankets for comfort on the open lawn. Note: this event is for ages 18 years and older only — this isn't your baby sister's kind of Cartoon Network.
WHEN: 6 p.m. gates, 8:30 p.m. feature presentation Thursday, June 7
WHERE: Riverfront Park, 1061 Everglades Ave., North Charleston
PRICE: Free general admission; concession voucher: $10 advance, $20 day-of-event (includes one free popcorn and one small soda); On the Green package: $35 advance, $50 day-of-event (includes unlimited popcorn and soda, one free non-soda beverage, one complimentary chair rental, priority entry and lanes, tour poster)
MORE INFO: adultswim.com/presents/onthegreen
'The Illusionists'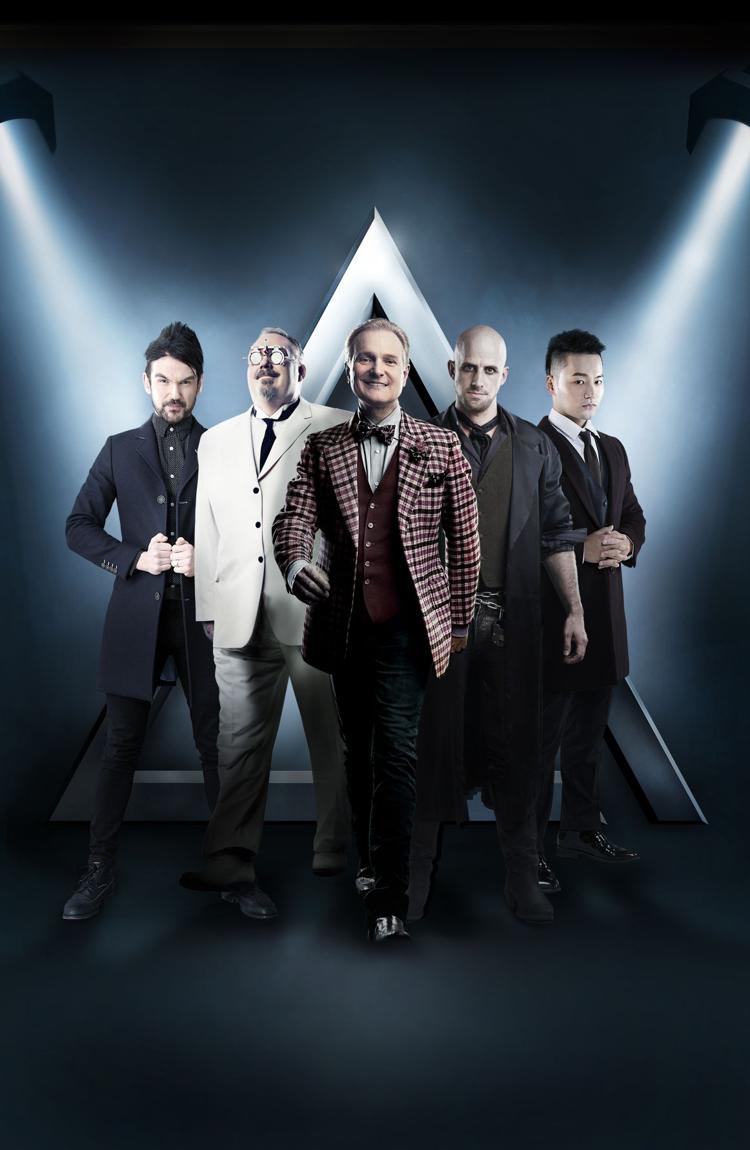 This "blockbuster theatrical show" isn't your granddaddy's magic show: no "got your nose" jokes or hidden quarters from behind your ear. "The Illusionists – Live From Broadway" will bring its humor, "death-defying stunts and acts of breathtaking wonder" to the North Charleston Performing Arts Center on Wednesday. Each performer has a role to play: The Trickster (Jeff Hobson, the "epitome of glamour and showmanship"), The Inventor (Kevin James, "collector of the strange and unusual"), The Deductionist (Colin Cloud, a "psychic savant" and "real-life Sherlock Holmes"), The Manipulator (An Ha Lim, a sleight-of-hand master of "cardistry") and The Daredevil (Jonathan Goodwin, knife-thrower, archer, escape artist, etc.).
WHEN: 7:30 p.m. Wednesday, June 13
WHERE: North Charleston Performing Arts Center, 5001 Coliseum Drive
PRICE: $35-$65; $10 cash-only parking
MORE INFO: 843-529-5000, northcharlestoncoliseumpac.com