We have entered the section of summer where the heat has sapped our energy and beckons us indoors to stay indoors, where we can be enveloped by a cocoon of air conditioning. But outside, life goes on unabated.
As for the art realm, a recent communication with a gallery owner summarized the month well by noting that things have slowed to a near-crawl, but it is nonetheless enjoyable to relax after a busy spring.
However, there are still happenings in August that are worth your time and attention, including several artist receptions for must-see exhibits.
To start, two multi-artist exhibits bring the work of expressive and talented female artists to the forefront.
Meyer Vogl
First, Meyer Vogl gallery presents "Leave a Mark," an exhibit featuring four abstract artists leaving their own respective marks on canvases and on Charleston's artistic scene.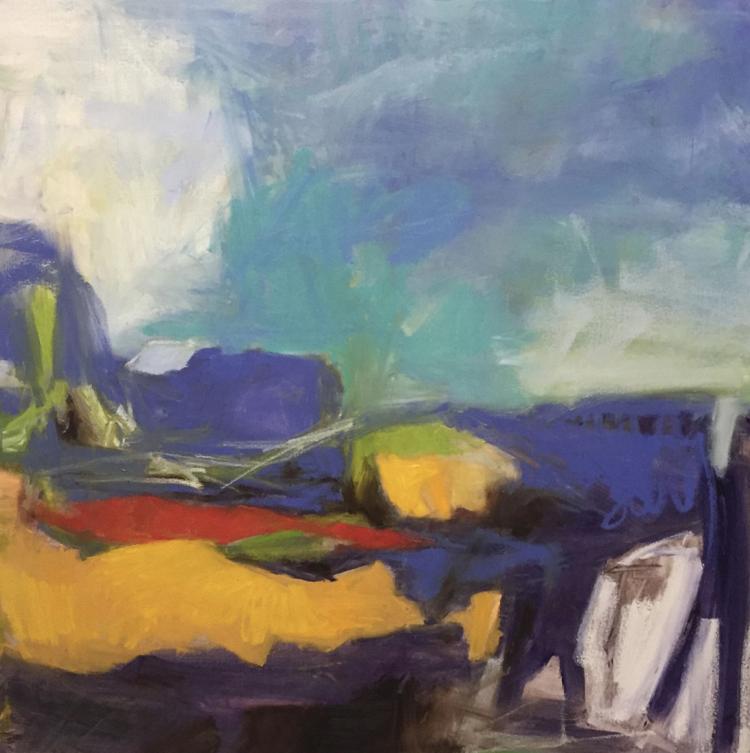 New abstract works from Susan Altman, Laura Deems, Anne Darby Parker and Marissa Vogl not only show the sweeping talent and expressive ability of these artists, but the show also coalesces four generations of artistry into a single setting.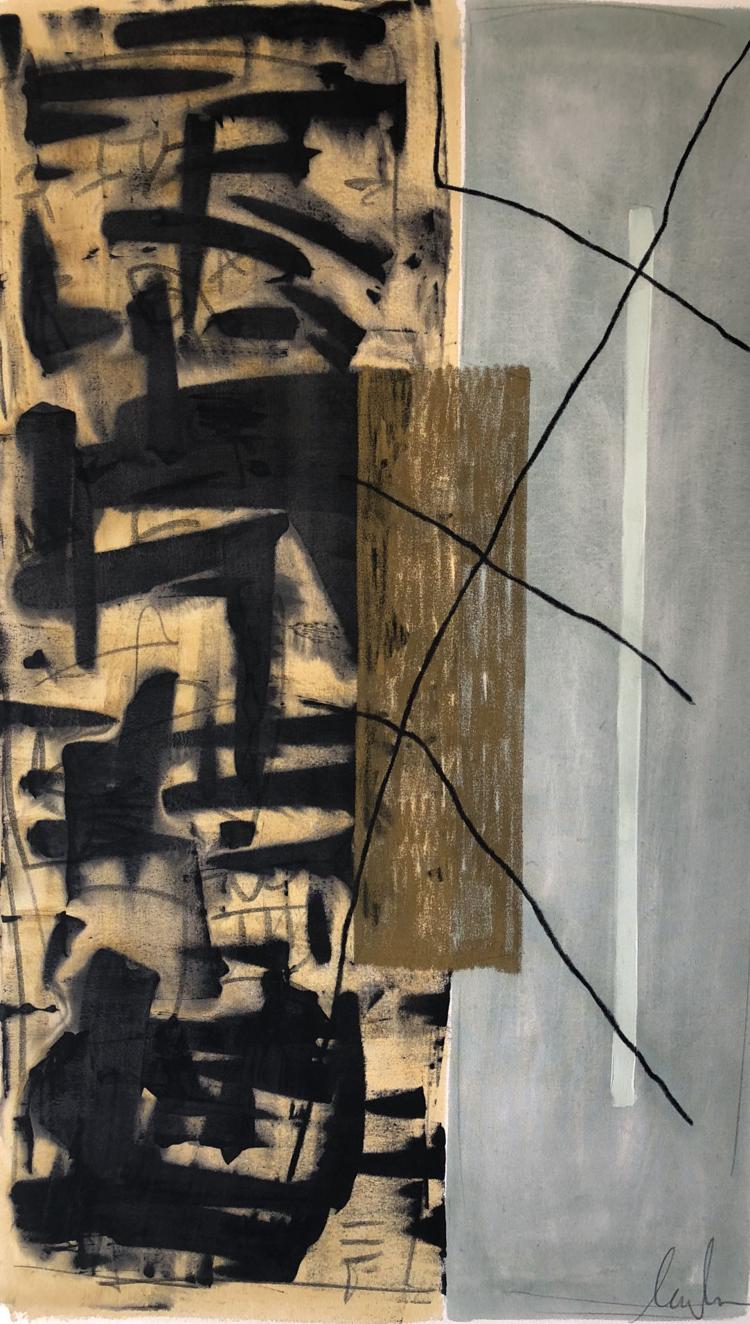 While there is no way to offer generalizations about their collective work, a form of commonality comes in the intensity, color and titular markings of the exhibit's name.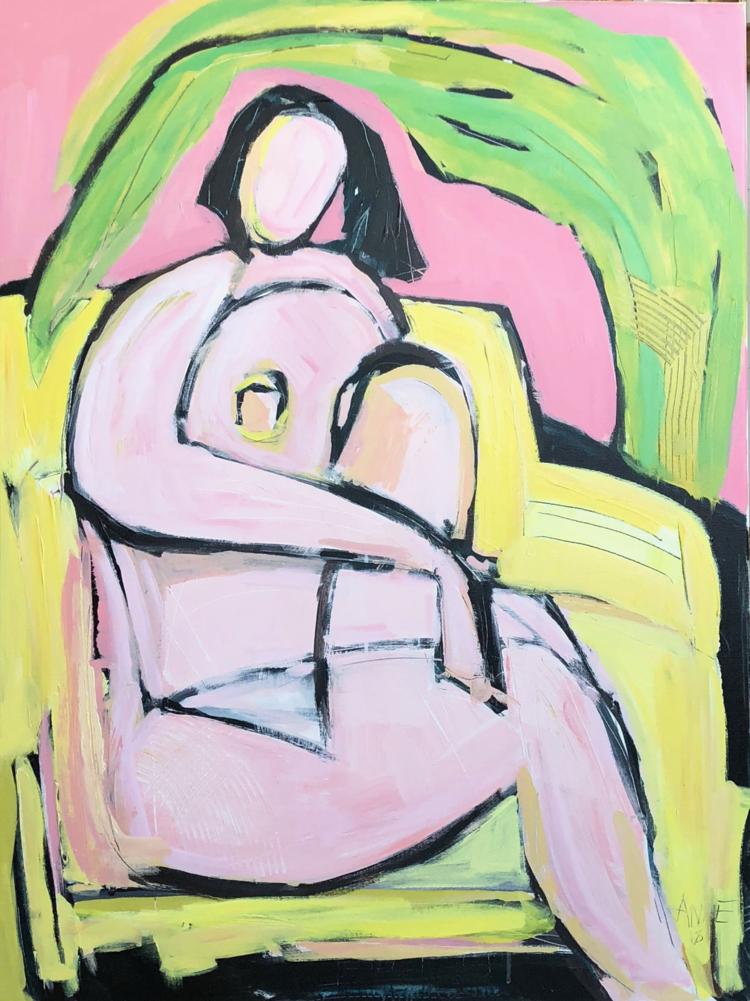 All four artists find brushstrokes and lines that indicate vital expression, one born of necessity. The work is passionate and bold; you would be hard-pressed to find another exhibit with similar range.
A free artist reception will be 5-8 p.m. Aug. 3 at the gallery, 122 Meeting St.
For more information, go to www.meyervogl.com.
North Charleston City Gallery
Unless, of course, you visit the North Charleston City Gallery in the month of August.
A group exhibition by the Women of Expressive Abstracts runs Aug. 2-31. The exhibit, "Inside Out: Expressing Our Inner Voices," is a mixed-media exhibit that focuses on personal experiences and interpretation using unique, artistic methods and voices.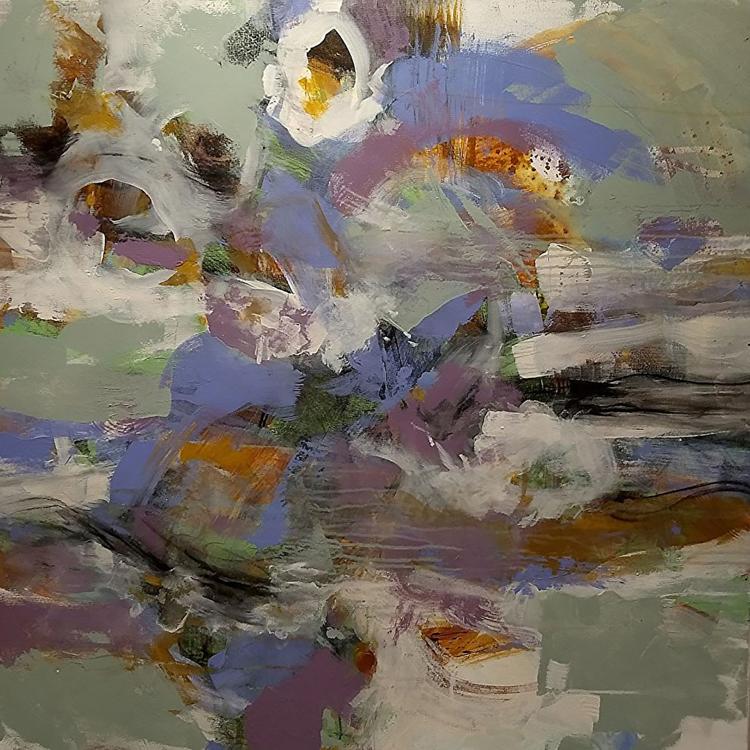 The group is comprised of 35 female abstract expressionist painters, 26 of whom will be presenting new work in the exhibit. Among the artists are Penny Beeseley of Bluffton and Peggy Vineyard of Wilmington, N.C.
Members are based all over the country and are connected not only by their shared love of art, but also by their connection to artist and educator, Steven Aimone. (All of the artists have worked with him in some manner.)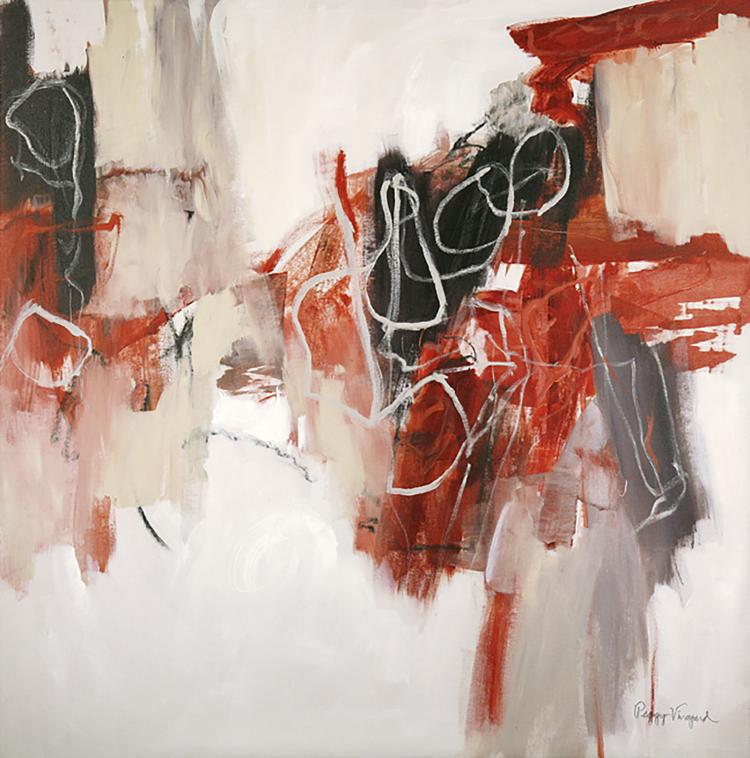 Their connectivity is fostered by shared experiences and together it produces a seed of creativity that is on full display in the exhibit. Many of the artists have never met one another, but that hasn't slowed the fostering of online relationships built around art and a need for expression. Taken as a whole, this exhibit is unlike any other this year.
A free artist reception will take place 5-7 p.m. Aug. 2 the Charleston Area Convention Center, 5001 Coliseum Drive.
For more information, go to https://bit.ly/2NiwT8l.
Lake City
Finally, if you're up for a road trip to Lake City, home to the ArtFields celebration, a two-venue reception is happening Aug. 3.
Artists Mills Brown, Paul Cristina and Patti Brady are combining talents for a multi-venue opening night.
Mixed-media artist Cristina made waves with his Beresford Studio exhibit, "We Were Never Told the Truth About the Dying of the Sun." He's a powerful contemporary artist with immense talent and plenty to say.
Patti Brady is a Greenville-based painter and printmaker, and Mills Brown's exhibit, "Long Way Home," reflects her childhood in the Lowcountry.
The reception will be 5:30-8:30 p.m. Aug. 3 at the TRAX Visual Art Center, 122 Sauls St.
For more information, go to https://bit.ly/2NVsvMx.