Disney's "Beauty and the Beast" will be performed April 3-28 at the Dock Street Theater. In honor of the "tale as old as time," Charleston Scene talked to the stars of the show themselves, Belle (Hayley Denton-Hughes) and the Beast (Patrick Brett). 
Have you ever had a role in "Beauty and the Beast" before?
Belle: This is my first time ever playing Belle!
The Beast: This is my first time playing the Beast. However, in high school, I played Gaston my senior year. I don't like to brag, but as far as I'm concerned, that production was the peak of my artistic career.
What do you like most about playing Belle and the Beast?
Belle: I like being able to put my own personal spin on her. She isn't like a lot of other Disney princesses; she has a lot of spunk and strength, and that's what I love about her.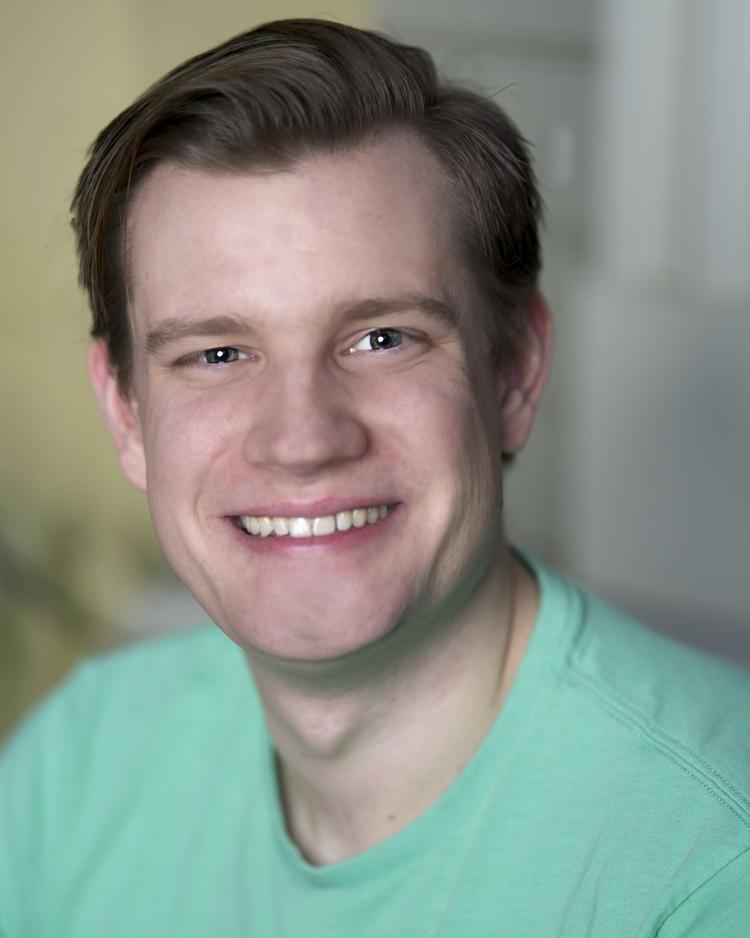 The Beast: I love the Beast's arc and the story he tells. I really want to show the audience that, yes, there's that final transformation into a prince. But I want to emphasize the journey that the Beast is on. He starts off selfish and cold, and in the end he loves and is loved. Underneath all the fur and fangs there is a man who's trapped. Throughout the show I want little pieces of the Beast's humanity, his vulnerability, to peak out so the audience gets a glimpse, but to disappear almost as quickly as they emerge. 
What are some ways that you embody Belle and the Beast and get into their mindset?
Belle: Well, to be honest, I've been embodying Belle since I was 4 years old. I used to put on pretty dresses and run around the house singing "Little town, it's a quiet village …" I used to know every word of the animated movie. Belle was my favorite Disney princess since I can remember, and it has been my dream since I was little to play her.
In embodying her now, I think of her sense of adventure and her desire to have a life like the ones she reads about. Just thinking about that and how badly she wants something more really just puts me in the mindset for the beginning of the show. 
The Beast: First, I have to find his voice. He has a great booming voice, resonating deep from the chest — confident, stern, direct, blunt at times. He is a prince, after all, and his word is law. And suddenly he's moving through the room. He doesn't walk. He creeps, he looms, he glides from place to place. Where is his center of gravity? It's much lower than mine. His knees are bent from the weight of the grotesque hump on his back. He doesn't look with eyes, but rather he turns his head examining the situation. This is all before I put the mask on.
Now that he's on his feet, I dive into the inner workings of his mind. Digging deep, I try to see how we are similar and how we are different. Simply put, he is sad. He has no one. But there's a secret longing, a longing to break the spell to see his subjects happy, to find his one true love. He's guilty and filled with regret. He's a monster, he's the Beast. How could I fill those boots? He's human. I've felt those feelings before. To that extent? Absolutely not. Should I dig that deep for a Disney show? Probably not, but I will until someone tells me not to.
Every story has unique elements, but what kind of magic does this play in particular offer?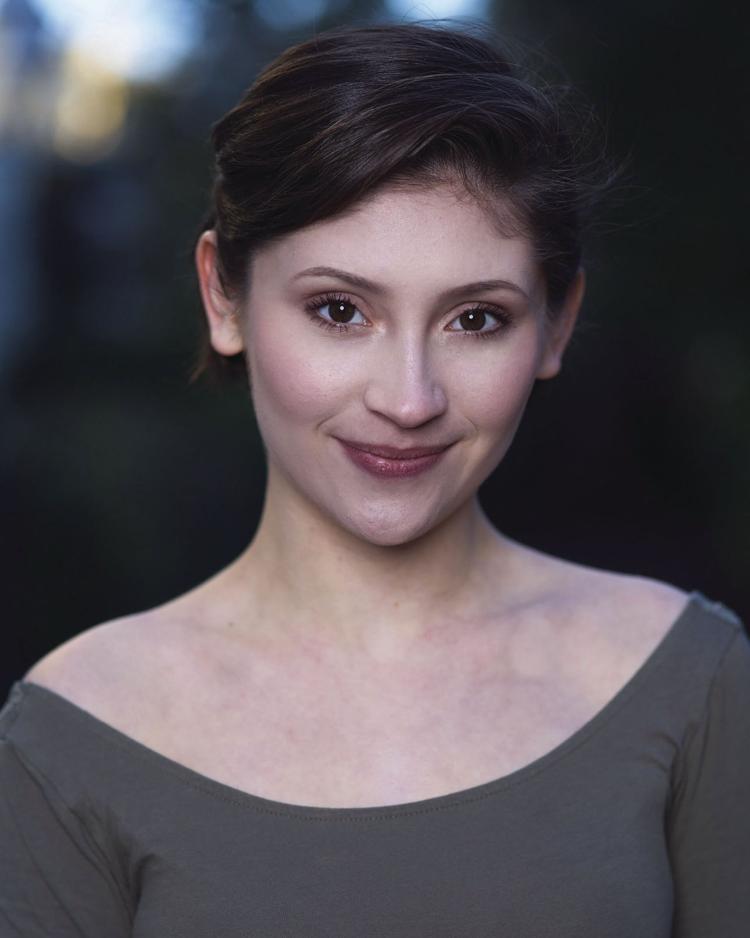 Belle: I think the unique elements in this play include the imagination that went into the creation of it. From the design of the set, to the design of the costumes, it all unfolds to the audience and really immerses them into the classic tale that we all know and love.
The Beast: Magic brought to us through the wonders of tech. One of my favorite parts of the design is the false proscenium. It's painted to look like stained glass, and it lights up. I imagine as soon as you sit down and you set your gaze on that, you'll automatically be sucked in to this fairy-tale world, and you'll be spellbound. And, of course, the final transformation, but you have to get tickets to hear more about that.
What do you hope audience members will take from this classic tale?
Belle: I hope audience members just have an amazing time, leaving their troubles at the door and become fully immersed in the world that is "Beauty and the Beast."
The Beast: There are no lessons learned from "Beauty and the Beast" that everyone shouldn't already know. But if you need a reminder — I will sound as cliche as possible because, after all, it is Disney — you can't judge a book by its cover. Don't ignorantly follow the mob; find things out for yourself. Don't act out of fear; do some research first then act accordingly.