Charleston teems with history. Founded in 1670, its preserved residences track to the early 18th century. The city is home to the initial chamber of commerce, America's first golf course, the place where the Civil War began.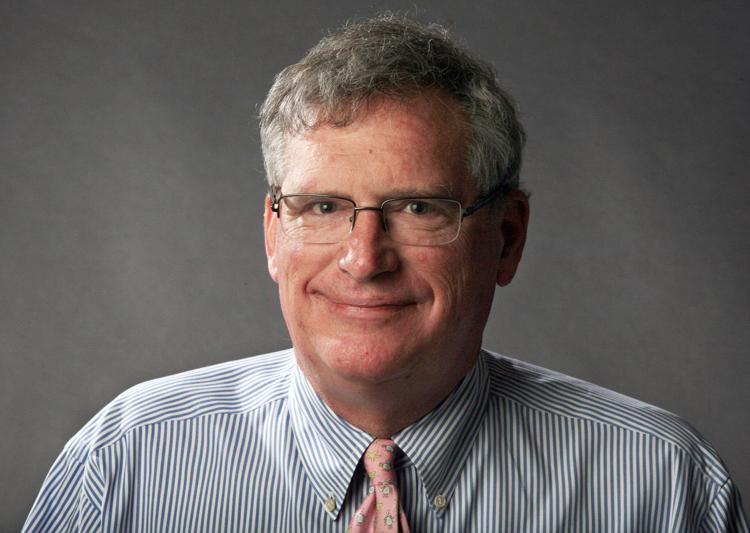 Yet in a few quarters, the city sorely lacks roots.
Take automobiles. On the surface, the Lowcountry boasts multiple ties to vehicles. The John P. Grace Memorial Bridge opened in 1929 to Mount Pleasant as an engineering marvel. The now 13-year-old Ravenel Bridge was a recordsetter for largest cable-stayed structure. Mercedes-Benz Vans builds the Sprinter in Ladson and Volvo readies to roll out the S60 and later XC90 in Ridgeville, employing thousands. The College of Charleston is about the only school to offer a minor in automotive history and preservation.
Impressive. Still, there's no widely accessible car museum as there is in Tacoma, Washington with the LeMay; no race course like Roebling Road outside Savannah; no motorcycle rally to compare with Sturgis, South Dakota.
What metro Charleston does have is a vibrant, varied and vital auto show scene. Give credit to a few hundred determined, resilient, unfazed, fun-loving car enthusiasts, collectors and volunteers.
They are why most anyone on most any weekend can witness Little Deuce coupes, red Corvettes, Model As, James Bond-like Jaguars, muscle cars, tuners, classic T-birds, Mustangs, big-wheeled pickups and tricked out Marquis', Monte Carlos and Crown Vics. They're at typically free-to-the-public gatherings that 20 or so clubs and groups host in Summerville, Daniel Island, Trident Technical College, East Cooper, a plush Kiawah Island park and churches from Goose Creek to West Ashley.
Clubs represent brands such as Mustang and Corvette and countries of origin such as Italy. A few shows such as British Car Day passed its 30th anniversary. The predominantly black Low Country Travelers car club shows off polished post WWII Dodges, Fords, Chevys and Chryslers in Mount Pleasant. Car fan Tom Jameson charges $5 and attracts up to 200 cars and bikes, on a weeknight no less, to the monthly Bessinger's open show on Savannah Highway. The yearly Fry Bread and Sons show attracts dozens of classic cars to an open field in the Francis Marion Forest as patrons enjoy soul music and chow down on barbecue, ribs and iced tea.
Most trendy today are free cruise-ins, many taking place as weekly or monthly morning "cars and coffee" get-togethers or in the evenings at, you guessed it, car hops.  Don't get the thrill of rising at wee hours or staying awake late at night? Then visit Charleston Cars and Coffee, held every Saturday at 8 a.m. at Mount Pleasant Towne Centre, where 100 car buffs including a half-dozen Ferrari owners, routinely roll up for a friendly fest.
Car registrations, usually $15-$25, pay for trophies: any money left over — and there's always hundreds to a couple thousand dollars — passes to charities such as Camp Happy Days, Children's Miracle Network and Garrett Tech's automotive education program.
So maybe we don't need a car-nasium, a sports car loop, or a bike weekend: You can road-trip to them. We've got Sonic's, Brittlebank Park, Citadel Mall and Little Main. Besides, the only place in America that can claim the Rockabillaque melange of bikes, hipsters, antique cars, rock-funk-folk bands and pinup girls, is North Charleston's Park Circle. Now that's heritage.