Living in Charleston has its perks. Charlestonians live in one of the most beautiful, historical cities in the world with stories down every cobblestone street and surprises behind every piece of wrought iron. History is infused into every detail of the city's varied landscapes, streets, alleyways and gardens — from each Federal home to every Phillip Simmons fence. The Lowcountry's moss covered oaks, salt marshes and barrier island beaches invite us to slow down, relax and enjoy life.
With all of these fortunes at our feet, there is a danger that we, like so many, may begin to take it all for granted and become dulled to the wonders of our surroundings. Although visitors can idle away the hours on a porch swing absorbing the beautiful scenery, Charlestonians generally must do something to pay the bills, usually somewhere, somewhat less panoramic.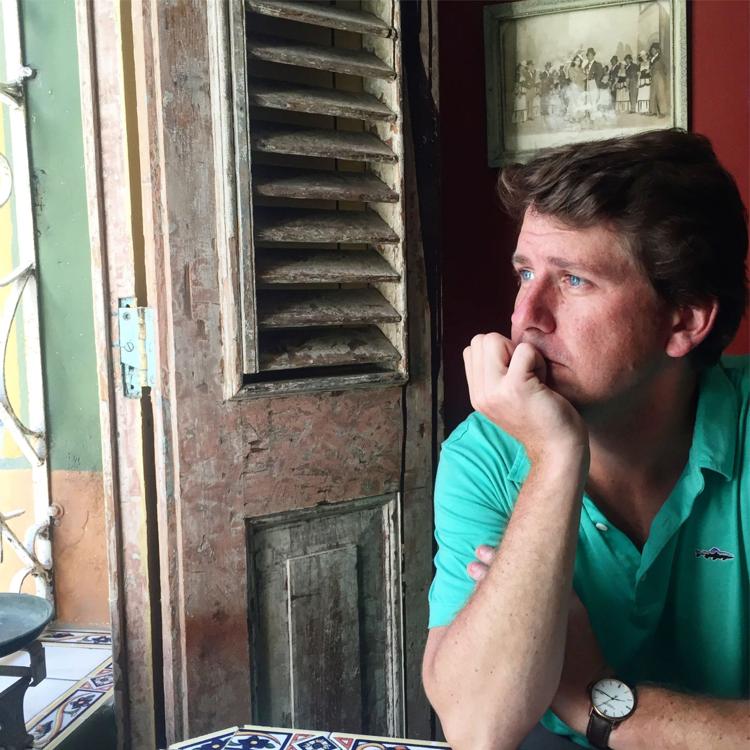 Almost five years ago, I first stepped out of my downtown office intent on taking a couple of pictures on my daily stroll down Queen Street. I felt myself missing the reasons my wife and I originally moved to the Holy City. After a period of exuberant exploration, we both had become settled — into our routines, careers and comfort zones. I needed something to remind me of why we had strained to establish ourselves as residents of this magnificent place.
The four walls of my carpeted office were not cutting it. Taking pictures on my phone seemed like a good way to focus on the details and notice things I otherwise might not. For accountability, I decided to post one photo a day on Instagram.
My daily walks became a daily respite — time to slow down and enjoy the historical beauty of Charleston's downtown neighborhoods, quarters and boroughs. Charleston is anything but a monolith. Ansonborough features surprisingly quiet neighborhood streets shaded by oaks and willows, guarded by busier sections of East Bay and Meeting. Anson Street is perfect for a late afternoon bike ride or quiet stroll. Harleston Village boasts beautiful Bull and Archdale Streets, as well as the striking Cistern and College of Charleston campus. The French Quarter features one of my favorite stretches of Queen Street, as well as the classic State and cobblestoned Chalmers — make sure to pass the Dock Street Theatre on your way to shaded Washington Square.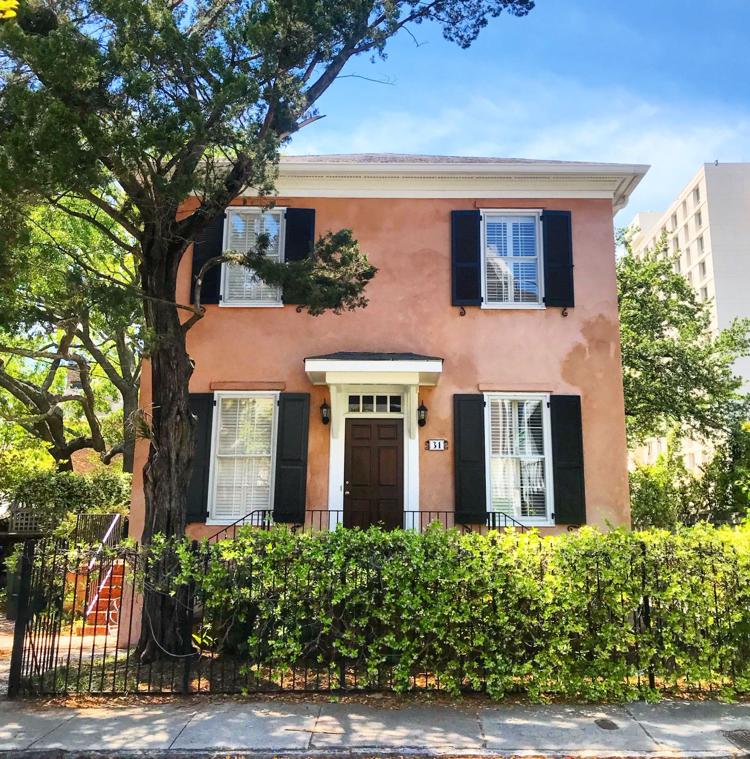 Any visit South of Broad requires an amble down quiet, residential Legare to the only slightly busier South Battery. Enjoy a cool harbor breeze during a stop at White Point Garden and Oyster Point. Find your way back with a return up narrow Church, a short walk down Water, and a quick visit to Tradd. And don't forget to explore Bedon's Alley, Elliot Street and Longitude Lane.
After almost 1,400 posts and 33,000 followers, the taking of these daily pictures has expanded well beyond downtown and put me in touch with the Lowcountry and its varied communities in a way that I could never have envisioned. I've found out-of-the-way places, learned from some amazing people, and been provided a deeper appreciation of this place we call home than I could have ever imagined. I invite everyone to take a short break and join me, one picture at a time.
Justin P. Novak is a lawyer practicing in historic downtown Charleston and founder of @dailycharleston on Instagram.